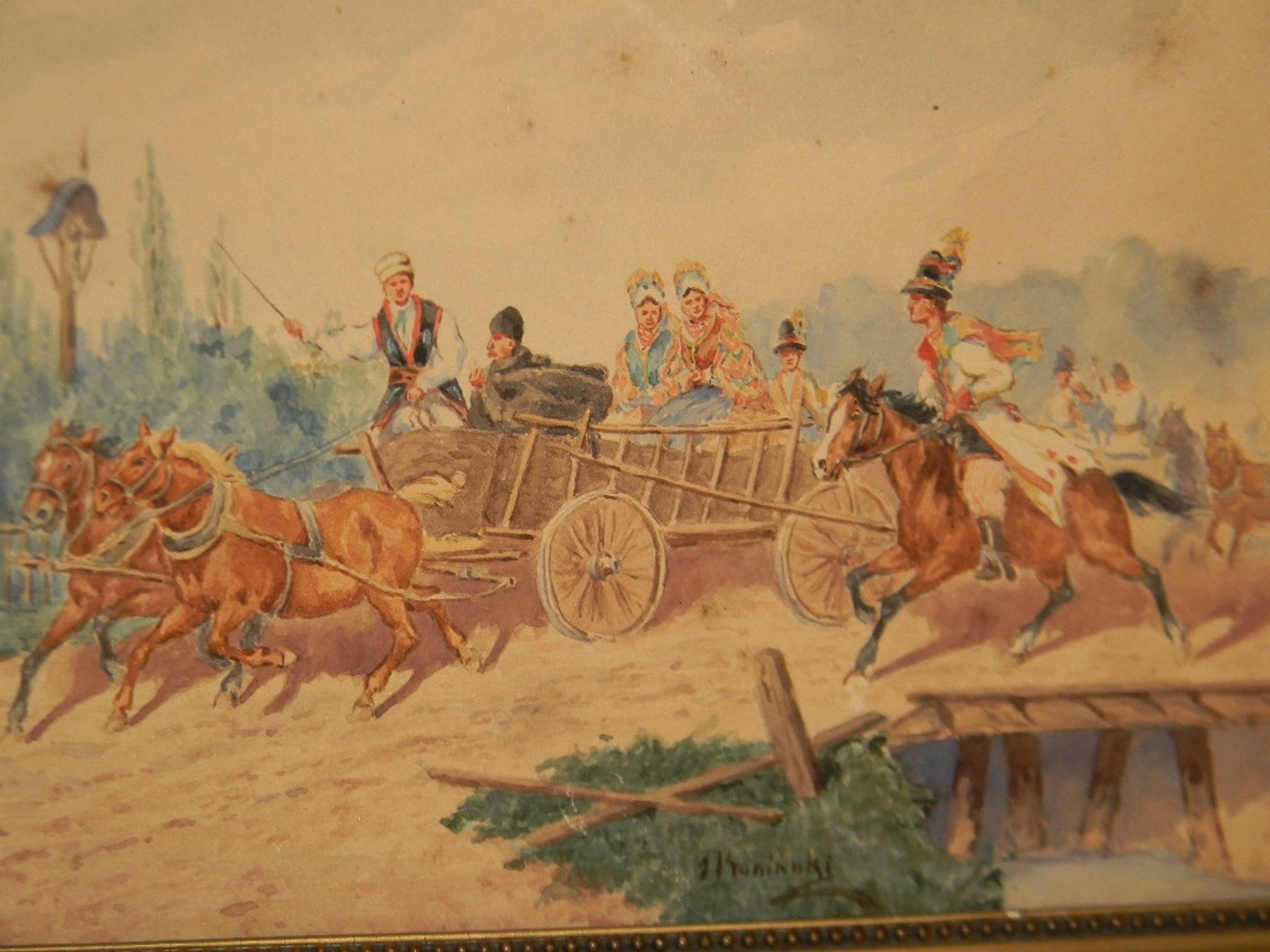 Online Art Valuation Course
Learn how to value art with Erin-Marie Wallace, expert dealer, auctioneer, appraiser and practicing artist. Erin-Marie will share with you the essential techniques she has honed over 20 years, to give you a logical methodology to realistically value paintings, prints and drawings.
After completing this course you will be equipped with the specific steps to be able to make a rational assessment and feel confident in answering the all-important question 'how much is it worth?'. You will be equipped to spot 'Fine Art' in the most unsuspecting of places.
Throughout the course Erin-Marie will share her techniques using actual art pieces from the field – it is rare you'll be handed a museum quality piece, with a museum provenance and not know it's value, so this course will give you realistic examples of the kind of art you will experience in the real-world.
This course is a complimentary course to Erin-Marie's other course The First Principles of Assessing Fine Art. In making a full evaluation of fine art you will need to have a good working knowledge of both the medium and materials used in Fine Art as well as an ability to assess the date and condition of the piece, leading to a realistic assessment of it's value.
During this course you will be set optional assignments giving you real life examples to value using the techniques outlined during the course.
Each lesson is accompanied with course notes with handy links to further research resources.
Lesson Plan
Each lesson starts with a 30 minute video from your expert tutor, which you can watch whenever you like.
After each lesson, practice what you've learned with an assignment and receive personalised feedback from your tutor. Each of which should take no longer than 2 hours.
1. Dating & Assessing the Condition of a Piece of Art

In this lesson you will learn to train your eye to look closely at the specific visual details in a work of art to find your first clues as to when it was made. You will learn to interrogate their clothing, the architecture, furniture – anything that changes with times and tastes to help you accurately date a painting, print or drawing. You will examine how to assess the condition of a painting, print or drawing and how to analyse it for damage, restoration or conservation.

2. How much is it worth?

In this lesson Erin-Marie brings together all you have learnt to give you practical techniques to assess how much a piece of art is actually worth. You do this by combining simple research methods using both modern technology and traditional sources all of which can be accessed from wherever you are in the world. You will finish this course with a simple and tried and tested methodology that leaves you confident in valuing fine art.
How our courses work
You're going to love learning with us!
After you buy, you can start whenever you're ready
You'll have 2 weeks to complete 2 lessons, study at your own pace
You'll likely need 2 1/2 hours per lesson, but you can study whenever it suits you
You'll get expert critique from your tutor Erin-Marie Wallace BFA, MA, AU, USPAP(you'll be able to ask them questions too)
We'll pair you up with a group of like-minded classmates from around the world
You'll have access to the classroom, content and your classmates for life
You'll also gain certification
More questions? Take a look at our frequently asked questions.