The Scented Garden
Taught by Dr Rachel Petheram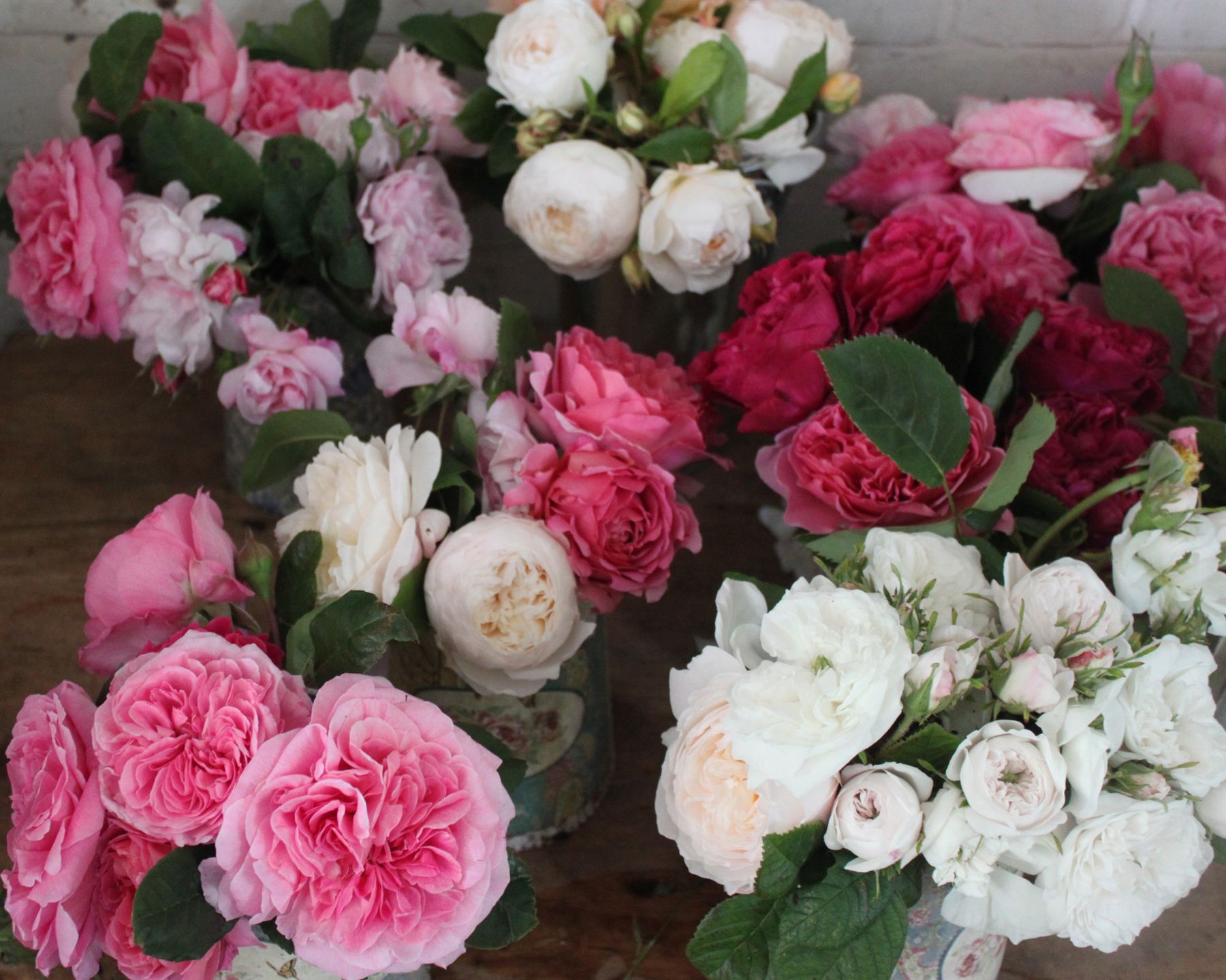 Scent has a powerful effect on emotion and mood and a fragrant garden can be a means to health, well-being and pleasure
Choose how you want to learn
The

Expert option

Recommended

Develop your learning further with marked assignments and personal tuition from Dr Rachel Petheram

Start course whenever you like
4 weeks tutor access for personalised assignment feedback & coaching
4 assignments marked by Dr Rachel Petheram
Certificate of completion from Dr Rachel Petheram
Online classroom with up to 20 classmates
4 lessons with expert videos & notes
Group chat & direct message with tutor & classmates
Lifetime access to videos, notes & classroom

Learn more

The

Peer option

Discover the benefits of group learning in an online interactive classroom of no more than 20 people. Get the most from shared knowledge and community study

Start course whenever you like
Practise what you learn with your peers
Online classroom with up to 20 classmates
4 lessons with expert videos & notes
4 course assignments
Group chat & direct message classmates
Lifetime access to videos, notes & classroom

Learn more
Course Description
Suitable for all abilities
Scent has a powerful effect on emotion and mood and a fragrant garden can be a means to health, well-being and pleasure. This four week course covers how we perceive scent and how it can directly affect not only our mood but our physiology. This knowledge can then can be used to good effect in our gardens. If we want somewhere to relax and de-stress or if we want an outside work space where we can be refreshed and invigorated, then there is a plant to fill the brief.

However, we often miss the effect of fragrance in our gardens because it is such a fleeting, ethereal thing so we need to make sure that our gardens are designed to maximise the beneficial effects of this lovely sense.
You are encouraged through the suggested assignments to design your own fragrant space tailored to your own requirements and to share your experience along the way.
About Dr Rachel Petheram

One of the original grower/florists who were part of the revival of using British grown flowers in floristry.
My name is Dr Rachel Petheram. I am an artisan florist, a gardener and a teacher. My flower story started in 2002 when I grew some of my own wedding flowers. As a full time lecturer in animal nutrition becoming a florist was the last thing on my mind! However, one thing led to another - a bit of faffing, experimenting and flowering on the side -and then Catkin was launched in 2006. All these years later it's hard to imagine that I once had a life without flowers. Now I grow many of my own flowers in the walled kitchen garden of Doddington Hall in Lincolnshire and am an ardent champion of British grown flowers. I was included in the Independent newspaper's list of top 50 florists, I am a BBC Lincolnshire garden expert and I was featured in the first series of the BBC's Great British Garden Revival. I have been featured in numerous national garden and lifestyle publications such as Radio 4. As one of the original grower/florists who were part of the revival of using British grown flowers in floristry, I use my extensive experience to run many courses on floristry and gardening at Doddington Hall, RHS Harlow Carr, Welbeck School of Artsian Food, the Chelsea Physic Garden and with MyGardenSchool. So, whether you are looking for beautiful, seasonal wedding flowers or you are a florist looking for some inspiration or someone who is just looking for a fabulous course then it would be my privilege to contribute to your own flower story. Flowers are only half my story though. I also love herbs. Unassuming herbs are pretty fabulous I think and over the next few years, you're sure to see growing herbs increase in popularity. As a scientist, they blow me away. As a gardener I am amazed at how easy they are to grow and how multifunctional they are. As someone who loves food they taste great. They are a true example of flower power in my opinion. I look forward to getting to know you in class.