Were you seriously contemplating that craft beer was about to go out of fashion? Think again. Beermakers are continuing to create and also raising the bar in making some seriously mouth watering craft brews for drinkers who are looking to upgrade their weekly 'regular'.
If your feeling a little unsure of what to expect when you hear or order a craft beer, the simplest way to put it is... "craft beer," comes from small, independent and traditional brewers. Got it?
With the rise in popularity and increase of competition, new breweries are popping up all over. Each one is carrying out new beer experiments to find the next best thing, which means in return bars and beer retailers continue to be on the look out for the hottest new trend. Now for my job this makes it harder in the ranking and naming of the best craft beers you ought to get your hands on.
One of the biggest changes that has come with craft beer is the shift towards less alcoholic beers. Better tasting beer and we can drink more? Sounds like a win win. Bearing this in mind take a look below to see our selection of craft beers you ought to try before the year is up.
1. Westbrook Key Lime Pie Gose, 4%: £4.50 per 330ml can, Beer Gonzo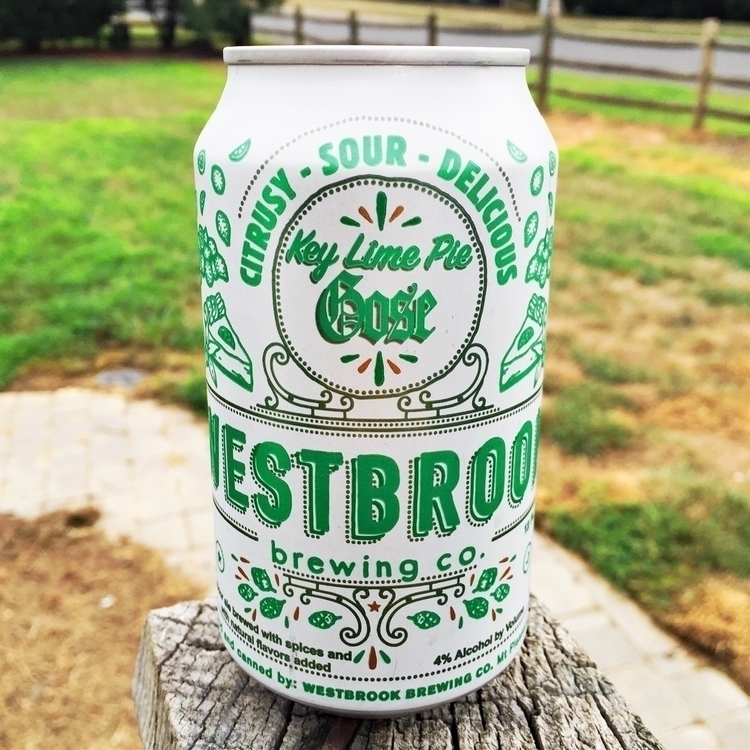 With many craft beers getting less alcoholic, what could they be replacing the alcohol with? Using this devine beer as our prime example, many breweries are experimenting with flavours you would originally find in your fruit bowl. The key lime juice brings a wonderfully sharp and zesty citric character making the hit of beer much lighter and allowing the drink to be considered as quite refreshing. Makes a change from your usual Guinness that quenches your thirst. If we are not assuring enough, Beer Gonzo's Ant Akers says "In case you were wondering, it's every bit as good as it sounds."
2. Andechser Doppelbock Dunkel, Malt. 7.1%: $4 for 500 ml, Klosterbrauerei Andechs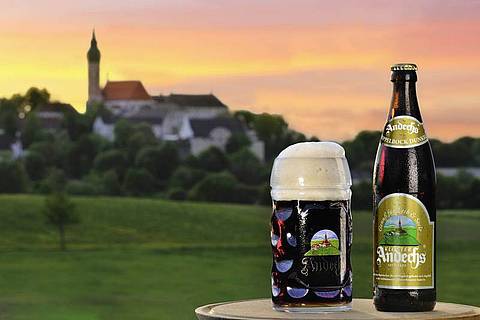 Andechser Doppelbock Dunkel - One of the most highly regarded beers in the world and I have begun to understand why.

The brewery follows Reinheitsgebot (German Beer Purity Law), using only barley, water, hops and yeast. A law I wasn't primarily aware of but after this beer you will soon begin to respect and appreciate.
The first scents to hit your nose are aromas of caramel, sweetness and cocoa which immediately get me excited. Flavoured with dates and figs its not surprise I am enjoying every mouthful. Once you let your palette rest for a few seconds you pleasantly welcome the taste of chocolate. This finely crafted beer is a prime example of the Benedictine brewing tradition that has endured at Klosterbrauerei Andechs since 1455.
3. Magic Rock Inhaler Session IPA, 4.5%: £2.19 per 330ml can, Honest Brew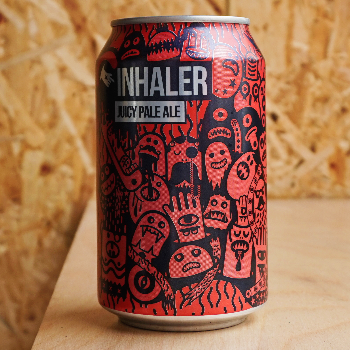 Stuck on what to drink to lighten a dull winters day? This vibrant can of fruity, super ripe, super juicy flavours makes you feel like your sat back on a sun lounger enjoying the summer rays. I am also loving this trend of welcoming back the cans, no bottle opener needed. What a breeze.

4. Old Fashioned Lemonade By Evil Twin Brewing/Omnipollo. 7%:Fruit Beer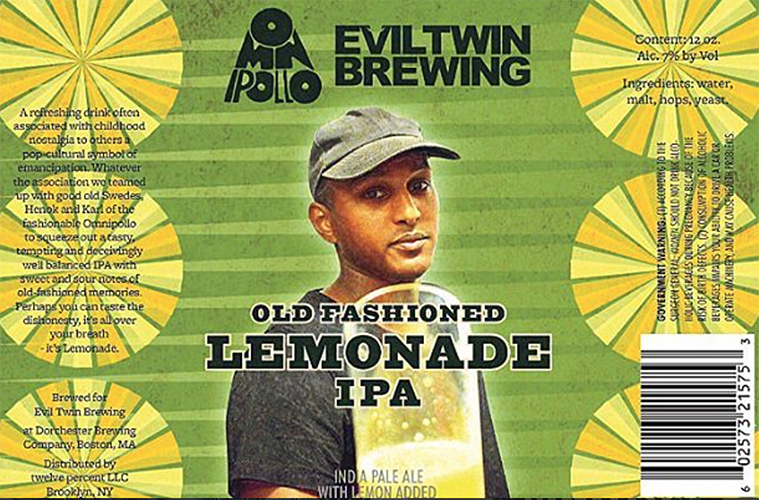 It's time to pimp up your lemonade, sprite or 7Up order and welcome the old fashioned lemonade. A light base mixed with a ton of lemon juice, pretty delicious I think.
5. Fierce Peanut Porter, 6.5%: £2.60 per 330ml bottle, Fierce Beer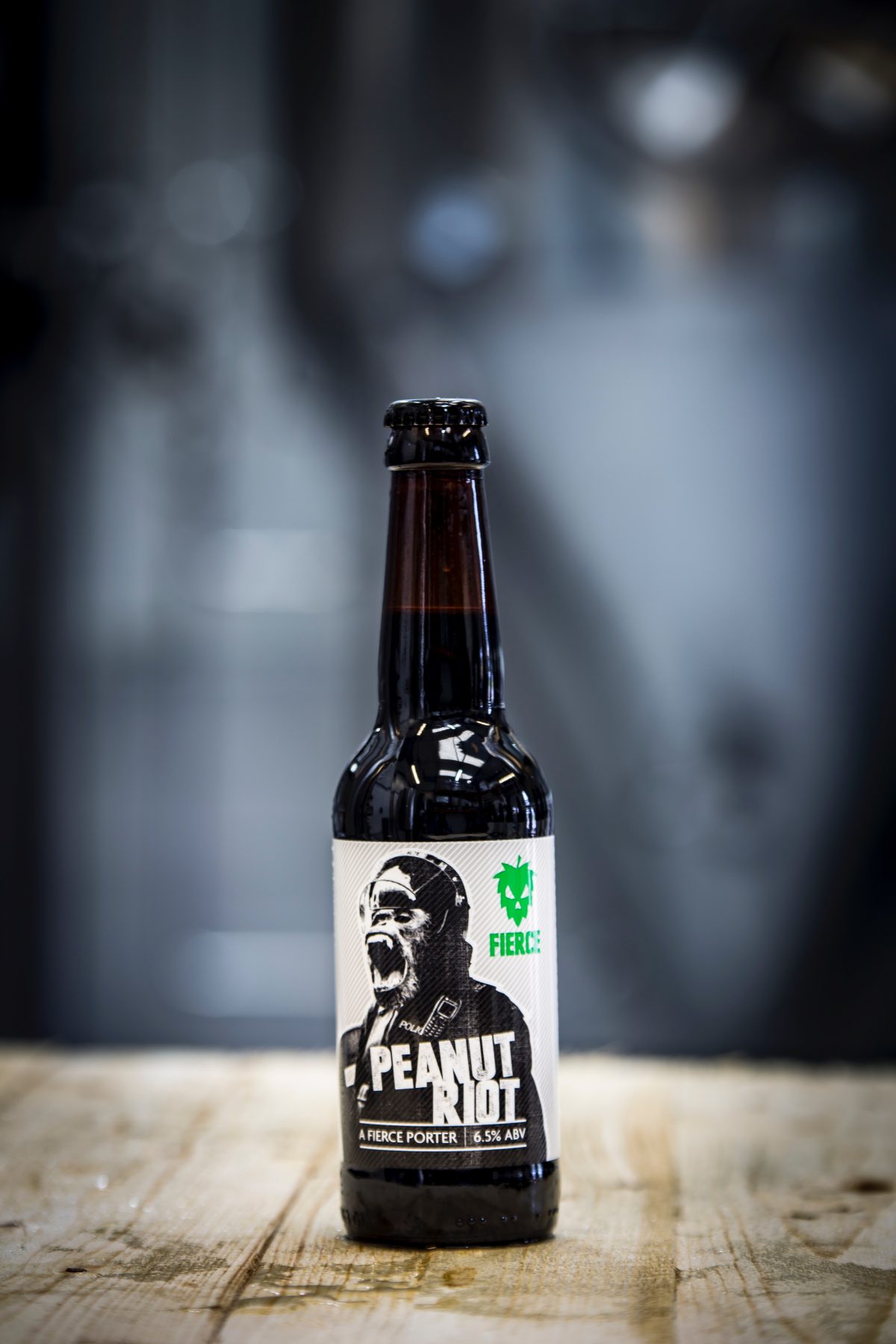 Being a lover of all things peanut (predominately peanut butter) I was very excited to hear that a porter was on the market and had been loaded with salted peanuts. Yum. It's a rich, chocolatey sweet, seriously nutty bottle of joy. This one is a sure winner to replace your baileys with this Christmas.



6. Dogfish Head 90 Minute IPA, 9.00%: £3.79 per 355 ml bottle, Imperial IPA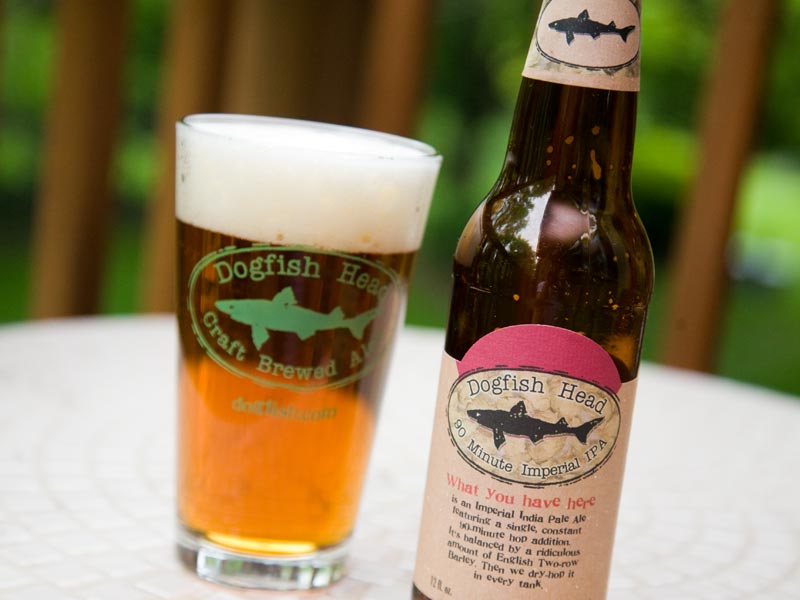 Its curious name is a reference to the fact that the beer itself is hopped for 90 minutes, just in case you were wondering. And what you actually have inside is an Imperial IPA inspired by a bowl of soup and a thrift store football game. If that isn't enough of an explanation to make you try it, I don't know what will. Thank me later.
7. Gose O's By DuClaw Brewing Co. 5.5%: Sour – Gose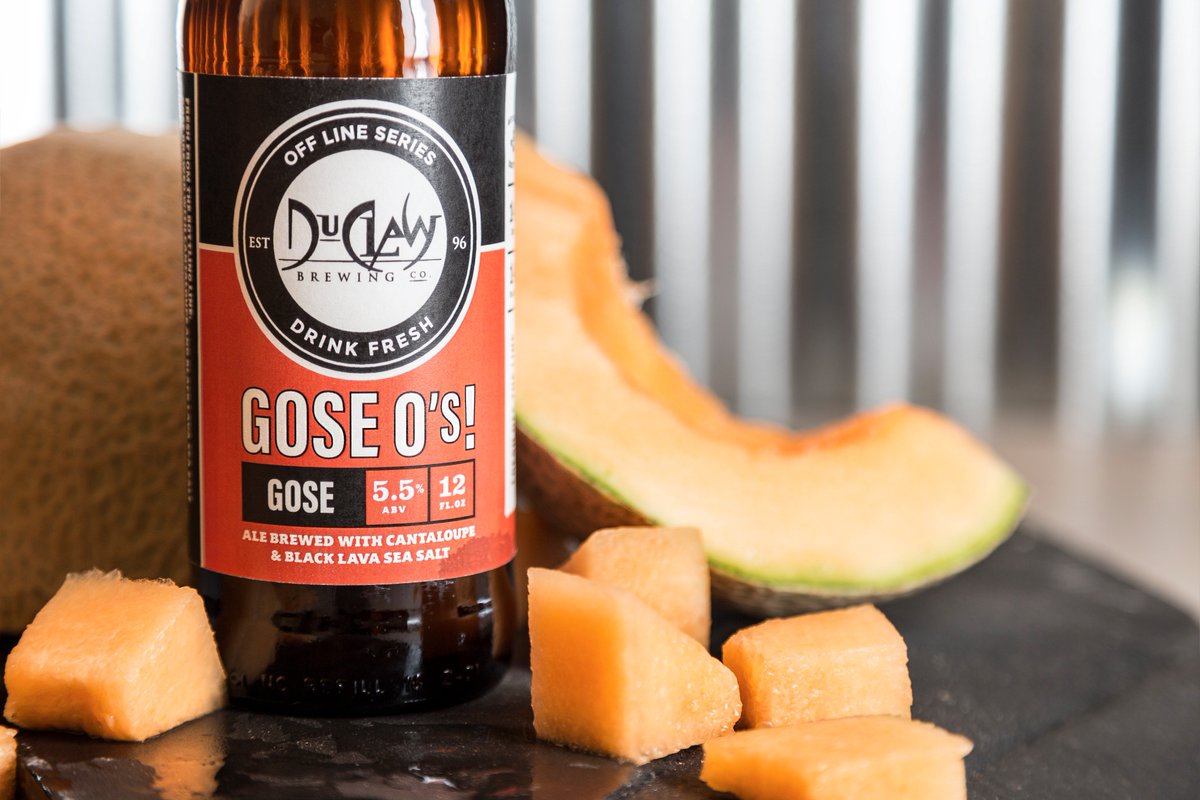 Black lava salt and cantaloupe is included in the rather odd recipe list for this particular brew. Gose decided to mix things up with their flavours traditionally being a salty and tart beer, I was delighted to taste delicious bursts of melon, it may just become their new best seller.

8. Tiny Rebel Stay Puft Porter, 5.2%: £2.59 per 330ml bottle, Honest Brew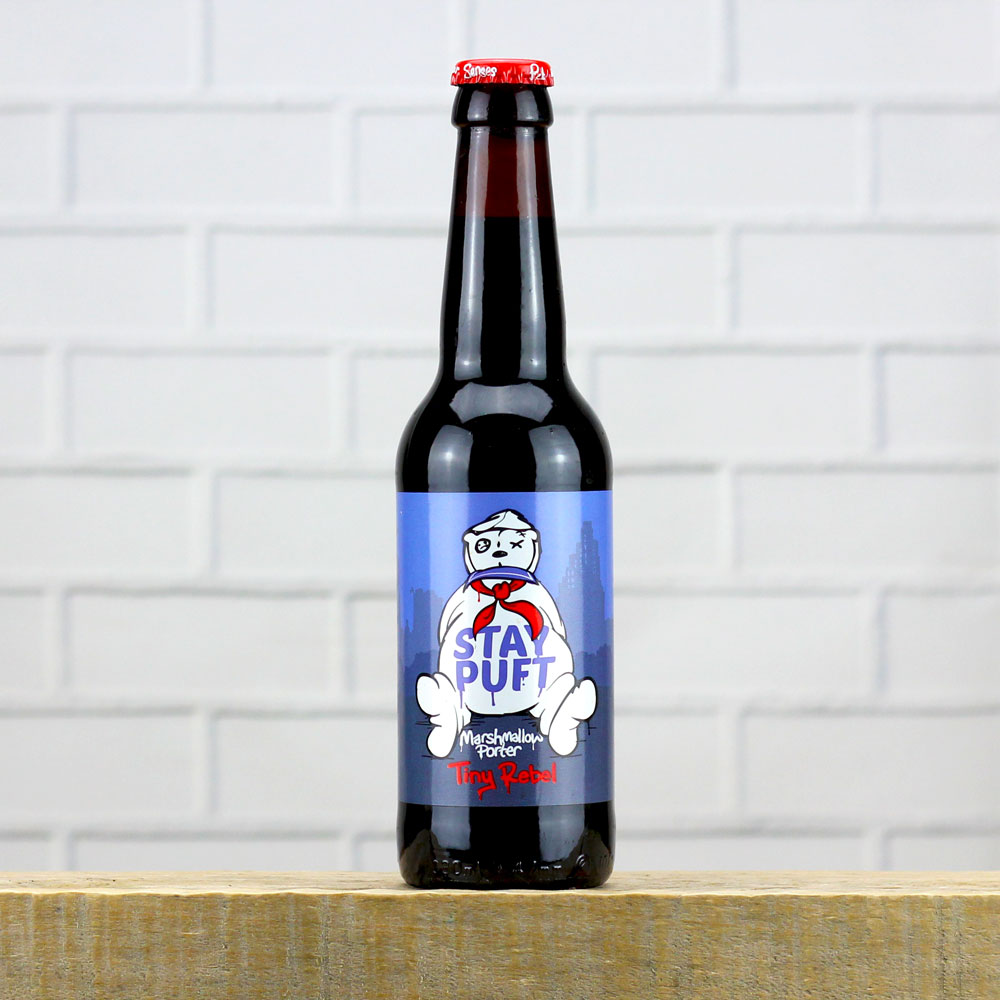 When you say Stay Puft the 'puft' even reminds me of a marshmallow without even taking a sip. This delicious beer has been infiltrated with marshmallow, giving it an extra soft feel and sweet vanilla edge. The first batch was so successful it sold out within 36 hours – my orders may have been a slight contribution to this.

9. Boundary Push & Pull Imbongo, 5.5%: £2.75 per 330ml bottle, Honest Brew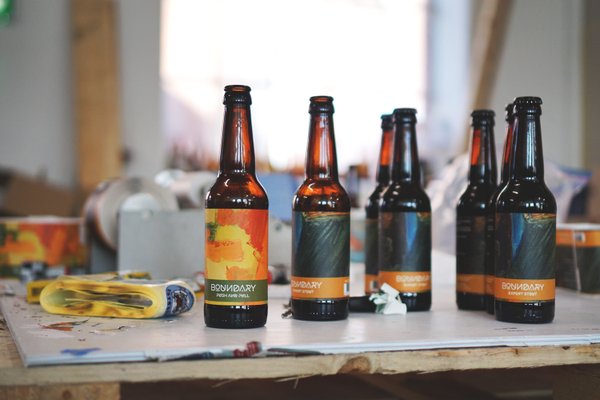 Belfast residents are some lucky customers being able to drink this on tap from their local shops and pubs. Push & Pull use citric bursts and the sweetness of raspberry and coconut illustrating that they are always in the experimentation lab. You can enjoy tasting their diverse range of inventive concoctions for weeks. There is never a dull moment.

10. Innis & Gunn Rum Finish, 6.8%: £1.75 per 330ml bottle, Waitrose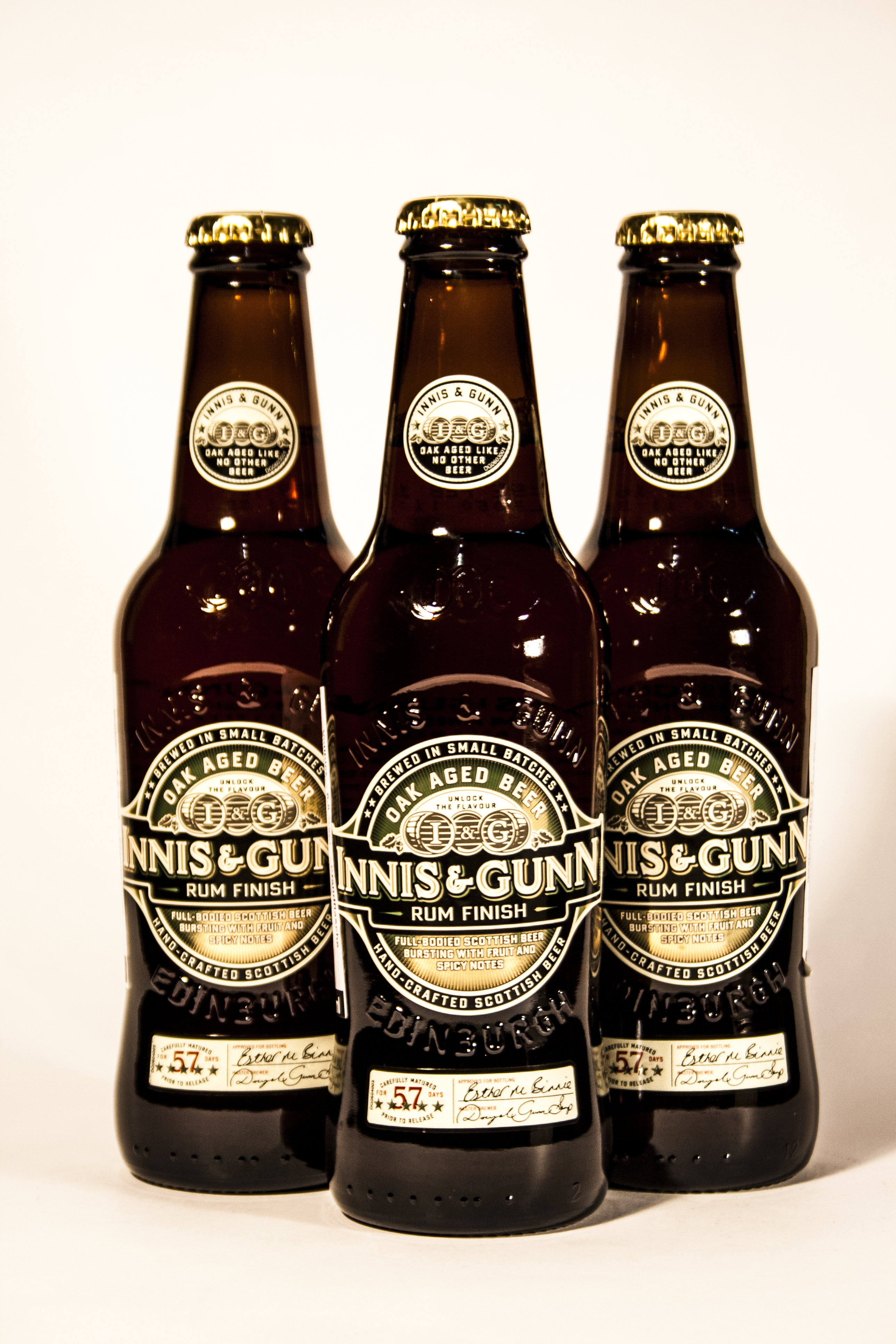 Scottish brewery Innis & Gunn, raised £2.5m through a Crowdcube campaign so be ready to see them open new bars in England and increase production of their oak aged beers. With their boozy fruit pudding flavoured brews featuring toffee sweetness, I for one am excited to see more of them.



Stay updated
Receive free updates by email including special offers and new courses.