Growing tomatoes and chillies – starting them indoors
By Andy McIndoe •
Some fruiting vegetable crops are very sensitive to cold. Tomatoes, chillies, peppers, aubergines, beans and cucumbers are damaged by cold night temperatures and in many areas frosts can occur throughout late spring. If you have the space to get them going indoors, ready to move outside later when the weather is warmer you will get earlier crops and a much more fruitful season. It's even better if you can get them established in their growing containers, rather than just keeping them going in their seedling pots.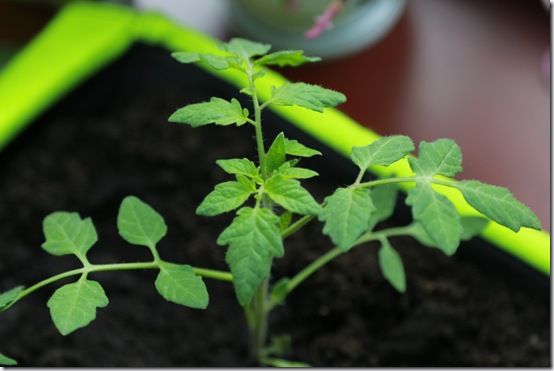 If you are growing in a traditional VegTrug it is too large and heavy to move around once it is full of compost and few would have the space for one in a conservatory, porch or greenhouse; that's where VegTrug 'Poppy' comes in. This is the lighter, more portable VegTrug with a folding metal frame and a fabric container that holds plenty of compost for growing patio varieties of fruiting vegetables. I've been growing herbs, and a few flowers, in Poppy on my porch. It suddenly occurred to me that I could start trailing tomatoes, chillies and some basil in a VegTrug Poppy in the conservatory. These will then be well advanced when I move them outdoors in early summer.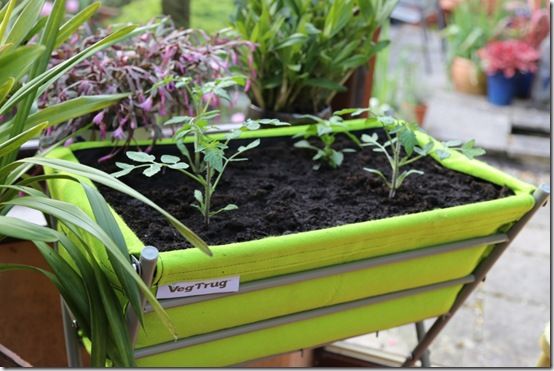 VegTrug Poppy is contemporary in appearance; ideal for a balcony, small garden or courtyard. It also looks good indoors and I have to say it fits in well in the conservatory in our more traditional setting. I filled it with a good quality multi-purpose compost containing loam and added a handful of controlled release fertiliser. I'm still going to use a liquid tomato fertiliser when the plants start to set fruit.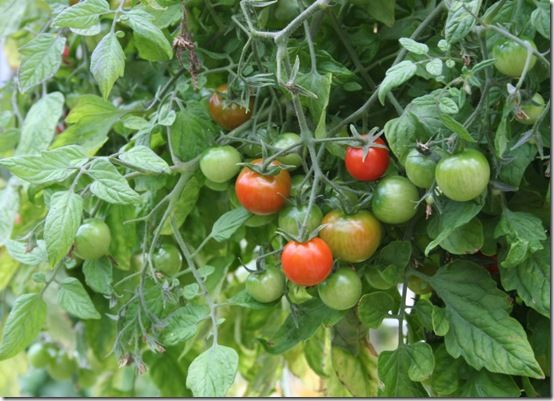 I planted three plants of Tomato Tumbler F1. This is a trailing tomato which grows as a loose bush which will hang over the sides of the VegTrug. Those fruits will look really good against the lime green felt fabric of the VegTrug. 'Tumbler' is an F1 variety, strong growing, reliable and free fruiting. it has been bred for hanging baskets and containers and is easy to grow; no side shooting and training.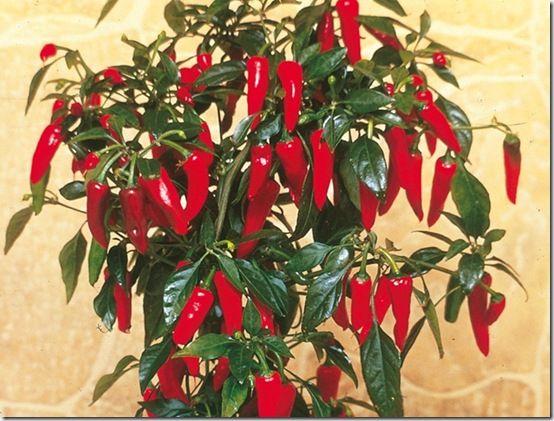 I have also included one plant of Chilli 'Apache'. This is a bush variety, perfect for containers with shining scarlet fruits. It is highly ornamental and heavy cropping. We use a lot of chillies but one thing I heave learn over the years is that you do not need many chilli plants! One or two good ones will give you a continuous supply from late summer onwards.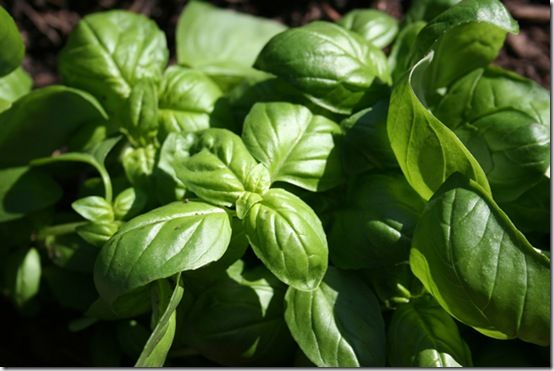 I've still got some space in my VegTrug Poppy so I'm going to grow a few basil plants in here. Basil is such a natural partner for tomatoes it seems ideal to grow them together. Basil is also extremely sensitive to cold and simply collapses at low temperatures. I've grown a few plants in a cell tray. I sowed three or four seeds in each cell in multi-purpose compost. Germination has been a bit erratic – either as a result of the compost or because I used last year's seeds from an opened packet. The moral of the story is to always use good quality seed compost and fresh seeds. You may think you are saving money by sowing old seeds but often you are just wasting your time.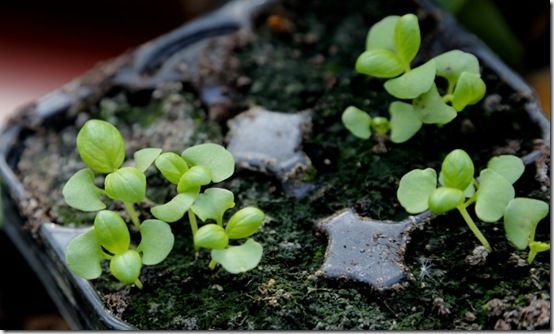 All of these crops need a warm, sunny, sheltered spot for good results. Of course you could keep them growing in a conservatory or sunny porch in VegTrug 'Poppy'. Wherever they are you need to keep on top of the watering and remember to feed with a liquid tomato fertiliser as soon as the embryo fruits start to appear. I'm going to move mine outdoors onto the patio, but I might move it back into the conservatory when nights get colder again in early autumn. With a bit of luck I can keep the tomatoes and chillies fruiting well into autumn.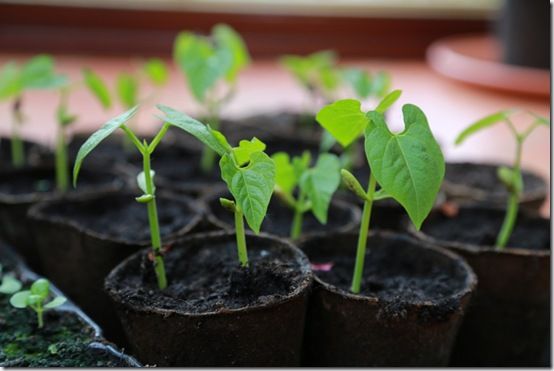 I also stated some French beans in biodegradable pots in the conservatory as well as sowing directly into the my big VegTrug down on the vegetable plot. Beans need warm temperatures to germinate and grow and those indoors are up and raring to go. Those sown directly into the VegTrug have not appeared yet. It has been quite cold at night and I'm certainly glad I've got some going inside.
Of course if you do plant out tender crops early then you can put a cover on your VegTrug. I used one early in the year on the small VegTrug near the house. However on bright sunny days you really do need to open up the cover, to allow more light and air into the crops otherwise growth becomes soft and drawn and salad crops lose their flavour. Alternatively on cold nights you could cover with horticultural fleece: you just need to remember, otherwise you could be rapidly back to square one.
Take a look at the VegTrug website for lots more tips and advice on growing in your VegTrug and other products in the VegTrug range.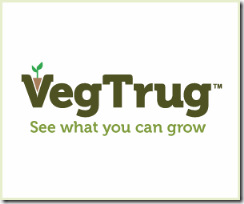 Stay updated
Receive free updates by email including special offers and new courses.