Hedge Shears: What to Buy & Where to Use Them
By Andy McIndoe •
Choosing The Best Hedging Shears
For most gardeners with a hedge, a power hedge trimmer has become the essential garden tool, rather than the traditional pair of hedging shears. This means that we often hang on to an old pair of shears that are blunt, awkward and tiring to use, and with limited cutting ability.
As a result the hedge trimmer is employed elsewhere in the garden, where shears should be used to trim shrubs that deserve more careful treatment.
Using a hedge trimmer results in those rounded balls of twigs and leaves that are known as shrubs in so many tidy gardens.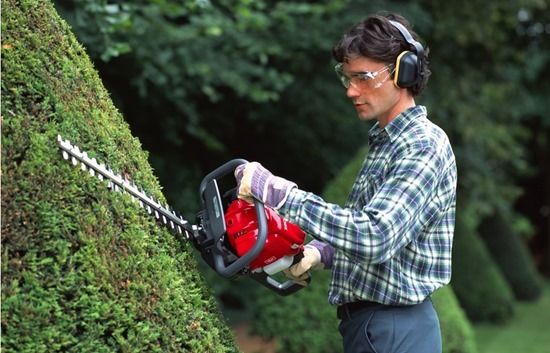 Although I don't take a hedge trimmer to shrubs and topiary in my garden, I must admit to struggling on with shears that have seen better days, so I thought it was time to try out some new ones.
My old shears are perfectly good and a few years ago I would have taken them along to a hardware store or machinery shop and got them sharpened.
In today's throw-away society this is rarely possible and wherever you live you may find it difficult to get a pair of shears sharpened.
The temptation is to go out and buy an inexpensive pair of shears that may look nice and shiny, but probably do not last.
Cheap inferior quality shears soon lose their edge, so it is always worth buying a better quality pair of shears in the first place. These will last far longer and will be more likely to do the job that you bought them for.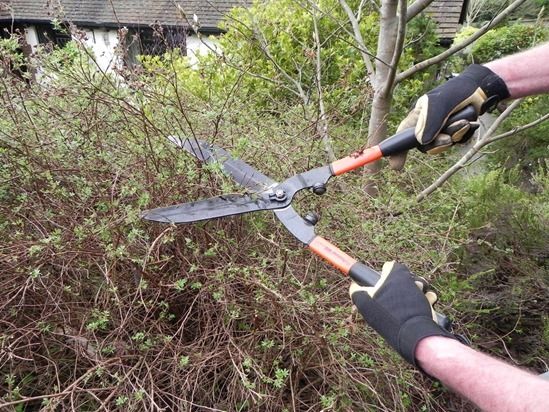 You will find shears that are labelled as general garden shears, grass shears and hedging shears.
Grass shears are normally lighter in weight, with narrower, thinner blades that cut fine grass leaves and stems like a pair of scissors.
Hedging shears on the other hand are designed to cut through thin woody stems, but obviously the lighter the growth they are cutting through, the less wear and tear on the tool and the operator.
Basically you are looking for a light, well balanced pair of shears that feel comfortable to use and have good blades that will make a nice clean cut through light twiggy growth and foliage.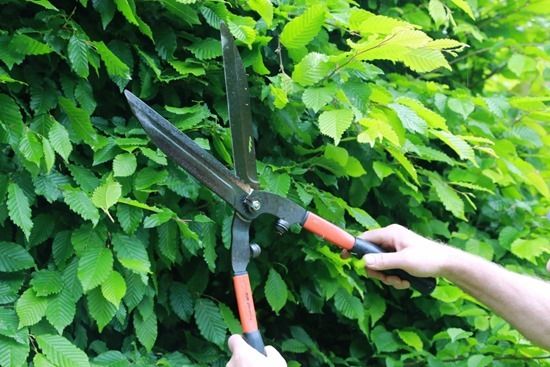 Traditional shears have a single pivot point. If the shears become loose with use, the nut and bolt assembly is tightened with a spanner.
In my experience this loosens more frequently as the shears become warn, even if they are well lubricated.
I am sure I am not alone in giving new tools plenty of aftercare, but for just a few weeks. I wipe the blades and treat with silicone lubricant and store them carefully.
That doesn't last; soon they are thrown into the storage bin in the garage with the rest of the equipment as soon as I get in from the garden.
This results in blades covered with sap and deposits from the wood and leaves they have been used to cut.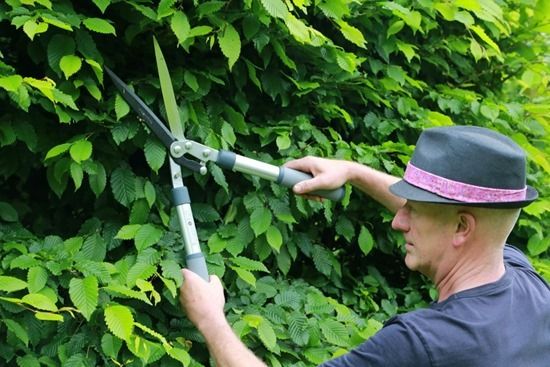 A better alternative is a multi-pivot shear which gives more cutting power through increased leverage. The Burgon and Ball Hedge shear, endorsed by The Royal Horticultural Society uses this mechanism which is claimed to give outstanding cutting performance.
Burgon and Ball are not yet known for their cutting tool range which are a comparatively new introduction. These are well designed, good looking tools without too many gimmicks.
The hedge shears are light because of the aluminium handles which have easy to hold rubber grips.
The hardened and tempered high-carbon steel blades look the business and cut beautifully. This type of quality steel holds its edge well as long as it isn't abused.
One blade is coated, the other chromed to avoid rust and the corrosive effect of sap.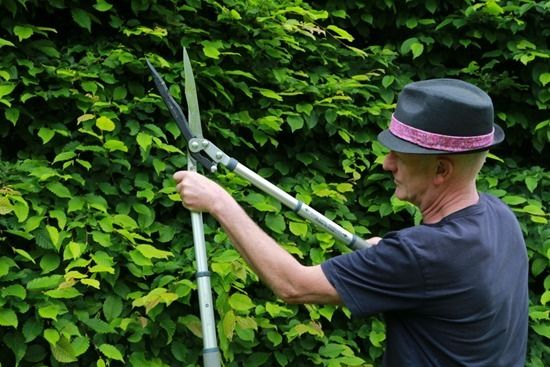 The Hedge Shear is a lovely tool however I like the Burgon and Ball Wavy Edge Hedge Shear a lot better.
This has the same handles but they are telescopic. This made them ideal for my tall hornbeam hedge, especially, when reaching over the top.
No matter how disciplined you are about the height and width of a hedge, in my experience it always put on an inch or two every year, and before you know where you are you are struggling to reach across the top.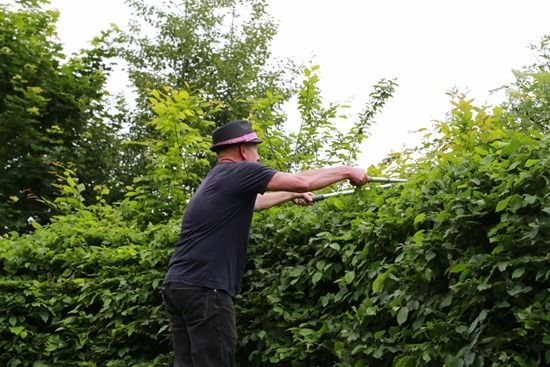 This shear has the same multi-pivot action and similar blades, except that they have waved edges. This helps to trap light stems and foliage so that you get a better cut.
This is particularly important when you are reaching with the handles extended.
This is a better shear for slightly heavier hedges, however it is still best to have a pair of pruners in your pocket, or a pair of loppers to hand to deal with any thick stems that need addressing.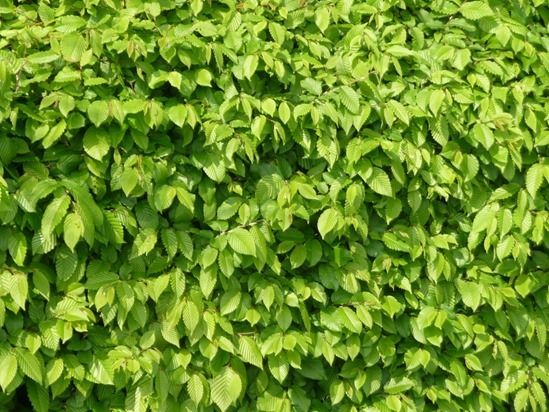 Top tip: cut often
The secret of success whether using a power hedge cutter or hedge shears is to cut often. Don't leave the hedge to grow way beyond the size you want it, then cut back to the desired height.
Keep trimming it to ensure that the growth you are cutting is light, stems are thin and less than a year old.
Always cut when the hedge can respond with a new flush of growth. This is particularly important with large leaved evergreen hedges, such as cherry laurel.
If you cut too late in the year, or in winter you will have to live with ugly, half cut leaves until the hedge flushes again.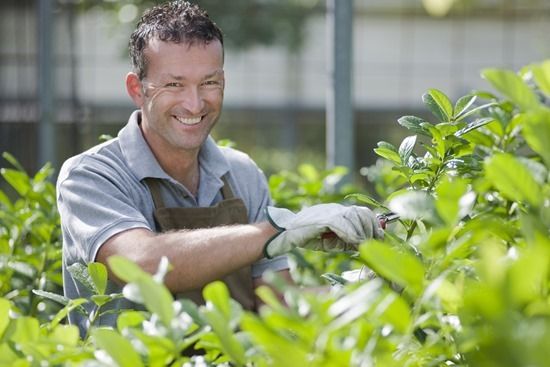 For Further information check out the Burgon and Ball cutting tool range
Stay updated
Receive free updates by email including special offers and new courses.