How to build a raised vegetable bed that lasts on the vegetable plot
By Andy McIndoe •
Although I have light, easy-to-work sandy soil I do find some crops, especially root crops like carrots and beetroot difficult to grow. I also seem to have more than my fair share of insect pest that nibble away at the roots. I think the problem is mainly that the soil surface dries out quickly so germination is affected. It's not that I neglect things once they have been sown; I'm just not around in the week.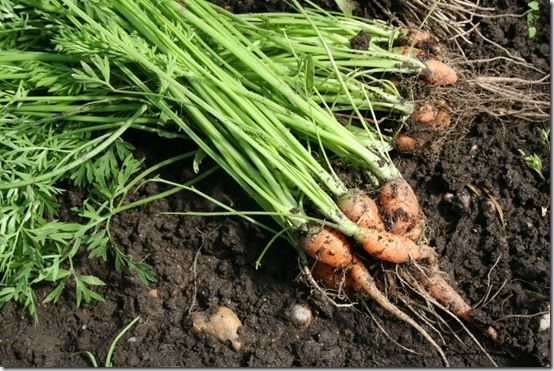 How to Build Raised Beds


I decided I would get better results with a raised bed so I decided to try WoodblocX. They make a whole range of attractive landscaping features, including raised beds. The system is modular, made from high quality wooden blocks that lock together with plastic joiners. I thought I would try one and review the product. How easy is it to put together? Is it quick to assemble? Is it as solid as it looks? DIY is not my strong point: I have laid paving, built walls and constructed pergolas, but like most gardeners I really want to get on with the gardening.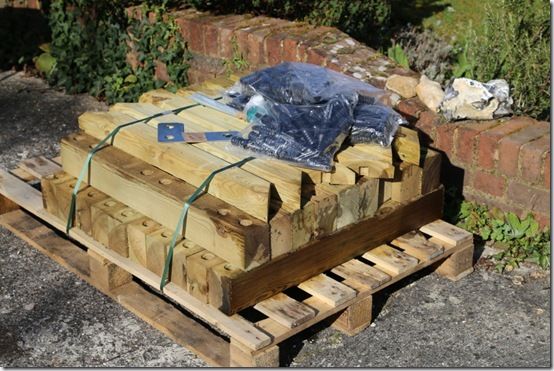 I ordered one of their off-the-peg kits that they call a herb bed. This is one of the smallest kits. You can get custom made kits and features to suit your specific requirements. Mine arrived swiftly on a pallet; delivery information was excellent. As the components are relatively small it is easy to offload them into a wheelbarrow and take them up the garden.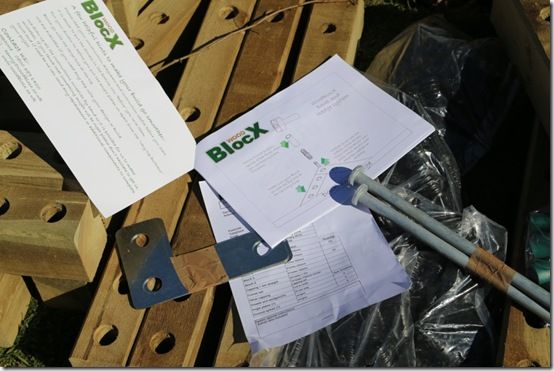 The Easy Way to Make Raised Vegetable Beds


The kit comes with a component list and great instructions with really useful easy-to follow tips. Yes, there are videos on the website showing you how to do it. However having the sheets to take out into the garden are really useful. They certainly prevented me from making a couple of mistakes I would have made otherwise.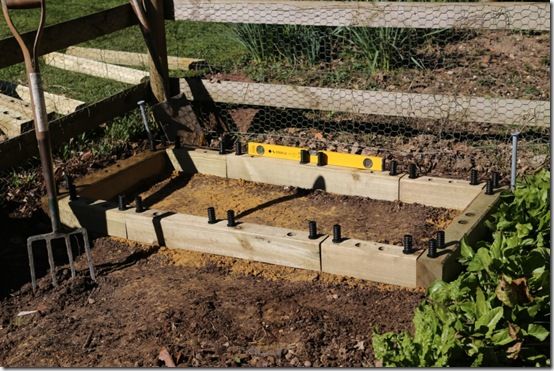 I was assembling my raised bed straight on the soil surface on a corner of the vegetable plot. Because this structure is solid the manufacturers say its suitable directly onto soil and will not rot because of the treatment of the wood. My light sandy soil compacts easily and is fairly easy to leve;. having said that I did lay builders sand as suggested under the WoodblocX to help levelling. I did take a little time to get this bottom layer level.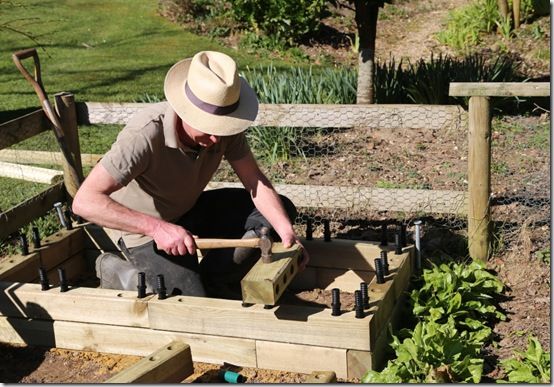 The joiners have pointed pegs in one end, the end you insert into the hole in the block. I couldn't see the point of these until I put the next layer of bolcX on and realised that these lock into the joiner beneath. This means you do need to get those layers level and in line so it is worth doing it carefully. I did not have a rubber or wooden mallet so I used a heavy hammer and a block to hammer the pegs in using the collar provided. This is important: if you damage the ends of the joiners the bed does not go together easily.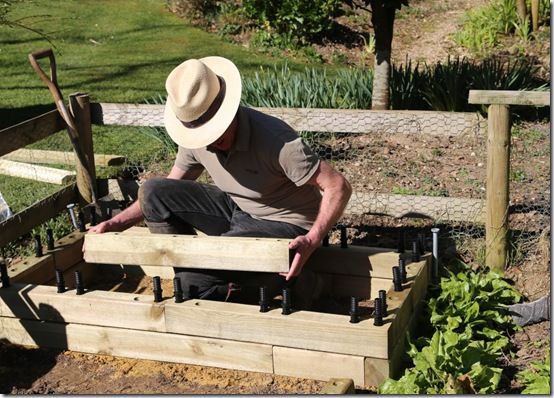 Basically you then add the other layers as it you were laying bricks. The instructions show you how the positioning works but it is easy and logical to work out. I found it was worth checking each layer to make sure the alignment was right before banging on the block.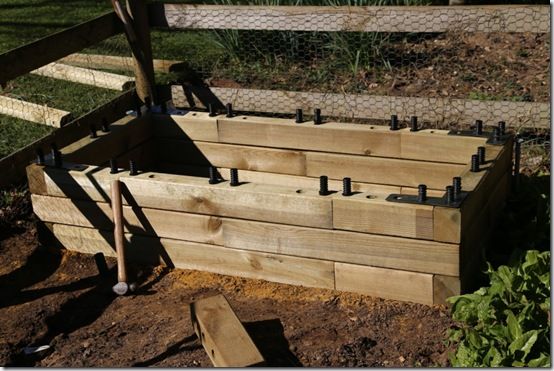 My bed was only three layers high. When all three layers are in place there are galvanised corners to put on to keep those corners at right angles. You then need to saw off the joiners to make them shorter to fit on the capping. My heart sank at the prospect of sawing off the tops of lot of joiners; however it was quick and easy. The moment of truth is putting on the capping: relief, it fitted.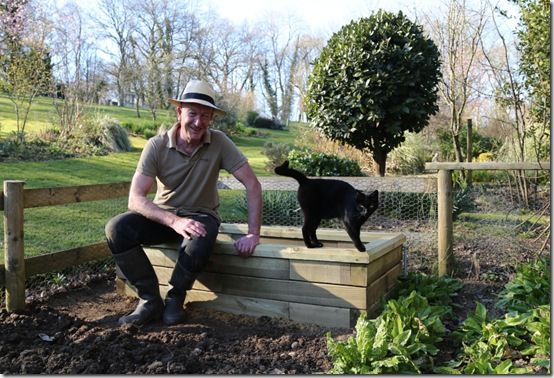 The finished bed is a really nice quality garden feature. Putting it together took longer than I expected, but then I'm impatient. As I've got the space and I think raised beds will transform my vegetable gardening I would have gone for a larger model for the effort and time involved. I think this small kit suits a garden that does not have room for anything larger; having said that I look forward to seeing the results. I've forked over the soil in the base of the bed and filled it with a multi-purpose growing medium containing loam, one that is suitable for seed sowing and growing.


Now on with the gardening..............

 



: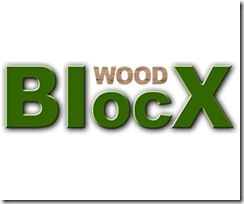 Check out the WoodbloX web site to see the range of raised bed and landscaping kits available; details of bespoke designs and lots of tips too: http://www.woodblocx.co.uk/
Stay inspired
Get FREE Gardening tips and ideas from our experts in your inbox.