New Year's Resolution: Improve Your Gardening Knowledge
By Andy McIndoe •
Time To Enroll On A MyGardenSchool Course
Happy New Year everyone. Hope it's a great gardening one, whether you are a total beginner or an experienced professional. For most of us every gardening year is a bit different, each one brings its challenges and successes and with them new interests and directions. I often remark on how our gardening life and focus changes over the years; sometimes influenced by our circumstances, but more often by something that sparks our interest. It might be a certain group of plants, a method or gardening practice, or a style of gardening. One thing is certain, there is always something new to learn.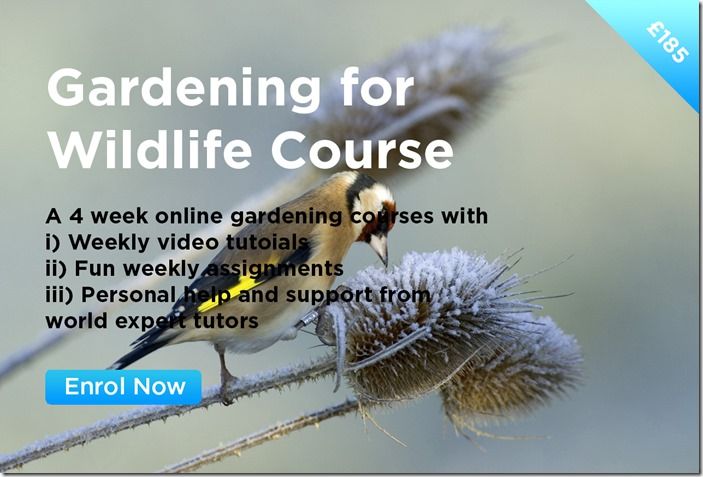 Personally I've been into orchids, roses, trees, shrubs and more recently into gardening for wildlife and believe it or not, growing some of my own vegetables. I always found vegetable gardening really boring as a boy; my parents grew a few which I considered was a great waste of gardening space. I'm certainly not a successful vegetable gardener: things I need to do with the veggies always seem to clash with other gardening commitments. We also garden on poor acid sand, in a garden with lots of hungry wildlife; far from ideal. However we are pretty well self-sufficient through the summer months, and quite enjoy having gluts of crops like beans and courgettes.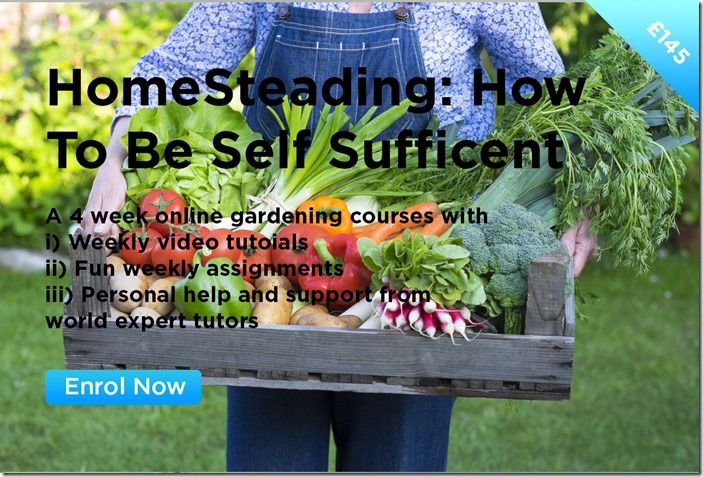 When people visit our garden in the summer I can tell that some are far from impressed by my vegetable growing methods, while others are quite envious. Some look at the meadow in wonder, whereas others would love to get out the mower and weedkiller. Everyone's idea of a garden is different and everyone's approach to gardening is quite different. There are those that believe everything should be done by the book while others just do it regardless.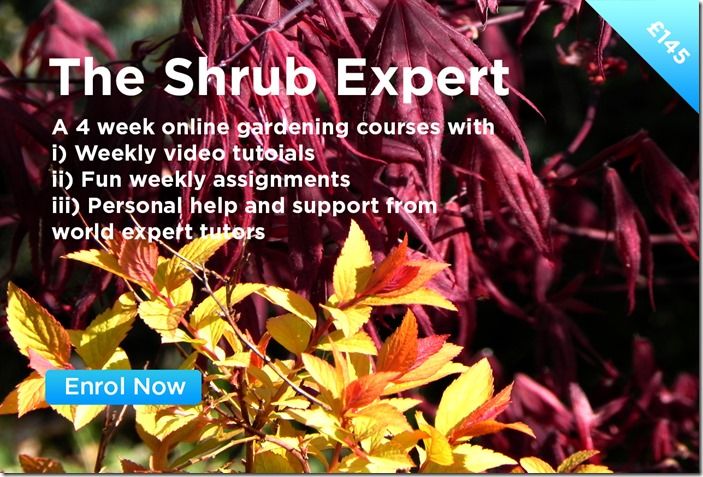 That's the great thing about MyGardenSchool courses. They work, whatever your level of experience, approach or personality. You share your experience or lack of it and put as much or as little in as you wish. As a tutor on five of the courses I have had the pleasure of working with students from all over the world and will all levels of experience or lack of it. Don't be put off by that word "student"; I know it sends a shiver up the spines of some of you.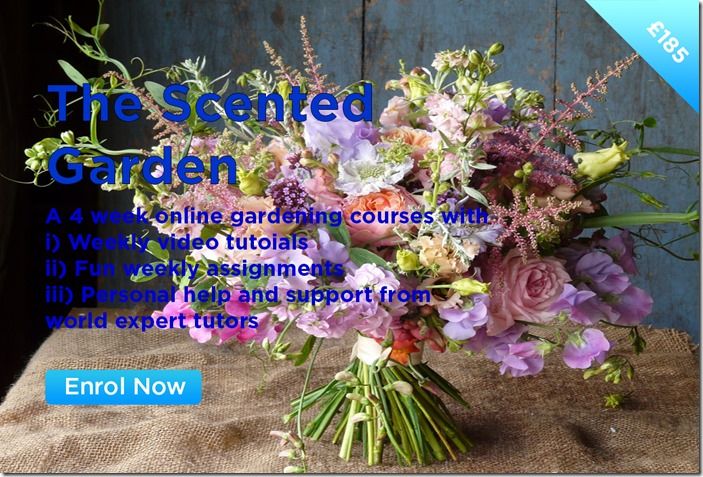 And don't be put off by the word "classroom". The virtual classroom is unrestricted. You can visit when it suits you. Post comments, pictures and your assignments. Return when it suits you to read your feedback. I always encourage those on the course to tailor the assignments to their own requirements. If you can think of how you are going to put what you've learnt from the course into action it makes it all the more valuable. For example, on my Gardening for Wildlife course I like you to go away with an achievable list of objectives of how you are going to make your garden more attractive to wildlife, while maintaining a good looking garden.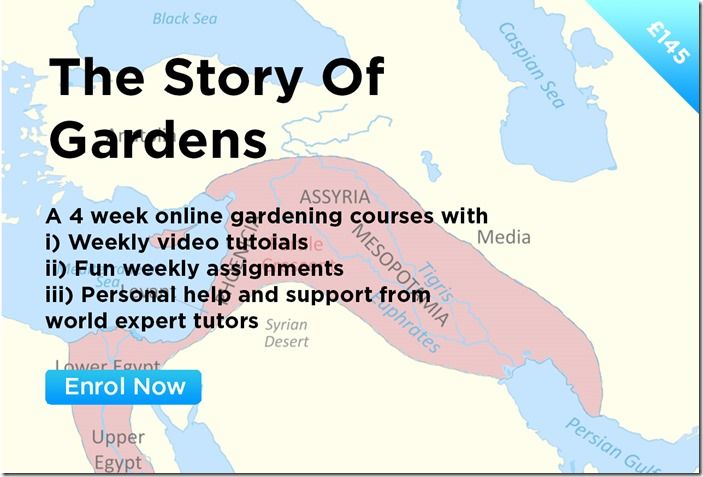 Our portfolio of courses is growing all the time, so there is always something new. If you've done courses in the past now is a great time to revisit and see what's been added on the courses page. If you haven't joined us on a course yet then do take a look; we might just inspire you to learn about a new subject in the wonderful world of gardening. Courses start on the first Wednesday of every month. Enrol now and make sure this is one New Year's resolution you keep.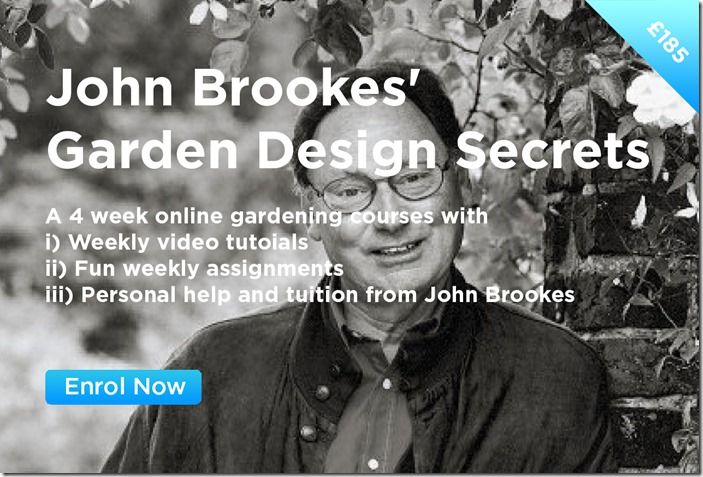 Stay inspired
Get FREE Gardening tips and ideas from our experts in your inbox.