Early & Main Crop Potatoes: Are They worth Growing?
By Andy McIndoe •
Potatoes:  How to Grow the Best Potatoes Ever!


I know those with allotments and the real vegetable growing aficionados will throw up their hands in horror at my question, however I have a feeling that many gardeners will relate. Certainly those, like me, that religiously buy a couple of varieties of potato every year.




We chit them, plant them on Good Friday in our freshly prepared ground, (See our blog on  Soil: Preparation and Improvement) hoe them up, wait for signs of flowers and then dig them up delighted to find that some have produced one or two more than we planted. We cook them and extol the virtues of home grown, knowing that the effort has not really produced the reward.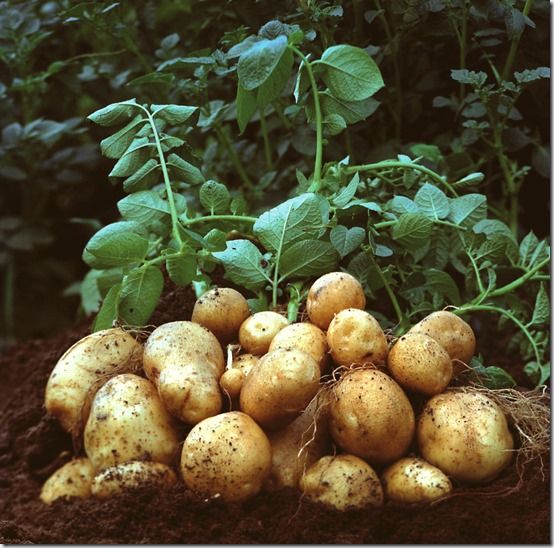 I have a big garden, a large vegetable plot and I'm an experienced gardener. So why don't I do better? I should really be self-sufficient in Solanum tuberosum (that's Latin for Potato) for most of the year.


Here are a few secrets of success when buying and growing potatoes. If, like me you get poor results they are something to think about.




1. Always buy new seed potatoes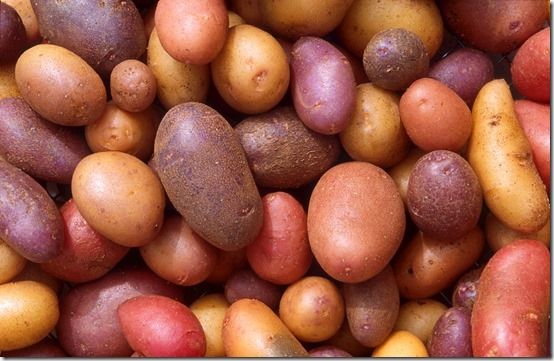 Sold as certified stock each year when they first go on sale. If you leave it until late in the season they will already have put their energy into sprouting vigorously and be drained by overheating in the store. Growth can then be weak and stem shoots few.
2. Buy a variety that is recommended for your area and soil type.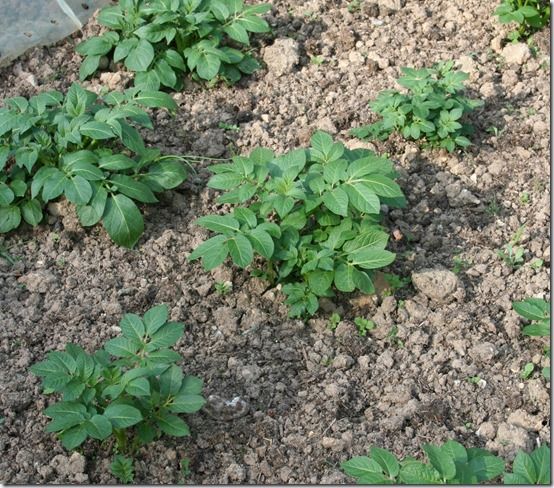 That is not necessarily the one your dad grew, or the best one recommended by a know-it-all gardening friend; do some research. New varieties arrive on the scene every year and harvests vary. What was good last year is not always available this year so keep an open mind.
3. Potato Blight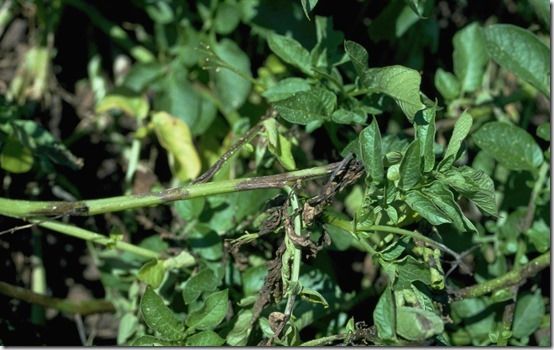 If your potatoes succumbed to potato blight last year, only grow early varieties and start early. That way you should be harvesting before blight is a problem. If space is limited and you want the potato space for something to follow, definitely only grow a few earlies.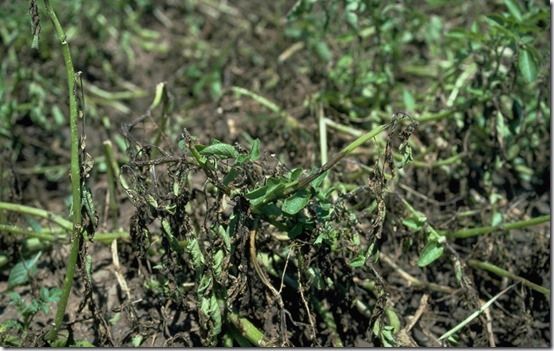 By the time main crop potatoes come on line they are inexpensive to buy in the shops. I'm sorry, but with the range of potatoes available in the average super market today I doubt anyone could really tell the difference.
4. Potatoes are greedy feeders.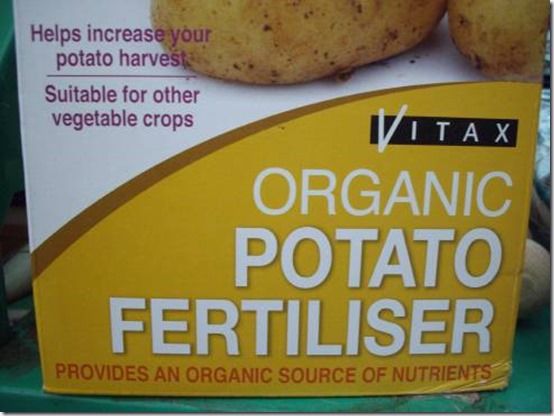 You need to improve your soil and add a suitable fertiliser in advance of planting. Dig the ground in winter and add manure then, not just before you plant the tubers.
A balanced slow release fertiliser is also essential - your home-made compost is probably even lower in nutrients than you think. See also our blog on Feeding Plants: Manures & Fertilizers
5. Soil Type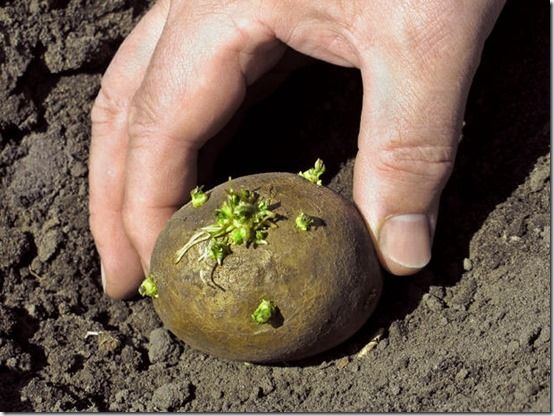 Potatoes are one of the few vegetable crops that grows well on acid soil, adding lime to raise the pH is not essential; it is if you are growing brassicas and your soil is acidic. It is worth noting that regular manuring of ground tends to make it more acidic.
6. Watering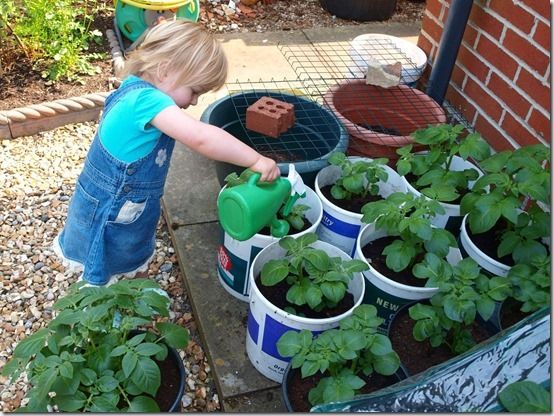 Now here's the key factor for me: watering. I garden on light sandy soil. If mid to late spring is dry, which it often is, the potatoes will grow, but they fail to develop tubers. Potatoes are probably the last thing I think about watering when I'm fussing around with seedlings and planting out; hence the poor crops.
7. Potatoes do take up room.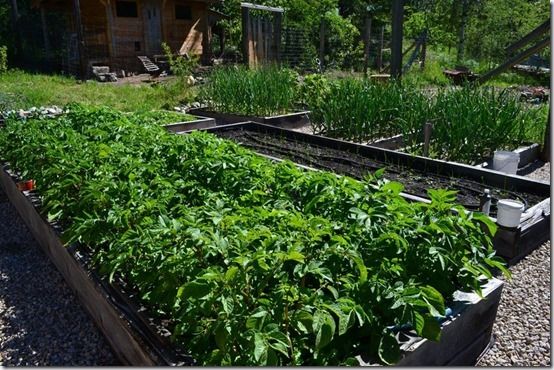 Don't buy too many in the first place, and if you haven't got room don't plant them all. Most of us try and cram too many into a small space which increases competition and makes hoeing up impossible. Plant less allowing at least 1ft 6ins (45cm) between plants and 60cm (2ft) between rows. Keep the rest of the tubers and grow in containers - I'll write about that separately.
Pic 6
8. Hoeing up potatoes does make a difference.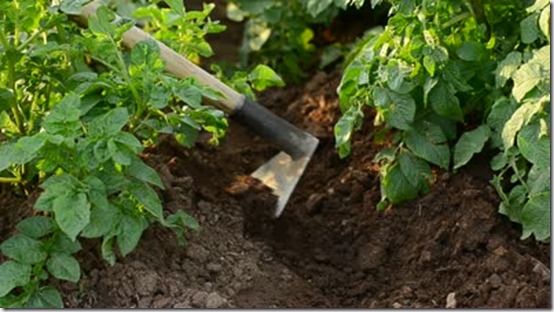 As the potatoes grow you ridge up the soil, piling it up against the stems. As the shoots start to grow it isn't a problem if you heap up the soil on top of the foliage, it soon breaks through again. Potatoes are actually stem tubers, swollen stems.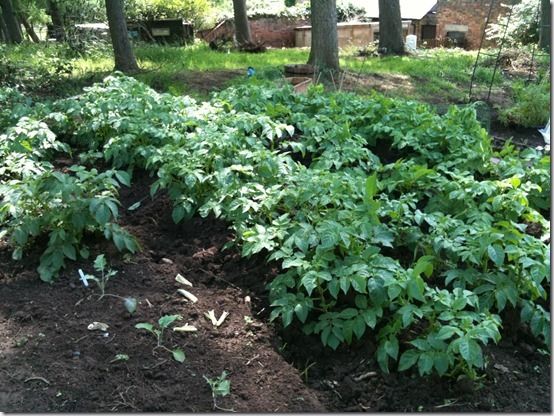 They are produced at the end of horizontal stems that grow out from the main stems that spring from the seed potato. If you encourage these to grow longer, you get more potato bearing side branches and more potatoes.
As an alternative, if you are short of space, try adding straw to the base of the plants. This is particularly useful in warmer climates like California as it not only encourages more potatoes, but also act as a mulch.
9. When to Harvest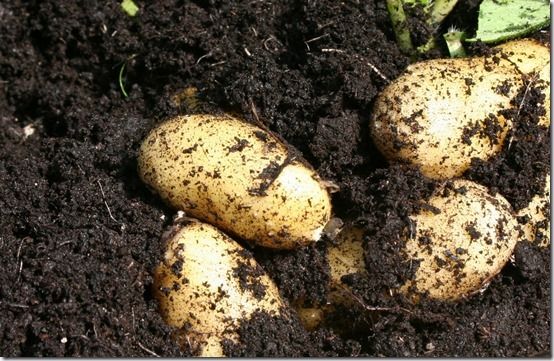 Potato plants flowering is not necessarily a sign that the potatoes are ready to harvest. It is used as a guide; sometimes it works. However go cautiously.
When you think the first potatoes are ready, scrape away the soil around one of the plants and explore before you dig it up. If there are lots of little embryo potatoes, replace the soil, water, apply a high nitrogen liquid fertiliser and wait a couple of weeks before you explore again.
10. How to Grow them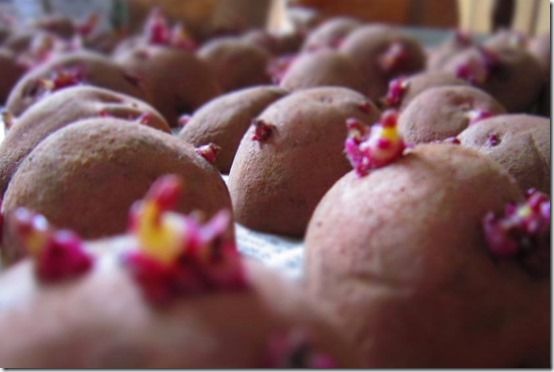 Finally back to the beginning. So now you've bought your seed potatoes, don't leave them lying around in a bag.
Spread them out in egg boxes or in trays line with newspaper in a cool but frost-free, light place for them to "chit", in other words produce compacted, power packed shoots.
This is where many go wrong. Do not keep them in the dark. You will encourage week, drawn shoots that will be easily damaged when you plant, and will then grow weakly.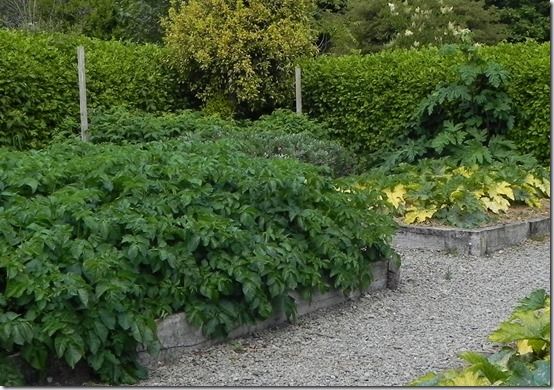 Good luck. I'm going to try following my own advice. Of course if you have the luxury of deep, raised beds you have more control. I'll write about that along with growing in containers on another occasion.
Do tell me which varieties you've had success with and what your growing conditions are like. Let's build up a list of your best...... I do always have good results with Charlotte but would love to try something else.
Further Study

Advanced Vegetable Gardening & Self Sufficiency (Homesteading) A 4 week online gardening course with best selling author Sally Nex

Edible Gardening Made Easy A 4 week online gardening course with garden journalist and author Alex Mitchell
Stay updated
Receive free updates by email including special offers and new courses.