Take A Break From Your Garden and Check Out Leiths Cookery Bible
Gardening and Good Cooking are a team that often go hand in hand.  From Plot to Pot is a recurring theme for many of our courses - whether it be keeping chickens, growing veg, or beekeeping.  MyGardenSchool is delighted to have teamed up with The Daily Telegraph and Leith's Cookery Bible for some creative ideas for the kitchen this autumn. 
Free inside the Telegraph on September 15th and 16th, you'll find two 44-page booklets packed with recipes from Leiths School of Food and Wine. Saturday's booklet focuses on meat dishes, features tempting starters and mains, from an impressive pork and liver terrine to a classic steak sandwich. Plus, Leiths teach you how to perfect timeless British classics including Sunday roasts and toad in the hole.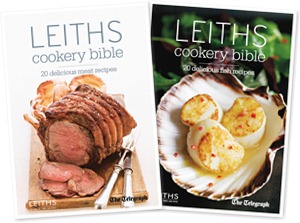 Leiths Cookery Bible
VIEW SLIDE SHOW
DOWNLOAD ALL

Sunday's booklet has an emphasis on fish and shellfish, with starters and mains across a vast variety of species. From grilled squid and gravadlax to a whole roast salmon and authentic paella, Leiths takes you through their favourite seafood recipes.

Both booklets are full of tips and techniques on buying, storing, preparing and cooking your meat and fish so you can be sure you'll get perfect results at home.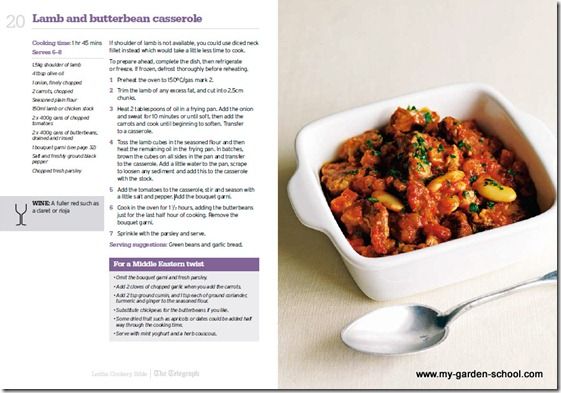 Recipe originally from Leiths Simple Cookery by Viv Pidgeon and Jenny Stringer © Leiths School of Food and Wine. Photograph copyright © Jason Lowe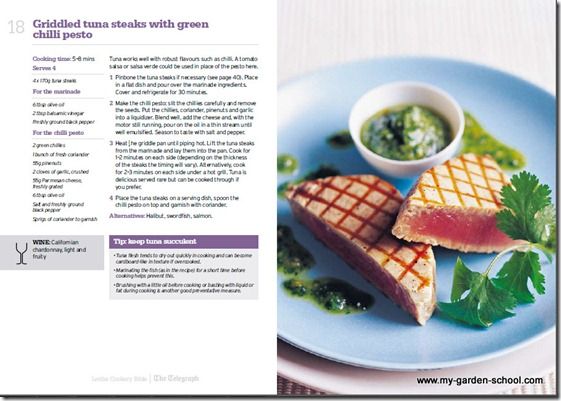 Recipe originally from Leiths Fish Bible by C.J. Jackson and Caroline Waldegrave © Leiths Promotions Ltd. Photograph copyright © by Jason Lowe
Stay inspired
Get FREE Gardening tips and ideas from our experts in your inbox.