Heritage Fruit & Veg
Taught by Dr Toby Musgrave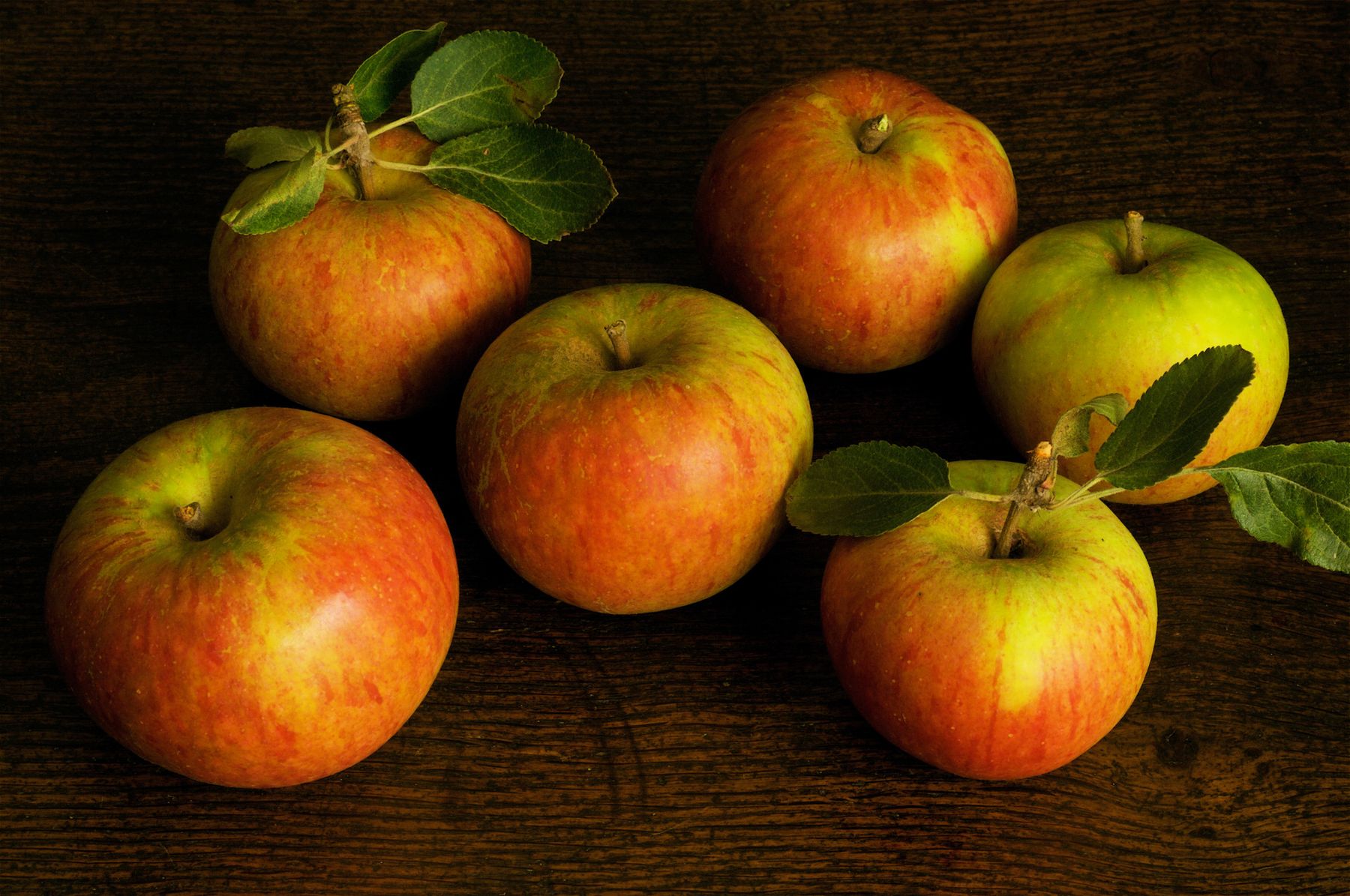 Heritage vegetables are sweeping our world as the jewels of food alchemists
Course outline
The Story of Fruit & Vegetable Cultivation

Heirloom & Heritage Fruits Part 1

Heirloom & Heritage Fruits Pt 2

Heirloom & Heritage Vegetables Part 1

Heirloom & Heritage Vegetables Part 2

Planning a Heritage Fruit & Vegetable Garden
Choose how you want to learn
The

Expert option

Recommended

Develop your learning further with marked assignments and personal tuition from Dr Toby Musgrave

Start course whenever you like
6 weeks tutor access for personalised assignment feedback & coaching
6 assignments marked by Dr Toby Musgrave
Certificate of completion from Dr Toby Musgrave
Online classroom with up to 20 classmates
6 lessons with expert videos & notes
Group chat & direct message with tutor & classmates
Lifetime access to videos, notes & classroom

Learn more

The

Peer option

Discover the benefits of group learning in an online interactive classroom of no more than 20 people. Get the most from shared knowledge and community study

Start course whenever you like
Practise what you learn with your peers
Online classroom with up to 20 classmates
6 lessons with expert videos & notes
6 course assignments
Group chat & direct message classmates
Lifetime access to videos, notes & classroom

Learn more
Course Description
Suitable for all abilities
This is very much a course for those of you who grow or or want to grow old-fashioned cultivars and who would like to be introduced to some of the very best Heritage or Heirloom seeds and cultivars that are available to grow today; but who are also interested to discover more about the fascinating stories that our favourite fruits and vegetables have to tell. And moreover to learn how fruits and vegetables have influenced cultures and changed world history.
About Dr Toby Musgrave

The hustle and bustle of a city does not usually correspond with the serenity of a garden. In Phaidon's latest hardcover, Green Escapes: The Guide to Secret Urban Gardens by Dr Toby Musgrave, the correlation is not only evident, but necessary
I have an absolute passion for garden design and garden history - you will regularly see me writing in the Royal Horticultural Society Magazine, and scholarly articles in broadsheet newspapers and journals all over the world. I have written 10 books and counting. I'm a practising lecturer and write a well trafficked blog - Garden History Matters. As a garden designer I have created gardens in the UK, the USA, India and in Denmark. I live in Denmark, am 'between gardens' and find the climate 'challenging'. I look forward to sharing my knowledge on Garden History with you. I joined Learning with Experts because I'm keen to help educate the next generation through digital learning.