RHS: Vegetables & Fruits (7)
Taught by Dr Noel Kingsbury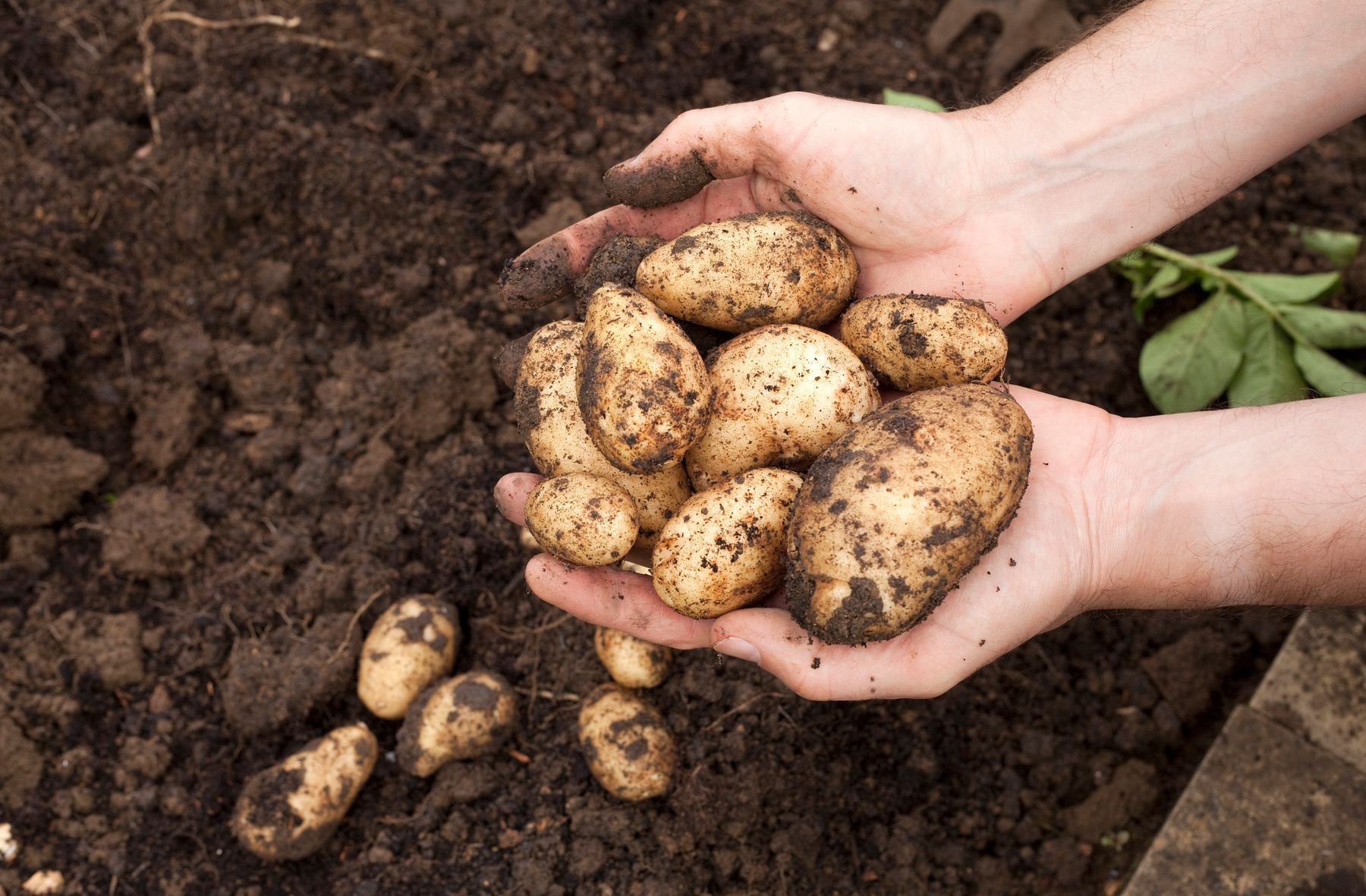 'You can trust the RHS to teach you everything you possibly need to know' ~ Jamie Butterworth
Course outline
Production of Outdoor Vegetables and Fruits

Production of Top and Soft Fruit for Gardens and Allotments
Choose how you want to learn
The

Expert option

Recommended

Develop your learning further with marked assignments and personal tuition from Dr Noel Kingsbury

Start course whenever you like
3 weeks tutor access for personalised assignment feedback & coaching
3 assignments marked by Dr Noel Kingsbury
Certificate of completion from Dr Noel Kingsbury
Online classroom with up to 20 classmates
3 lessons with expert videos & notes
Group chat & direct message with tutor & classmates
Lifetime access to videos, notes & classroom

Learn more

The

Peer option

Discover the benefits of group learning in an online interactive classroom of no more than 20 people. Get the most from shared knowledge and community study

Start course whenever you like
Practise what you learn with your peers
Online classroom with up to 20 classmates
3 lessons with expert videos & notes
3 course assignments
Group chat & direct message classmates
Lifetime access to videos, notes & classroom

Learn more
Course Description
In this module candidates are shown how to select and grow vegetables and fruits, and subsequently how to optimise their fruit and vegetable crops. Candidates will explore the different factors that affect growth right through from planting to storage. The module covers the fundamentals needed to successfully harvest food produce while minimising the impact of weeds, pests and diseases without causing harm to the environment.
About Dr Noel Kingsbury

Kingsbury's garden writing is among the best you will find in the English language.
Dr Noel Kingsbury is an acclaimed garden designer, best-selling author of numerous books and long-time collaborator of the renowned designer Piet Oudolf. With a doctorate from the University of Sheffield he is a leading figure in naturalistic planting design and the New Perennial Movement. Noel Kingsbury is an international garden designer and writer on gardening, plant sciences and related topics. He is best known for his promotion of naturalistic planting design in gardens and designed landscapes (e.g. the 1996 publication of 'The New Perennial Garden', pub. Frances Lincoln, London), and his 25 year collaboration with Dutch garden and landscape designer Piet Oudolf on books on planting design. He writes sometimes for The Daily Telegraph, Gardens Illustrated magazine and The Garden - the membership magazine of the Royal Horticultural Society. He has worked with Prof. Nigel Dunnett, of the University of Sheffield on the first book in English on green roof and related 'green architecture' technologies. In collaboration with Tim Richardson Kingsbury has edited Vista, the Culture and Politics of Gardens and co-chairs events at the Garden Museum in London under the title 'Vista'. He has worked with several notable garden photographers, such as Marianne Majerus and Andrea Jones. Kingsbury earned a doctorate from the University of Sheffield in 2009, for a thesis on the Long term performance of ornamental herbaceous vegetation. He continues to research in this area. Kingsbury has also written a history of plant breeding, Hybrid, The History and Science of Plant Breeding (2009).
Frequently bought as part of this collection
RHS Level 2 Collection

Master the entire subject and SAVE 21% when you buy this collection

8 Courses • Taught by 2 Expert Tutors

The Royal Horticultural Society's Level 2 Certificate in the Principles of Horticulture is an internationally recognised qualification designed to inform those just starting out in gardening as well as to build upon pre-existing knowledge. It can often lay the foundations for a complete career change.

Learning with Experts is an approved centre for studying with the Royal Horticultural Society (RHS), making this qualification all the more attainable. All the knowledge required to pass the final exam has been gathered here in a collection of inspiring courses. Through the power of online group learning, we bring this course to you and help you to benefit both from internationally acclaimed horticulturalists, and from others working towards this qualification.

Purchasing the full collection is the most economical way of readying yourself for the final exam - saving you 20% of the price of buying module by module. However feel free also to pick and choose the areas that interest you if you simply want the pleasure of horticulture and do not want to achieve the overall RHS Level 2 qualification.

More information about the qualification can be found here.

Learn more