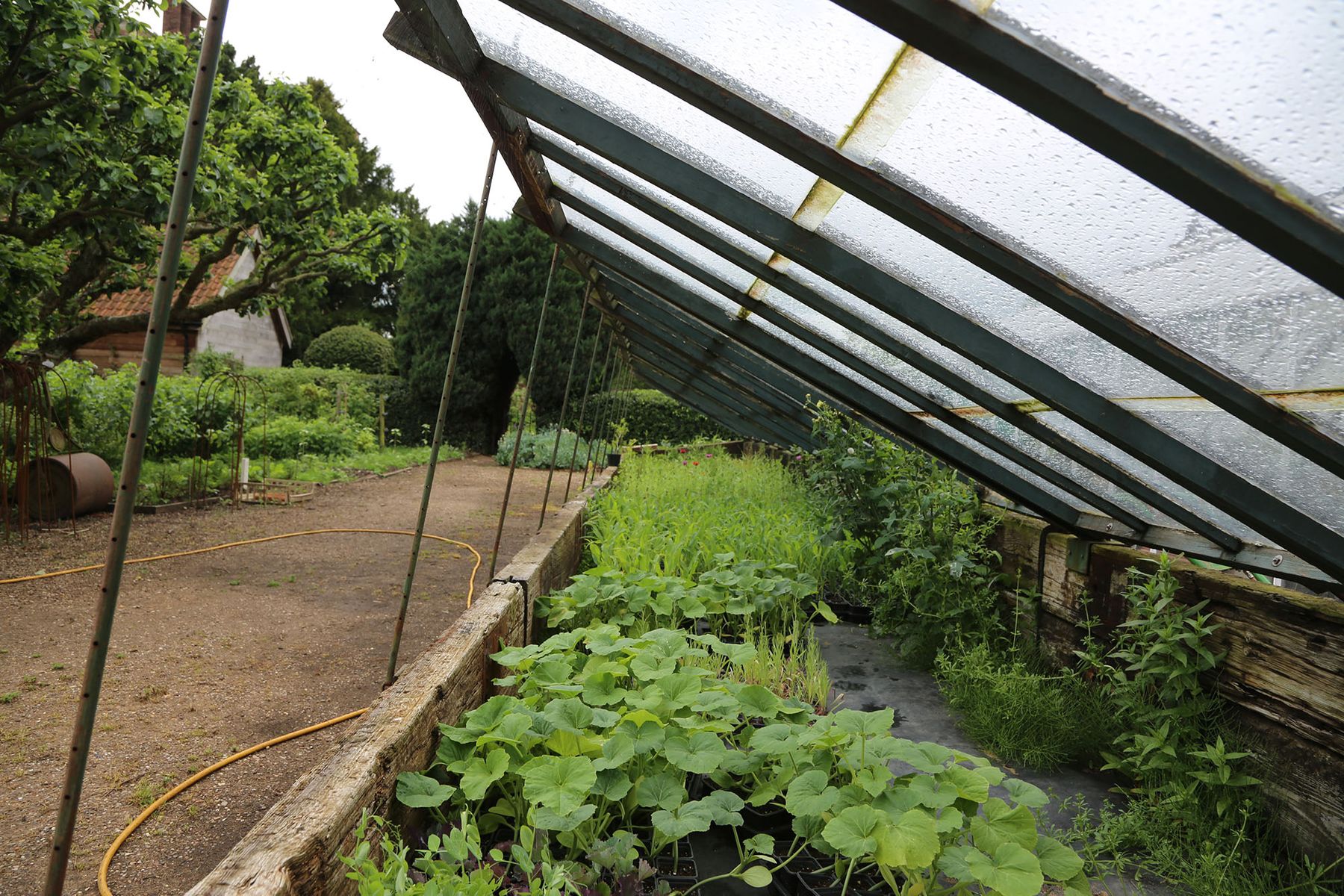 RHS: Production of Outdoor Vegetables & Fruits [7]
RHS Level 2 Certificate: Principles of Garden Planning, Establishment and Maintenance
Production of Outdoor Vegetables and Fruits
How our courses work▲ TOP
You're going to love learning with us!
After you buy, you can start the course whenever you're ready
You'll have 4 weeks to complete 4 lessons, study at your own pace
You'll likely need 2 1/2 hours per lesson, but you can study whenever it suits you
You'll get expert critique from your tutor Dr Noel Kingsbury (you'll be able to ask them questions too)
We'll pair you up with a group of like-minded classmates from around the world
You'll have access to the classroom, content and your classmates for life
You'll also gain certification
More questions? Take a look at our frequently asked questions.
Lesson Plan▲ TOP
Each lesson starts with a 30 minute video from your expert tutor, which you can watch whenever you like.
After each lesson, practice what you've learned with an assignment and receive personalised feedback from your tutor. Each of which should take no longer than 2 hours.
1. Understanding the demands of food crops and of ornamental plants

2. Understand the cultural operations used to produce outdoor food crops in a garden or allotment

3. Understand the principles of vegetable crop production

4. Understand the production of top and soft fruit for a garden or allotment