RHS: Garden Plants & Lawns (6)
Taught by Hilary Thomas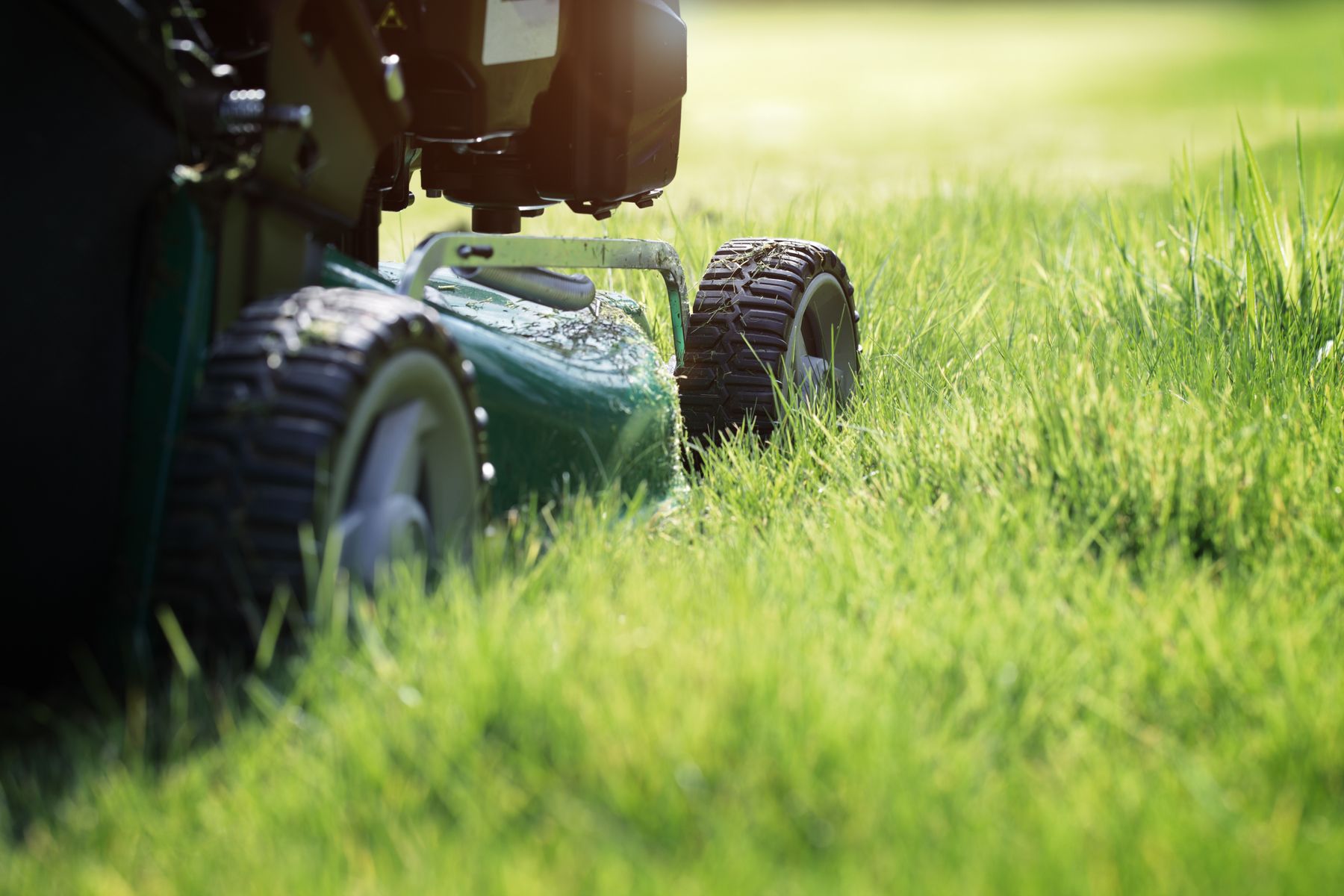 'You can trust the RHS to teach you everything you possibly need to know' ~ Jamie Butterworth
Course outline
Seasonal Displays, Bedding Plants, Borders, Hanging Baskets

Herbaceous Perennial Plants and Bulbs

Trees and Shrubs for the Domestic Garden

Modern Roses and Wall Shrubs for the Domestic Garden

Alpine Plants, Rock Garden Plants, Water Plants, Bog Plants
Choose how you want to learn
The

Expert option

Recommended

Develop your learning further with marked assignments and personal tuition from Hilary Thomas

Start course whenever you like
7 weeks tutor access for personalised assignment feedback & coaching
7 assignments marked by Hilary Thomas
Certificate of completion from Hilary Thomas
Online classroom with up to 20 classmates
7 lessons with expert videos & notes
Group chat & direct message with tutor & classmates
Lifetime access to videos, notes & classroom

Learn more

The

Peer option

Discover the benefits of group learning in an online interactive classroom of no more than 20 people. Get the most from shared knowledge and community study

Start course whenever you like
Practise what you learn with your peers
Online classroom with up to 20 classmates
7 lessons with expert videos & notes
7 course assignments
Group chat & direct message classmates
Lifetime access to videos, notes & classroom

Learn more
Course Description
This module teaches candidates the fundamentals required to grow and maintain a healthy a lawn. Candidates will also cover bedding and borders, including a review of how to select plants that are perfect for specific environments - one lesson will even focus exclusively on roses and woody plants. The module will allow candidates to put their garden design ideas into practice, guiding them in the correct ways to plant and grow trees and herbaceous perennials.
About Hilary Thomas

Hilary is a true professional. She has been designing gardens for 25 years and taught students the key techniques as Head of Design at Capel Manor College
Hilary Thomas was Head of the School of Garden Design at the highly regarded Capel Manor College where she taught both Horticulture and Garden and Planting Design for over 20 years. Her students won prestigious medals at the Chelsea and Hampton Court Shows and many went on to establish very successful careers as garden designers. Whilst at Capel Manor she established the first Planting Design Course in the country and her published book The Complete Planting Design Course was a compilation of the course notes. She has been a tutor with my MyGardenSchool since it started and her Professional Planting Design course is popular with students from around the world.
Frequently bought as part of this collection
RHS Level 2 Collection

Master the entire subject and SAVE 21% when you buy this collection

8 Courses • Taught by 2 Expert Tutors

The Royal Horticultural Society's Level 2 Certificate in the Principles of Horticulture is an internationally recognised qualification designed to inform those just starting out in gardening as well as to build upon pre-existing knowledge. It can often lay the foundations for a complete career change.

Learning with Experts is an approved centre for studying with the Royal Horticultural Society (RHS), making this qualification all the more attainable. All the knowledge required to pass the final exam has been gathered here in a collection of inspiring courses. Through the power of online group learning, we bring this course to you and help you to benefit both from internationally acclaimed horticulturalists, and from others working towards this qualification.

Purchasing the full collection is the most economical way of readying yourself for the final exam - saving you 20% of the price of buying module by module. However feel free also to pick and choose the areas that interest you if you simply want the pleasure of horticulture and do not want to achieve the overall RHS Level 2 qualification.

More information about the qualification can be found here.

Learn more