Certified Online Jewellery Foundation Course - Secrets from Joanna Hardy
By Elspeth Briscoe •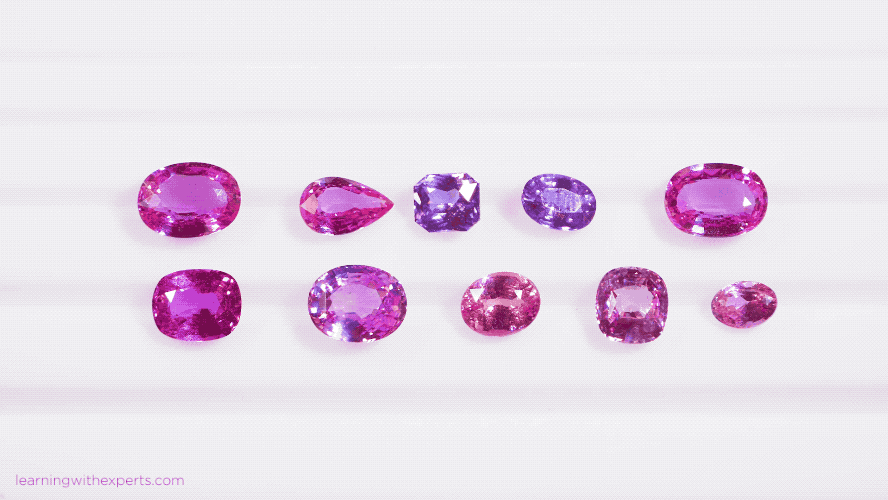 We're excited to share behind the scenes footage, and new unseen secrets from Joanna Hardy's Jewellery Foundation Course. Joanna Hardy you may recognise as the BBC Royal Wedding commentator - recently commenting live at the Royal Wedding on Meghan Markle's tiara, and is the long time BBC Antiques Roadshow jewellery specialist. Whether you're a complete beginner, or want to enter the jewellery profession, this jewellery course is for you.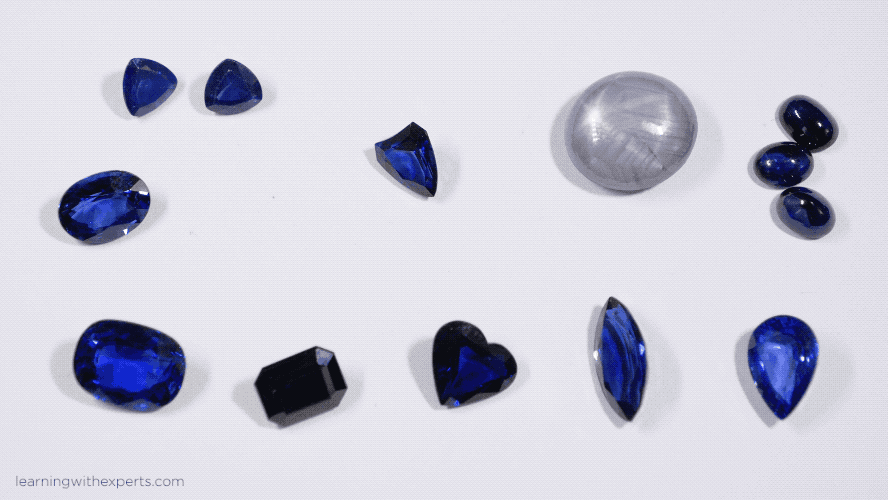 What are the latest trends in jewellery? You can learn and discuss more by studying with, and chatting with Joanna herself on her Jewellery Foundation course.

Stay updated
Receive free updates by email including special offers and new courses.