While you don't want to weigh yourself down with gear, a few extra bits and pieces can make a big difference to your photography. Here are the essentials you can't live without!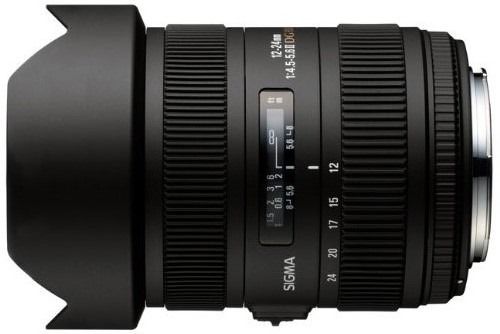 1) A wide-angle lens

If you shoot landscapes, coastal scenes and cityscapes a proper wide angle – for example, 12-24mm – is great for squeezing everything in. Wide angles can also create quirky portrait effects, too.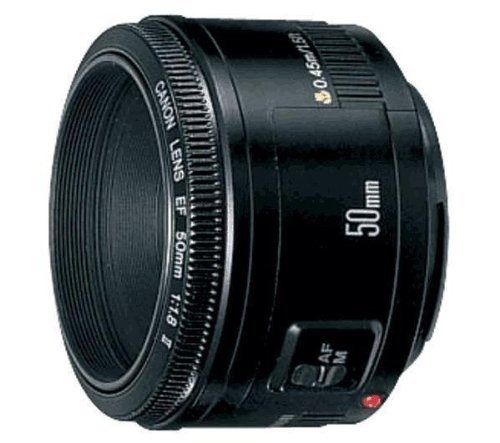 2) A prime portrait lens

Regular readers will know how much I love prime lenses, and with good reason: they're fantastic value, fast and bright, suffer from less distortion and get you thinking about composition as you can't rely on zooming. Unless you never shoot people, a 50mm or 80mm f/1.8 or f/2.8 is a must-have.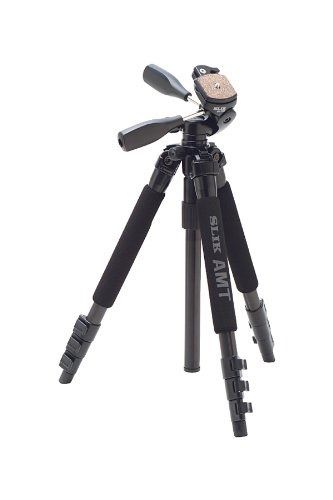 3) A travel tripod

The best travel tripods are made from carbon fibre, so they are light while also being pretty sturdy. Get the best ball-head one you can afford as it can also double-up for more general tripod duties. Clip leg locks are much faster than the screw-in locks, which can be infuriating when time is tight.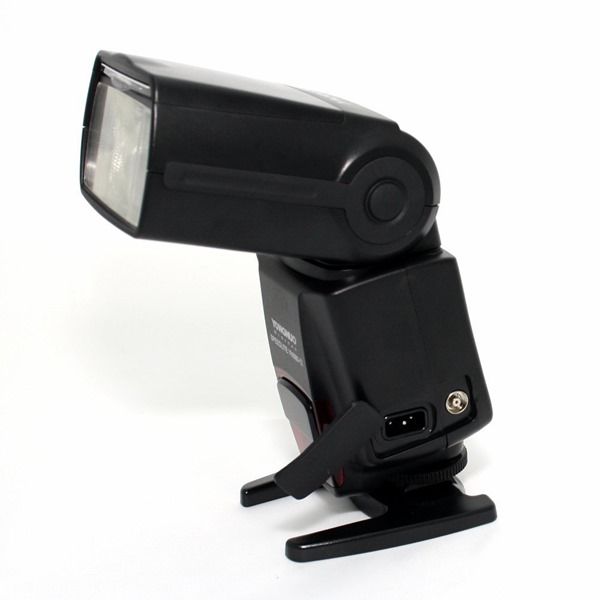 4) A flashgun

While modern cameras have great low-light capabilities (ISO), flashguns still come in handy for fill-in flash, bounce flash indoors and creative effects like Rear Curtain Sync. I like to them use for indoor portraits as they help keep images sharp and saturate colour, but you need to carefully bounce the flash (with a diffusor) to avoid ugly shadows around the head and chin.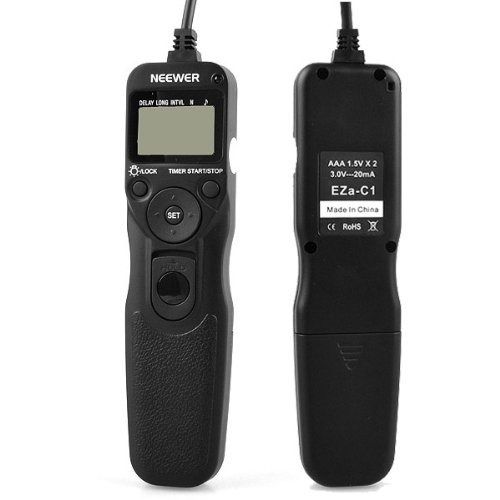 5) A cable release

Another must for fans of landscape photography and slow-shutter speed effects such as night trails. While you can use apps, there is something reassuring about plugging one in. Releases made by camera makers are annoyingly expensive, knock-off Chinese ones are worryingly cheap, so a good compromise is a brand like Hahnel (www.hahnel.ie)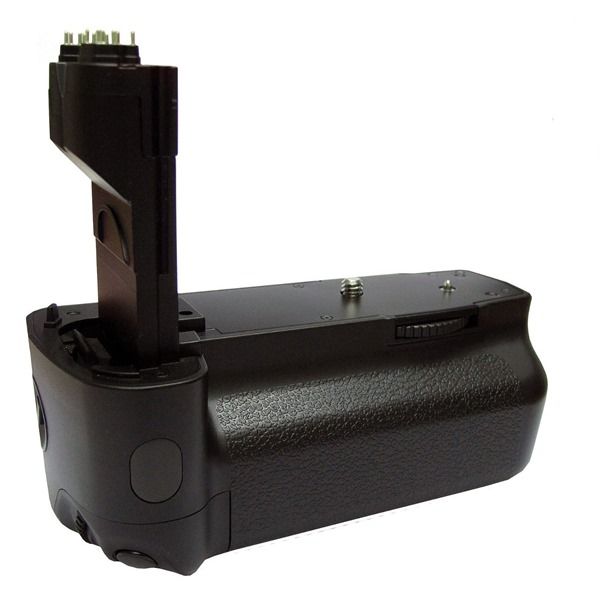 6) Battery grip

I held out against these for years, but now I'm addicted. Having a back-up battery is great and the camera feels much more stable in the hand. They do make an already bulky SLR even lardier, though. Again, Hahnel is a good-value choice.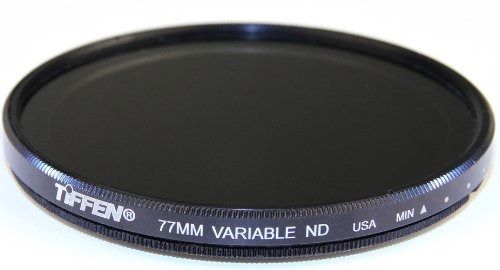 7) Variable ND filter

Variable neutral density filters are handy as they screw straight on to the lens, so there's no faffing around with fragile glass squares and holders. It's easy to control the intensity, and they're great for slow-water effects and motion blur while keeping the background sharp.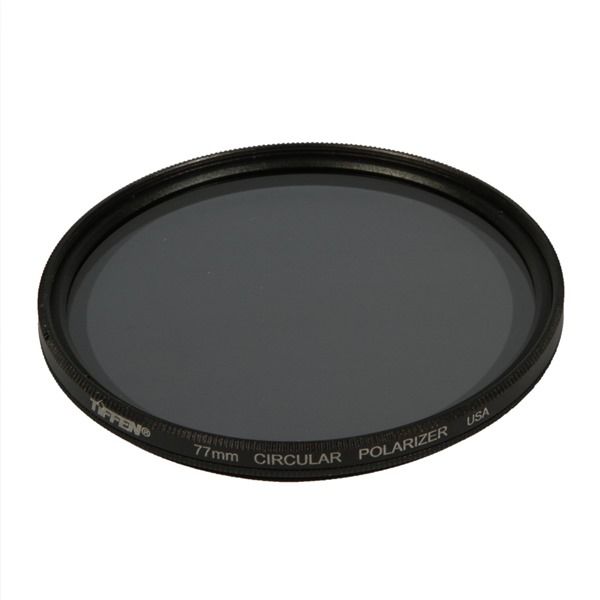 8) Polariser

Another essential (and cheap) filter, a polariser will make skies more blue and cut glare from water reflections. It's much easier to fit one than losing hours trying to do it in Photoshop.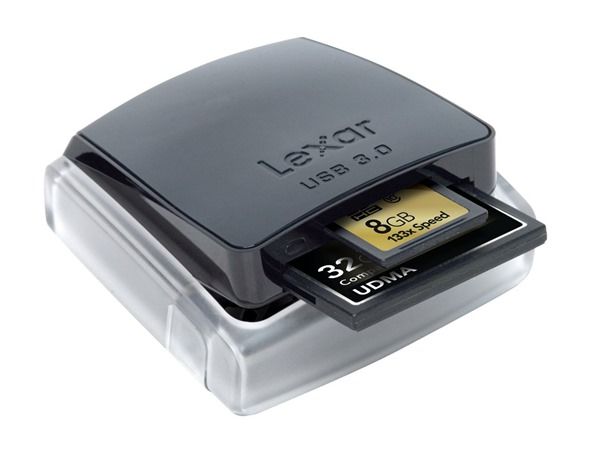 9) A decent memory card reader

Again you can get cheap card readers off Amazon for chump change, but it's a false economy. They're flimsy, slow, and the pins for Compact Flash cards bend easily. It's well worth getting a better one from a trusted brand like Kingston or SanDisk.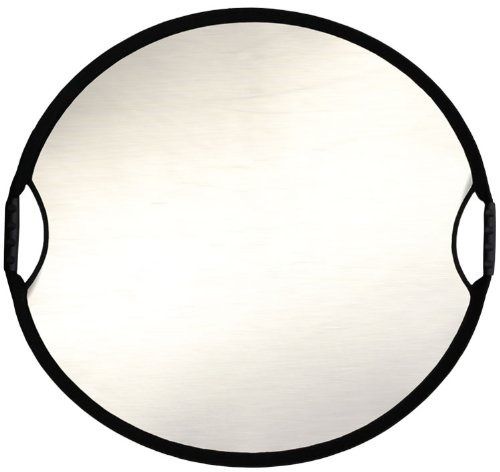 10) A reflector

These are essential for portrait photography as they bounce warm light back on to the subject. Get a pop-up one that's sturdy but also folds away; Sunbounce is a great brand.

Tell us what is your favourite accessory, and why?
Stay updated
Receive free updates by email including special offers and new courses.