3 Filters Every Landscape Photographer Needs
By Geoff Harris •
Photography Filters – as in glass filters you screw or place over your lenses – may seem a bit old school in 2014, but they are still necessary, as even powerful software like Photoshop can't replicate their effects properly. Here are three landscape filters that should still have pride of place in your bag. They are reasonably easy to use and not too expensive, and can save hours of faffing around in Lightroom or Photoshop.

1) Polarisers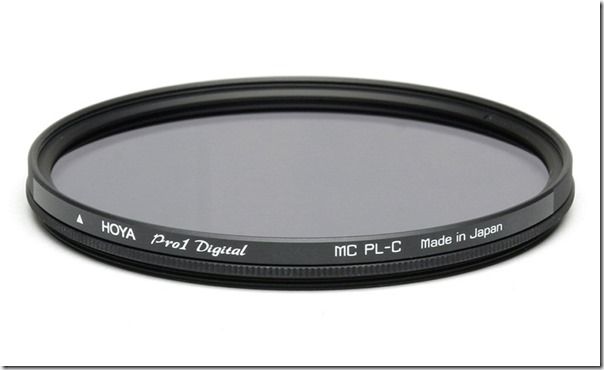 I love polarisers as you can keep them on your lens all the time, and you can pick a decent one up for chump change. The Hoya Circular Polariser for instance start from under $40 for a 52mm size on Amazon. 
It's great for making blue skies even bluer, or cutting reflections if you shoot the surface of water or through glass. Even better, a polariser doesn't affect the overall colour balance of your shot. At these prices, it's rude not to buy one – just ask anyone who has tried to shoot anything through plate glass!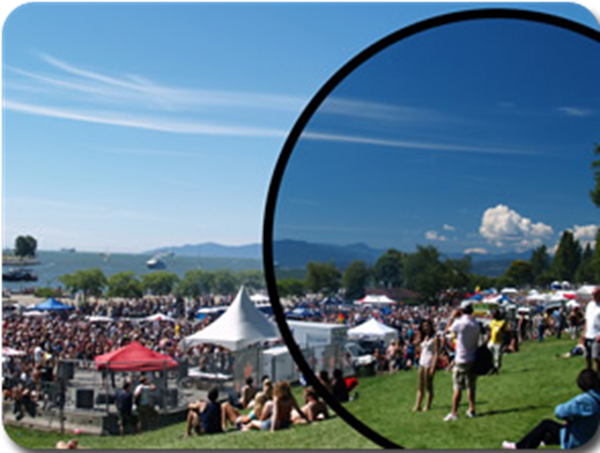 2) Variable ND filters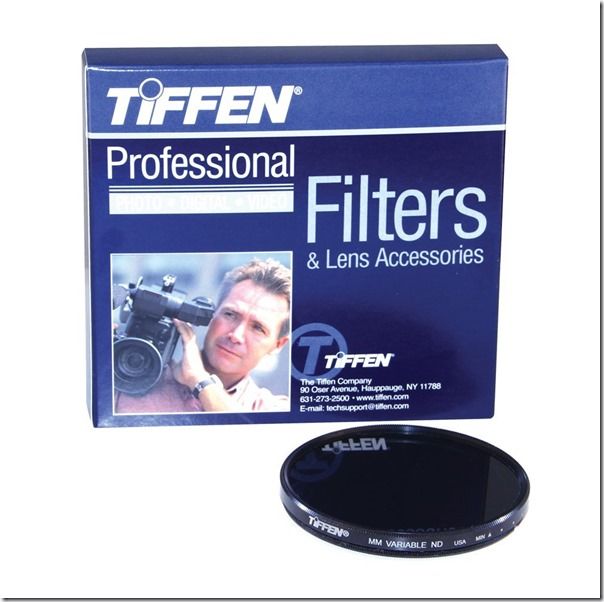 I am a big fan of Variable ND filters, again as they are so unobtrusive and relatively cheap. They just screw on to the lens and help you to tame overexposure when trying to get creative slow shutter speed effects. So, Variable ND filters are useful for getting that cool 'milky' effect on a waterfall or other kinds of moving water; this can be really hard without a filter in brighter light.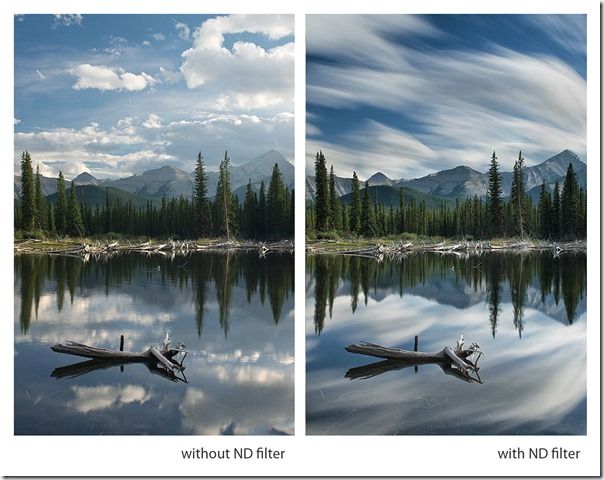 They are also good for creative motion bur – blurring out movement on people or clouds while keeping a background sharp. You will need a tripod, or at the very least an image stabilised lens, to shoot at these slower shutter speeds, though. Expect to pay around $130 for a Variable ND filter from a top brand like Tiffen, but cheaper ones from the far East can be obtained for a fraction of that price. Better-made ones cause less distortion, however, and tend to last longer.

3) ND Grad filter kit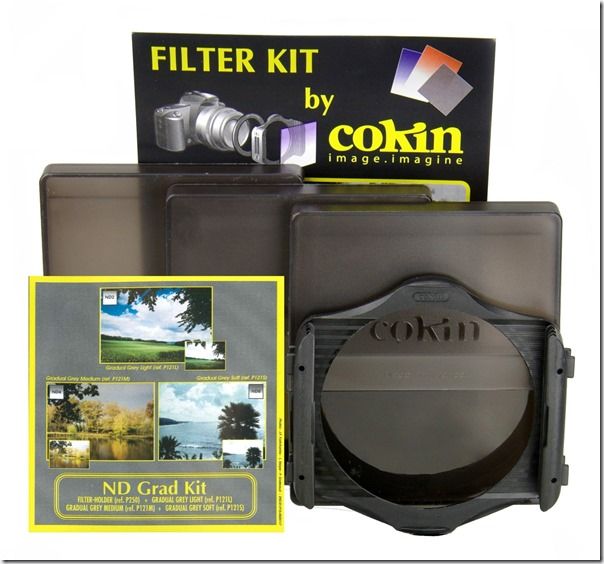 ND Grad filters are widely used by landscape photographers as they help to balance the exposure – bringing out highlights and detail in the foreground for instance, without causing the sky to blow out. They are also relatively cheap, though they usually require the use of an adaptor, which can be fiddly and annoying when you are out in the freezing cold.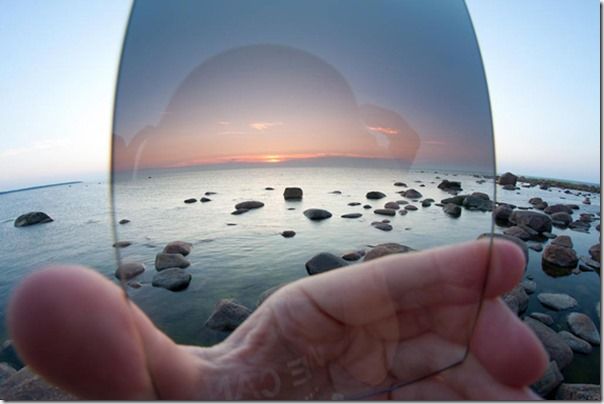 ND Grads can also be tricky to use with very wide angle lenses, but so long as you bear these drawbacks in mind, they are a great way of replicating the pro effects you see in top landscape images. Shop around and you can pick up a decent starter kit from a quality brand like Cokin for around $80.
If you would like to learn more about Landscape Photography why not consider enrolling on Sue Bishop's 4 week online photography class Fine Art Landscape Photography
Stay updated
Receive free updates by email including special offers and new courses.