5 Best Smartphone apps For Serious Photographers
By Geoff Harris •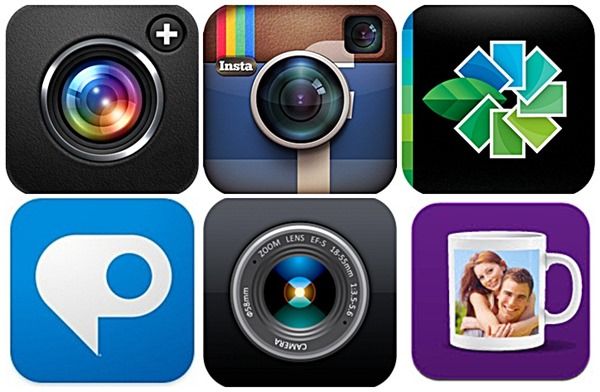 While some photographers see smartphones and apps as a threat, smarter ones recognise that the technology is very useful and take full advantage of it. Smartphone photography itself is a lot of fun, and nobody seriously thinks that smartphones will put professional wedding, portrait and sports photographers out of business just yet (what will happen in ten years time is anyone guess).
So why not relax and enjoy the opportunities that smartphones bring to improve your photography? With this in mind, here are six of our favourite apps for iOS and Android.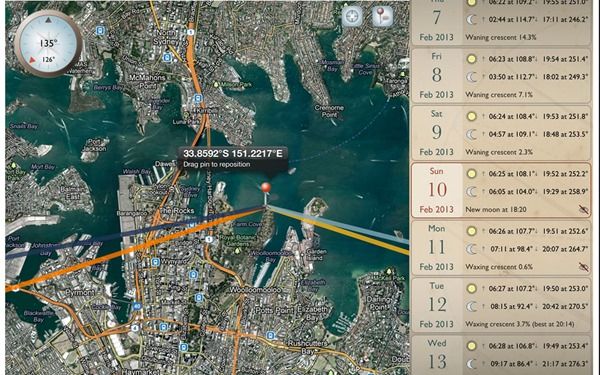 This is a very practical app that gives you lots of very detailed information about sunrise and sunset times. As such, it's very useful for working out what time you need to be in-place to get the best of the golden hour, no matter where you are in the world.
Its map-centric design and elegant interface make it very simple to use, and it also gives you lots of information about the position of the moon. You can't imagine how you survived without it.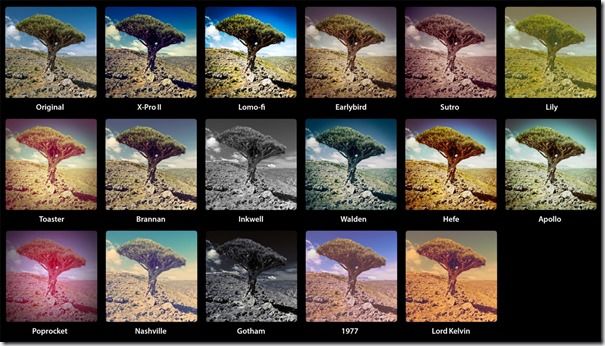 Love or hate Instagram, you can't ignore it. While it's easy to blame the software for unleashing a tsunami of retro-styled, narcissistic nonsense that masquerades as photography, Instagram has reconnected a lot of people with the simple joy of making images; indeed, some users have got themselves a 'proper' camera and started taking photography more seriously after getting good results with it.
Sure, the retro effects are looking a bit dated now, but the software is still fun, and it plugs you into a massive photo-sharing community. Check out Instagram's Hyperlapse, a great new app for time-lapse video creation.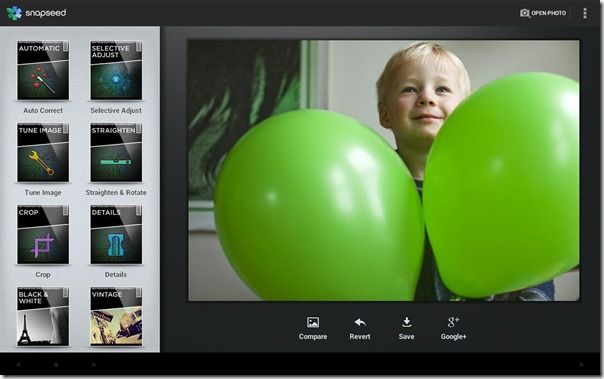 Android App on Google Play        iPhone App on iTunes
It's very easy to fill up your smartphone with photo editors, but Snapseed is probably all you need. The intuitive interface makes it easy to open, edit and save images, and the image-editing arsenal is reasonably comprehensive considering it is free.
The Selective Adjust feature in particular is really powerful so it's probably better to spend the time learning how to use Snapseed properly, rather than downloading half a dozen more editors that do the same job, but not as well.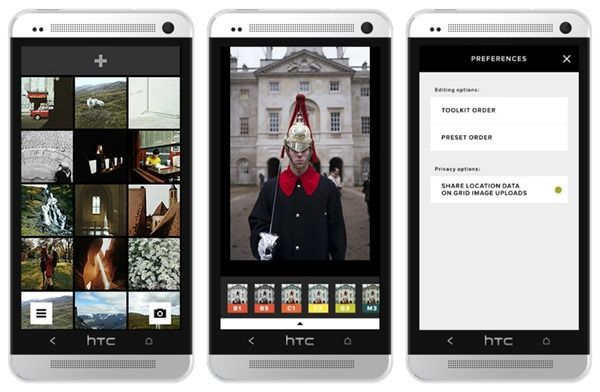 It's surprising how many serious photographers still don't know about VSCO, who produce extremely high quality film-emulation presets for Adobe Lightroom and Adobe Camera Raw. These presets are widely used by wedding and other commercial portrait photographers, as they are powerful yet tasteful.
VSCO.cam is the smartphone version, and again, it gives you access to some lovely film emulations and other pleasing visual effects. The interface is a bit trendy and minimalist (in other words, exasperating) but you soon get used to it, and more presets can be added quite cheaply. You can also contribute your images to VSCO Grid, which features some great work.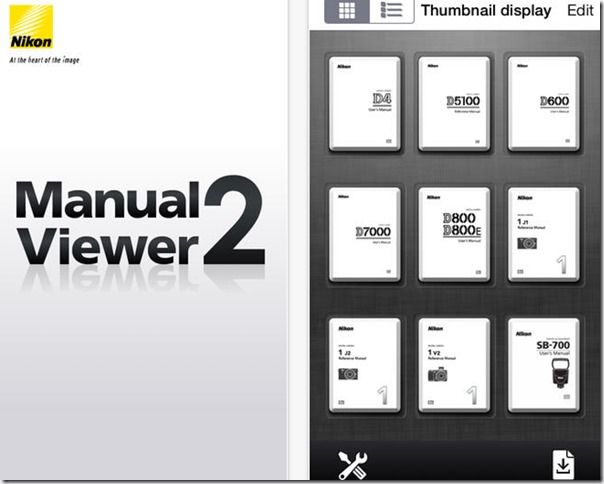 Android App on Google Play        iPhone App on iTunes 
This is such a brilliant idea, I don't know why other makers haven't followed suit. Basically it enables me to download phone-friendly PDF versions of the manuals for my Nikon SLR and flashgun, which is really useful when I am away from home. I can check settings and specs really easily, without having to look stuff up online and endure slow or costly Internet connections when I am out of range of WiFi.
Correct me if I am wrong, but all Canon seems to offer is a rather basic app to using EOS SLRs, so they are missing a trick. Bear in mind also that many makers now allow you to use your smartphone as a remote release if you download the relevant app, so see if your camera supports this.
Stay updated
Receive free updates by email including special offers and new courses.