January may seem a rather long and depressing month, but it's a good time to get a new camera or lens, assuming you have any cash left over from Christmas.

Most of the big makers have extended their Christmas offers, usually involving some kind of cashback promotion, until the middle or end of this month, and some cameras are being discounted as part of longer term deals. While we've focussed on UK deals in this blog, chances are that the big makers are running similar promotions in your territory too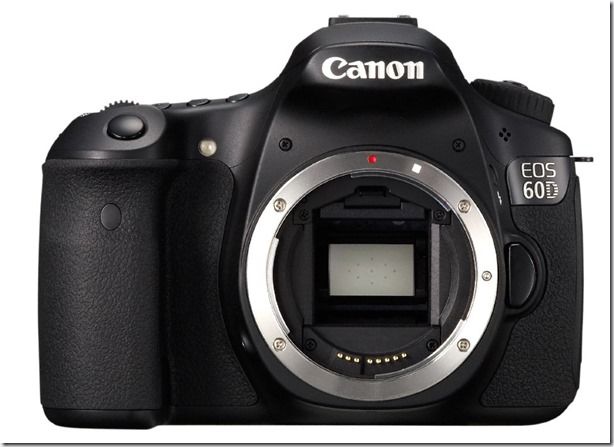 One of the best deals for the serious enthusiast concerns the Canon EOS 60D SLR – you can get £60 or £80 cashback on purchase.

Although it's a few years old now, this a great full-frame SLR, with a 20.2-megapixel sensor, compact design, maximum ISO of 25,600 (expandable to ISO 102,400), 11-point autofocus, GPS and WiFi. If you are looking for a starter SLR, Canon is also offering a £50 cashback deal and free WiFi SD card on the EOS 700D.

This camera features an 18-megapixel sensor, tiltable LCD screen, and Scene Intelligent Auto to help beginners.

For more deals on bodies, lenses and compacts, see here.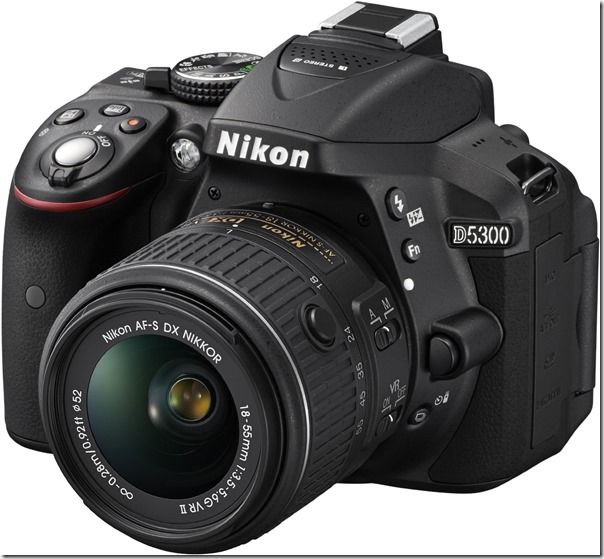 Nikon's best cashback deal (£50) concerns the Nikon D5300, an excellent SLR for ' advanced beginners' which will also keep a lot of advanced enthusiasts happy.

It includes a 24.1MP DX format CMOS sensor, ISO 100-12,800, 5 frames per second continuous shooting, 39-point AF system and tiltable screen.

There is no anti-aliasing filter either, so you can enjoy sharper shots straight from the camera. You can also get £20 or £30 off the D3200 and D3300 beginner SLRs, and £175 off the excellent 14-24mm f.2.8 lens for full frame SLRs.

Furthermore, you have until February 4th to claim a free battery grip if you buy a Nikon D610 or D7100 SLR.

Full details of the promotions here.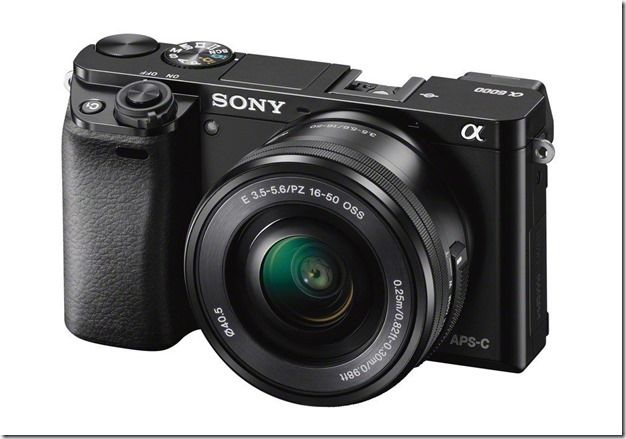 Sony's best cashback deals focus on its advanced compacts and the mirrorless Alpha 6000 (£50).

The 6000 has a 24MP, one-inch APS-C sensor, hybrid AF system with 25 contrast-detect and 179 phase-detect points, speedy 11 frames per second continuous shooting with subject-tracking, tilting LCD, plus WiFi and GPS.

It's a very smart camera indeed. If you are looking for a really powerful power compact, possibly as a back-up for your SLR, check out the £50 cashback deal on the RX100 II.

It features a one-inch Exmor-R BSI-CMOS sensor with 20.2Mp, 28-100mm (equivalent), f/1.8-4.9 Carl Zeiss lens, native ISO of 160-12,800, 10 frames per second continuous shooting in 'Speed Priority' mode and more.

Full details of the Sony seasonal offers here.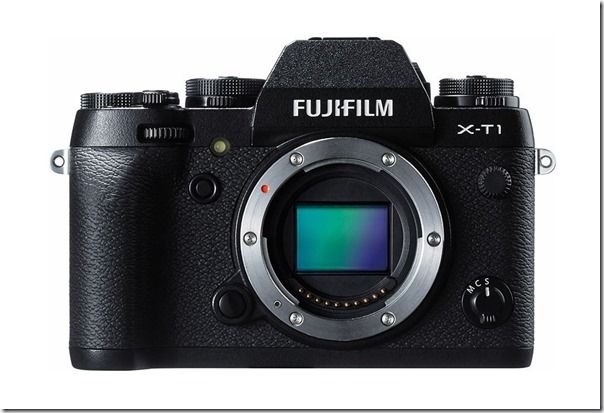 Not to be outdone, Fujifilm has also got some good cashback offers but they end sooner, on the 11th January.

The best cashback deals (£100) concern the X-T1 Black Kit (including 18-55mm lens), the X-T1 Black Kit (including 18-135mm lens), the X-T1 body only in black and theX-E2 kit (including 18-55mm lens).

The X-T1 is a high-end compact system camera in a weather-resistant, SLR-style body. Key features include a 16 megapixel X-Trans CMOS II sensor, ISO 200-6400, 3-inch tilting rear LCD, 8 frames per second continuous shooting and built-in WiFi.

You can also claim £100 cashback on single lens purchases, £300 cashback on twin lens purchases, and £500 cashback on triple lens purchases.

Details here.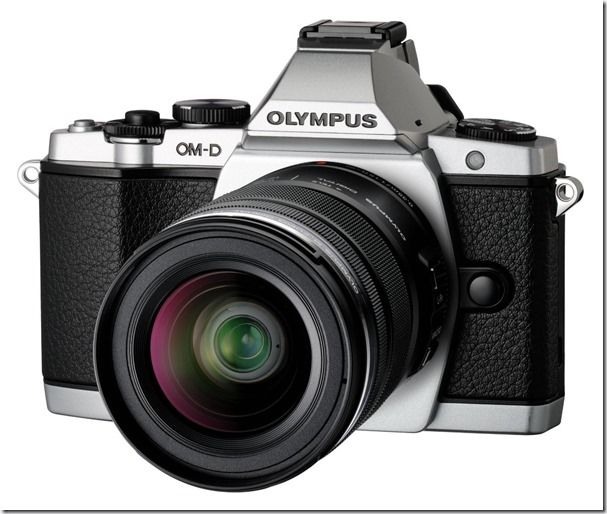 Olympus is offering some good deals on its highly regarded OM-D system cameras. Major UK retailers such as Park Cameras and Wex are also offering good discounts on the OM-D E-M10 and the flagship E-M1, with savings of up to £500 from the suggested retail price.

It's also a good time to pick up the first iteration of the OM-D series, the OM-D EM-5, which you can now find (body only) for around £700.

While it's getting quite long in the tooth, this camera has fantastic image stabilisation, is highly customisable and delivers great results when combined with a sharp and fast Micro Four Thirds lens.

Details here.

Panasonic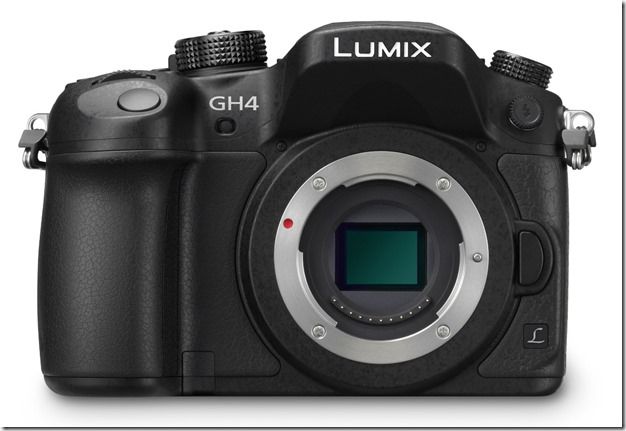 Last but not least, Panasonic is also offering cashback on a range of products, including £100 back on the Lumix DMC-GH4. If you wish to combine stills with powerful video performance, this is a great buy.

It's based on a 16Mp Four Thirds sensor and can capture 4K footage (both in the DCI 4K and UHD 4K resolutions).

The amount of control over video recording is very impressive for the price, so the GH4 is a great choice if you also want to get into movie making in 2015.

When it comes to stills performance, the camera is also very fast, offering a 1/8000th maximum shutter speed, 1/250th flash sync speed and 12 frames per second continuous shooting.

There is also £30 cashback on the Lumix DMC-TZ60, a powerful travel compact with a 30x optical zoom.

Full details here.
Stay updated
Receive free updates by email including special offers and new courses.