Composition: What to Leave In What to Take Out
By Geoff Harris •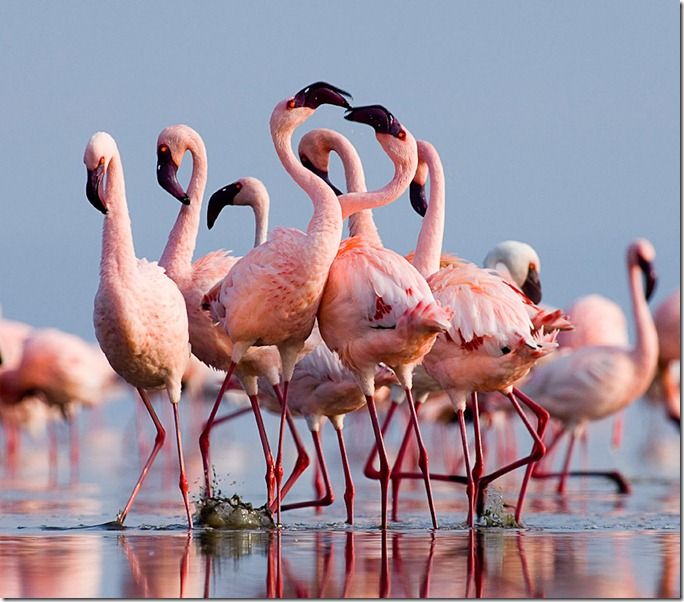 Cropping; both in-camera and during post processing can dramatically change your image.  Follow our advice and take your photography to the next level




10 years ago when I bought my first DSLR camera 6MP was consider large. Today with 20 mill + pixel cameras on the market, cropping has opened up a wealth of photographic possibilities. Cropping; possibly more than anything else, can have the greatest impact on your image.  It is the first phase of post processing and with this decision making process, you decide what to include and what to leave out.




Some of these decisions will have been taken when composing your image in-camera, but when you get back home and download your work, you have another opportunity to transform your work and redefine how people interpret it.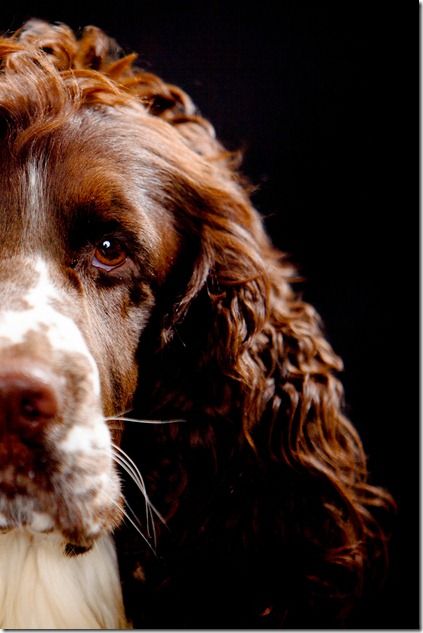 CROPPING WITH A LONG LENS
Focusing on only a part of your subject, can lead to some very interesting compositions.
Cropping in on some detail can feel a little strange especially when photographing people, but use a long lens and get in really tight and you will be surprised how many more images you can make with just one subject.
This Springer Spaniel called Chester was a studio portrait for a friend. Cropping in close and only capturing one half of his face has given a contemporary feel to the image and a different slant on a pet portrait.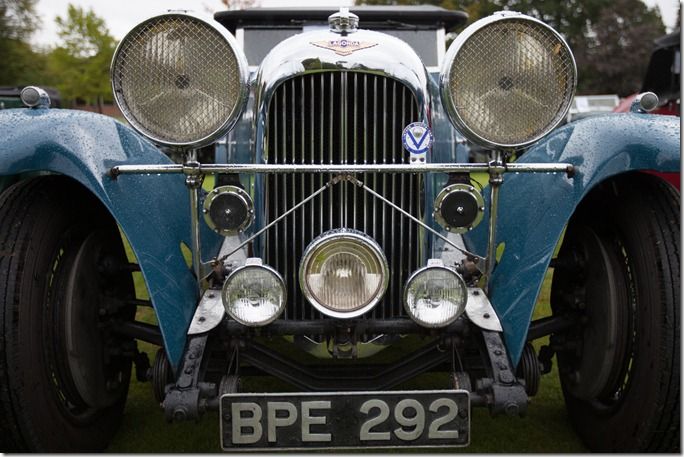 CROPPING WITH A WIDE LENS
Cropping in and shooting detail can create more interesting shots than a simple snap of the whole object.
In this shot of a 1930's Lagonda the headlight look like the car has two eyes.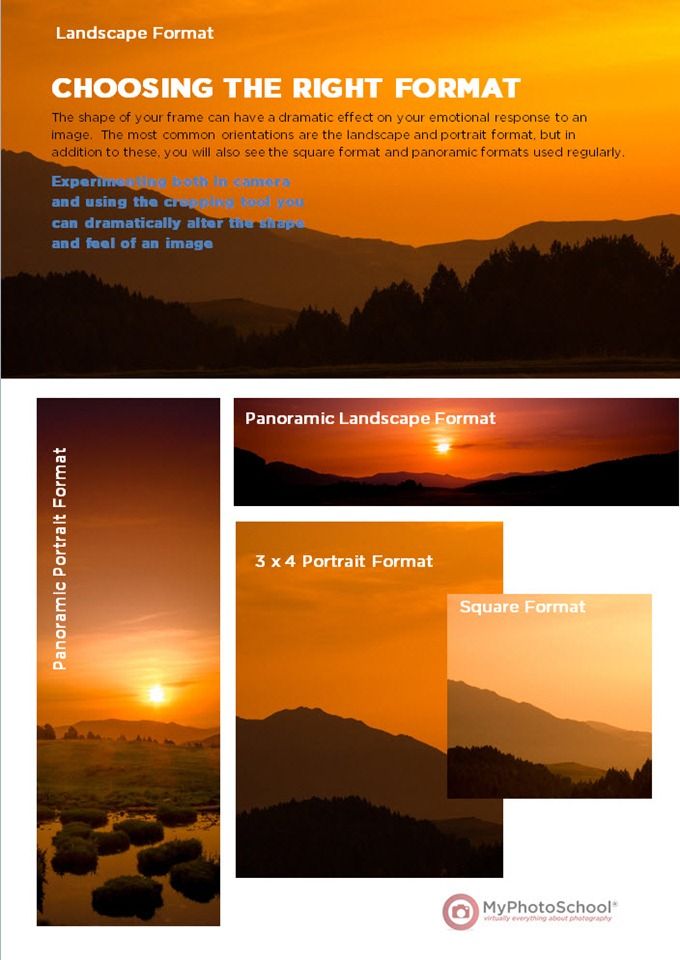 Cropping in Computer
With camera sensors getting larger and larger every year and file sizing increasing, most of us still don't print our image marge larger than A4 or letter size This leave us the option of being able to crop in computer and still be left with files sizes easily big enough to print from.
Post-process cropping is one of the most underused compositional tools we have.  You can transform a dull picture into a stunning print, by creatively cropping the image to focus on a smaller part of the subject.
SELECTIVE CROPPING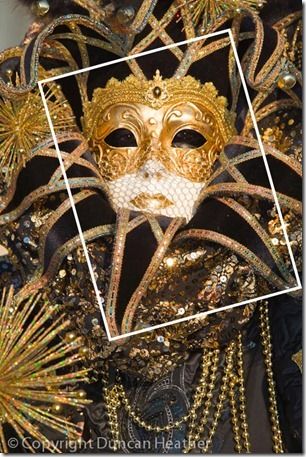 This technique works particularly well with portraits
Filling the frame and even rotating the crop can lead to so exciting and much more interesting compositions.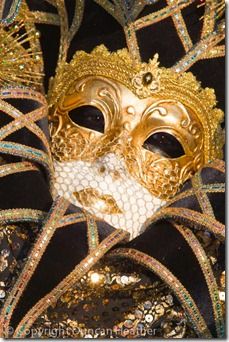 CLASSIC CROPPING MISTAKES
Wonky Horizons
A Sloping horizon line when it should be absolutely straight is one of the most common errors in landscape photography. Cropping in camera to correct the problem, but try and avoid the mistake in the first place by using a tripod with a spirit level.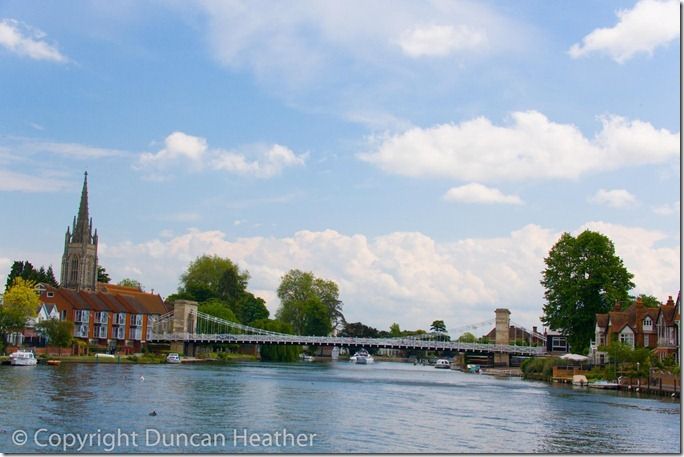 Too Cramped
Cropping in too tight can spoil a picture particularly when the image needs to be put into context. You either have to go in really tight for a more abstract look or make sure you give your image enough space to properly tell the story.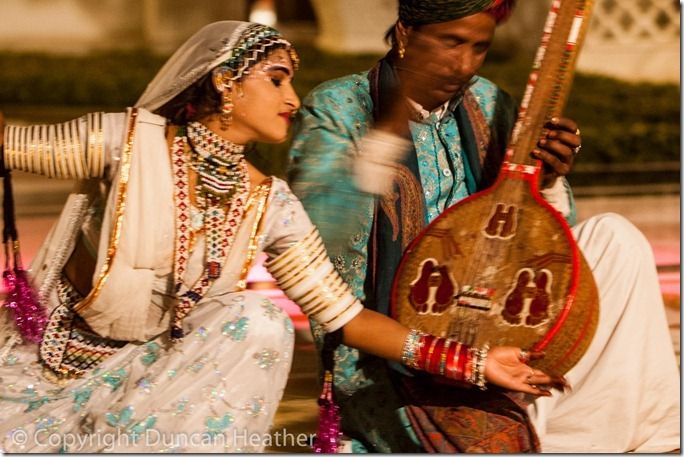 Too Tight
A common problem particularly with moving images is to crop in too tight and don't allow enough space to one side for the subject to 'move into'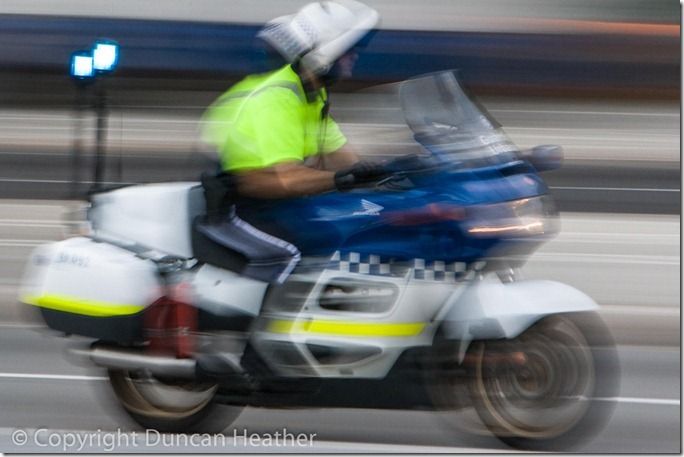 Amputation
Another common problem when composing a photo is to crop off arms and legs.  A head and shoulder shot is acceptable but cutting people off blew the knee or cutting off a hand just looks weird and should be avoided.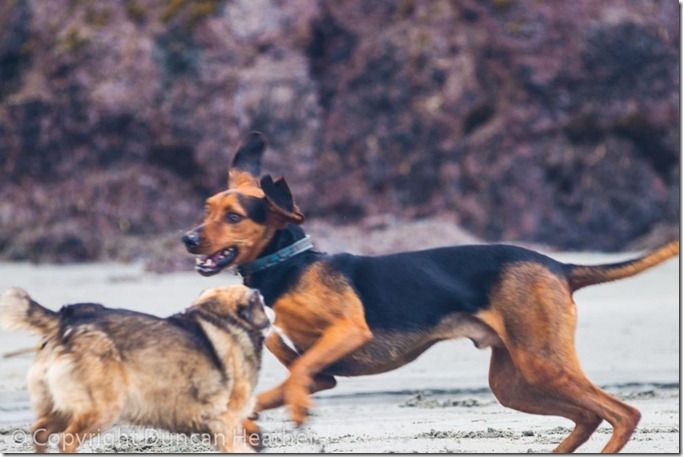 ISOLATIONG YOUR SUBJECT
Avoid Busy Back grounds
Take on board the following advice
to help clean up your images.
Busy backgrounds and cluttered images
don't allow the eye to settle on one subject.
Keep it simple and allow the subject to speak
for its self without getting lost in the image.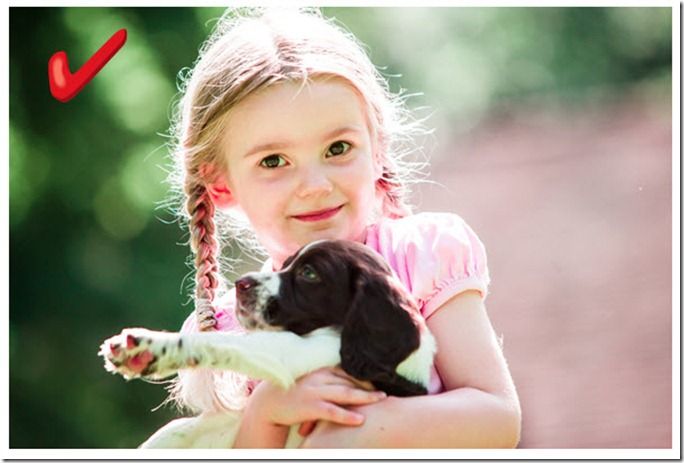 Keeping it Simple
Distracting busy backgrounds ruin many a photograph. But even seasoned photographers make the mistake with lampposts or branches growing out of people's heads.
One useful habit to get into is to scan your eye round the edge of the viewfinder before you press the shutter button. This simple exercise will help eradicate unwanted elements from your images and help slowdown the photographic process, allowing you more time to think about your composition.
People's attention are drawn to bright colours or highlights and learning to spot these distracting elements, before you take the photograph is always difficult, especially when you are in a hurry.
Here are a few a few tips and advice for keeping things simple.
Zoom-in For Detail
Getting in close to some subject automatically gets rid of distracting backgrounds.
In this image of rowing boats moored up for winter in Oxford England you can see the overall scene is clutter distracting and has no focal point.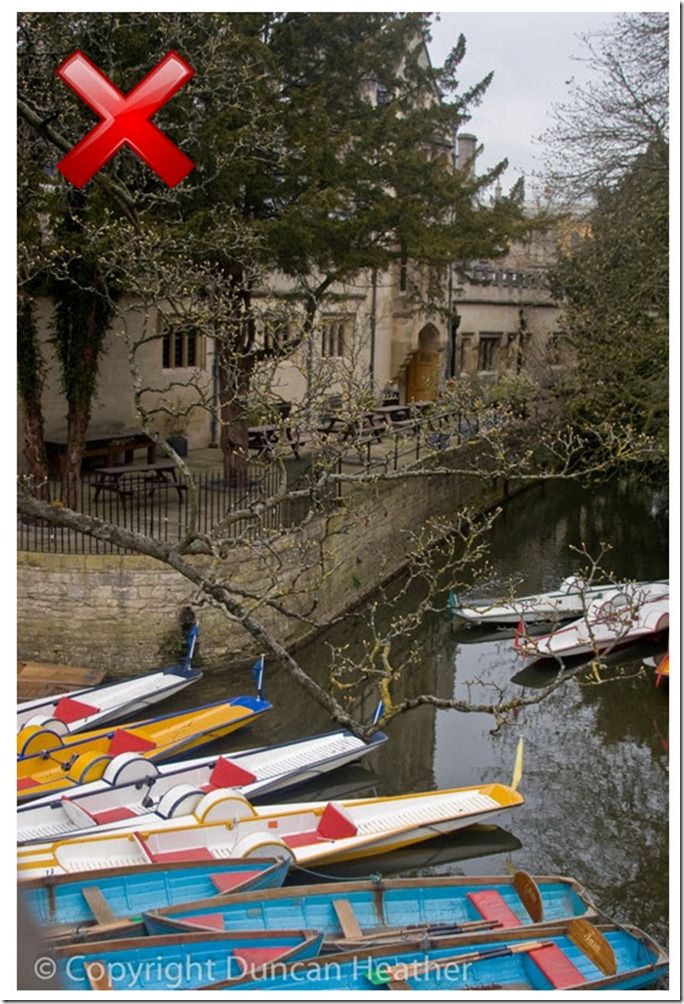 While the close up image of just the boats give a much more interesting abstract shot with the bows of the boat acting as a zigzag lead-in line from bottom to top.
In the overall image your eye is drawn to the white boats and then the bright patch of sky in the top right hand corner.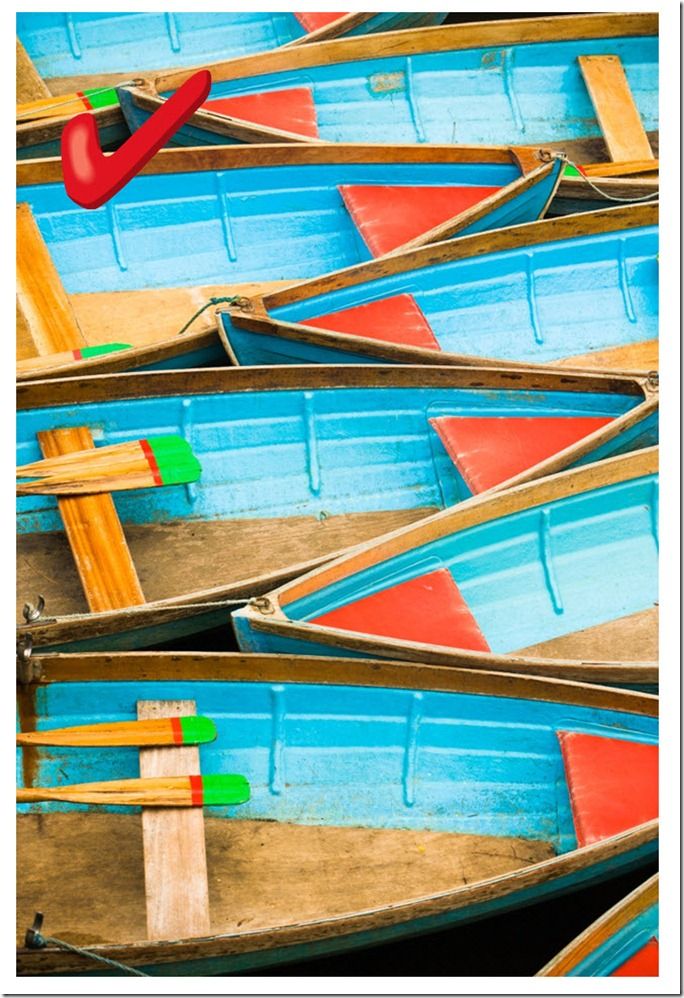 Where the close-up image holds yourattention and although doesn't tell you as much about where the shot was taken, it does make a much better composition.
Portraits
Portraits can easily ruined by busy background. Get in Close with a head and shoulder shot.  Avoid small apertures like f/16 and f/22 which will keep the background in sharp focus. Instead used your lens wide open at f/4.5 or larger and use a zoom lens to help throw out the background.
Always focus on the eyes as these are the most important parts of the face and the area we humans tend to focus on first. They don't call them the windows to the soul for nothing!
Try and make sure that both the tip of the nose and the eyes are in focus.  I used f/2.8 on a 70-200mm lens for this shot and the depth of field isn't quite long enough.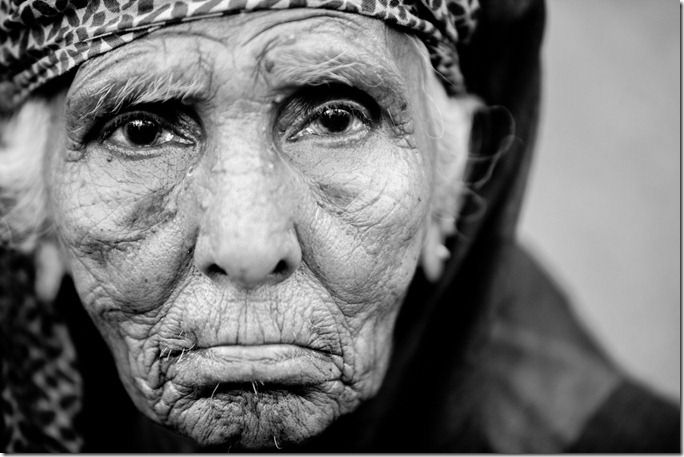 Always focus on the eyes
as these are the most important
parts of the face
Stay inspired
Get FREE Photography tips and ideas from our experts in your inbox.