Understanding White Balance: Going Beyond AWB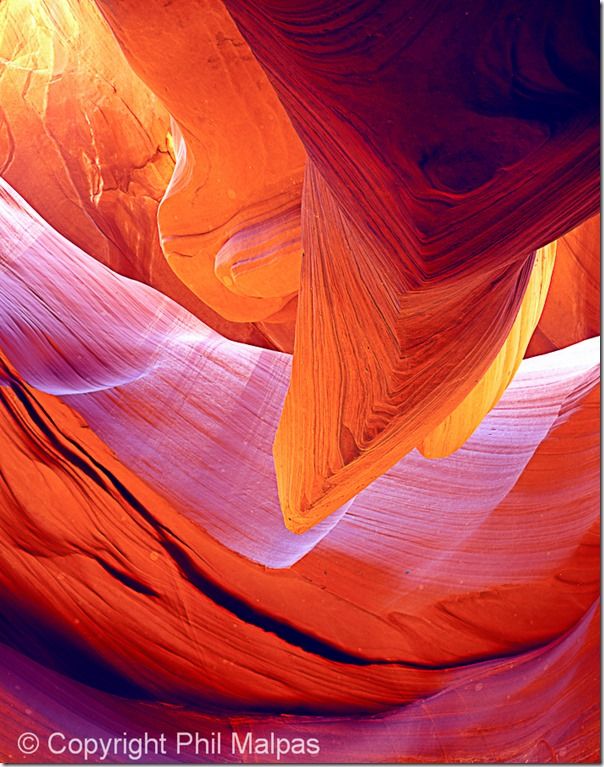 It's easy to forget about white balance, by which we mean for simplicity's sake the way that you can control the colour 'temperature' of an image according to different light sources. Auto white balance (AWB) is set by default on most cameras, and even quite experienced photographers tend to leave it on this setting, as they know they can always change the white balance setting in their raw software (another big benefit of shooting raw).
This can be a lazy habit though, and it's well worth spending some time getting your head around the different white balance options on your camera,
Adjusting for the light source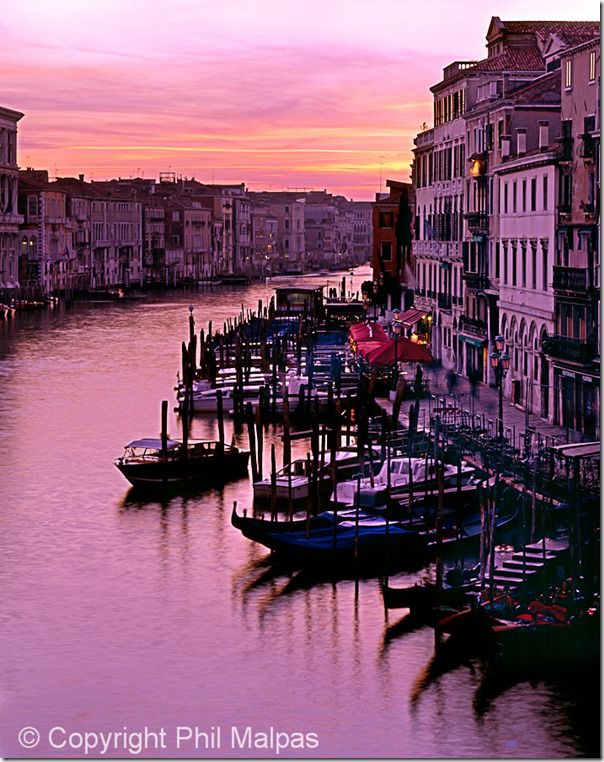 Basically, white balance controls allow you to pick a light source setting that corresponds to the actual light source where you are shooting. While our brains can automatically adjust for how different light sources affect an image – we still know it's white paper whether viewed in sunshine or in a late night office – your camera isn't quite so clever.
Different light sources have different colour 'temperatures' and you don't want an inaccurate colour cast creeping in and spoiling the image – a very blue cast can make an image look very cold for instance. So get used to trying out the different white balance settings on your camera, and see what difference they make to your image.
Using manual white balance settings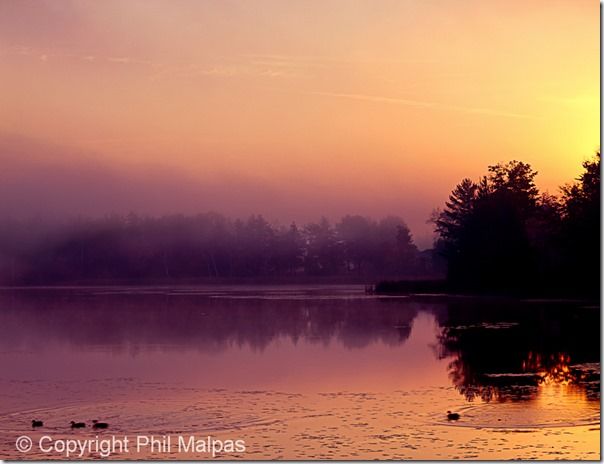 Picking daylight white balance is pretty obvious if the sun is shining, while you would choose cloudy if you needed to add a bit of warmth to an overcast day. The incandescent setting deals with the common household bulb, and fluorescent stops images taken under fluorescent light from appearing a bit green. Flash also adds warmth to soften down traditional harsh flash light, and so on.
Adjusting the colour temperate yourself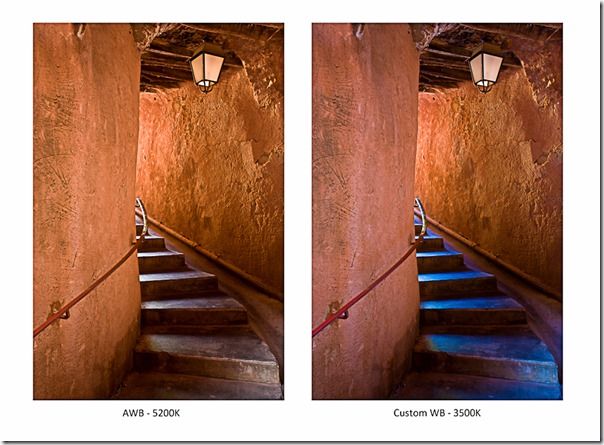 We talk about light as having a temperature, and this is measured in degrees Kelvin. So if you are not happy with how your camera is rendering the colours in a scene, you can make your own Kelvin adjustments until you have a more accurate looking result.
Or you deliberately skew the colour temperature for creative effect – maybe a moody winter landscape would benefit from a slightly blue, colder look for instance, while you might want to kick up the reds on a sunset.
Creating your own custom white balance setting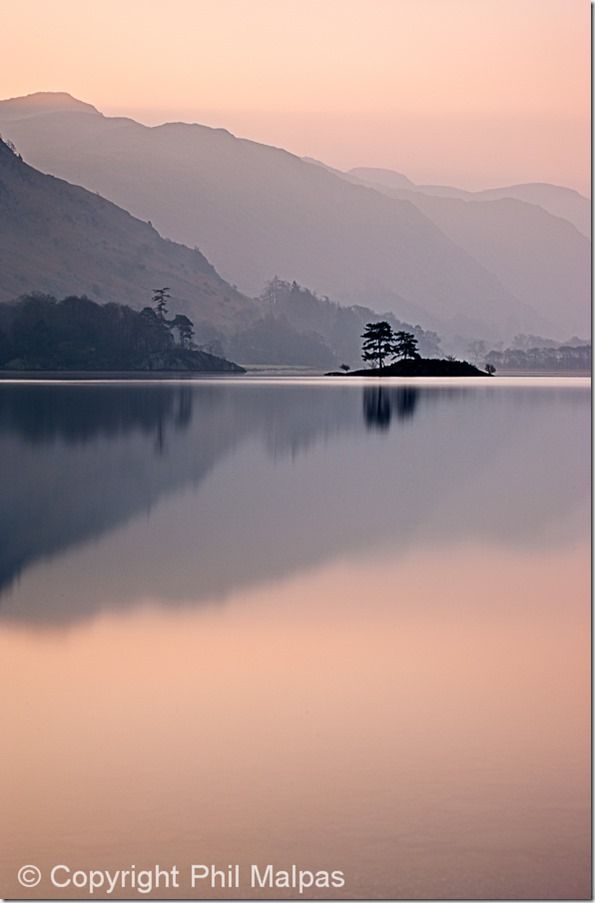 Another option is to create a white card reading, which you do by choosing the appropriate option and then shooting a piece of white card or paper. Your camera will then refer to that as the default white until you create another custom setting. This would come in handy if you were shooting in a room with different light sources, such as sunlight coming in through a window in one part, and artificial lighting in another part.
Further Study
Fine Art Colour Photography a 4 week online photography course with Phil Malpas
Stay inspired
Get FREE Photography tips and ideas from our experts in your inbox.