5 Tips For Better Food Photography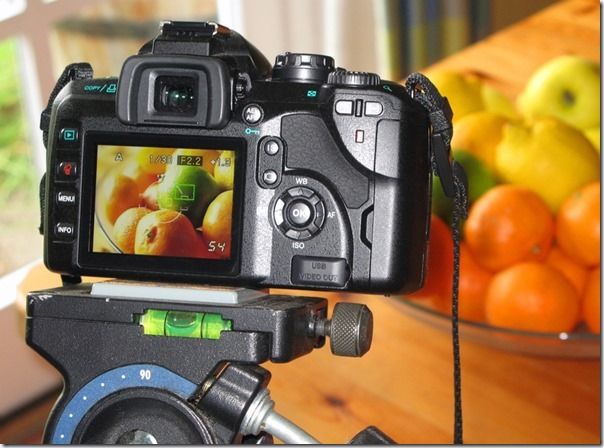 Food photography has gone from being a niche genre practiced by a few specialists to a very popular topic, as can be seen from the large number of entries on websites like TripAdvisor or the Pink Lady Food Photographer of the Year competition.
Food and cooking have become the new rock and roll in many countries, and the interest in food photography has grown alongside the proliferation of celebrity chefs and cooking programmes on TV. So, if you would like to try your hand at food photography, how do you get started?

Keep it real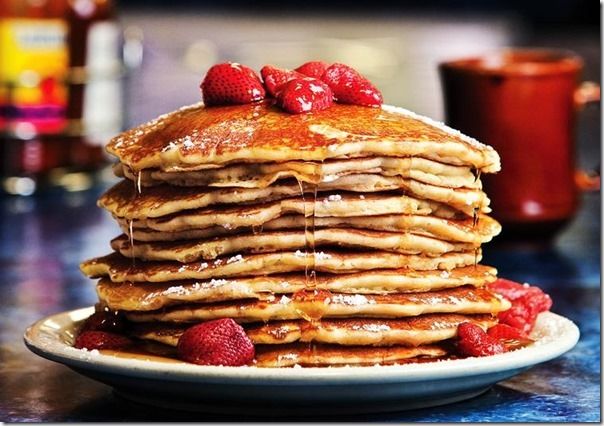 You want food to look natural, as this will really bring out the colours and textures, and subconsciously whet the viewer's appetite. So, while it's ok to use one or two lights, natural light is preferable.
Obviously, this is much easier when shooting alfresco food, but you can get great results indoors by placing food near a window – the light from a north facing window is particularly nice and soft. If you use flash to fill-in details, take the flash compensation right down. Over-flashed food looks as weird and unappetising as over-flashed people.
Make sure the food is prepared properly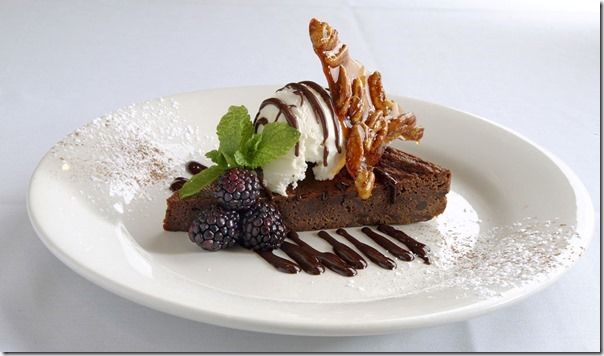 Food photography is a bit like garden and plant photography in that you only want to shoot good, fresh examples. If you are photographing cooked food, try to avoid pale, overcooked vegetables, or unappetising puddles of grease and dressing.
For raw ingredients, again, make sure you shoot fresh, undamaged examples, rather than wilting lettuce and bruised apples. Most food photographers team up with talented cooks when photographing food, as it's hard to do both well.
Focus on the detail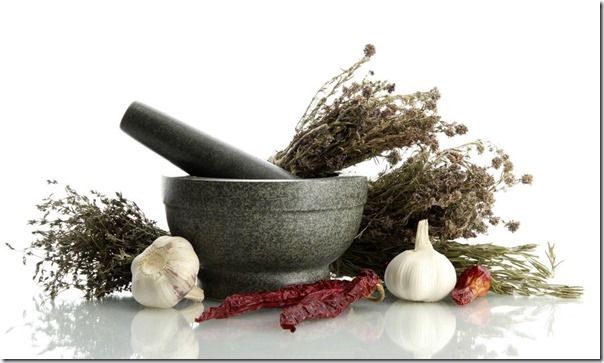 Don't feel you need to capture every dish in a large banquet, as often smaller details can encapsulate the essence of great food much more effectively. Shooting steam coming off piping-hot food can be very attractive, so long as it doesn't mist up your lens, and some pros squirt a bit of water on food to make it look even fresher and more photogenic.
Some of the principles of portrait photography, such as shooting at wide apertures to keep the subject sharp while blurring the background, work really well with food.
Don't forget the environment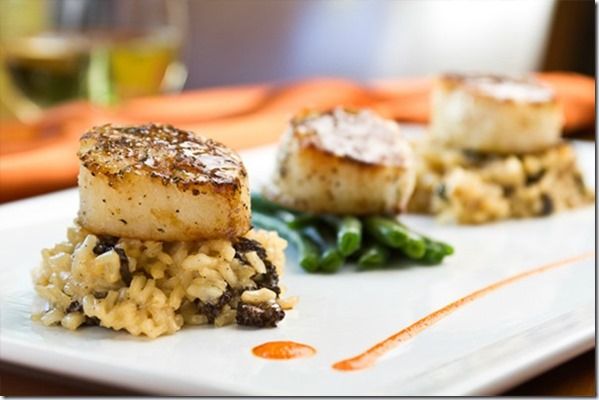 Many great photographers of food also take great shots of cutlery, wine glasses, the tables and the restaurant itself – it all adds to the atmosphere. Composition is crucial, so don't spend ages getting a plate of lovely looking food together, and then just plonk it on an ugly, stained formica table. Try shooting a dish on a lovely old kitchen table with a distinctive patina, instead.
Focus on the people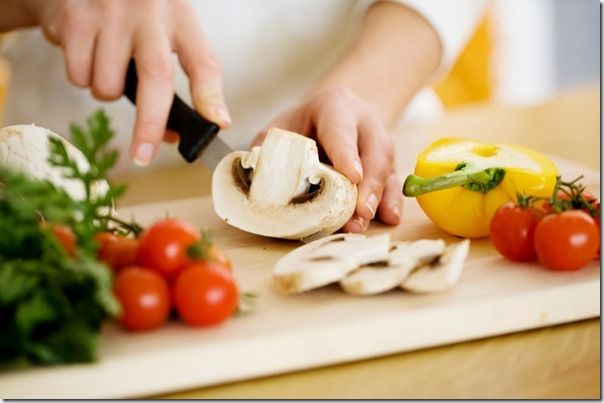 Food is also all about people, whether it's people preparing it or eating it. So don't forget to get some interesting shots of cooks at work – try using slow shutter speeds to convey the hustle and bustle of a busy kitchen as motion blur.
You can also get some great portraits of chefs and actual food producers, particularly surrounded by the tools of their trade. Using wide-aperture portrait effects to blur out diners eating in the background can work really well, too.
Stay updated
Receive free updates by email including special offers and new courses.