Fuji XT-10 - Best Compact System Camera Of The Year?
By Geoff Harris •
Fuji XT-10 Camera Review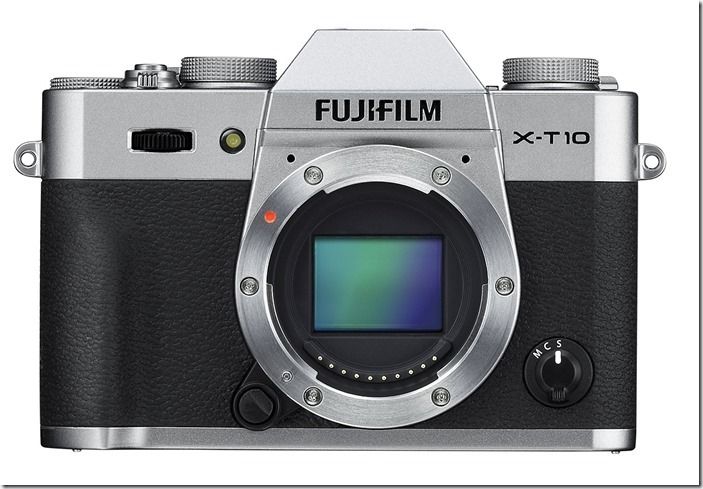 There's been a lot of excitement about Fujifilm's X-series compact system cameras (CSCs) of late, so I was pleased to get the chance to review the new X-T10 along with the 16-55mm f/2.8 lens. Fujifilm was a pioneer of retro-looking CSCs, along with Olympus, drawing on its back catalogue for inspiration.
The X-T10 looks like a mini SLR but is surprisingly light (until you put on the lens, but more about that later). In essence, the X-T10 is a cheaper and more compact version of the flagship X-T1, and is based on a 16Mp X Trans sensor and EXR processor.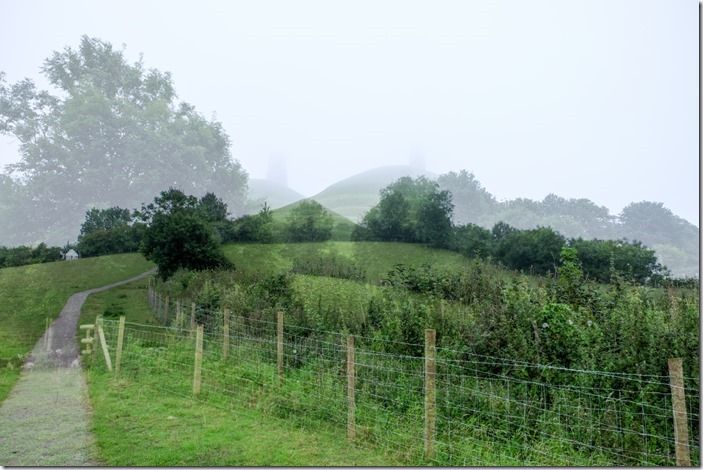 Double Exposure Setting
A big selling point of the £499 X-T10 is a new AF system that, the company claims, is more effective at keeping moving subjects sharp. As well as the usual 49 point AF mode, there are new Zone and Wide/Tracking modes that work across a 77-point area. In practice, I found this worked pretty well, making the X-T10 a decent choice for action, sports and wildlife photographers.
Although some corners have been cut on the electronic viewfinder in order to keep the price tag down, the lag-time on the EVF is just 0.005 second, and the inclusion of a maximum shutter speed of 1/3200 sec and 8 frames per second burst mode also makes the X-T10 feel like a relatively fast camera.
Other neat features include built-in wi fi, a tilting 3-inch rear screen and full HD video. Handling and looks are good, though it took me a while to get used to an aperture ring and shutter speed dial, and it's easy to turn on features (egg film simulation) by mistake. Definitely read the manual if you are coming from an SLR.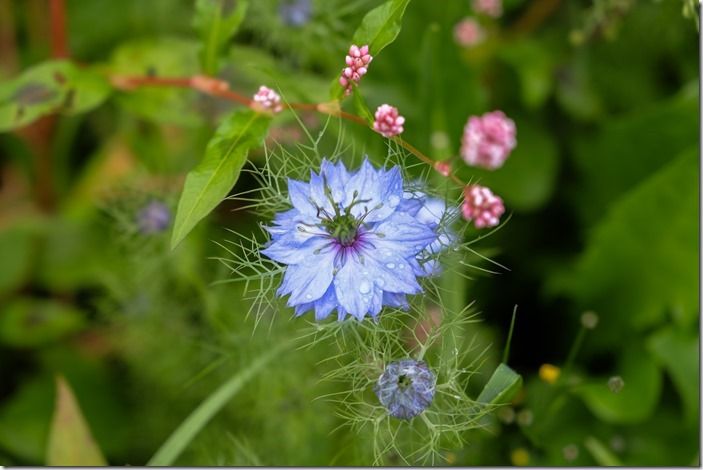 For this test, I shot in Fine JPEG and I was very impressed with the camera's performance. My main camera is a Nikon D800, so the files seem titchy in comparison, but I was really struck by the relative lack of noise. You can go as far as 51200 before images become unusable, and you shouldn't have many problems at all if you stay within the more realistic range of 200-6400. There is a built-in flash if you need extra illumination.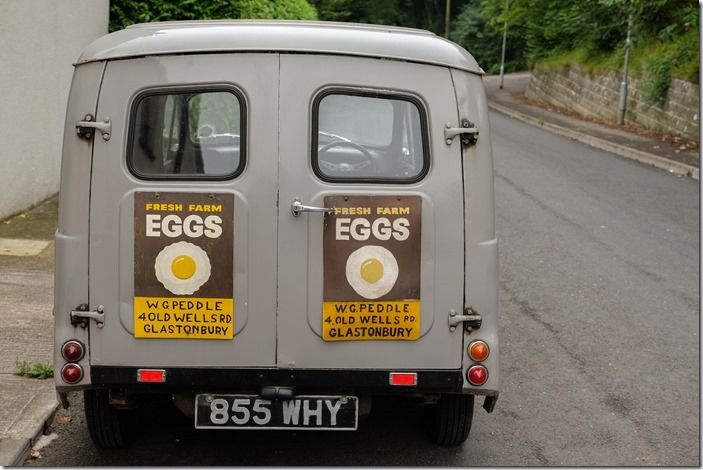 I suppose you could criticise Fujifilm for only going down as low as ISO 200, but this shouldn't be too much of a problem for the target market.
Shoot in JPEG and you can adjust dynamic range, add filters and film simulations, create double exposures and make other tweaks, but I'd still probably stick to raw for the extra resolution and flexibility and the image editing stage. Raw will also give you more cropping flexibility.
The innovative Dynamic Range control enables you to boost increase the amount of detail visible in the shadow and highlight areas, but you run the risk of more noise. I'd keep it to the default 100%.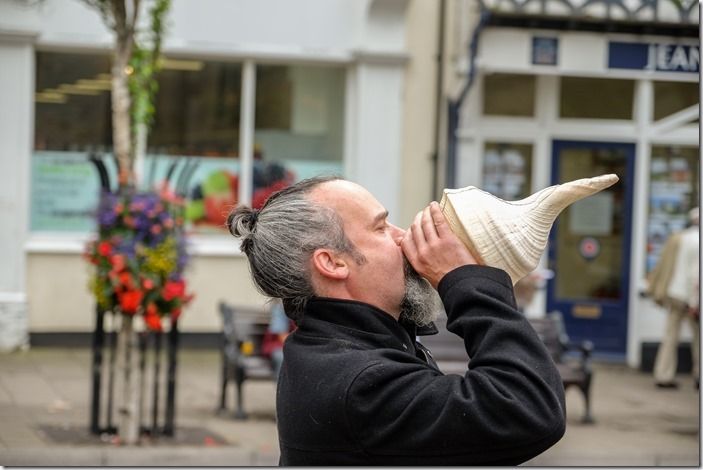 Given the powerful AF capabilities for tracking moving subjects and excellent ISO performance, the X-T10 is something of a no brainer if you want to a powerful CSC at a keen price, or a more wieldy back-up for your main SLR.
As mentioned, the EVF is not as sophisticated as you get with the pricier X-T1 and the X-T10 is not weather proofed, so landscape fans beware.
The buffer can fill up quite quickly too, but stick to JPEG in burst mode and this won't become too annoying. This is also a good camera to share with less experienced friends and family members, as there's a handy exposure override switch that enables you to change back to fully automatic modes.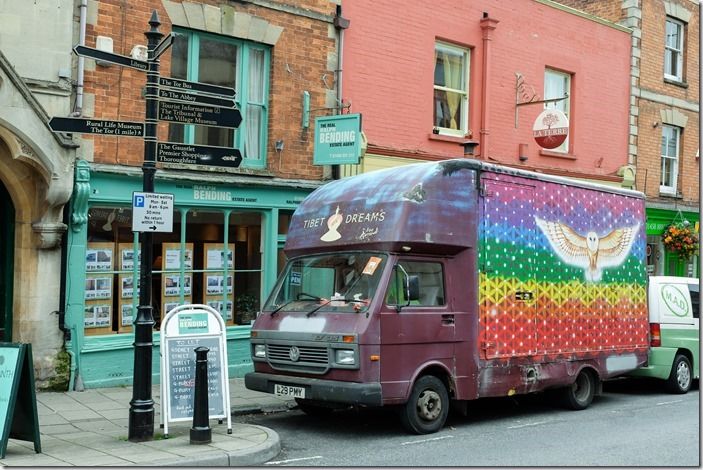 Some pundits have criticised the lack of a touchscreen, but I find them fiddly and annoying on cameras, so again, not a a big issue. Considering that the X-T10 costs several hundred pounds less than the Olympus OM-D E-M5 Mark II while offering similar levels of functionality, it's a great buy.
The Fujifilm also offers more features and better image quality than budget CSCs, such as Canon's rather half-hearted M series.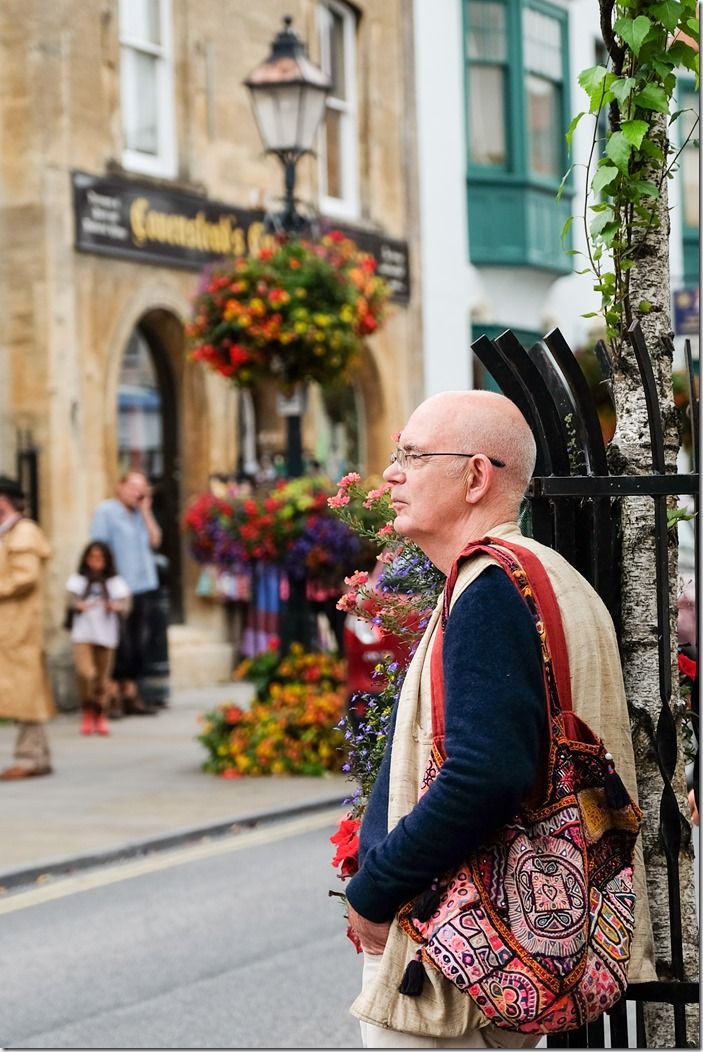 Our review unit came with the Fujinon 16-55mm f/2.8 lens. It's a bit of a beast, as you'd expect from a lens that has a constant f/2.8 aperture throughout its range (24-84mm equivalent focal length), and costs more than the camera.
On the upside, a constant wide aperture makes this a 'fast' lens that is performs well in low light, and makes it child's play to blur out the background on portraits. Although the 16-55mm is still only as big and bulky as a 50mm lens for a full-frame SLR, you feel its bulk more because the X-T10 is so diminutive.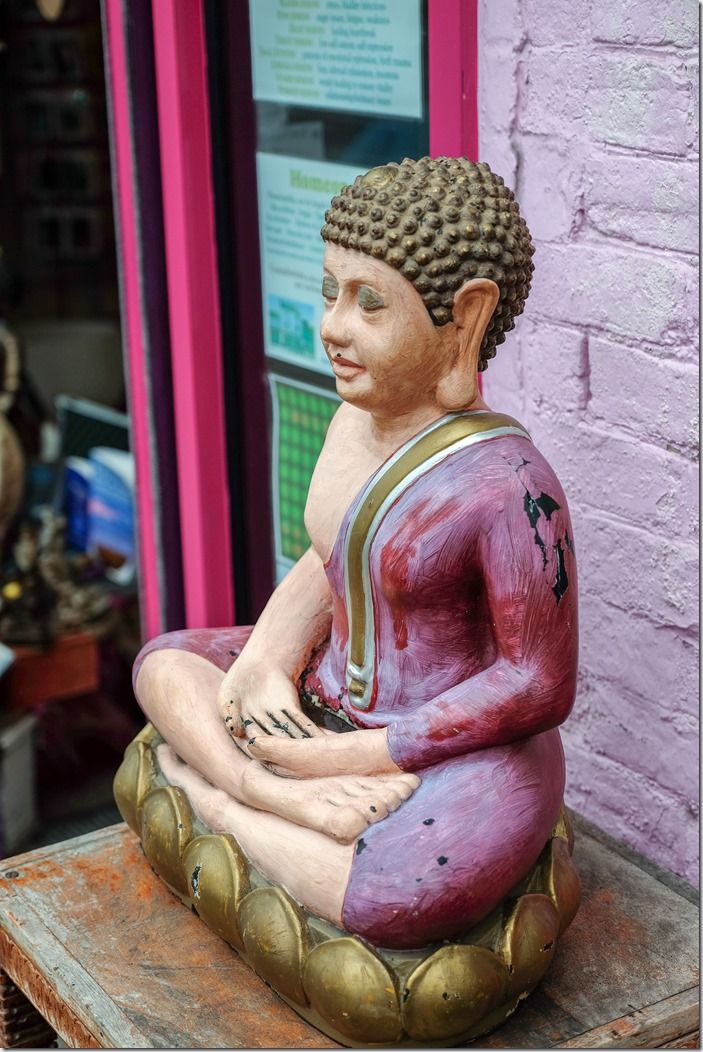 A bigger problem is the lack of optical image stabilisation, which is disappointing at this price. As you can see from the test images, this is an impressively sharp lens, but a better everyday choice is probably a 27mm or 35mm Fujinon prime.
The other problem with this bulky 16-55mm is that it will make you pretty conspicuous when doing street photography, one of the genres where smaller, more discrete CSCs tend to be more widely used than SLRs. It's hard to stay invisible with this lens sticking out.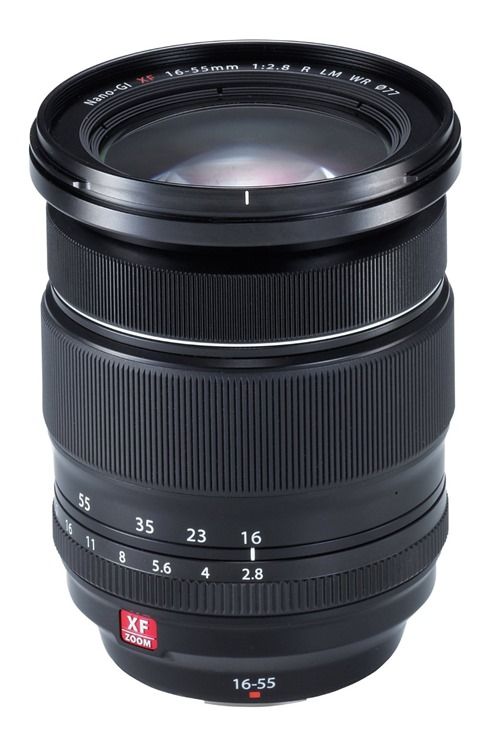 Stay updated
Receive free updates by email including special offers and new courses.