How Much Can I Charge As A Wedding Photographer?
By Geoff Harris •

Wedding Photography: How Much Can I Charge?
Wedding photography is one of the few areas left in mainstream commercial photography where you can make money – which is why it's become so competitive.
With high-resolution full-frame SLRs such as the Nikon D610 now available for around £1500 ($1500) and even Canon's massive 50Mp 5DS just over three grand, ($3000) it's not surprising that many photographers with intermediate-level skills consider investing in one of these cameras and having a go at nuptials.
But once you have the gear, how much should you charge?
1) The dangers of the budget game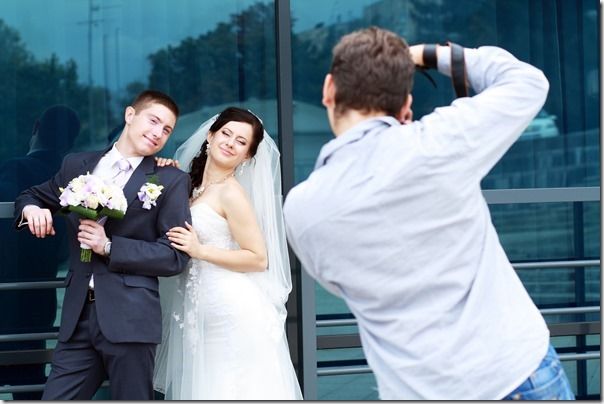 While it's understandable to try and get bookings by setting the pricing low when you are trying to build a portfolio, it's not always the wisest course of action. Lots of photographers are competing at the budget end, by which we mean under £500 a wedding, so it's not like you have a unique selling point.
Once the clients sees you are cheap, they might try and push your pricing down even further on the day – on some subliminal level they might not respect you much for offering your skills at such a low price, and could, paradoxically, end up being more demanding.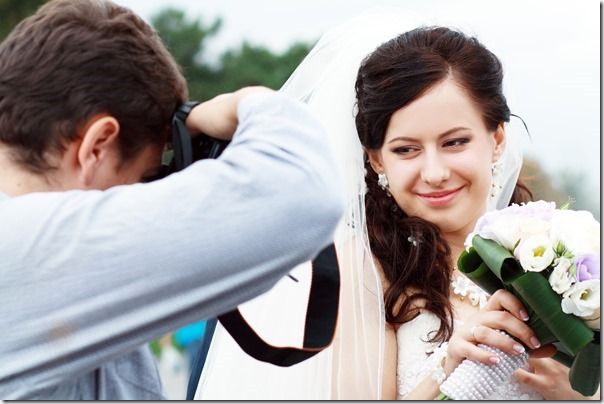 You also need to make it worth your while. Not only do you need to invest in the right gear, including back-up cameras and insurance, but you need to put aside a whole day for the wedding itself and then several days for editing and delivery.
It's intense work, physically and mentally demanding, and the margin shrinks even further if you work as a pair.
2) What are your USPs?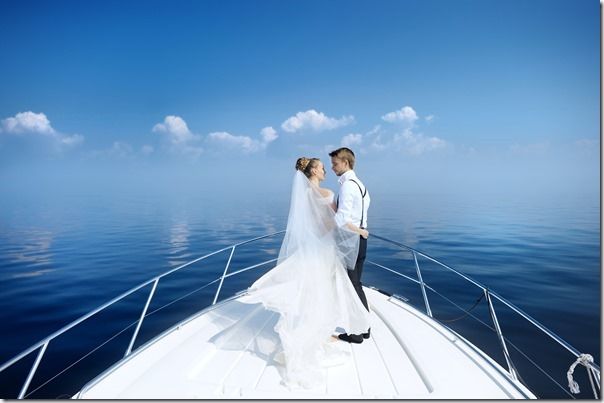 When setting the pricing, think what you can offer that the competitors don't, and see if you can use one of these USPs to nudge up your tariff.
Maybe you work as a pair with another photographer – always a good idea, both for you and the client. Maybe you are accomplished at black and white editing, or getting a particular 'look' (say retro or vintage) in Photoshop or Lightroom.
Maybe you can shoot some video too. Check out the prices of other photographers in your area and see what they are offering – if you can't offer anything different, you will struggle to stand out.
3) Build your profile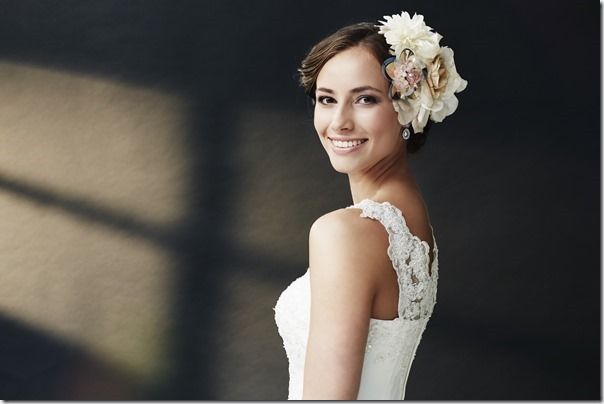 Another good way to ramp up your USPs is to build your name, and a good way to do this is to reach out to wedding magazines and blogs. Since setting up my wedding photography businesses last summer (masonharrisphotography.com), I have got editorial coverage in three separate titles.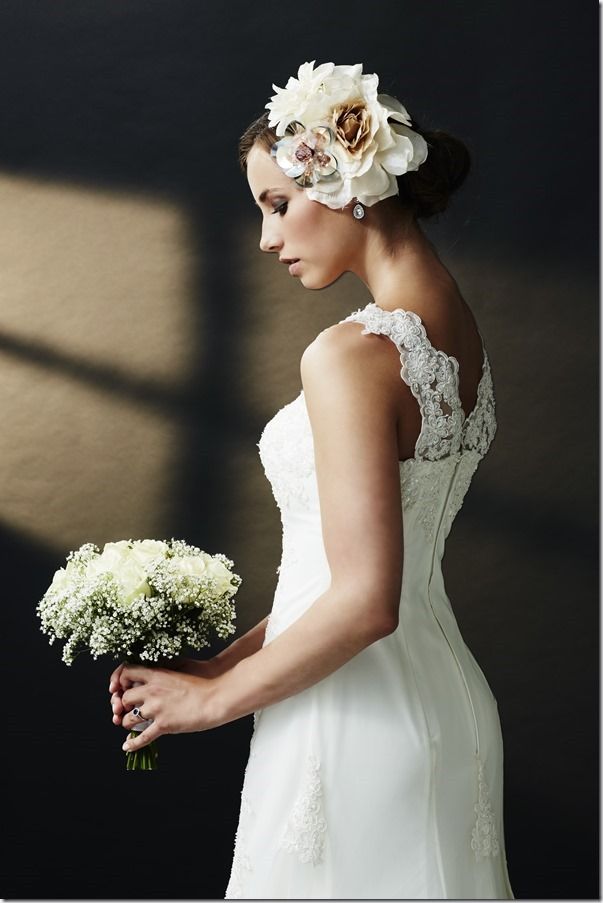 Editors are always after new things to write about it, and they are even more likely to give you coverage if you offer a discount to their readers – say 20% off. There is something about being seen in a magazine or on a top blog that inspires confidence in potential customers.
Try and find a hook or angle about your business that might get you coverage, or do something newsworthy – running a half marathon in a bridal dress, for example! When you do get coverage, shout about it on social media.
4) Don't offer stuff people don't want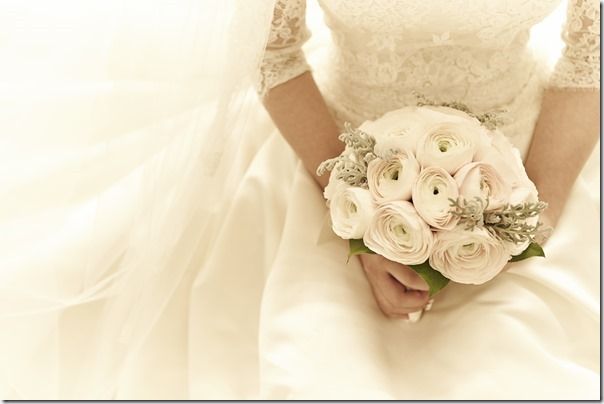 When setting your pricing, keep it flexible. You may think you are being very generous by offering a pre-wedding shoot for free, but for some couples, it's an intrusive hassle. In this era of social media sharing they might not want to pay for a big, plush, expensive album, either.
5) The higher end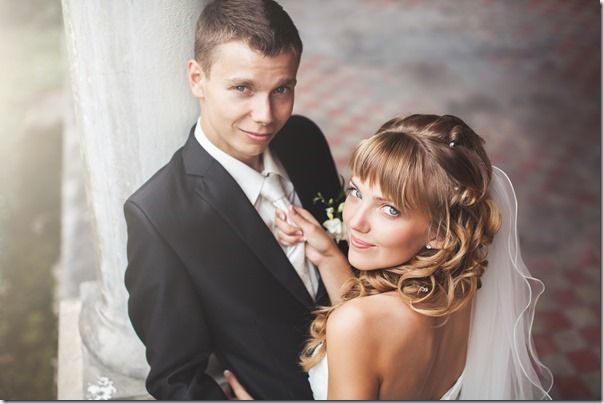 If you are a confident type, it's tempting to go to the other extreme and chase the high end of the market, charging several thousand pounds a wedding and higher.
You need to be able to justify your prices though, so be prepared for clients throwing a curveball and asking for a shot in very difficult lighting (them in front of a firework display in poor light, for instance). You will have to be able to deliver.
At this end of the market you also need to have a full set of back-up cameras in the car and full insurance, as people with deeper pockets are more likely to go legal if things go wrong!
6) So how much should you charge?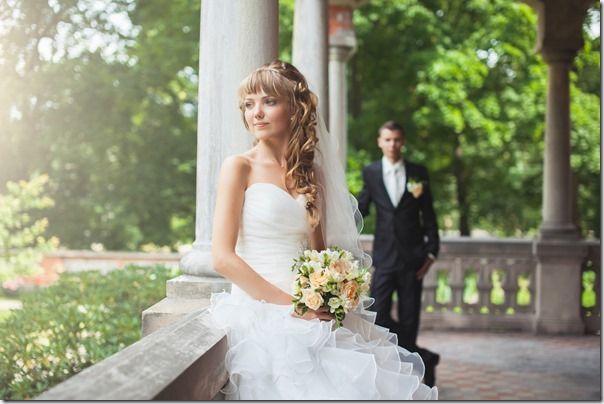 It's hard to give a definitive answer, but here is what I would try as a starting point. For just the big day (from bridal preparations to first dance at reception, several hundred images and no album) try $/£995.
Intermediate pricing can go up to $/£5000 but you may also need to provide two photographers,  a pre wedding shoot and the album for this. For the higher end, it's $/£5000 plus, and you may be expected to provide specialist lighting and video.
Further Study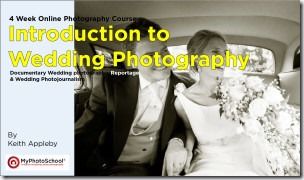 Download FREE eBook
An Introduction to Professional Wedding Photography
A 4 week Online photography courses with international wedding photographer Keith Appleby
Stay inspired
Get FREE Photography tips and ideas from our experts in your inbox.