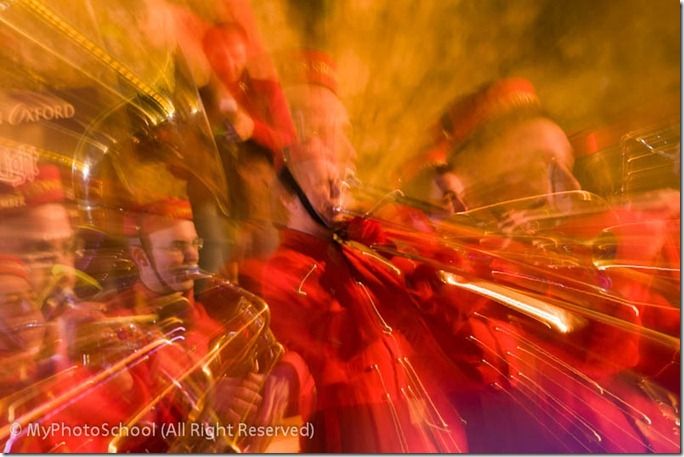 Do you ever have one of those days where you just fancy trying something a bit different? Perhaps trying for a more arty, creative image? Well, if so, you might like to try a zoom burst. It's easy to do, and can create some amazing effects!

Ideally, you'll need to have your camera on a tripod. Once you've found your subject, set your camera to shutter priority mode and select a slow shutter speed – try ¼ or ½ second as a starting point.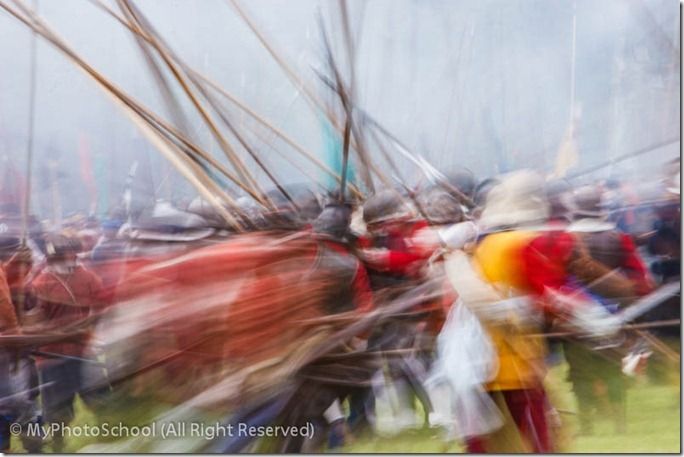 If you can't get a slow enough shutter speed, make sure you've selected your lowest ISO setting – this may help.

Once you're all set, position your subject in the centre of your frame and focus. Then press the shutter release and manually zoom the lens during the exposure. You can zoom in or out – you'll get interesting effects either way!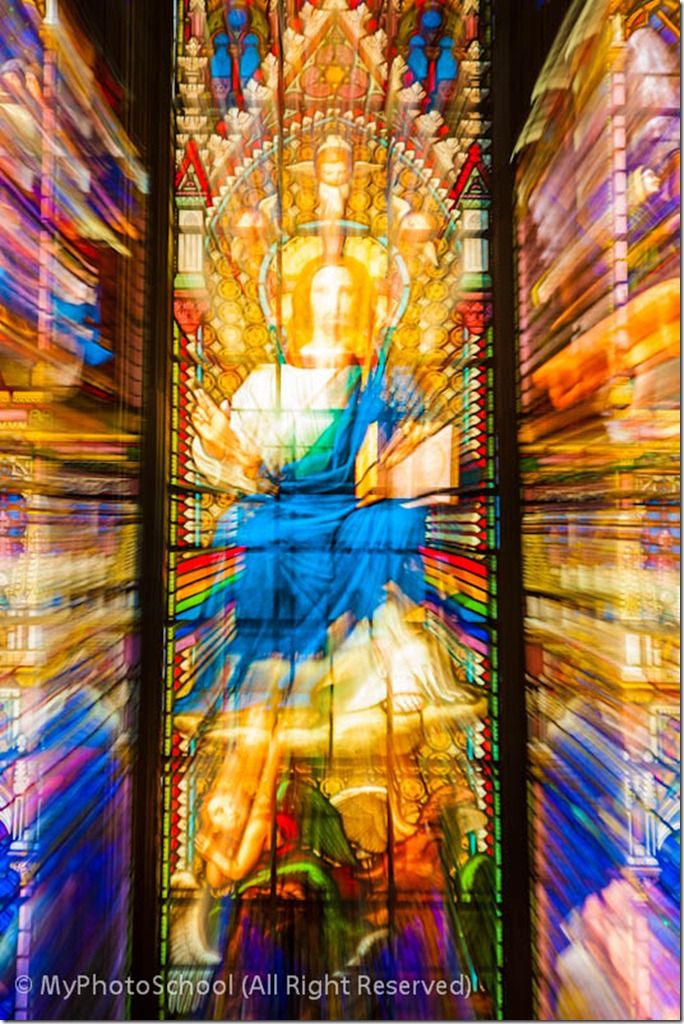 You don't have to use the entire range of your zoom – experiment with just using a part of the range as well for different results.

This technique can be used on static subjects, such as brightly coloured flowers or neon lights at night, to create an image with an abstract feel to it. Or you can try it on moving subjects to exaggerate the sense of movement in your photograph. With moving subjects, a touch of flash can sometimes help to give more detail in the subject.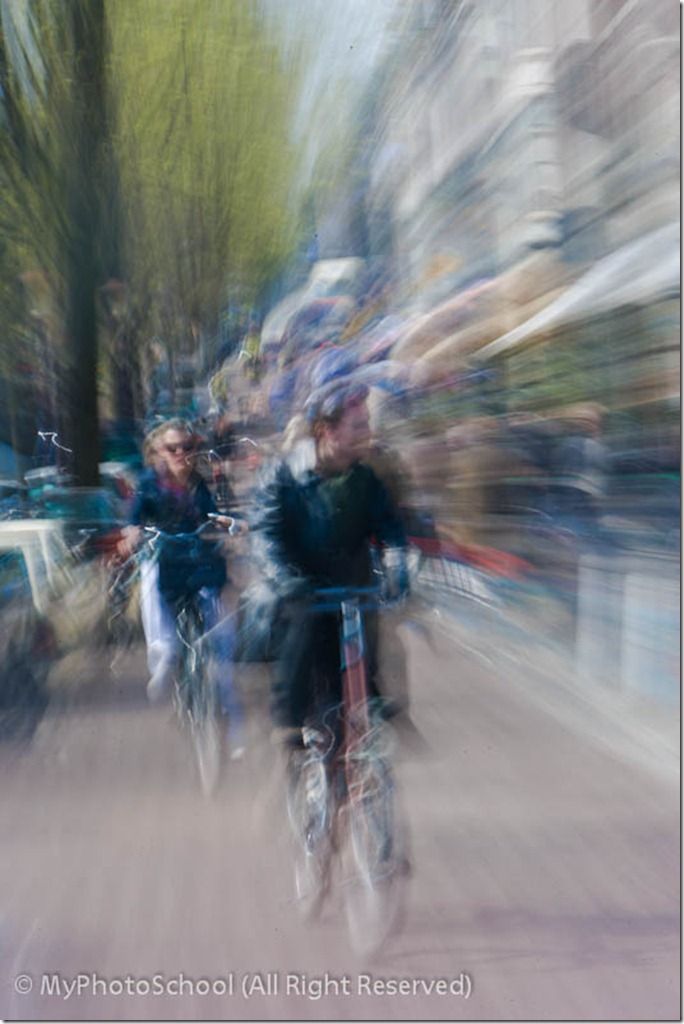 The great advantage of digital cameras is that you can review your results as you go along – so take a few pics, then check the results, and adjust your shutter speed or zoom range if need be. Take a lot of different shots and then analyse which ones have worked best, and why. As you practice more, you'll get a feel for which subjects will work well. It's a fun technique to try!
Stay inspired
Get FREE Photography tips and ideas from our experts in your inbox.