How to live with a photographer: A survival guide
By Geoff Harris •
There's plenty of information out there for photographers – how to do this, how to do that, how to avoid such-and-such. But there's a real lack of advice for those benighted souls who have to live with a photographer. It's high time that balance was redressed. So, here's a report from the front-line by someone who shares a house with this particular photographer. Take it away Mrs T....

[caption id="" align="alignnone" width="704"]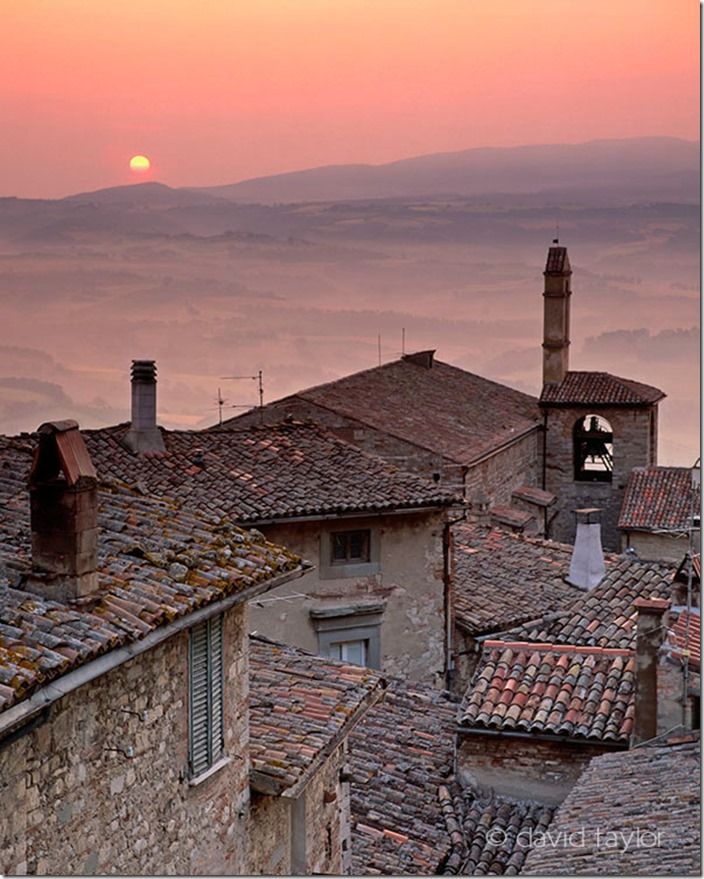 Five o'clock. Apparently there are two every twenty-four hours.[/caption]
A Word from The Photographer's Wife..
by Tania Taylor
Let's begin by having a look at a few of the tell-tale signs that we are sharing our life-space with a 'Child of Fox Talbot'. These symptoms can include anything from disconcerting or manipulative behaviours, to shocking revelations.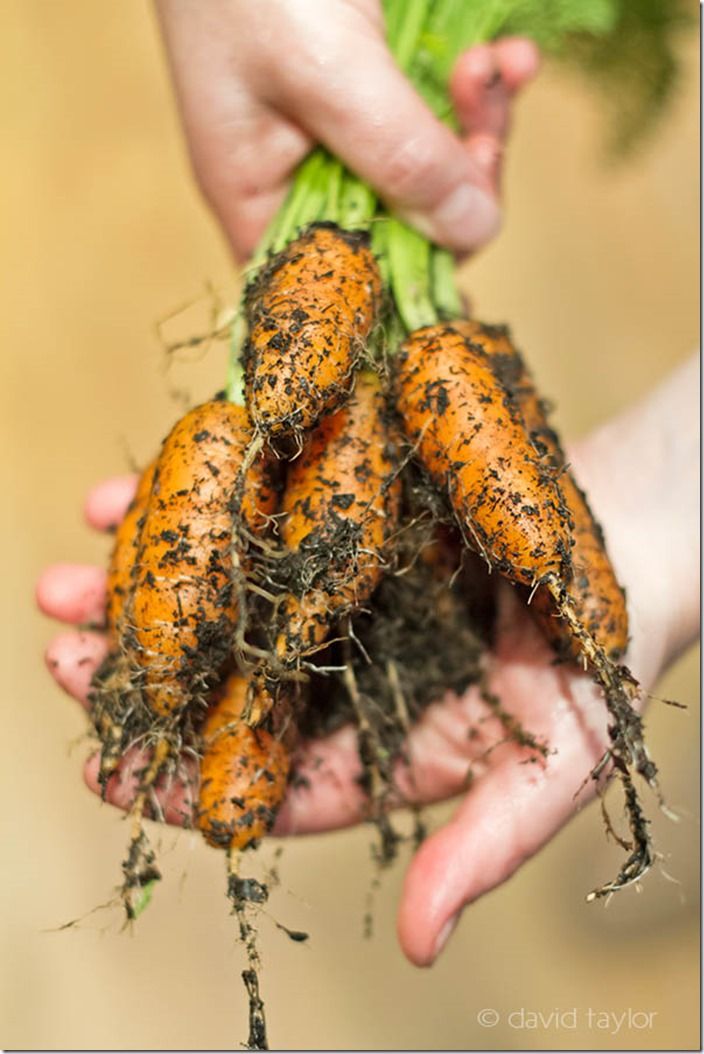 I first began to appreciate my husband's raw passion for photography very early in our relationship. We were on a pleasant country walk, chatting happily, when suddenly he stopped mid-sentence and his eyes glazed over. The fact that he stayed upright and his colour remained unchanged persuaded me that this was not some sort of medical emergency. No. In fact, this was my first brush with what we now refer to as 'The Photo Moment'.
Briefly, The Photo Moment is that magical instant when subject, light and mood combine in the photographer's mind's eye to create the perfect, potentially award-winning, shot. Such is the intensity of the photographer's concentration when The Photo Moment strikes, it's impossible to carry on a conversation, and even a bit hopeful to expect your loved one to remember you're actually there at all. And there is no cure.
Manipulative behaviours can come in many forms, some of them far less subtle than others. 'How could you fancy a trip to [insert place-name/historic house/vintage car rally here] this weekend?' may as well be suffixed with 'Because I want to photograph it, and it would be useful if you could carry the tripod'. But in time, you'll learn to read between the lines, and might even embrace your role as photographer's caddy.
And when you arrive at the event, don't be fooled into thinking that the innocent 'Why don't you stand over there, just next to that Mark 2 Jaguar' is a sign that he believes your supermodel looks will be the perfect complement to the shot. Chances are, you'll be shading the vehicle's lustrous radiator grille from the midday sun, so preventing flare in the resulting image.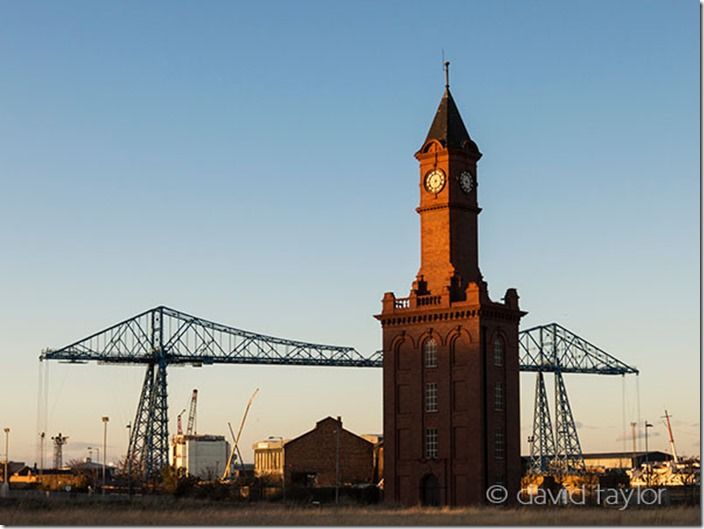 Photography revelations come in many forms. One of the most profound in my personal experience is the discovery that there are actually two 5 o'clocks in any 24 hours. One of them (the one that doesn't involve tea and cake) apparently marks a good time for getting out of a perfectly comfortable bed and driving fifty miles, to capture the sunrise over the North Sea. I'll stick to tea and cake.
So, we have established, and come to live with, the fact that we share our life with a serious photographer. We must now learn to embrace that fact. But how?
One strategy is to find an activity that complements his habits. I realised quite early on that, instead of standing around in the middle of nowhere waiting for the light to change to my husband's satisfaction, I could be re-kindling my long-lost interest in ornithology. Landscape photography and birdwatching go together like the horse and carriage of the song. So our trips out into the landscape are now a picture of marital harmony.
Ultimately, though, perhaps 'If you can't beat 'em, join 'em' is the best possible advice for the partner of the incurable photographer. The camera hand-me-downs can be very attractive, after all, and you could enjoy trips to lots of picturesque and interesting places, with the aim of capturing them as photographic images, in your own individual style.
If you're lucky, you'll find that there are few things as satisfying. And at least there's plenty of advice out there, if you decide to embark on your own photography adventure. In the mean time do let me know how you cope with your better half's photography obsession. It'll be cathartic!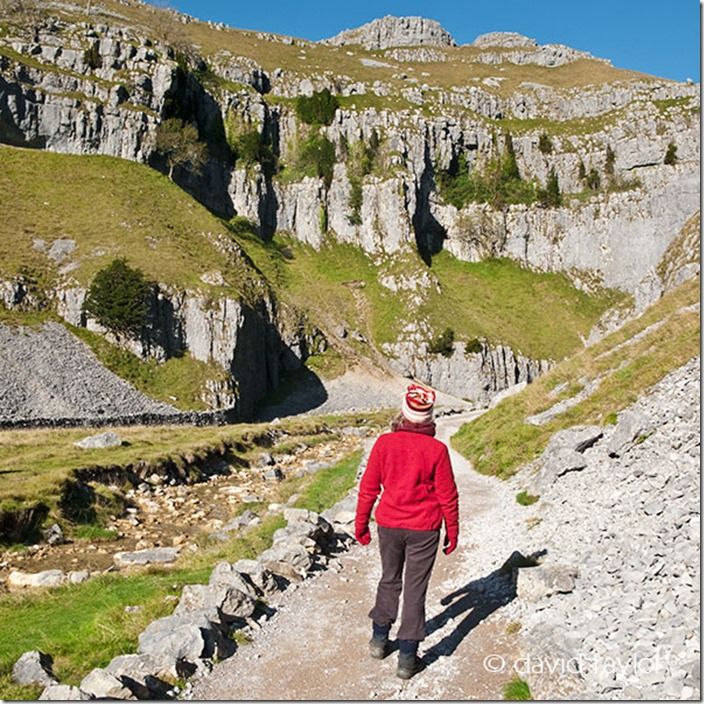 Stay updated
Receive free updates by email including special offers and new courses.