How to Become a Top Weddings Photographer with Keith Appleby
By Geoff Harris •
This top wedding photographer shares some insider tips for making the big day a big pay day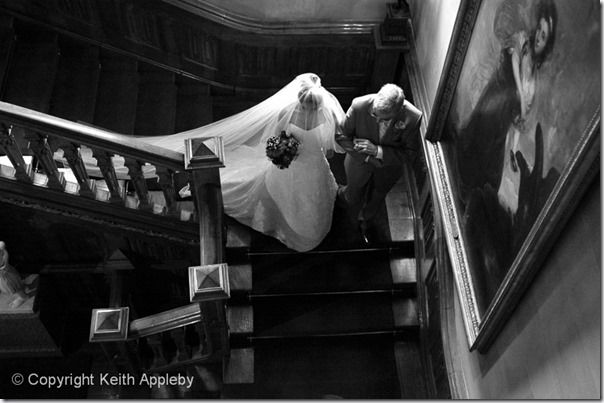 Shooting wedding photography is a time-honoured way to earn money and as MyPhotoSchool tutor Keith Appleby explains, it's well suited to career changers. "I started as a wedding photographer in 2004. Previously I ran a large advertising and commercial photography studio that ended up employing about 120 people.
I sold that in 2000 and started wedding photography a few years after." Keith began by shooting weddings for friends, so he could build up a portfolio and set up his website in 2005. "I've been busy ever since!"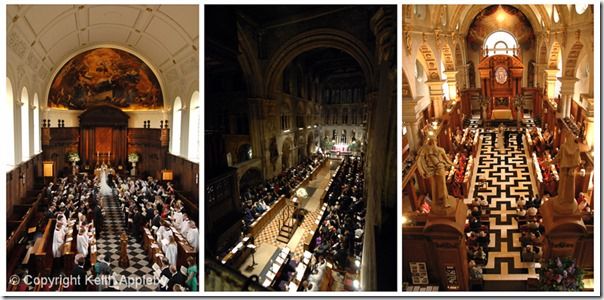 As an experienced wedding photographer, Keith is able to share lots of hard-won wisdom with students who follow his course on MyPhotoSchool. "I've got first-hand knowledge of some of the pitfalls that beginners can face. Thinking about how you are going to approach a wedding before you start is key.
You need to find out about the venues and really consider how you are going to approach it on the day. Wedding photography is as much about a mental attitude as it is about camera technique."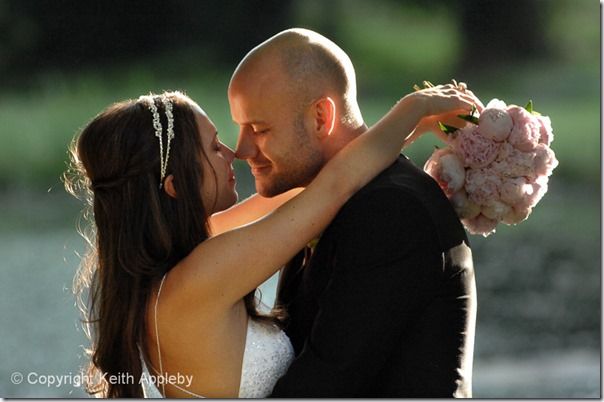 So what are some of the biggest mistakes that wedding photographers tend to make when they start out? "It depends on their style," Keith explains, "but people tend to shoot too much of the same thing.
They'll keep the couple outside the church and just blast away. They end up with virtually the same image. It's important to keep moving around and looking out for good light."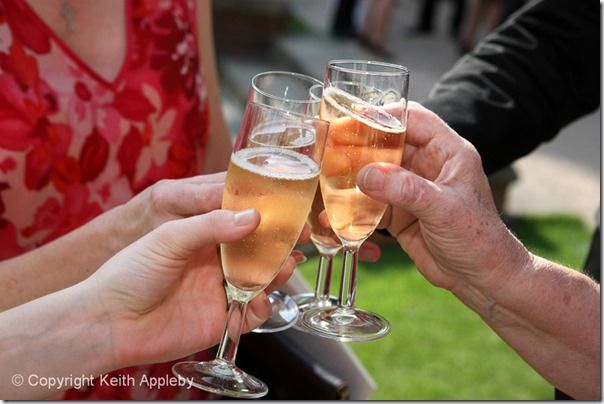 Keith has also used his interest in other types of photography to develop his wedding skills. "My hobby has been street photography – at heart I'm a Cartier Bresson or Robert Doisneau, always trying to second guess what happens next so I can capture it. This comes in useful when photographing weddings."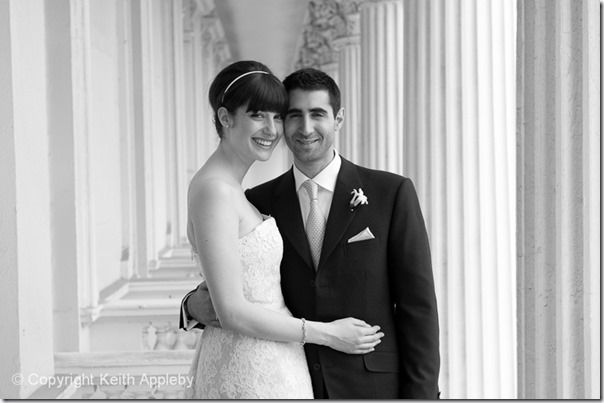 When it comes to the technicalities of wedding photography, Keith adapts his approach according to the job. "I shoot in natural ambient light 80% of the time, as much as I can.
I don't like to lug around lots of flash gear, and often I get by with a couple of speedlights. If it's a big wedding, maybe with 400-500 guests, then we'll turn a room into a mini studio and I might use umbrellas, etc."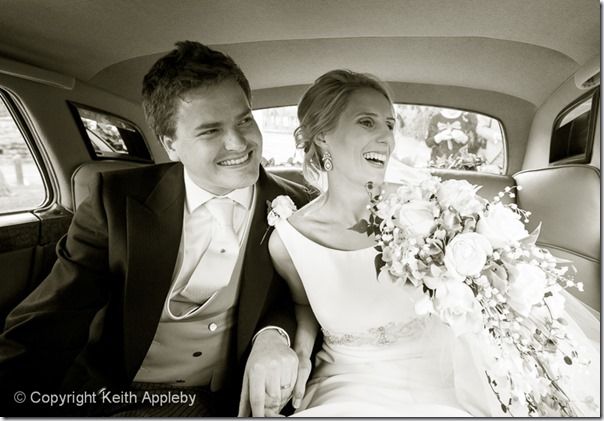 Keith's also got a good insight into the need to set up an efficient post-shoot processing system for wedding photography. "Post production is a huge part of modern wedding photography and I mainly use Lightroom now.
I talk about this in my course, but it needs a whole module to itself. There's a lovely cartoon about the modern photographer, set staring at their pictures on a computer screen – that's what we spend most of our time doing now!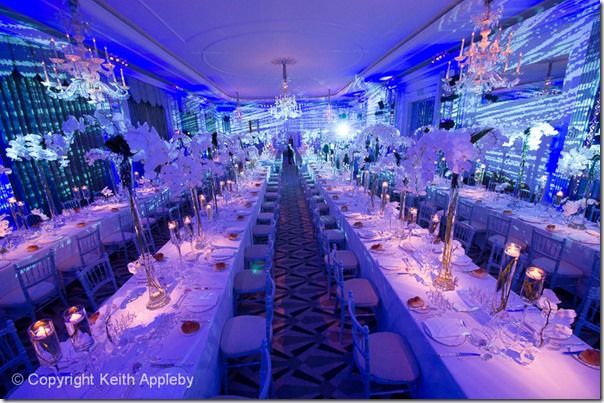 When editing images, it's really important to have a streamlined process, as we can be dealing with as many as 10,000 images from a wedding.
While we do offer clients a retouching service, most of the work we do in Lightroom is quite straightforward – adjusting brightness, colour balance, adding a bit of creative vignetting, and so on."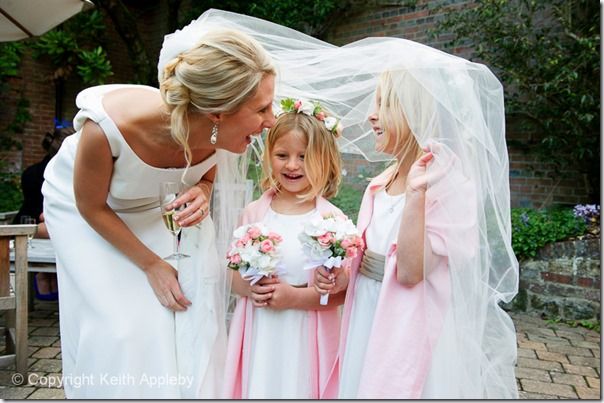 With such a wealth of experience, and proven commercial success, Keith's course on MyPhotoSchool is essential for anyone serious about getting into wedding photography. "Wedding photography can be frightening, but it needn't be.
Apart from your photography skills, which must be really sharp, your personality is key. You want people to remember you as a nice guy who was cool to have around and didn't get in the way. Then you will get recommended for more jobs. How you behave on the day is really important."
If you would like to learn more about becoming a professional wedding photographer click this link http://www.my-photo-school.com/course/wedding-photography-course/
Stay inspired
Get FREE Photography tips and ideas from our experts in your inbox.