How to Photograph Mist & Fog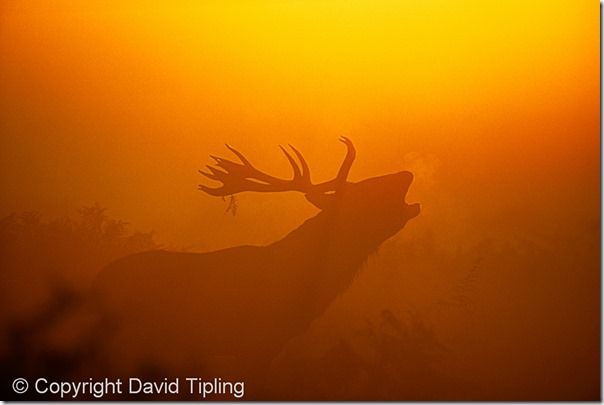 Autumn/Fall means lots of mist, which means lots of great photo opportunities. Even quite mundane landscapes or cityscapes can be transformed by mist – and as the poet said, autumn is the "season of mists and mellow fruitfulness".
Although Keats died before the advent of photography, he would have certainly appreciated the wonderfully photogenic possibilities of mist and fog. So how do you get great mist shots?
1) Be prepared to get up early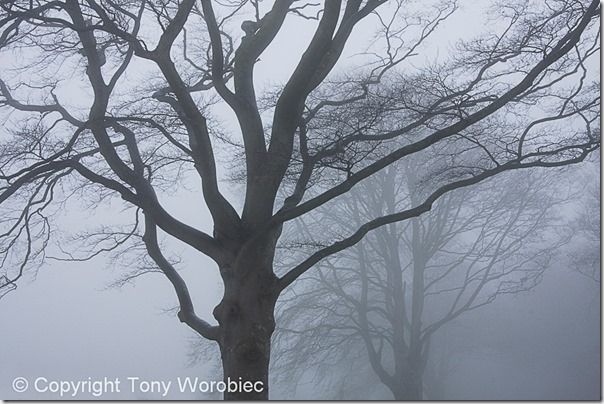 Mist (as opposed to fog) doesn't tend to hang around for long, so you have to be up early to make the most of it. Mist is usually generated when there is a big difference between daytime and night-time temperatures, and hangs around in the early morning after being generated overnight.
As the sun rises it soon disperses, so set your alarm clock early and give yourself plenty of time to get set up.
2) Pick your place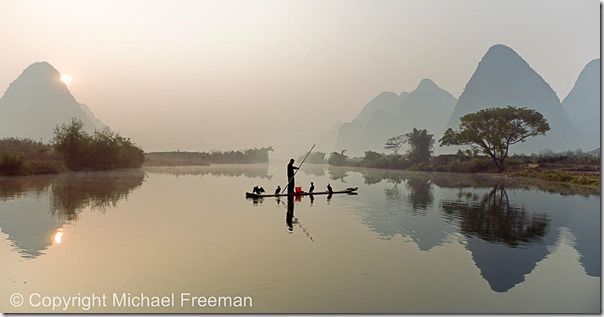 Experience will tell you where mist tends to occur in your area, but there are several predictable spots where it tends to gather. Mist is often found around water, such as lakes, rivers and the sea, and often gathers in valleys and hollows.
Hilltops are another good place to find it, and you will get greats vistas of mist over low-lying land if you drive or climb to the top of a steep hill.
3) Think about composition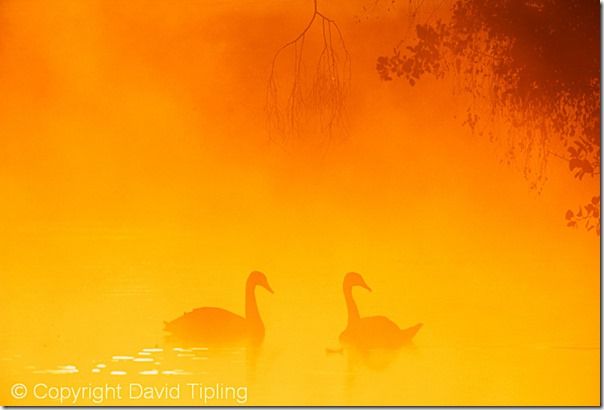 Mist itself is not massively interesting – what is interesting is how it conceals and interacts with natural features or buildings. So rather than shooting a thick blanket of mist or fog, it's better to capture trees or hills or church towers sticking out of it, or silhouettes against it.
Very tall buildings sticking out of mist look great too, but you will have to be even higher to get the right vantage point (the Burj Khalifa in Dubai, aka the tallest building in the world, is ideal, but it's a long way to go!)
4) Shoot with mist or fog around you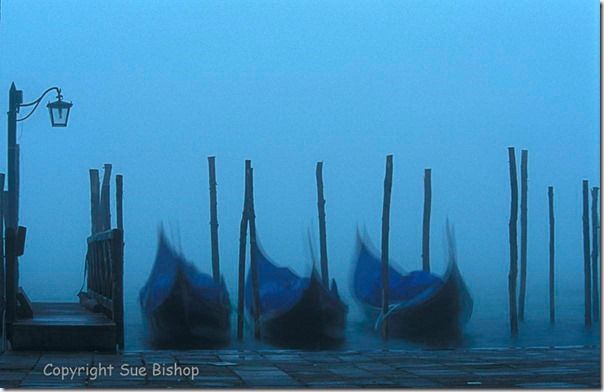 The other option is to shoot in the middle of mist or fog. It can create wonderfully eerie effects, and is obviously perfectly suited to gothic locations like churches, ruins or graveyards.
Portraits can also look great in mist or fog, while mist hanging over the sea can make for wonderfully minimalist seascapes. So don't be afraid of shooting in thick fog as it can obscure annoying distractions that would otherwise get in the way.
5) Camera settings and gear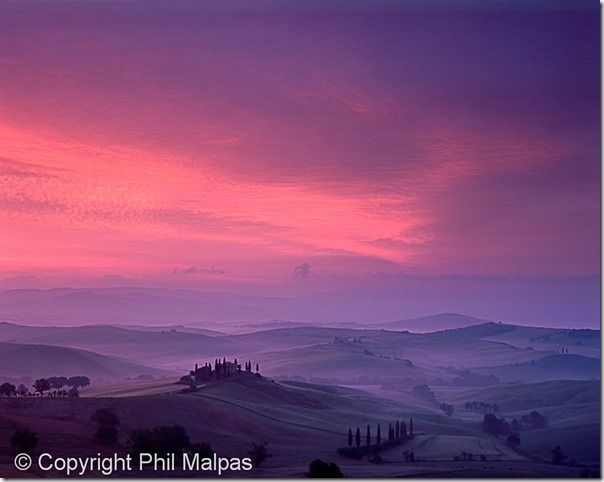 As fog and mist acts like a big softbox, you can get some lovely lighting effects. It does present some challenges, however,
You may need to use a long exposure and tripod to capture dimly lit objects in the murk, and if you want to capture a moody silhouette against the mist, you need to meter for the mist, not the object to be silhouetted.
To freeze the appearance and movement of fog, you will need to set a fast shutter speed; a slower shutter speed will smooth it out and give it a more amorphous appearance.
Further Study
Low Light Landscape Photography with Tony Worobiec Fine Art Landscape Photography with Sue Bishop Fine Art Colour Photography with Phil Malpas
Stay updated
Receive free updates by email including special offers and new courses.