Photography Courses – Are They Worth It?
By Geoff Harris •
Online Photography Courses & Workshops
If you are at all serious about developing your photography, it's important to remember that this is a lifetime process, and you never stop learning. While you might reach a stage where you are reasonably happy with what you are producing, complacency is a dangerous thing.
Keeping your skills sharp, and learning new ones, is particularly important for commercial photographers, or those aiming for some kind of photographic distinctions or qualification.
At MyPhotoSchool we offer a huge range of online courses with weekly assignment and personal tuition from world leading experts.  The advantage of very specialised training courses is they can help you address particular areas of weakness, or acquire specific skills.  Here are some tips to help you get the most from training courses and workshops.
1) Identify your weaknesses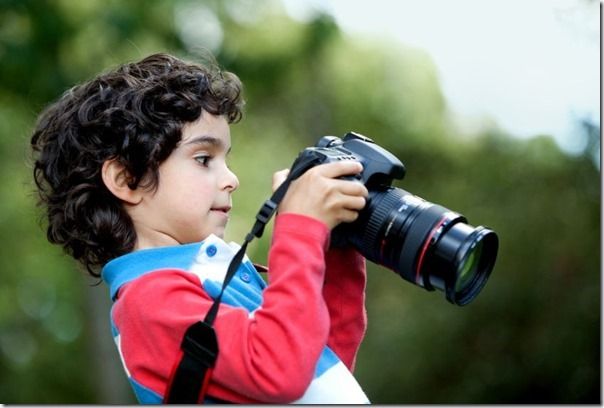 Most people go on courses and workshops to help them with particular areas, unless you are just doing them for social reasons.
So, think about some aspects of photography where you need help – maybe advanced lighting skills for weddings or portraits, or making the most of filters in landscape photography.
Getting your work regularly reviewed, maybe by a mentor or senior members of your camera club, will help you identify weaknesses so you can address them. Again, check on My Photo School to see if a course is being offered in this subject, before signing up with anyone else.
2) Where to find courses?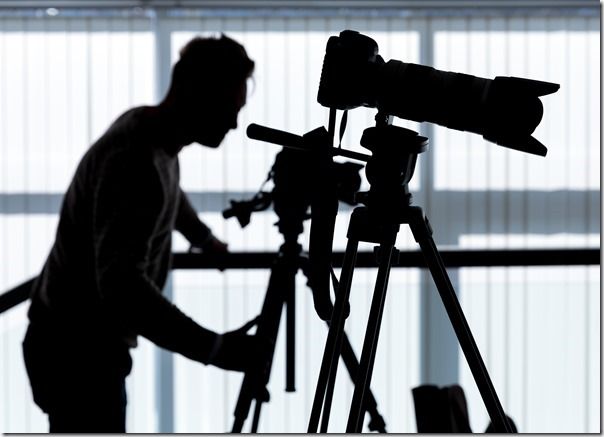 If you belong to camera club, national photographic association such as the Royal Photographic Society (RPS) or professional body, you should be able to access regular training courses – if not, think about joining a new organisation.
The RPS run several courses, as do the Society of Wedding and Portrait Photographers (SWPP). Then it's a question of seeing who's leading the course.
Not all tutors are created equal, so check out their website. There is little point paying somebody good money to teach you if you don't like their style or approach.
Tutors who regularly teach are also likely to be experienced and comfortable with a wide range of student abilities, and again, a quick Google search can reveal this. Or just email the tutor direct with some questions.
3) Making the most of the training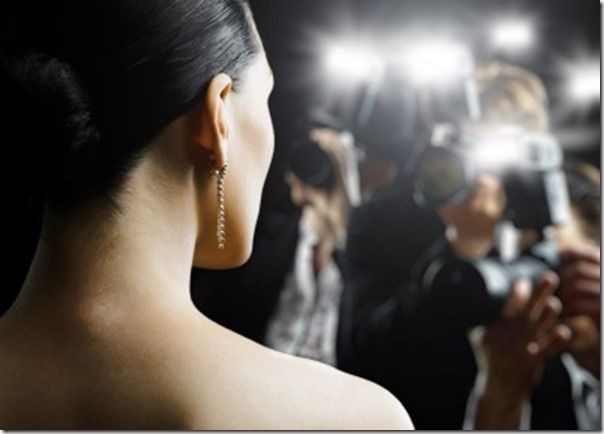 Be cautious of a random photographer who is offering training without the backing of a reputable camera club or organisation – all sorts of photographers are now turning to teaching as a way of making money, so you as a buyer need to beware.
Once you have found a good course and tutor, remember that you have to be proactive to get the most from the session. Take a notepad or voice recorder, and jot down action points immediately afterwards.
Get a folder to keep any handouts in one place. Ask questions too – you may feel shy, but remember you have paid to be on the course, and it might be hard to get the tutor to answer questions later. If you run a photographic business, the cost of training can be offset against tax.
4) More ambitious training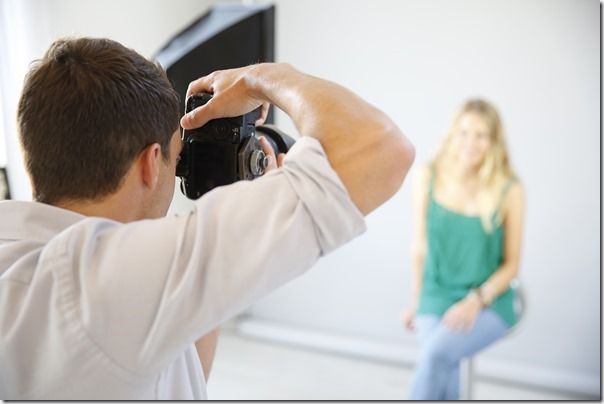 What about if you are thinking of making photography a career? This is a big step, so professional training is essential. Several organisations offer year-long courses to help you set up as a wedding or portrait professional, but these are not cheap and a very big commitment.
Aspire Photographic Training's Bespoke programme is a good example, being a one-year course to help people become lifestyle and wedding photographers. I've not done the course, so I can't pass any comment on it, but I can vouch for the quality of Aspire's courses generally.
Other options include working as a photographer's assistant to gain experience, but don't expect this to be easy to find, or well paid – even big names are facing difficult times in the industry, so fewer photographic assistants are employed than 20 or 30 years ago.
5) What about photography degrees?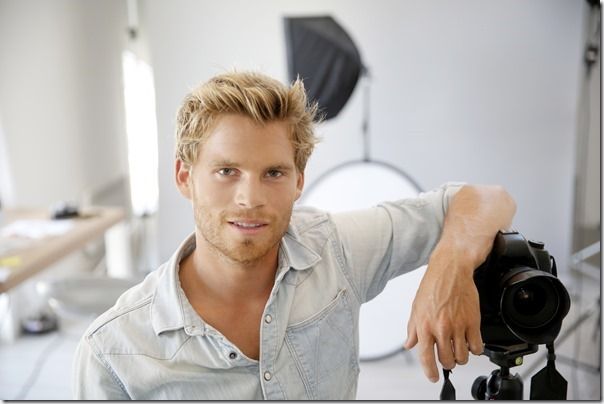 The other option to consider is a degree in photography. As with shorter training courses, photography degrees come in many flavours, and you should never assume that they are an automatic passport to a job. Indeed, degree courses range from the very vocational to the quite abstract and theoretical.
A good example of a very practical course is the NCTJ Level 3 Diploma in Journalism for Press Photographers and Photojournalists, which gives you the basics to apply for a press photographer job (though these jobs are becoming harder and harder to get).
Other more general photography degrees, especially at the BA level, can be much more classroom-based and theoretical – so you might spend more time writing essays about philosophical theories of photography and how to 'read' images than learning about f stops, shutter speeds and lighting.
That is not to say that a more academic approach is somehow 'wrong,' just that you need to carefully research a course before signing up – full time education, even for a year, is not exactly cheap.
Further Study

For more information on MyPhotoSchool's online courses please go to our courses page
Stay inspired
Get FREE Photography tips and ideas from our experts in your inbox.