Staying Sharp: Getting to Grips with Autofocus
By Geoff Harris •
How your camera's autofocus works
Do you understand how your camera's autofocus works? Unless you're of the old school of photography it's more than likely that you'll autofocus on a regular basis. However, like most aspects of photography a little knowledge will help predict when autofocus is ideal and when it can go horribly wrong. When autofocus fails then the result is a blurry picture and, if you're like me, a sense of disappointment that that's another one for the bin.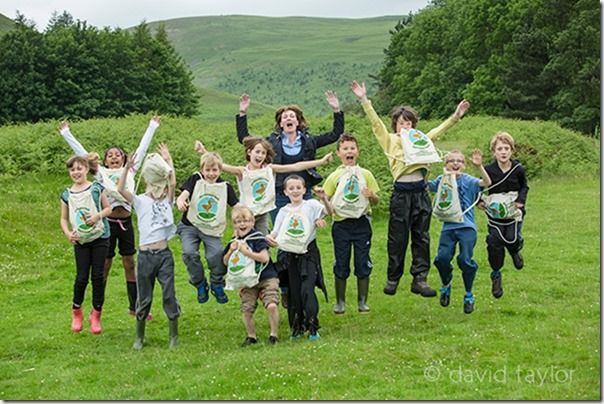 Phase detection AF is ideal for fast moving subjects.
Autofocus is well named. It's focusing that's automatic thanks to some clever technology inside the camera. The nature of this technology will depend on the type of camera you use. Typically DSLR cameras with an optical viewfinder use a technology called phase detection. Mirror-less cameras, compacts, and DSLRs when set to Live View, use a technology called contrast detection.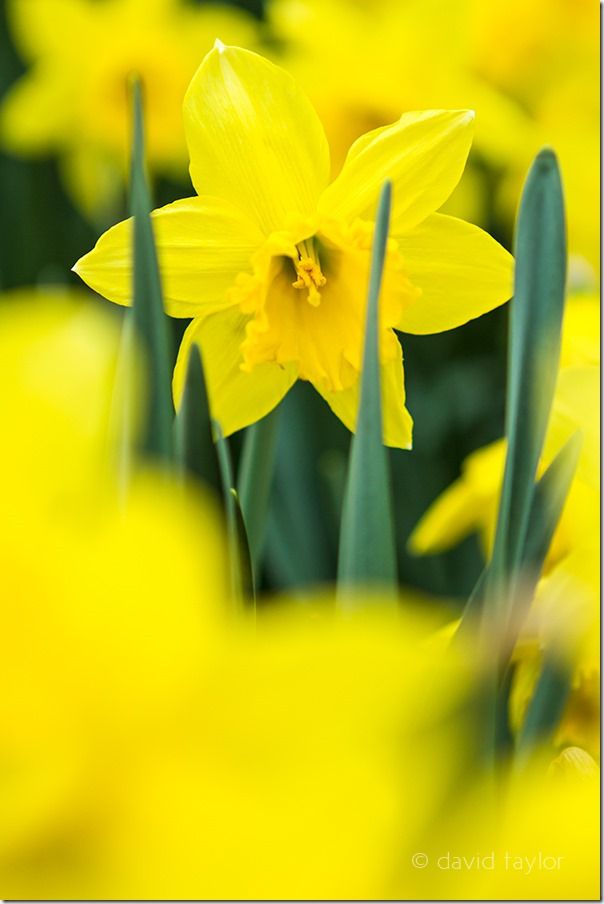 This is the sort of scene that really confuses a camera when automatic AF point selection is used. The camera didn't know where I wanted to focus, so I had to step in and manually select the required AF point.
Although they ultimately do the same job the two technologies don't go about that job in the same way. The practical upshot is that phase detection is very fast. However, it trades off speed for accuracy (that's not to say phase detection isn't accurate – it's just not 100% accurate 100% of the time). Contrast detection is slower, often far, far slower. However, this tardiness is compensated for by the fact that contrast detection is very accurate.
To get round the slowness of contrast detection some cameras offer a function called Servo AF. When activated the camera continually adjusts focus so that when it's time to take the shot only a slight (and therefore quick) adjustment to autofocus will be needed. There is a drawback to Servo AF of course (there's no such thing as a free lunch...). Driving the motors inside the lens to adjust focus requires battery power. Use servo AF constantly and you may find your camera running out of juice more quickly than expected.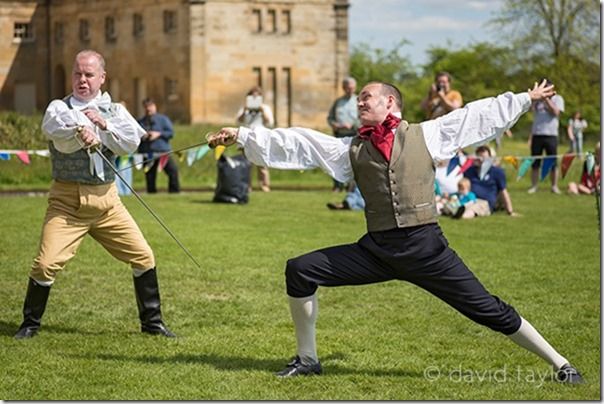 The ability to move the AF point comes in very useful when shooting off-centre subjects.
Phase detection autofocus uses a series of sensors, clustered in a diamond or rectangular shape. The location of the sensors relative to the picture can be seen by looking at the AF points in the camera's viewfinder. Typically the sensors are found in the centre of the viewfinder. Your camera either selects which AF point to use automatically (usually by selecting the AF point that covers the object closest to the camera) or allows you to select the AF point manually. This latter option is very useful when shooting off-centre subjects or when the subject you want to focus on isn't the closest thing to the camera.
You can usually set autofocus to stop once focus has been achieved (One Shot mode in Canon speak, AF-S in Nikon lingo) or continually focus until the shutter button is pressed down fully (AI Servo or AF-C). The latter option uses predictive focus to follow a moving subject, swapping between AF points to keep focus locked. Until the subject moves outside the cluster of sensors that is.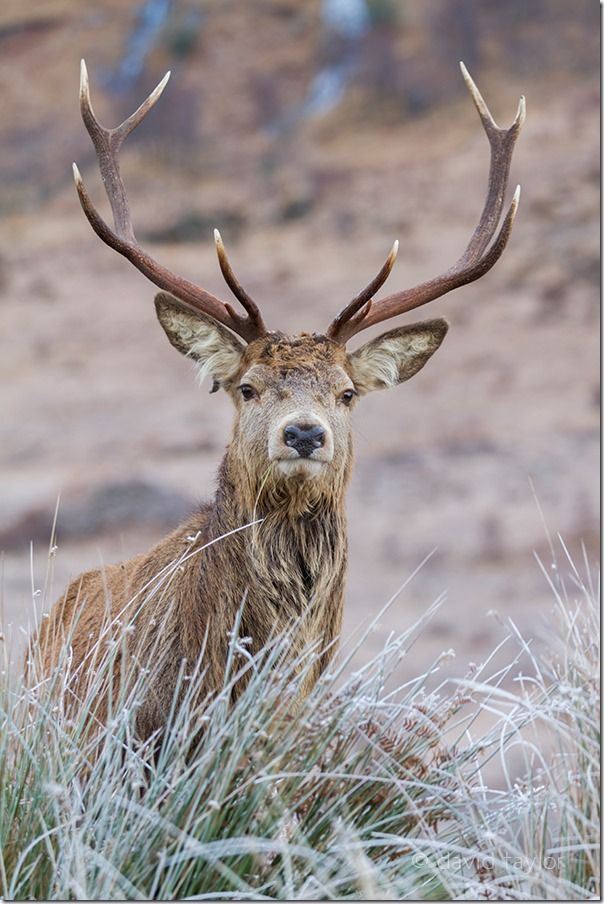 Typically it's the eyes of a subject that should be sharp. Phase detection is sometimes not accurate enough to achieve this. Some camera offer functions that allow you calibrate AF for a particular lens.
This is one way that contrast detection has phase detection beat. Contrast detection isn't limited to a cluster of AF points. Generally you can move the AF point virtually anywhere on the LCD and the camera will focus precisely there.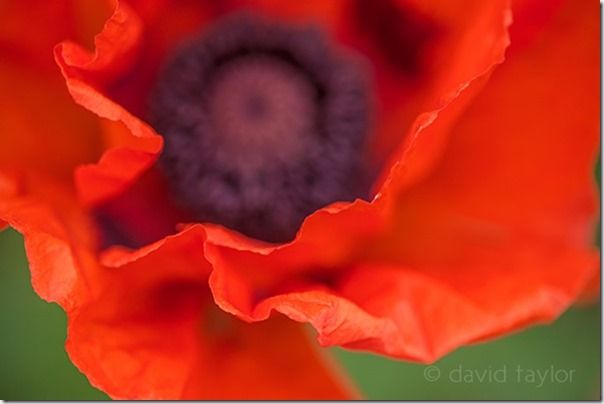 When I want absolute AF accuracy (and speed isn't an issue) I'll use Live View and the camera's contrast detection system.
The camera that I use on a regular basis uses both systems. Neither is perfect, but it's good to have both. Phase detection (looking through the viewfinder) is great when shooting action shots. Contrast detection (in Live View) is perfect when shooting relatively static subjects, such as flowers in macro (with the added bonus that it's possible to zoom into the Live View display to check that the camera's focusing exactly where I want it to).
Stay updated
Receive free updates by email including special offers and new courses.