The Importance Of Blogging For Photographers
By Geoff Harris •
Why Professional Photographers Need A Blog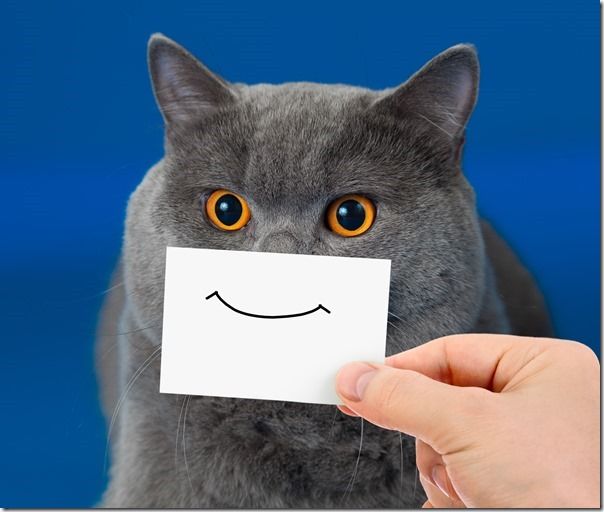 It may seem a tad odd that I am writing a blog about blogging, but it's surprisingly how many photographers still don't realise what an incredibly powerful tool it is for raising your profile and getting new business.
Whether you blog via WordPress or one of the many WordPress template services, or use a specific blogging tool, it's well worth getting into blogging without further delay
1) Why blogging matters
I mentioned in an earlier blog about the importance of regularly updating content on your website, and this is not just about keeping customers coming back.
Well, it is actually, because by adding fresh content you will be showing Google you are a serious site offering a serious service, and this helps push it higher up search rankings – making it easier for future customers to find your site in the first place.
You also hopefully get shared more on social media, which again, improves your Google rankings. For photographers, it's not just about writing a running commentary on what you have been up to, it's also a good idea to get your images on Flickr or Google +, or videos about yourself on YouTube.
Raising your visibility and getting people to keep coming back are crucial.
2) What to blog about
If you are not used to writing, this can be a challenge for many photographers but it's not rocket science.
If you are a wedding or portrait photographer, you can obviously blog about recent jobs, so long as you have cleared it first with your clients (not everyone likes seeing their intimate wedding kiss all over the Internet). So what happens during a quiet period?
You could blog about some new gear you have bought, or comment on a story. Returning to weddings, a good story was doing the rounds recently go about how Jeb Bush (the president of George) got his other brother Marvin to do his wedding shots, with comically bad results.
You could talk about how important it is to get an experienced pro to take the wedding shots – in other words, you!
3) Make use of your experience
Lists are all the rage at the moment – we live in a world where people have pretty short attention spans, so bullet points and listed content is very popular on blogs and websites.
So again, you could blog on the five biggest lessons you have learned about photography, your five best experiences, five things to watch out for when choosing a wedding/portrait/commercial photographer, and so on.
You don't need to be an expert writer, just aim for a chatty, direct conversational style, as if you were explaining it to a mate in the pub (without the slang and bad language). Get somebody to check the grammar if you aren't very confident in this area.
4) Other pro blogging tips
Make full use of the SEO (search engine optimisation) tools in your blog or WordPress site. SEO is a battle for attention, so just writing a blog and then not doing your best to make it easy to find is an utter waste of time.
Another good tip is to comment on other blogs, as this is a very easy way to raise your profile and get you new traffic. It also counts as a backlink, which helps with SEO.
Make sure it's easy for people to comment on, and share, your blogs on social media too. It all helps with Google rankings!
Stay inspired
Get FREE Photography tips and ideas from our experts in your inbox.