We Predict This Will Be Lens Of The Year 2014
By Geoff Harris •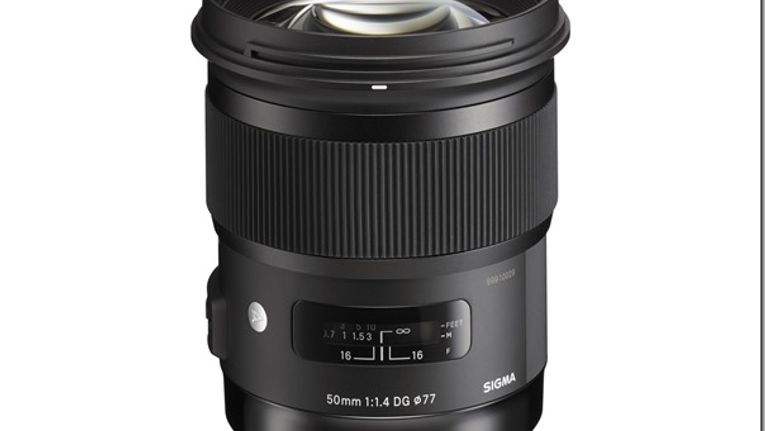 The Year's Fabulous 50.

Let's face it, lens releases don't tend to generate lots of excitement, particularly 50mm prime lenses – despite their excellent optical quality, they still have a slightly fuddy-duddy, old-school reputation in our age of superzooms. This perception is quickly changing though, as more and more photographers come to appreciate the many virtues of a 'fab 50,' A 50mm lens comes close to how the human eye sees a scene, and you tend to get less optical distortion than you do with a zoom. While some regard the fixed focal length as a disadvantage, it forces you to get closer to your subject, and if you believe Robert Capa, this results in better photographs.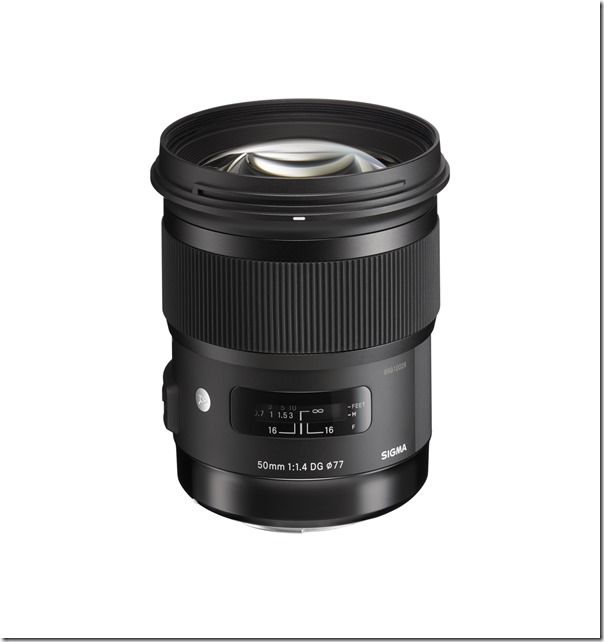 There has certainly been lots of excitement about the Sigma's new 50mm f/1.4 DG HSM 'Art' lens, or Art for short, so much so that I predict it will be named lens of the year in at least a couple of high-profile industry award.

So what is all the excitement about? Basically, the new lens takes an already outstanding lens and goes the extra mile. The Art's predecessor, which I own, is a well-regarded, fast 50mm with a maximum aperture of f/1.4. It's a really chunky piece of glass that you can always rely on, the only downsides being increasing softness toward the edge of the frame when shooting wide and the sheer bulk of the thing. These niggles have been addressed to an extent by the new Art lens.

The Art lens is very well made, with fast and silent focussing, but it doesn't appear to be weather sealed. It's certainly not discrete either, weighing in at 815g and measuring nearly 10cm. Arguably the biggest improvement is the sharpness at very wide apertures. While its predecessor was sharp in the centre of the image at f/1.4, the softness really crept in around the edges, and this has been significantly improved in the Art lens. You get the sharpest results towards the edge of the frame when you narrow the aperture to f/4, but it is still a very respectable performance when shooting wide. Even better, there seems to be very few issues with chromatic aberration or barrel distortion.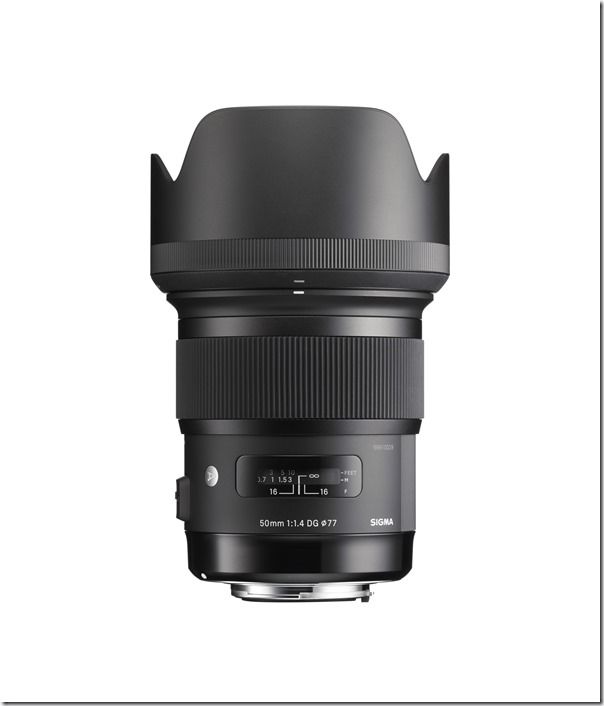 So what are the downsides with this lens? As mentioned, it's comparatively bulky. How much of an issue this will be depends on what kind of photographer you are. It's unlikely to be too much of a problem for portrait, wedding and event photographers, who will really appreciate the excellent performance when shooting wide, as well as the tough build quality. Travel and documentary photographers may start to tire of lugging the Art around on a hot day, but they will probably be more forgiving to Sigma when they see the results.

The lack of weather sealing is likely to be a bigger problem, though you do get an excellent lens hood supplied as part of the package. Some photographers may be deterred by the price too – this is hardly an impulse buy at £850/$999. I actually think the price is reasonable, considering the fantastic optical performance, and it's the widest modern 50mm lens you can get for the major lens mounts apart from the more expensive Canon EF f/1.2. The price of the Art is likely to fall too, so if you are interested in a high-quality prime lens that will keep delivering the goods for years, you should set your 'Art' on this outstanding glass.

For more information, see http://www.sigma-imaging-uk.com/