What's The Differences Between a Compact and a DSLR Camera?
By Geoff Harris •
I have two cameras (well actually I have more cameras than that but most of them are old and un-repairable and have been turned into unusual and decorative paperweights). One camera can be slipped into a coat pocket and makes an ideal companion for a day out when photography isn't the main goal. The other camera, with the best will in the world, couldn't be slipped into a coat pocket. The first is my compact camera, the second is my DSLR.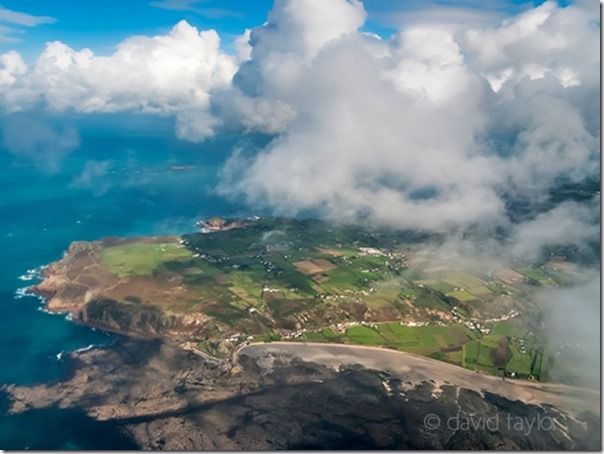 The size of a compact camera makes it easy to carry around so that you're ready for unexpected photographic opportunities.

Why have two cameras? Both have advantages and disadvantages. One is used when it would be a disadvantage to use the other and vice versa. The biggest differences between the two are unsurprisingly the size and weight. The DSLR (and various lenses) need a reasonably sized rucksack to keep everything together. The compact camera just has a little bag that can be thrown over my shoulder (despite what I said above I'm not sure I'd want to keep my compact camera in a coat pocket).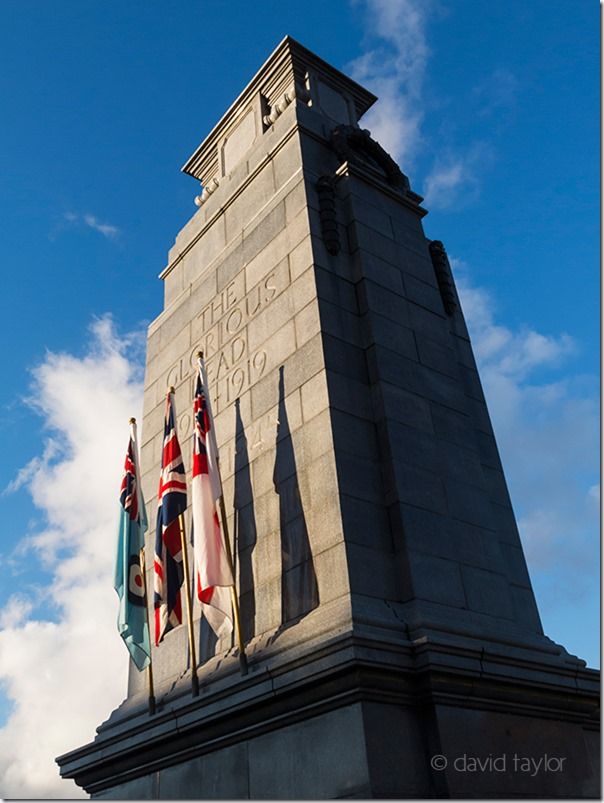 My compact camera is a great away-day companion.

The compact camera's size makes it unobtrusive. There are venues, such as museums, that tolerate compact cameras but frown upon DSLRs. DSLRs scream 'professional', hence the distrust (not that I would abuse a venue's rights and exploit any images shot commercially – but there are times when I just want to snap for the sheer pleasure of it).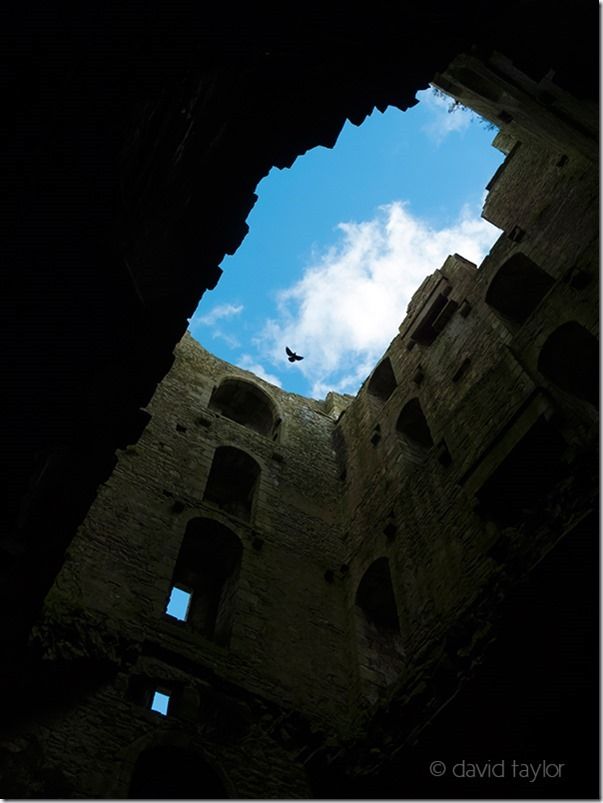 Dynamic range is an issue with compact cameras. Highlights are easily lost and so for this reason I keep a close eye on the image histogram and reshoot if necessary.

However, compact cameras do have their limitations – otherwise I'd be tempted to use one all the time. Rather bizarrely it's their size that's problematic. In order to really reduce the size of a camera, the sensor inside has to be made smaller. This allows the use of a smaller body and lens in comparison to a DSLR. So far, so good.

However, reducing the size of the sensor means that the individual photosites on the sensor also have to be made smaller. Small photosites means that a compact camera's sensor can't 'gather' as much image information at the moment of exposure as a DSLR's sensor. The practical results are that dynamic range is compromised and image noise is more problematic in comparison to a DSLR. In low light it becomes more difficult to use a compact camera successfully without slamming headfirst into this particular limitation.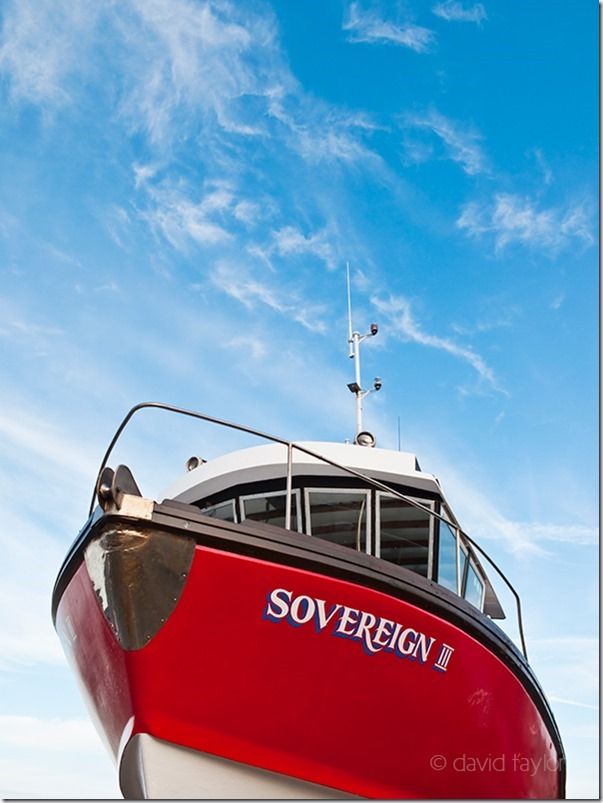 Front-to-back sharpness is easy to achieve on a compact camera. I used an aperture of f/4.5 here, and yet everything is sharp throughout the image.

The small lens also presents a challenge. Lens focal lengths are often given as '35mm equivalent'. My compact camera has a 28-140mm equivalent lens. However, the true focal length is 6-30.5mm. The shorter the focal length, the more inherent depth of field there'll be. Compact cameras are great when you need front-to-back sharpness.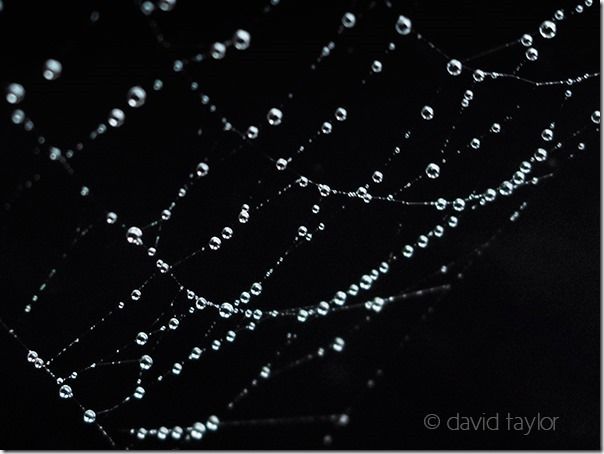 One big advantage of a compact camera compared to a DSLR is that shooting close up shots doesn't require the use of a special lens.

They're not so good however if you want to restrict depth of field to isolate your subject. In fact, it's almost impossible except when using the longest focal length, the largest aperture and keeping the camera-to-subject distance as short as possible. If I need to add a bit of artistic blurring to a shot then the DSLR is a far easier camera to achieve this.

So sadly, until the laws of physics are revoked, I have two cameras. Still, it's just as well. I seem to be running out of pieces of paper that need to be weighed down.
Stay inspired
Get FREE Photography tips and ideas from our experts in your inbox.