4 Photography Tips for Stunning Winter Landscapes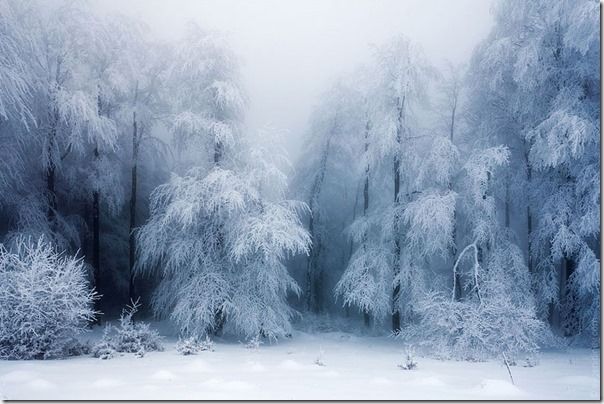 Winter is well and truly here, which may seem a bit depressing, but it actually yields some great landscape photography opportunities.
Some lateral thinking may be required, though, which is actually a good thing – it's very easy for your landscape images to end up looking like everyone else's, and thinking different can really pay off.
So what are the particular considerations to think about when you are out shooting landscape's at this time of year?
1) It's still all about light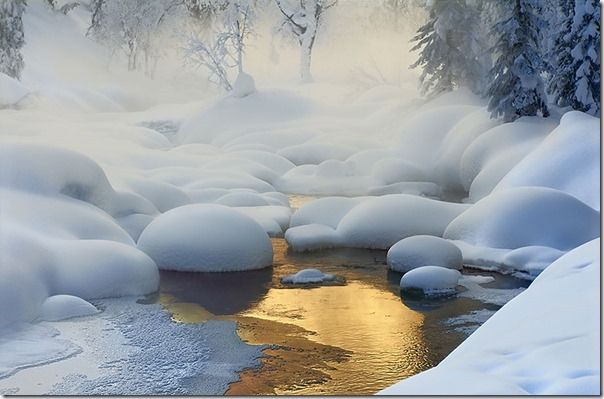 Photo by: Dmitry Dubikovskiy
Shorter days mean good light is at even more of a premium, so you need to make the most of this precious resource. Early morning light is still very attractive, and even better, you don't have to get up quite so early in the western hemisphere.
Try to avoid harsh mid-day sunlight as it's very hard and unflattering, and if you can't avoid it, try using fill-in flash to ease some of the shadows, or a reflector. You can use your pop-up flash in Aperture Priority mode, winding the power down using flash compensation if necessary.
Late afternoon light can be very nice too, but check the sunset times – it gets dark quickly at this time of year.
2) Think about graphic shapes in the landscapes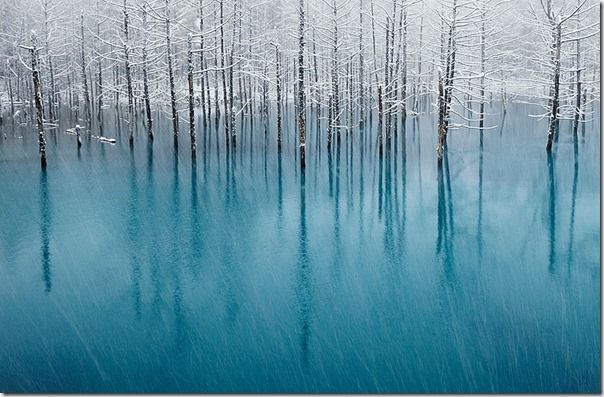 Photo by: Kent Shiraishi
The absence of leaves on trees is an obvious sign of winter, and while it's sad to lose the autumn hues, you can turn this to your advantage. Lone, skeletal-looking trees against a brooding sky can look great.
Because you are not including quite so many elements in your frame, though, the elements that are there do need to work extra hard – so the sky needs to be quite dramatic and some foreground interest (or something to lead-in the eye) is important too. Minimalist should never mean boring.
To keep the drama in the sky, you may need used a Neutral Density filter or replicate the effect in software. Bare fields devoid of crops can look atmospheric too, particularly if you capture their undulating, sensuous shapes.
3) Be prepared to go slow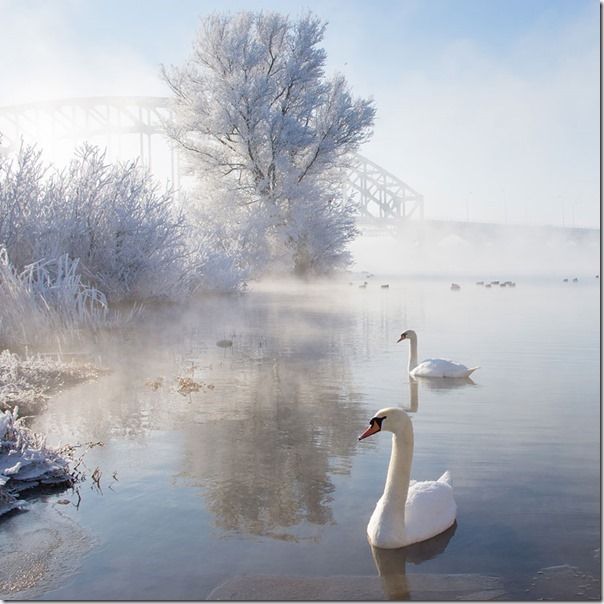 Photo by: Edwin van Nuil
This is a great time of year to dust off the tripod and try some long exposure effects. Try combining these with an extreme Neutral Density filter, such Lee Big Stopper, which you can get online for about £100.
Clouds skidding across a sky can look amazing, and you can slow the sea right down so it looks like glass, but it takes a bit of practice to use such a radical device. You may also need to correct the colour temperate in software post-shoot (very easy if you shoot raw).
4) Try black and white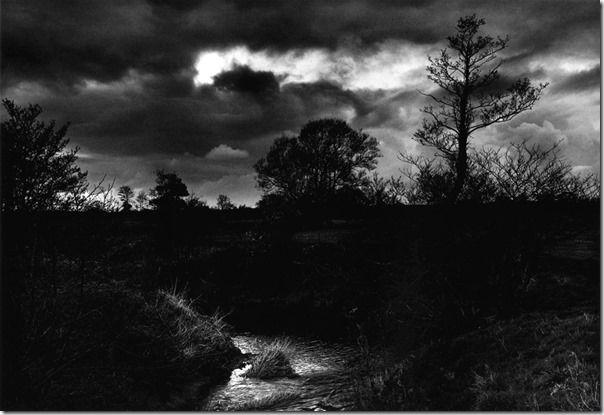 Photo by Don McCullin




Winter is obviously perfect for black and white – check out Don McCullin's incredibly moody monochrome landscapes if you need a bit of inspiration.




Split-toning effects can look great too, and these are very easy to add in software. Lightroom, for example, has a black and white 'selenium' preset which is a great starting point, and it takes about two seconds to access this in the Develop module.




Chilly blue tones are obviously ideal for the colder temperatures, but other hue combinations can work well too. Great landscape photography is more than just technique however, so think about how you are feeling about a landscape, and how you can capture this emotional response with your camera



Further Study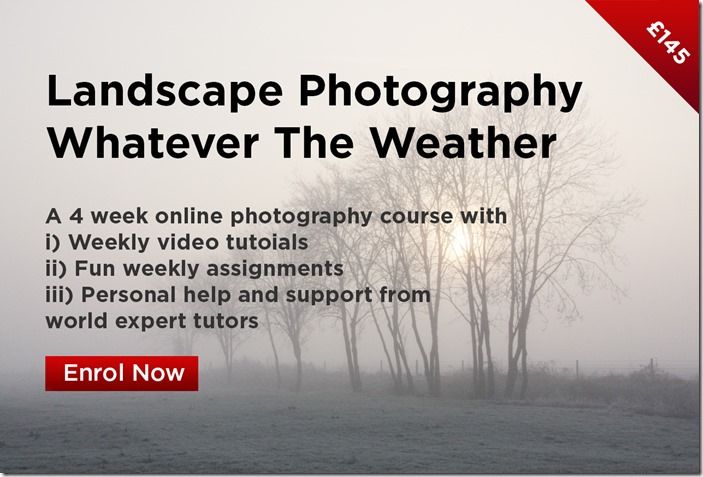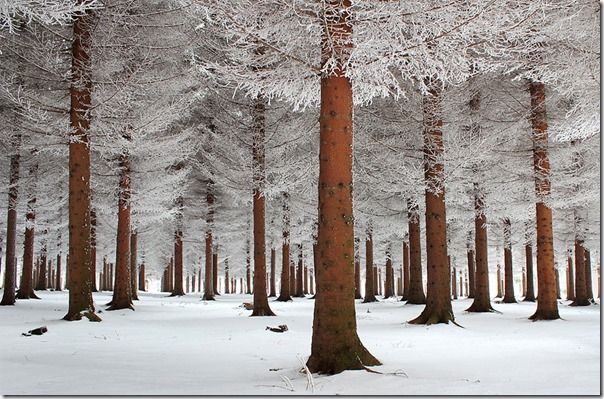 Photo by: deep21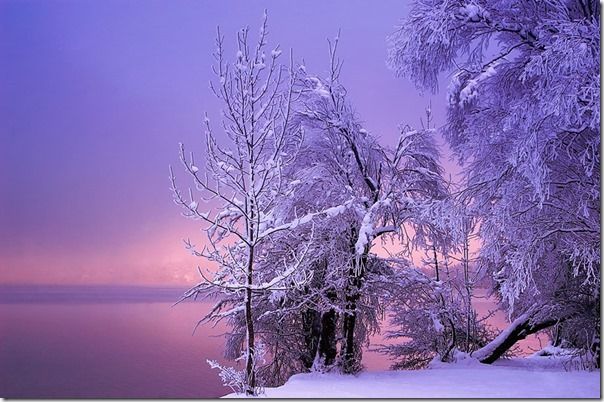 Photo by: Norbert Maier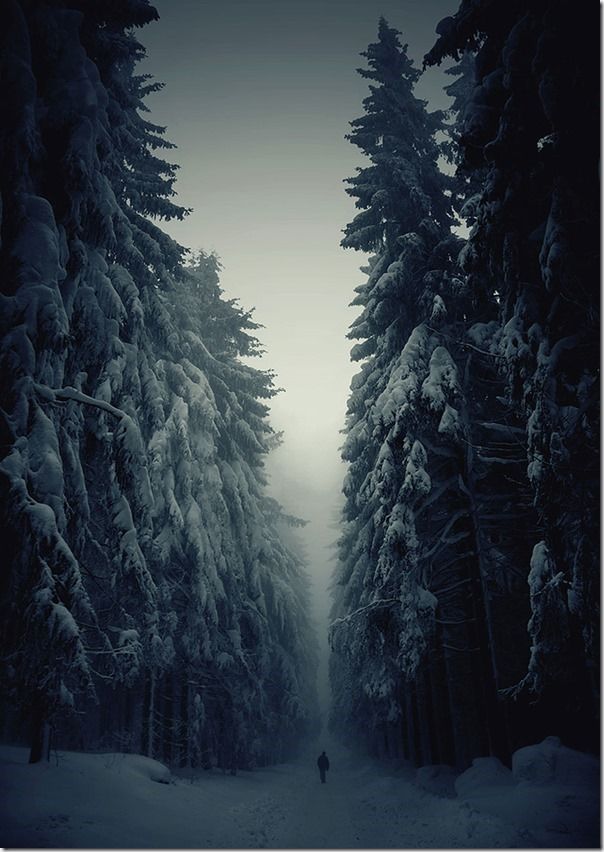 Photo by: Jan Machata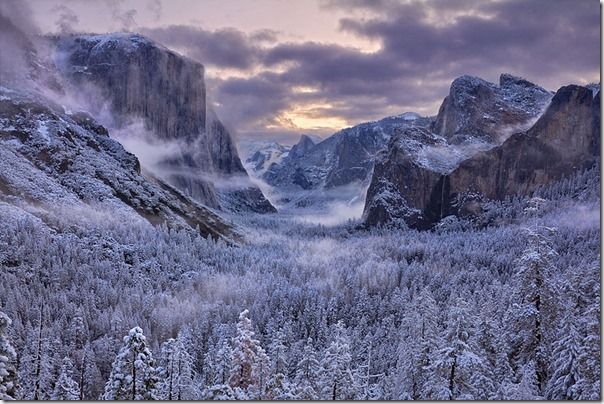 Photo by: Mark Geistweite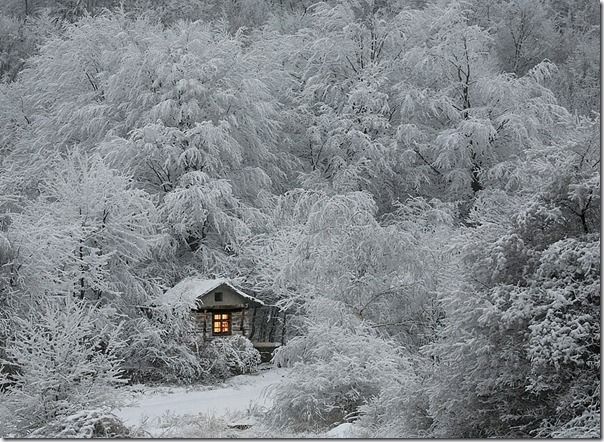 Photo by: taurus13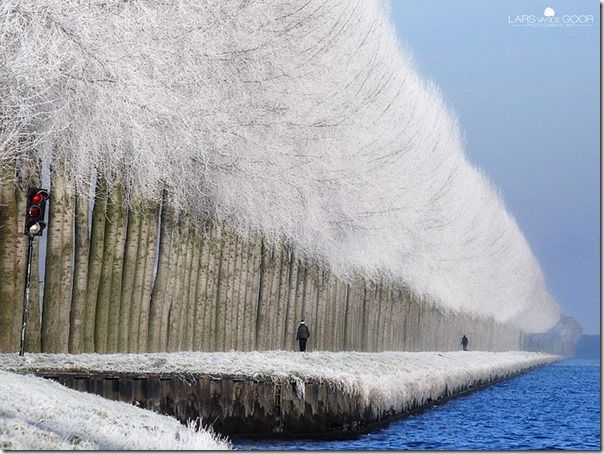 Photo by: Lars van der Goor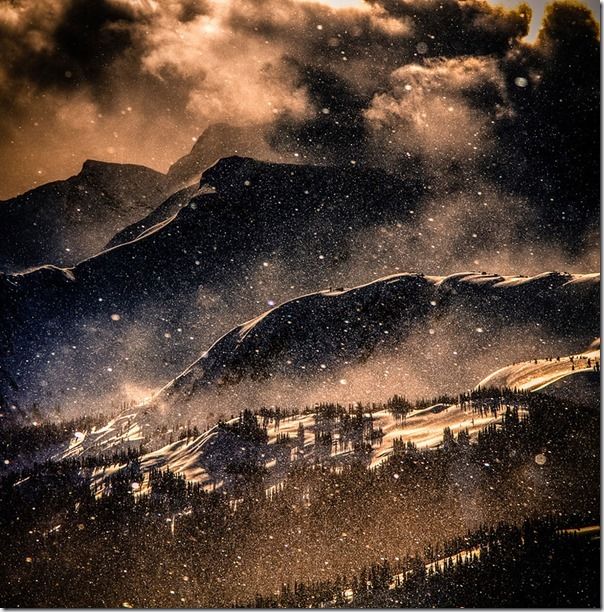 Photo by: Margaret Netherwood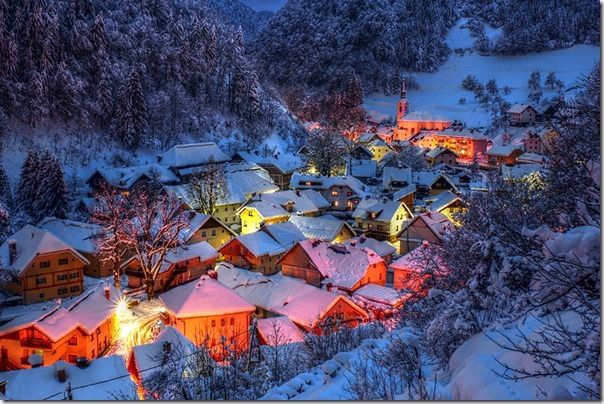 Photo by: Janez Tolar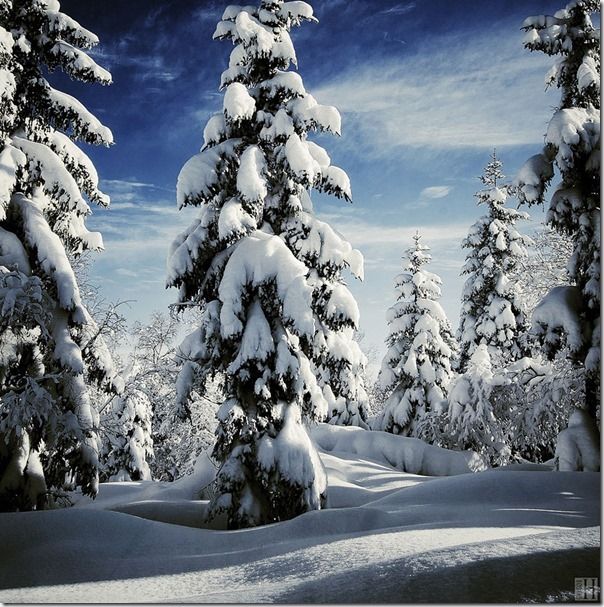 Photo by: Gregor Halbwedl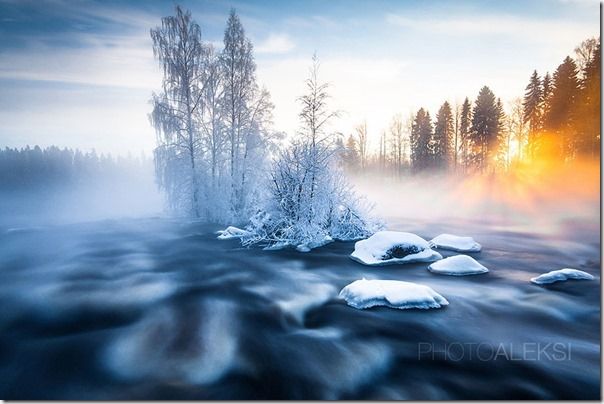 Photo by: Aleksi Hämäläinen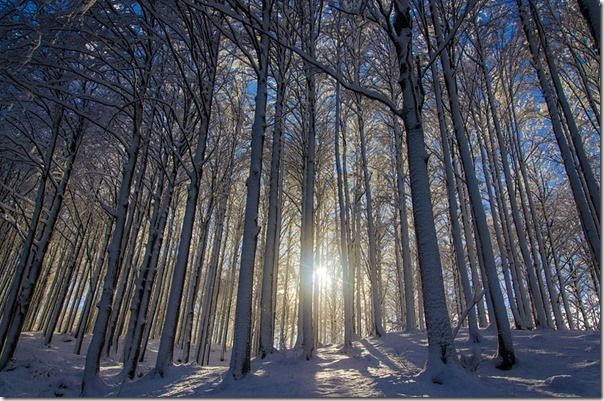 Photo by: Leonardo Valeri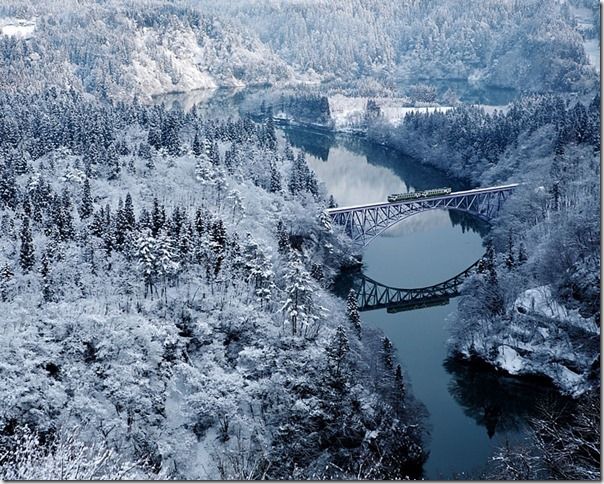 Photo by: Hideyuki Katagiri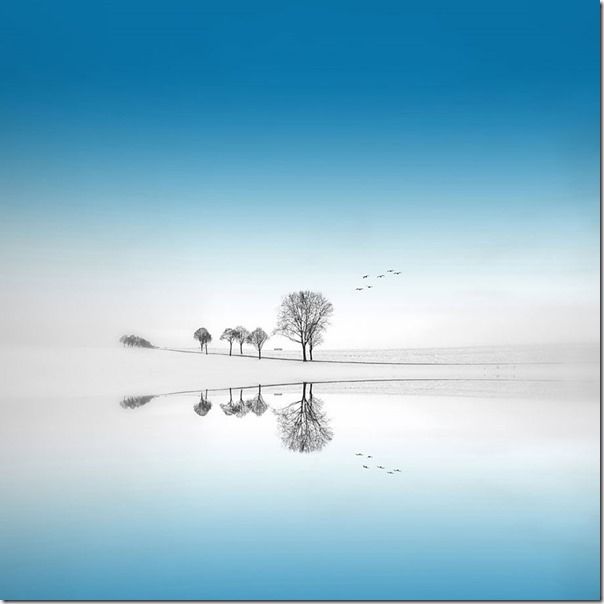 Photo by: Philippe Sainte-Laudy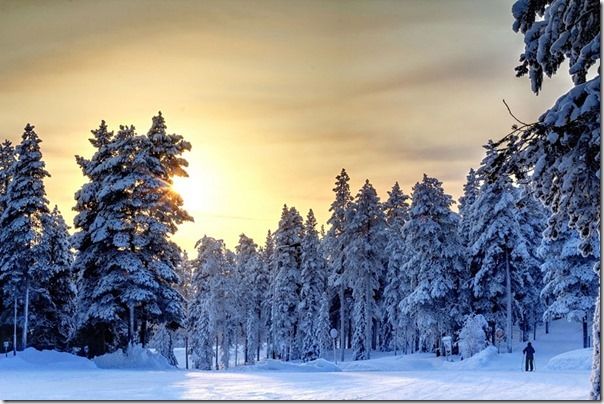 Photo by: Pawel Krupinski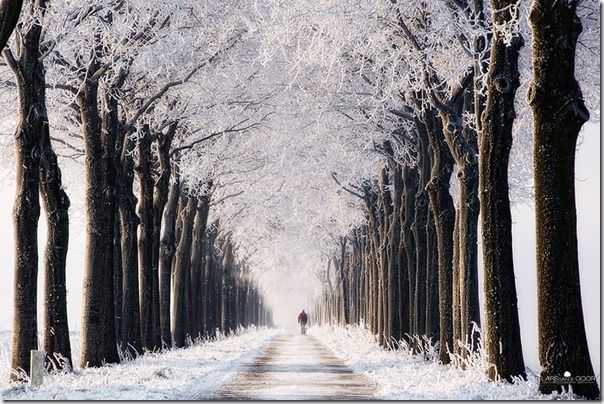 Photo by: Lars van de Goor
Further Study

Fine Art Landscape Photography A 4 week online photography course with weekly assignments and 1-2-1 feedback from international photographer Sue Bishop
Stay updated
Receive free updates by email including special offers and new courses.