5 Tips For Better Landscape Images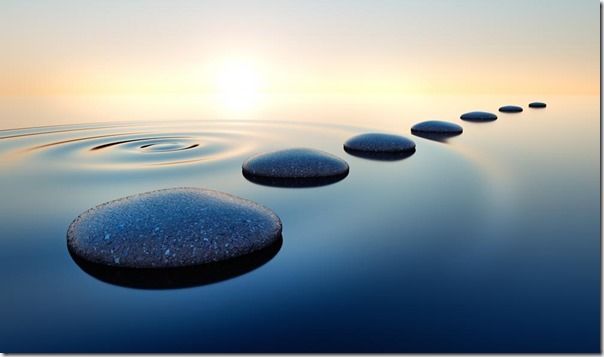 There is a lot to think about when taking good landscape shots, so here is a quick reminder of what you need to do beforehand to ensure you make the most of fleeting light and other great photographic opportunities...
1) Get your gear ready the night before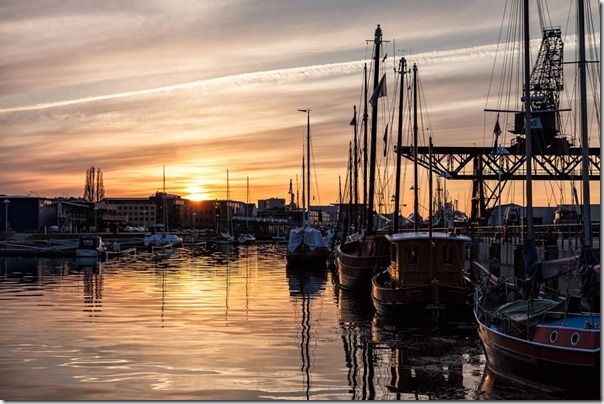 It's really important to be 'good to go' on the day of the shoot. So make sure your camera is fully charged, with a freshly formatted memory card. It's very annoying to run out of juice or find yourself having to frantically delete shots of last week's trip to the beach, just as the sun rises.
Clean your lenses too and be aware that sudden changes in temperature or humidity can cause them to mist up on the day – so don't leave them in your bag in a warm room overnight and then head out into the cold.
2) Put your camera back onto neutral settings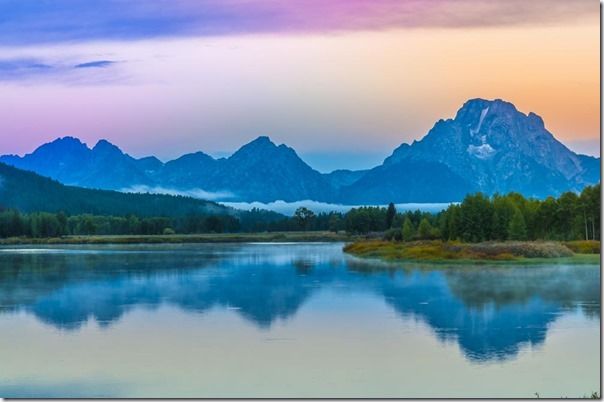 It's also important your camera settings are reset for the forthcoming shoot. Check you still aren't on a very high ISO setting for instance; when taking landscape images in decent light, you normally want to keep the ISO low.
Reset White Balance to whatever conditions are likely on the day, but remember if you shoot in raw you can always tweak the colour temperature later.
Check you aren't on an unusual AF setting and that you are definitely shooting raw, not JPEG. If your lens is image stabilised, make sure this is turned on, although it won't be needed if you use a tripod.
3) Check you have all the other essentials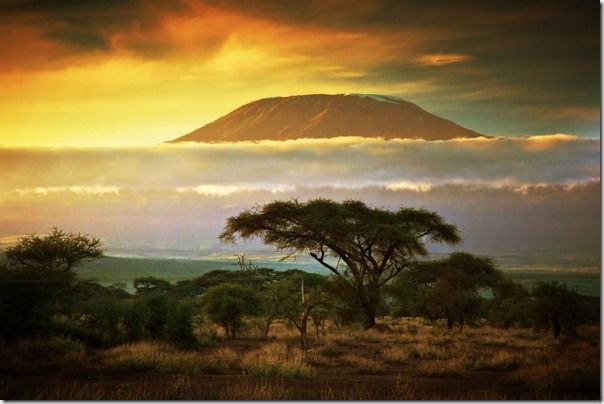 Have you packed your cable release? Is the tripod fitting attached to your camera, or did you leave it in the drawer? Did you bring along any filters you need?
There's a lot to think about if you are serious about landscape photography. Make sure you are wearing warm, waterproof clothes too, and decent shoes or boots – as I write, it's mid May in the UK but it feels like February!
Expect brisk, chilly winds if you are heading to the coast, so make sure you have your glasses or contact lenses if necessary – your eyes can easily water up.
4) Get to the location early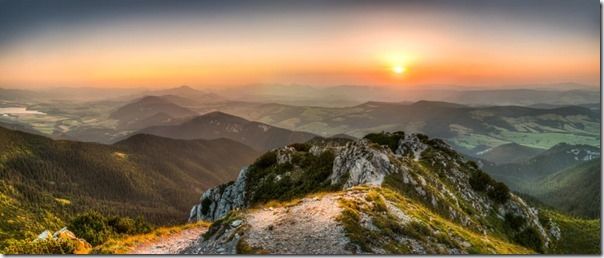 It goes without saying that you should give yourself plenty of time to get the location, particularly if you are hoping to be there for sunrise.
Being late or lost is very stressful, and unlikely to put you in the kind of 'meditative' mood needed to capture good landscape images. When you get there, don't just plonk your tripod down in the first spot you find, but walk around a bit and check out different vantage points.
The same goes for when you start shooting. It's very easy to get stuck to the spot in landscape photography, especially if are you cold and tired, and all you'll end up with are variations on the same scene.
Scouting out locations a few days before a big shoot makes a lot of sense.
5) Don't chimp but do check the histogram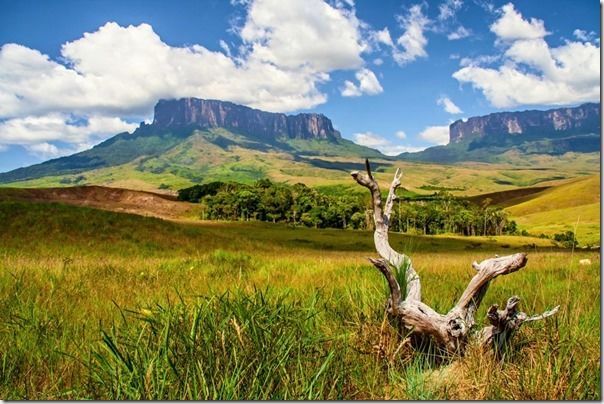 Compulsively checking freshly taken images on the rear LCD ('chimping') is a bit of a waste of time but do watch the histogram, or exposure chart.
Be particularly aware of blown-out highlights, as these can be hard to pull back, so turn on the highlight warning on the LCD. Be careful about underexposure too – yes you can fix it in software, but you will lose sharpness and generate noise.
It's better to shoot an exposure stop over as it gives you more leeway at the editing stage. Finally, don't just gun and run. Think about composition carefully and examine all four corners of the frame to make sure no clutter or rubbish has
Further Study
Download Free eBook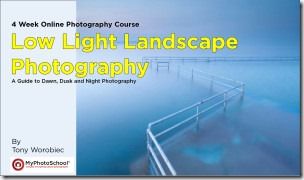 Low Light Landscape Photography Course
4 week online landscape Photography course with 1-2-1 tuition and weekly assignments with international photographer Tony Worobiec
Stay updated
Receive free updates by email including special offers and new courses.