Do you want photograph your children the way the professionals do? Would you like to take artistic photos of your babies and children that are good enough to frame as prints? Our children grow up so fast, that it's worth trying to capture lasting memories that can be treasured for ever as stunning photographs.
MyPhotoSchool is excited to have teamed up with Mumsnet Academy to bring you this unique course. You will learn how to take beautiful artistic photographs of your babies and children from one of the greatest child photographers in the world.

This online child photography course is taught by one of the most acclaimed photographers in the world – Sony Fashion Photographer of the Year, David Handley. The course is peppered with stunning examples of portraits and candids of children, and David talks you through how he took each shot.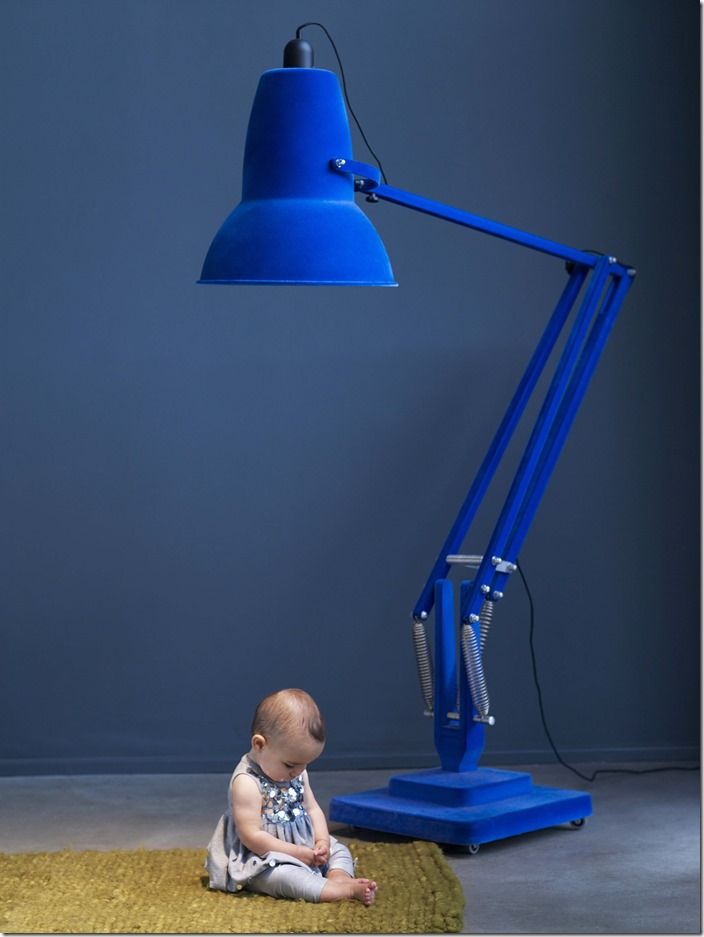 During the course you learn how to photograph your children with the style, clarity, colour, and beauty you see in professional photographs. David has a very natural style, and these online child photography classes combine humour with solid know-how. David shows you step by step how to compose shots, handle cameras, take portraits, and even photograph children in a work capacity. David also goes on to reveal many secrets he's learnt during his career working with children to create beautiful natural looking portraits.
The course is packed with beautiful examples and presented in a down-to-earth style from one parent to another. This online photography course is the first of its kind in the world. David begins gently by explaining how to set up a camera and use the controls on basic compact cameras, right through to advanced DSLR cameras. It's a good idea if you have a digital DSLR for this online photography course, but if you are just starting out, you could equally still take some very good shots with a compact camera having taken this course. During the course you will cover: composition, determining settings, exposing images correctly, the essentials of printing images, how to process for clear and bright colour, and more.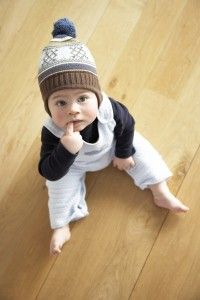 For the last 12 years David has specialised in photographing babies and children's fashion for commercial and editorial clients such as Ralph Lauren, Mini Boden, M&S, Next and Junior magazine. He was named Sony World Fashion Photographer 2010, receiving the award at the World Photography Organisation's festival in Cannes. David has also been doing some acting, with appearances in films such as Pirates of the Caribbean and Harry Potter, as well as commercials.

This online child photography course includes four weekly pre-recorded video lectures with downloadable notes, critiqued assignments and you even get personal tuition from a world class fashion photographer your own virtual classroom. In the virtual classroom (MyClassRoom) you can chat to your tutor (David Handley) and learn from other photography students all over the world. Most MyPhotoSchool tutors have written photography books and are generally considered to be world experts in their specialist field. The real value you get from this e-learning experience, is receiving personal tuition from photographers and writers that normally you wouldn't ever get access to.
Weekly on-line video lectures
Weekly photographic assignments
1-2-1 Personal feedback from your tutor
Downloadable magazine style course notes
Your own online classroom to ask questions and chat with your fellow classmates
Ability to submit and share your photographic homework with your tutor and fellow classmates
Learn from each other's homework assignments
Meet likeminded mums learning child photography
Requirements
DSLR or compact Camera
Off camera flash unit is useful but not essential.
Props: Toys, Balloons, Wigs, Funny masks, Jokes, Costumes etc.
Lesson 1
The first lecture is all about achieving natural photographs of babies and children of all ages. There is a particular method I use all of the time for getting happy, natural looking pictures. The different techniques relating to this method are explored and illustrated, as I show you photographs I have taken using each technique. The photos are mostly the finished product which were used commercially and there are some behind the scenes shots showing you how I achieved the pictures.
Lesson 2
The second lecture follows on from the first in the respect that it's about more techniques and attitudes. It contains more of my knowledge, views and philosophies on photographing children and babies. I talk about specific methods relating to particular age groups but as with all of the lectures, it includes all ages, from newborn to teens. Again I talk through my own photographs, to show you how I used the techniques I'm explaining and how I put them into use to create each picture. I share my experiences and give you tips and advice on how you can achieve similar pictures.
Lesson 3
Once you have learnt the techniques mentioned in the first two lectures, you can then start to improve your technical abilities. This lecture is more technical but I don't blind you with science and too much jargon. Keeping it as simple as possible, I want to give you a better understanding of cameras and photography so you will become a better photographer. However, it's not all about equipment and data, as I also find this a little boring myself. I want you to enjoy taking pictures. I'm merely giving you guidelines on the technical things which will give you more control and skill as a photographer.
The lecture also includes creative things like composition, cropping, camera angle etc.
Lesson 4
The fourth lecture is mostly about lighting. Lighting is actually very important and is probably overlooked a great deal. It can make the difference between a mediocre and a great picture. All the elements in a photo can remain the same but if the lighting is beautiful and flattering then so will be the picture. In this lecture I explain the different types of lighting you can use. They are all very simple and are explained again with the aid of my photographs.
You will be amazed at the difference good lighting makes to your pictures. Especially when combined with all the other skills and knowledge you will have learnt from the previous lectures.