We met up with author Barbara Segall. Her new book takes you on a beautiful private tour of 22 gardens in East Anglia
The big skies and the extraordinary light of East Anglia make it unlike anywhere else in Britain, and offer the most amazing natural conditions in which to create gardens. The twenty-two gardens selected for Secret Gardens of East Anglia celebrate the culture, beauty and diversity of the counties of Suffolk, Norfolk, Cambridgeshire and Essex, and all deserve to be better known.
Featured gardens include:
COLUMBINE HALL A moated garden with a series of green rooms
HELMINGHAM HALL GARDENS A gem of a garden hidden in its own moated island
KIRTLING TOWER A field of daffodils for a Tudor gatehouse
RAVENINGHAM HALL Exquisite planting in the RHS president's private garden
THE MANOR HOUSE, FENSTANTON Garden rooms on Capability Brown's private estate
ULTING WICK Thousands of tulips against a backdrop of black wooden barns
WINTERTON LIGHTHOUSE A lush yet restrained garden framing a lighthouse
WYKEN HALL Vines and roses around an Elizabethan manor house
Introduced by eminent East Anglian plantswoman Beth Chatto, the gardens appearing on these pages are brought to life by the award-winning author and photographer team of Barbara Segall and Marcus Harpur. From each garden we can learn about the creator's style, their talent for exploiting the genius loci, and the specific challenges and rewards they have encountered.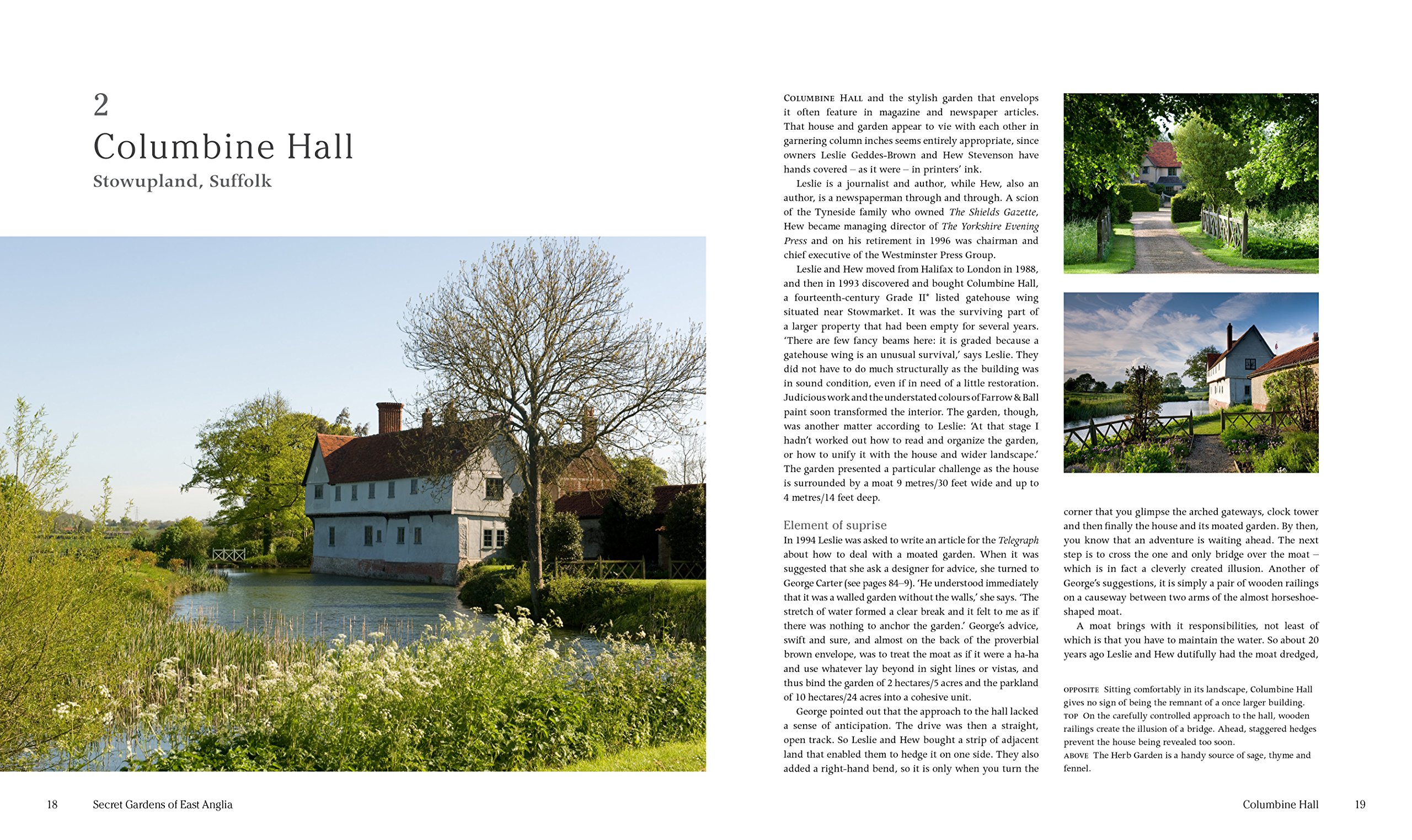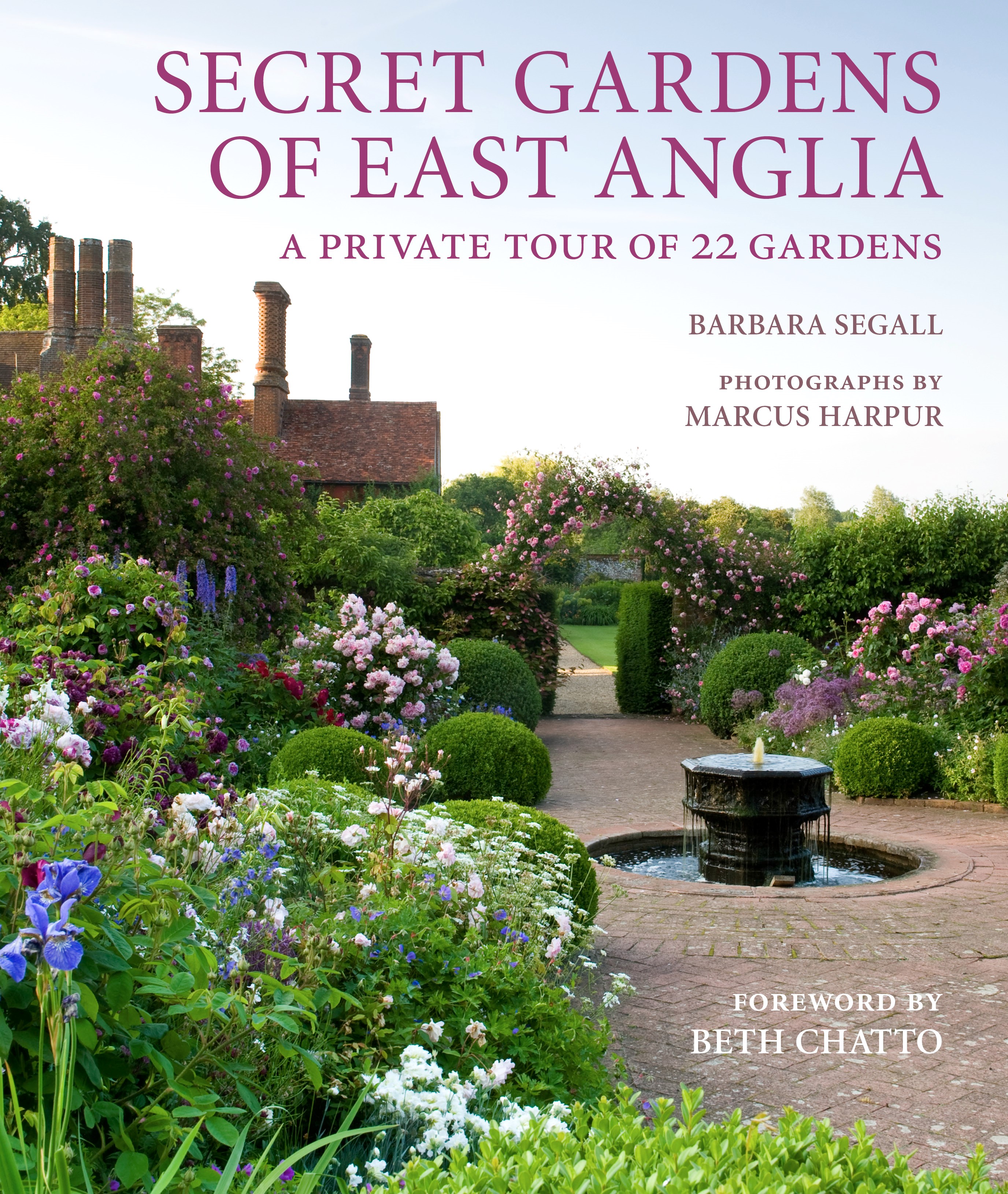 BARBARA SEGALL is a well-known horticulturist and garden writer. Her work appears in a number of popular publications such as The English Garden and the website Richard Jackson's Garden. She is editor of The Horticulturist, the journal of the Chartered Institute of Horticulture and also editor of Herbs magazine for The Herb Society. She lives in Suffolk, one of the prettiest counties in East Anglia, and writes regularly on gardens, gardeners and garden style for magazines and her own blog www.thegardenpost.com Her first book with Frances Lincoln was Gardens By The Sea with photography by Jerry Harpur.
MARCUS HARPUR began his career in book publishing before joining his father, Jerry, to form Harpur Garden Library in 1992. He is a contributing photographer to the RHS Garden Plant Selector and the Colourful Gardening series and principal photographer on titles such as How to Garden, Dream Gardens of England and The English Country House Garden (Frances Lincoln)
https://www.learningwithexperts.com/gardening/courses/garden-design-course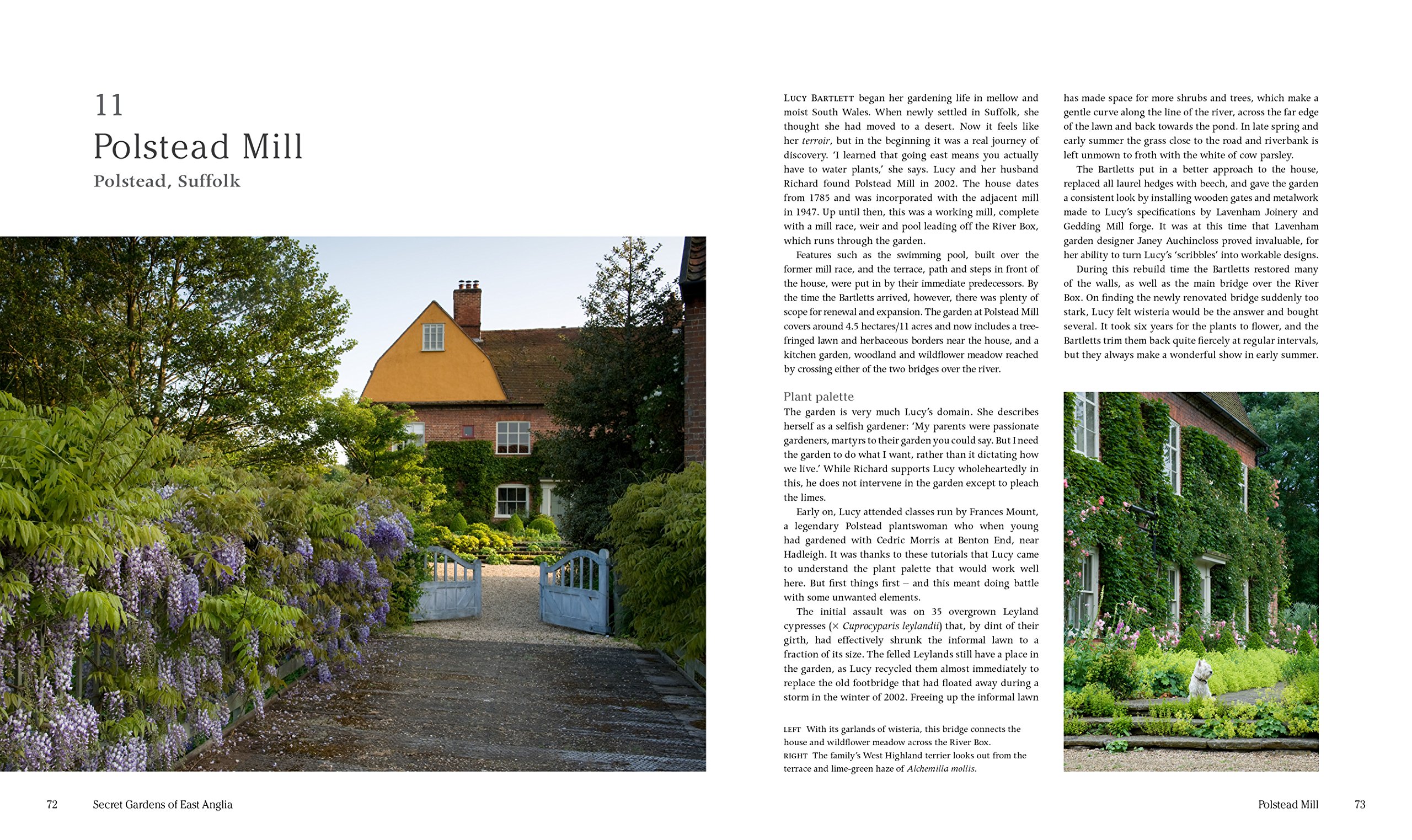 Stay updated
Receive free updates by email including special offers and new courses.