Gemfields, one of the world's leading supplier of gemstones, with Joanna Hardy
By Juliette Perry •
Discover Gemfields - world leading specialists in sustainable mining and innovative marketing of coloured emerald, ruby and amethyst gemstones.
Visiting Gemfields was a great insight in to the Jewellery industry and of course in particular, the world of Rubies and Emeralds.

These two gemstones are the most in-depth topics Joanna will be teaching to you in her Jewellery Foundation Course. Not only do you gain such an in-depth understanding of the gems, you get to watch never been seen before footage of Joanna visiting the mines and jewellery being made from the rough. This introduction to rubies in particular focuses on its natural occurrence and gemological properties, as well as key examples of rubies in both historic and contemporary jewellery.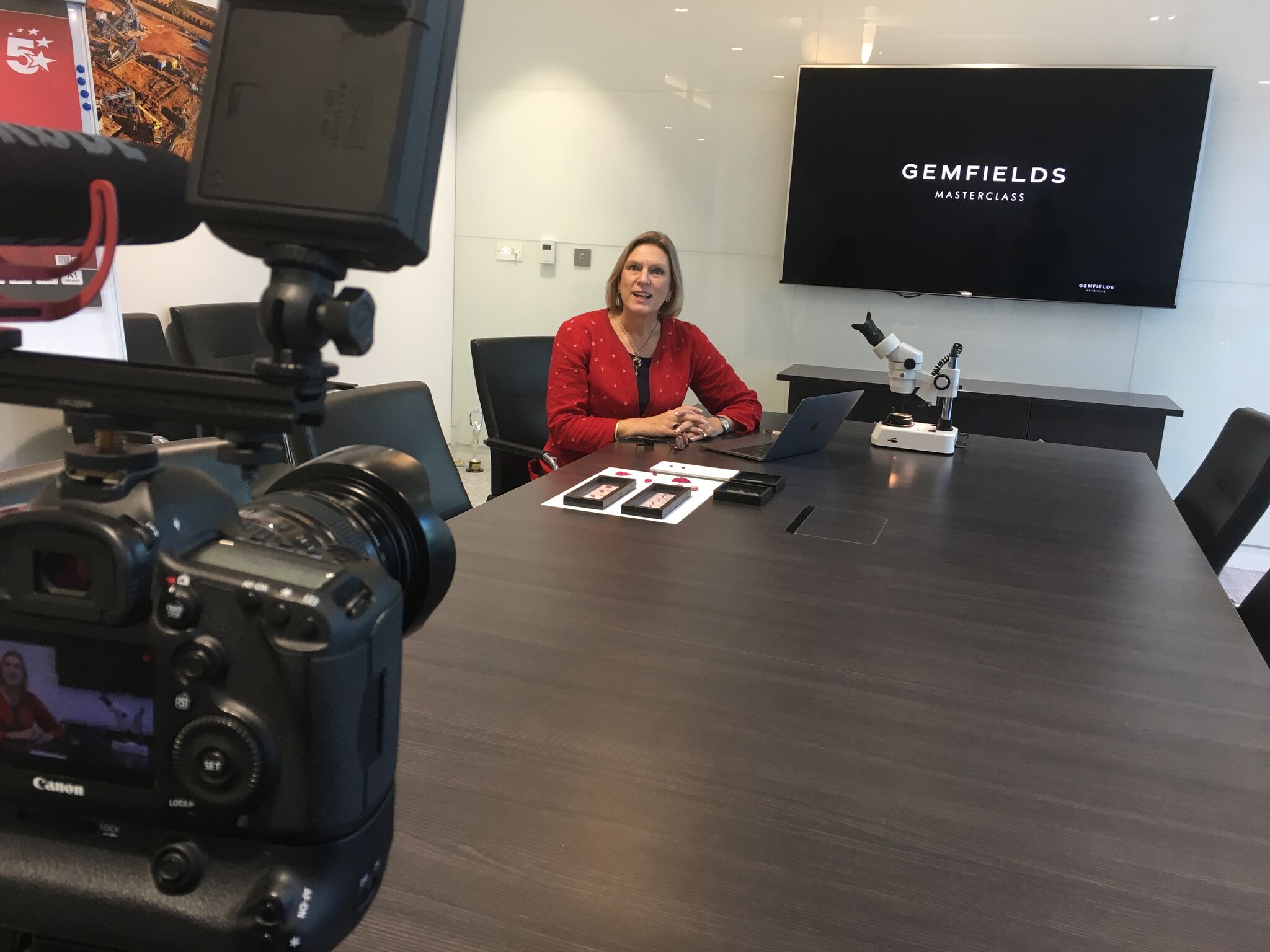 Getting to see exclusive content of Joanna like this, behind the scenes with no glam or production team is a real rarity. It amplifies her thoughts and work ethic that allows us to create such a powerful tool of learning for her students. Its collaborate from beginning to end and gives this course a unique learning experience like no other.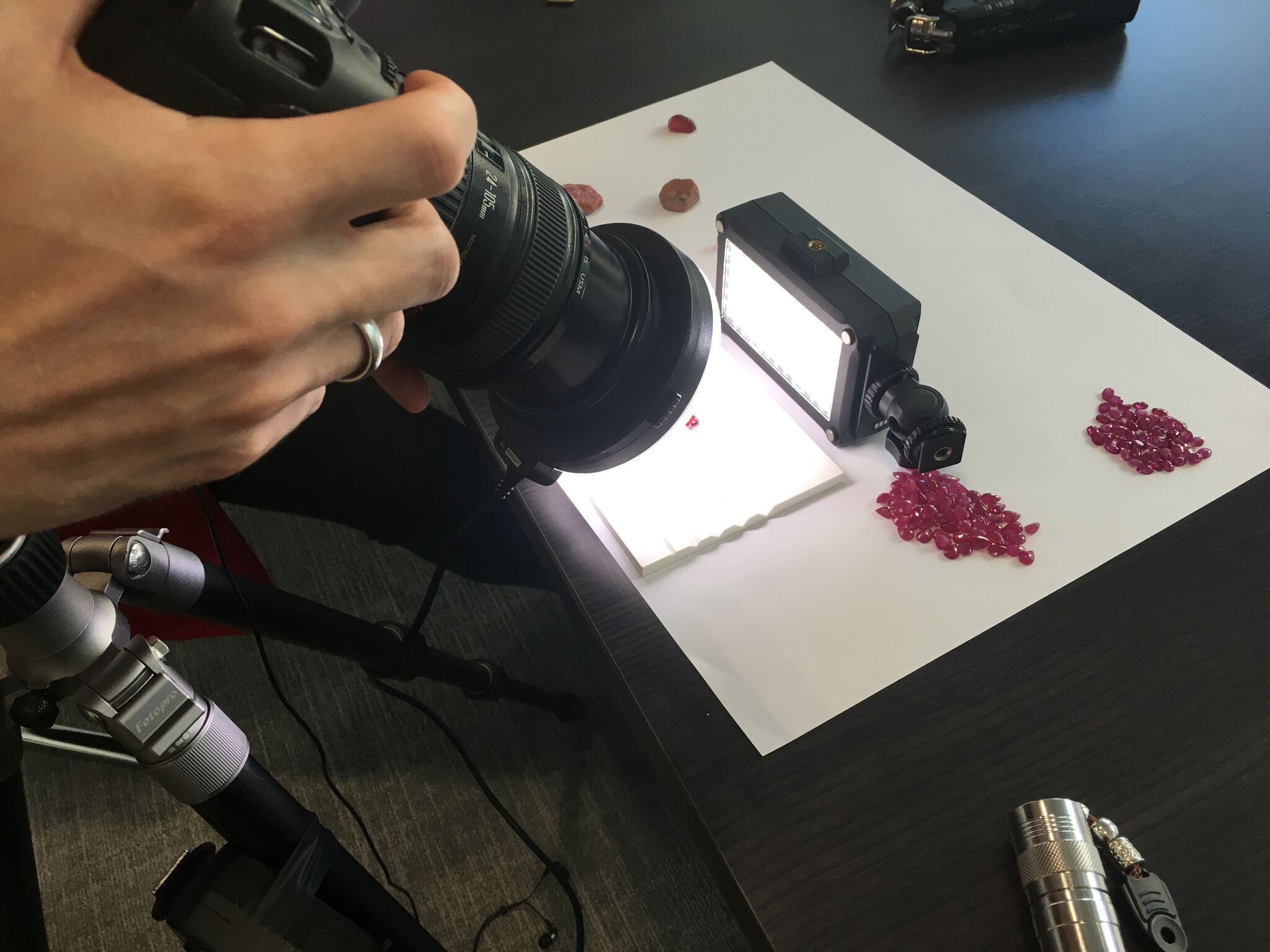 Once we finished evaluating rubies and studying the jewel, it was Emeralds turn to be featured behind the lens. Emeralds are appreciated across the world and throughout time this has mainly been for their colour and individuality. The inclusions make them so distinctive which will be discussed in detail this lesson. Joanna also particularly concentrates on what to look for in gem-quality emeralds.
To learn more about the Jewellery Foundation Course with Joanna Hardy, click here.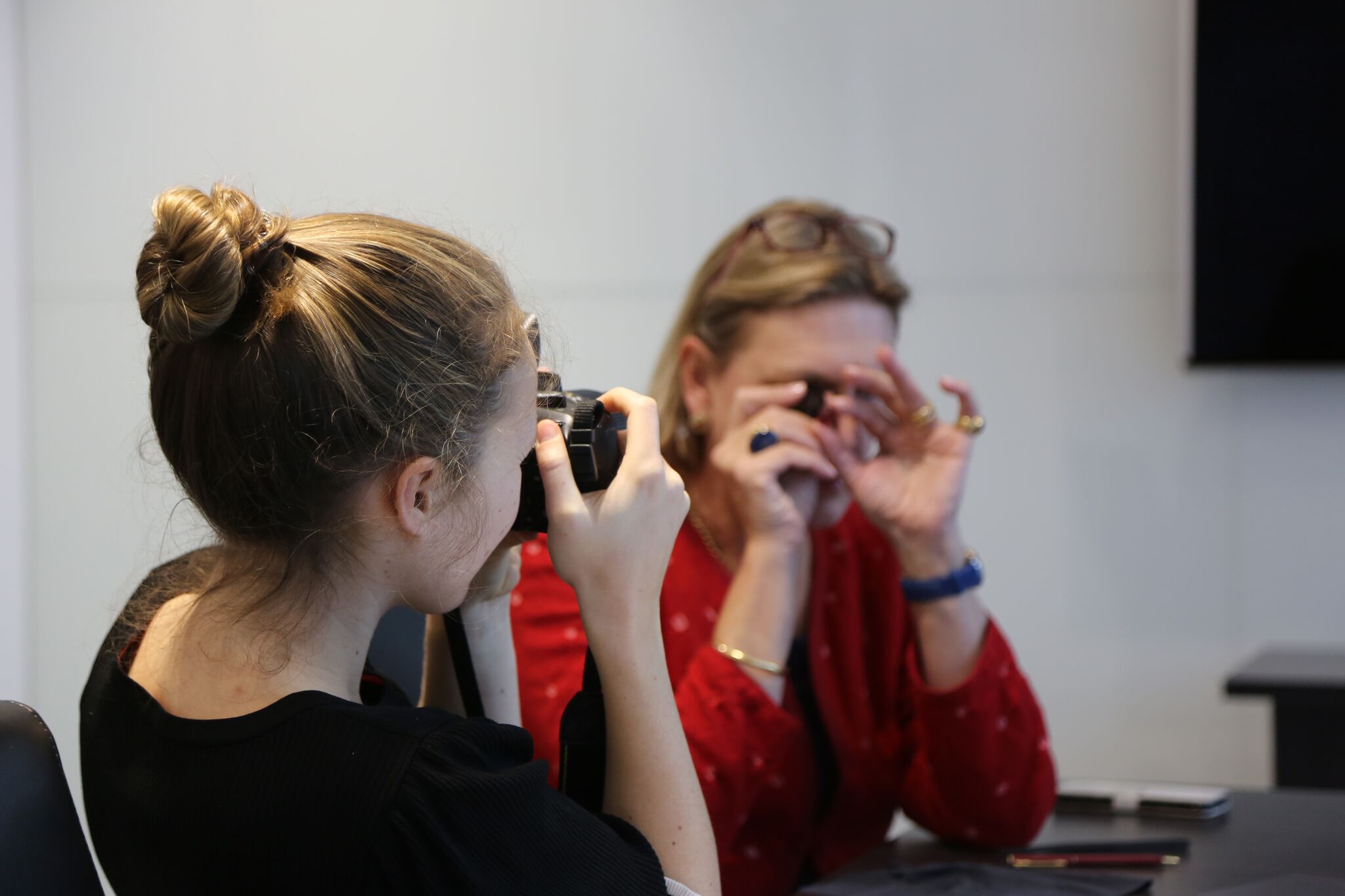 Stay updated
Receive free updates by email including special offers and new courses.