Going back to our wartime veg growing roots
In many ways, we've come full circle. The global recession has prompted us to dig deep and re-examine our values - and also for many to re-examine our bank balances. Perhaps a good thing, is a resurgence in interest in growing our own food. We love this wartime list of vegetables - from 1948 - From The ABC of Vegetable Gardening & The Vegetable Growers Handbook.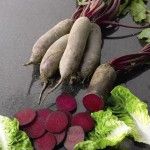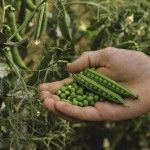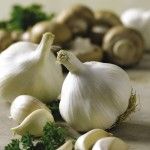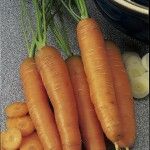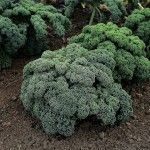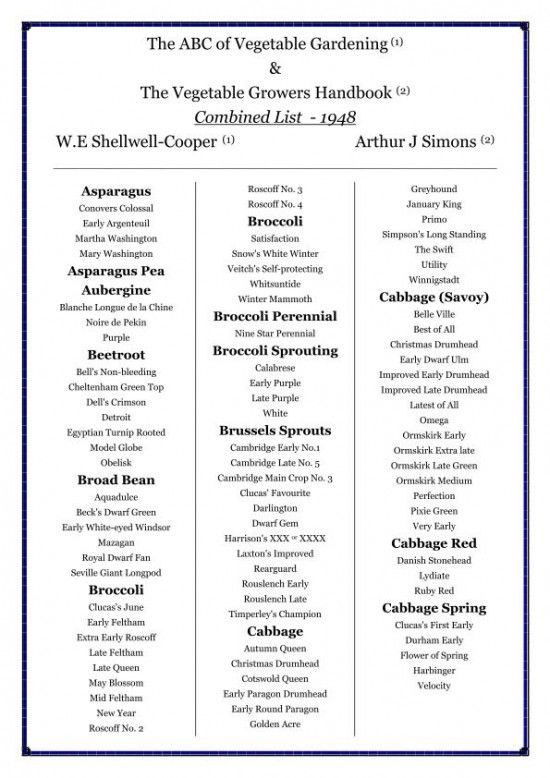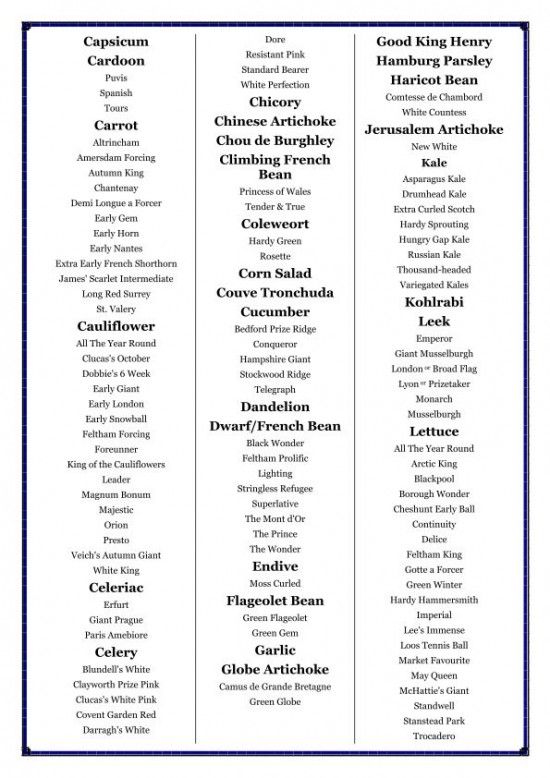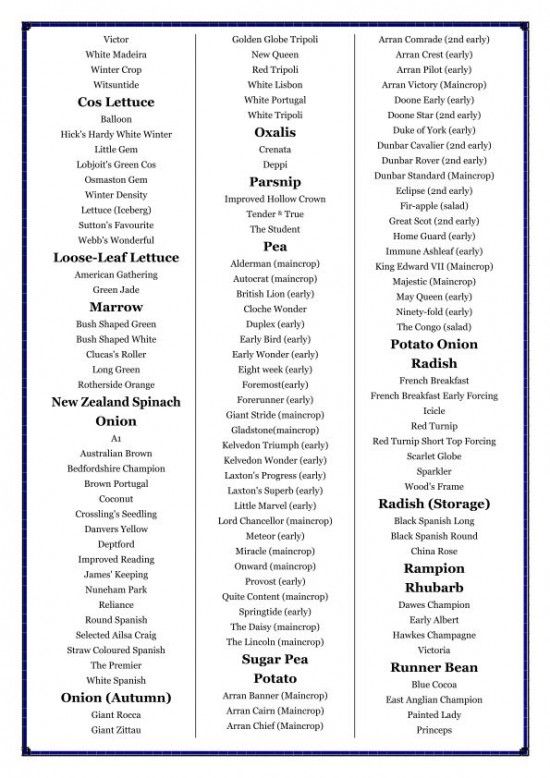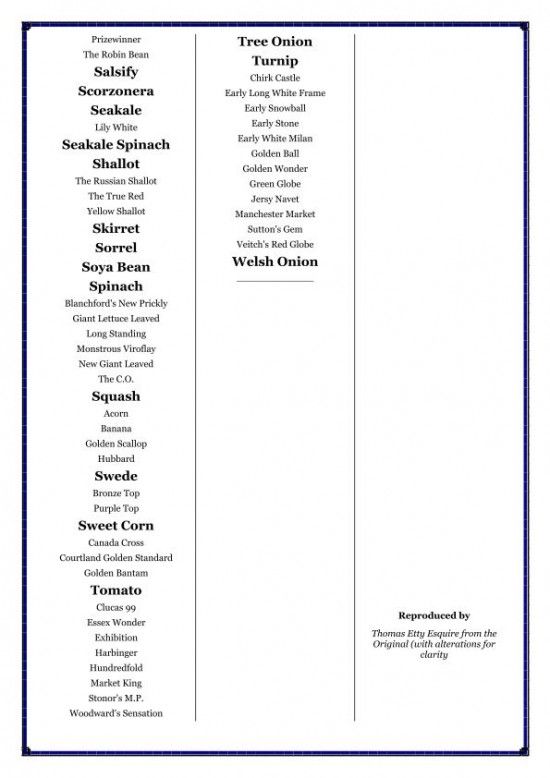 Stay inspired
Get FREE Gardening tips and ideas from our experts in your inbox.