10 Shrubs You Can't Kill
"Everything dies in my garden". How often have I heard that. It's usually an excuse not to try. A reason to leave the garden as a boring square of ill-kempt grass, or to let nature take over. Admittedly some gardens suffer from challenging growing conditions, especially poor soil, that makes it hard for many plants to grow and thrive. However it's all about choosing the right ones in the first place, so I thought I would pick ten shrubs that you just can't kill, even if you are the most reluctant gardener, or have the worst possible growing conditions.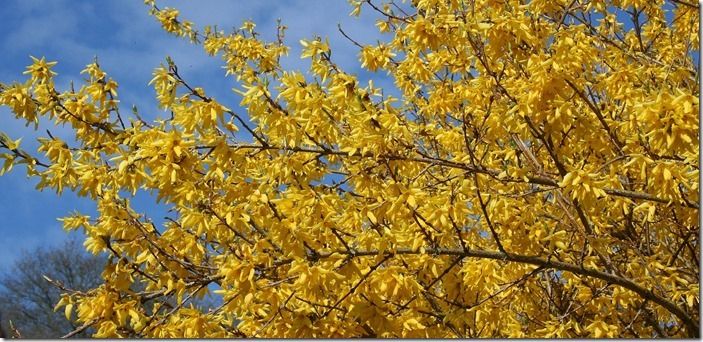 I'll start with one that I've known all my life but can never remember the name of. Spiraea x pseudosalicifolia (often referred to as Spiraea x bilardii) was a familiar sight in gardens of the 60s. One of those plants that obligingly produced suckers, so offshoots were passed from garden to garden. Upright tan coloured stems with pale green leaves topped with narrow conical furry spikes of mauve-pink flowers. I want to refer to them as resembling bottle brushes, but that might be confusing. I still come across this shrub in gardens everywhere. Despite what's gone on in a garden over the years, whatever had been added and taken away, this one survives. It seems to defeat the best efforts of the gardener to dig it out.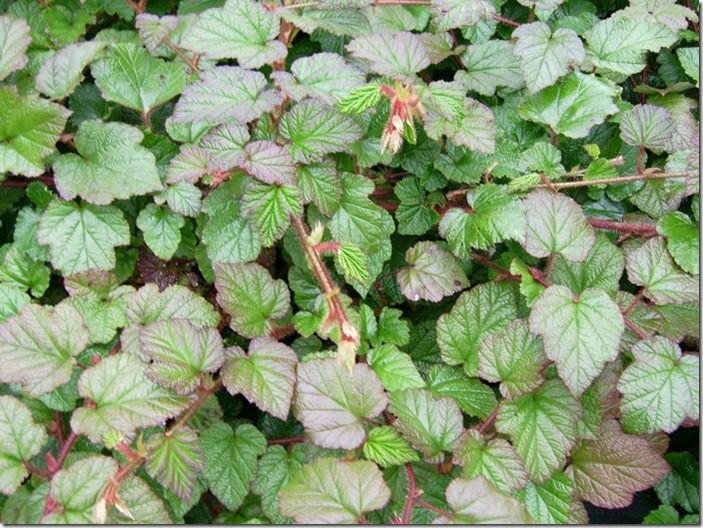 Next On my list is a real thug: Rubus tricolor. Often recommended for ground cover it is rampant, so make sure you've got lots of ground to cover. With long, low arching stems covered with soft red bristles and shining deep green leaves, this member of the bramble family spreads and puts down roots as the arching stems touch soil. Hidden creamy white flowers and red fruits earn it a badge as wildlife friendly. Be prepared to chop it back regularly, or let it smother rough banks or those corners of the garden you can't be bothered with. No weed stands a chance and its great cover for wildlife. Great for guerrilla gardeners that emerge armed and dangerous once a year.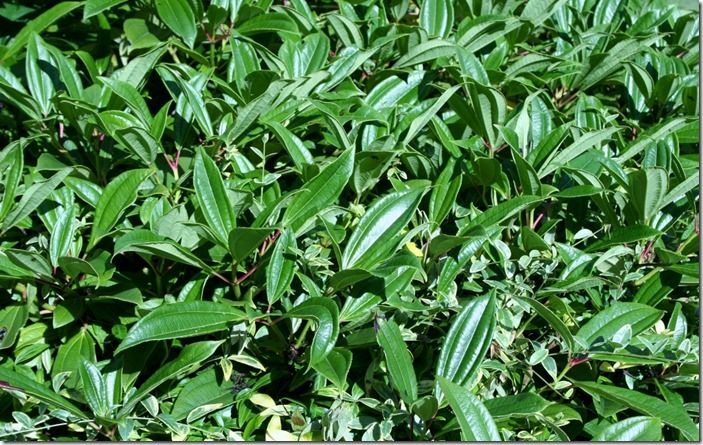 My next choice is better behaved. Viburnum davidii forms a mound of deep-green ribbed leaves with red-leaf stalks. Growing to a height and spread of 90 x 90cm (3x 3ft) it fits into smaller gardens. It loves shade and is great under trees. You can prune it hard and it regenerates, or you can leave it to its own devices. I find it drought tolerant, hardy and a real survivor. A plant I deserted in a pot round the back of the house a few years ago has gone from strength to strength. No feed, only rainfall and no attention. If that sounds like your sort of regime, try it in a pot or in the open ground.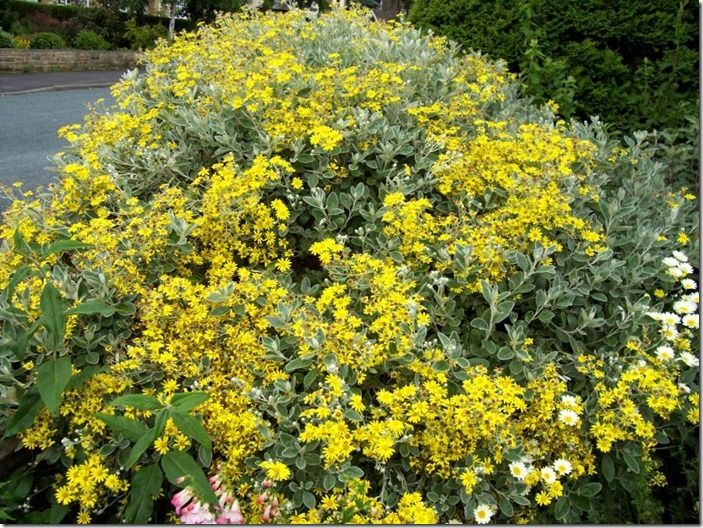 Even though this plant was renamed years ago I've never bonded with the title Brachyglottis 'Sunshine'. Formerly senecio, it's as if the botanists were envious of its popularity, so they gave it an unattractive handle to put gardeners off it. Grey stems and foliage, rounded shrubby habit, responds well to cutting back and regenerates from hatchet pruning regimes. Violent yellow flowers in summer are usually disliked, but there is never any accounting for taste. It was in full bloom around the front door last time I visited Highgrove. This is a long-lived grey foliage shrub that copes with heavy soil and wetter conditions. It loves dry sites, poor soil and coastal conditions.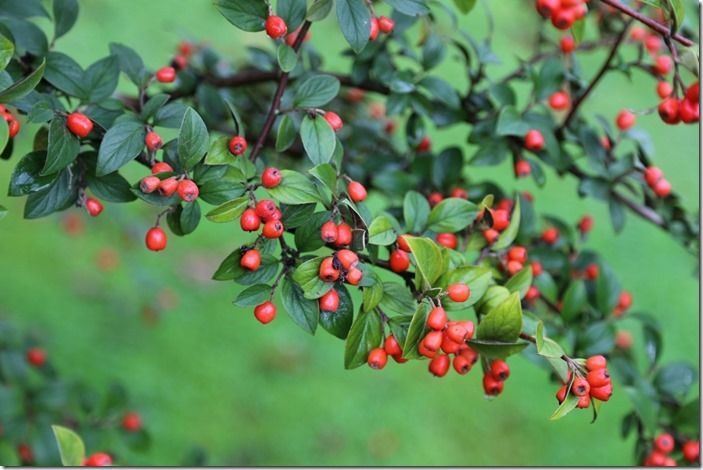 Cotoneaster franchettii is a shrub I would plant regardless of whether I wanted a survivor or not. Arching stems, small grey-green evergreen leaves, small white flowers in spring, orange-red berries in fall and winter. You can train it against a wall, use it in a hedge or allow it to grow freely. At its best in sun but tolerant of shade. No dead flower heads to remove, no pruning regime to follow. Growing to 1.8m (6ft) it is great to hide those ugly fences so many of us endure.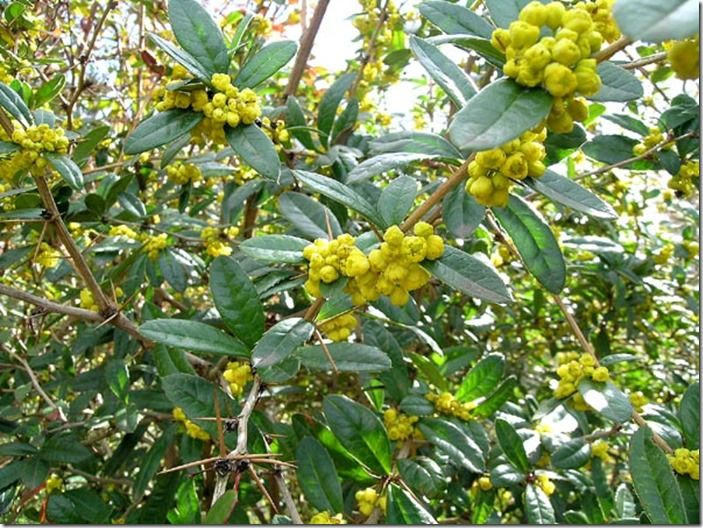 My next choice Berberis julianae is a real beast, but it is a great screening or boundary shrub and the best security system you will install around your property. Small garden owners - don't be tempted, it's a large evergreen shrub and pruning is not a pleasure. Fiercely spiny stems and spiny dark green leaves make an impenetrable thicket. Chrome-yellow flowers are profuse in late spring: they have a pungent, disinfectant-like fragrance (not sure that's the right word) Have I sold it to you? Maybe not for everyone, but it has its place, and you won't dare try to kill it.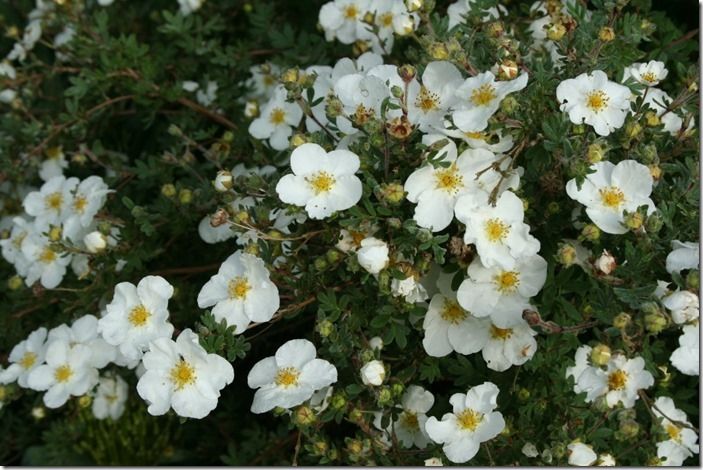 Now for something softer, prettier and more familiar. Potentilla fruticosa is a bushy, small shrub with small divided leaves and buttercup-like flowers. It's a tangle of twiggy brown stems in winter; not its' most attractive season. However, a trim with a pair of shears keeps it tidy, stimulates new growth, and helps to keep it blooming from early summer well into fall. There are lots of varieties with white, yellow, orange, sort of red and pink flowers. Potentilla 'Abbotswood' would be my choice. White flowers and grey-green leaves.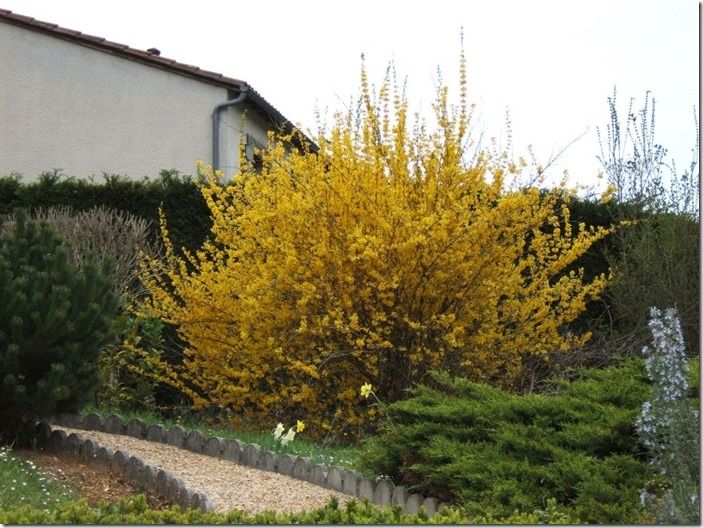 Forsythia x spectabilis, according to the experts, isn't popular any more. That's why you see it in just about every garden in early spring when the branches are clothed with starry golden-yellow flowers. This is one of the few shrubs that featured in every garden in the 60s. You can train it onto a wall, clip it into a ball or let it grow naturally. Easy, reliable and tolerant of everything from heavy, soggy clay to dry chalk. Don't be afraid of growing it today. It's become a modern favourite for flower decoration: bare stems carrying buds that open in water; a real spring siren.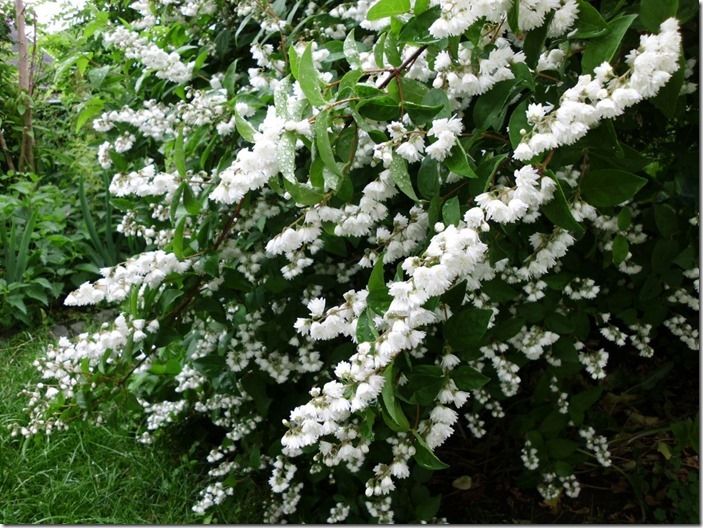 If deutzias had a scent, they might be some of our most popular flowering shrubs. Blooming in midsummer Deutzia scabra 'Plena' reliably produces masses of small double, white flowers in short sprays on upright stems. Like forsythia it grows on any soil and blooms freely whether you prune after flowering or not. Has been used extensively in amenity planting schemes. Don't let that put you off - that's because it's a reliable survivor and can cope with rough treatment.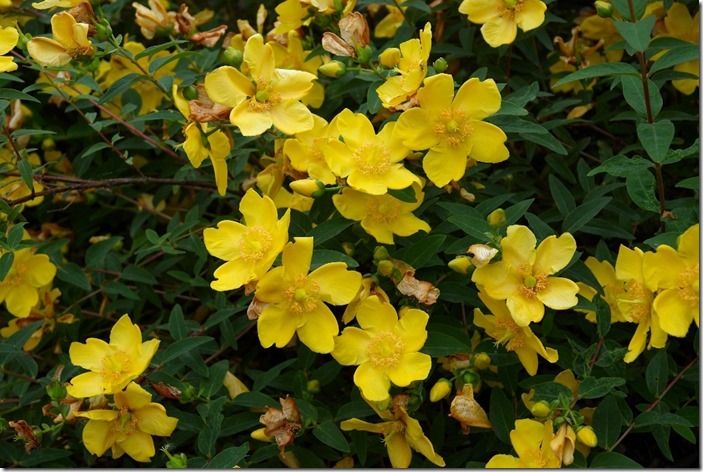 If I was writing this forty years ago I would be including Hypericum calycinum, St John's Wort'. Due to over planting in amenity schemes and gardens, this yellow-flowered ground cover shrub became a victim of rust, rendering it useless. The shrub Hypericum x hidcoteense 'Hidcote' remains happy and healthy and an altogether good garden shrub, providing that you want something with showy golden-yellow flowers. It's good in shade, good by the coast and grows on any soil. Loves clay and chalk. Flowers all summer. If it was a new introduction we might be quite excited about it. Plant it and tell your friends it is something special; they won't know the difference.
So how do you get hold of any of these? Well that's your next challenge. Most of them don't make great impulse sales in garden centres. They don't look great in pots and fulfil those sales figures criteria that modern retail demands. Many plants sold for gardens are little more than a bunch of flowers with roots. But that's a topic for another blog: look out for it.
In the meantime let's have your suggestions of plants that have survived your attempts to kill them. And of course your thoughts on any of the above
Happy gardening
Further Study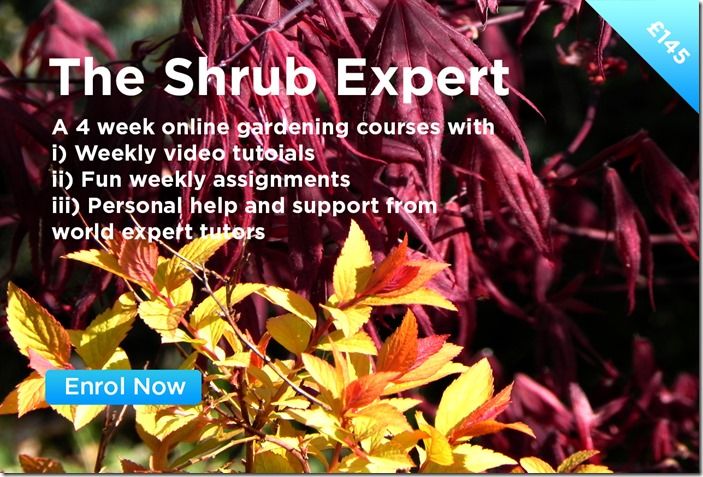 Stay inspired
Get FREE Gardening tips and ideas from our experts in your inbox.