Why Gardening is Good For You
We like this infomatic showing all the great things about gardening - ranging from cost saving, health statistics and planet impact. Thanks to Lock Ness Water Gardens for their inspiration.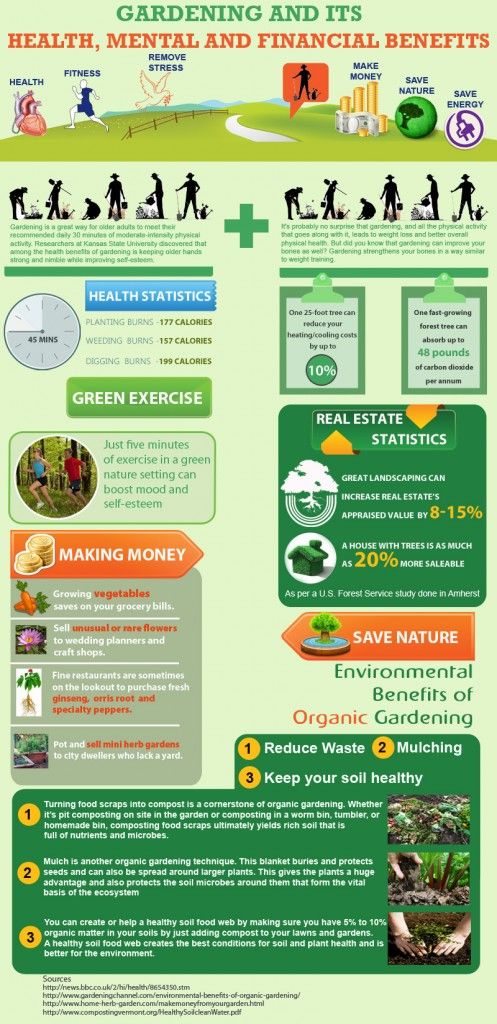 Stay inspired
Get FREE Gardening tips and ideas from our experts in your inbox.