What Are The 3 Best Landscape Filters?
If you have ever wondered how pros get such dramatic-looking landscape images, particularly when it comes to brooding skies or long exposure water, the answer is often that they use special lens filters.
While this can seem a scary or expensive proposition, in reality, filters are pretty straightforward, as you will see in this guide.
1) Circular polarising filter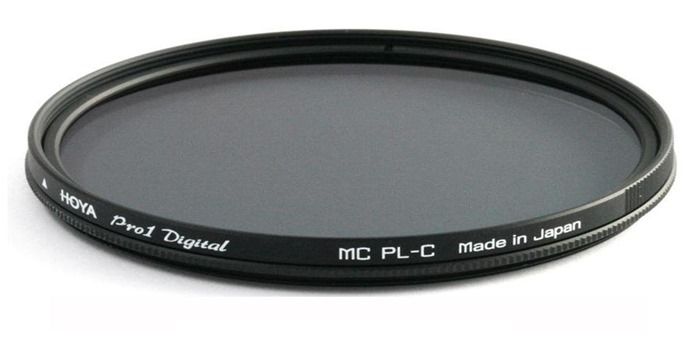 These are amongst the most straightforward filters to use and you can leave them on most of the time. All you do is screw one over your lens, and then rotate them while looking through the viewfinder.
Depending on the conditions, you often find that blue skies look bluer, clouds look whiter and fluffier, and reflections and glare in water are lessened. You get the best effect when the camera is pointing 90 degrees at the sun.
Just remember to keep the polarising effect 'off' if you keep one on all the time. In use, remember that less light may be reaching your sensor, so your camera may use a longer shutter speed, which may in turn require the use of a tripod.
2) Variable Neutral Density Filters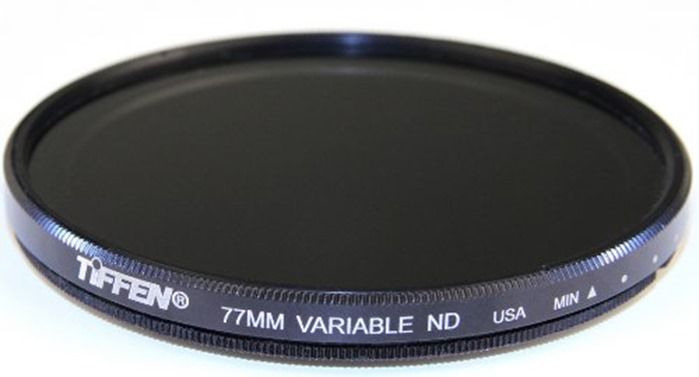 These are another handy screw-on option. If you have ever tried to shoot a 'slow' waterfall at a long exposure in sunlight, you will see how hard it is.
Everything overexposes, but the Variable ND Filter enables you to reduce or vary the amount of light entering the camera, typically by 1.5 to 9 stops. As with the polariser, you rotate a ring on the lens to control the intensity of the neutral density effect, enabling you to choose the right shutter speed for a nicely blurred effect.
You just need to be careful that you don't add so much of the ND effect that the image underexposes; vignetting, or corner darkening, can be a problem with cheaper variable ND filters too.
3) Graduated Neutral Density Filters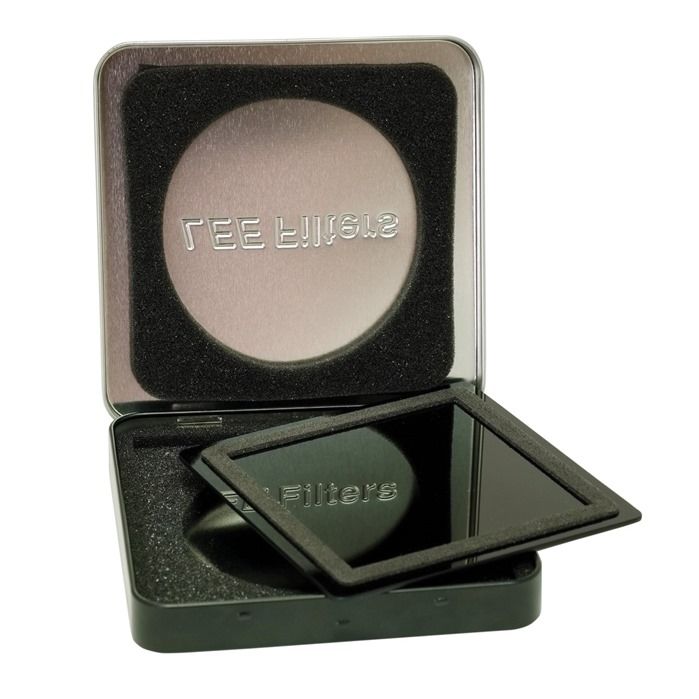 If you are really into your landscape photography, an 'ND Grad' can be a great way of balancing an exposure – darkening the brightest areas of a scene, in other words. As this is often the sky, the ND Grad has become an essential part of the pro photographer's toolbox.
While you can get a similar effect by working on the sky in Photoshop or Lightroom, it often looks more organic and natural if you use a physical filter. You can buy ND grad filters in different strengths, so you can control how much light is cut from the scene, and with soft and hard graduation.
You would tend to use a softer one when there is a tree or building on the horizon, for example, which could look strange when using a hard filter. This is why many pros carry both hard and soft. The big advantage of 'slot in' ND filters is that you can use them with a range of different lens-filter thread sizes – you just need to buy a special adaptor.
You can get quite extreme versions of the Graduated ND Filter which enable very long exposures, the Lee Big Stopper being a good example. They're fine, but the 'big stopper' look has become something of a cliché now.
Further Study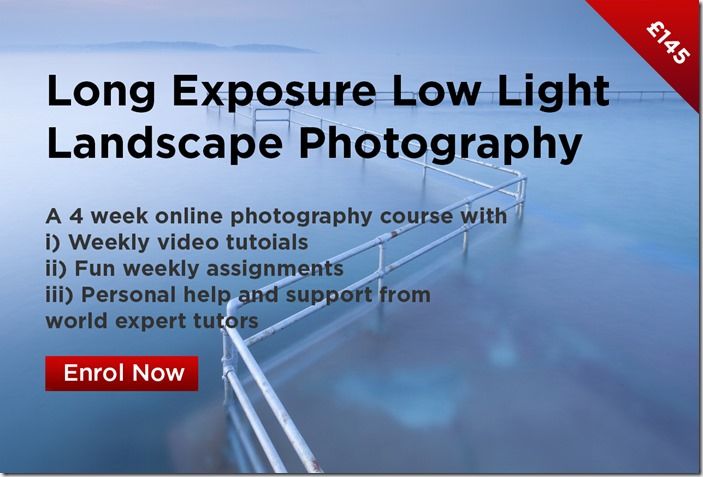 Stay updated
Receive free updates by email including special offers and new courses.