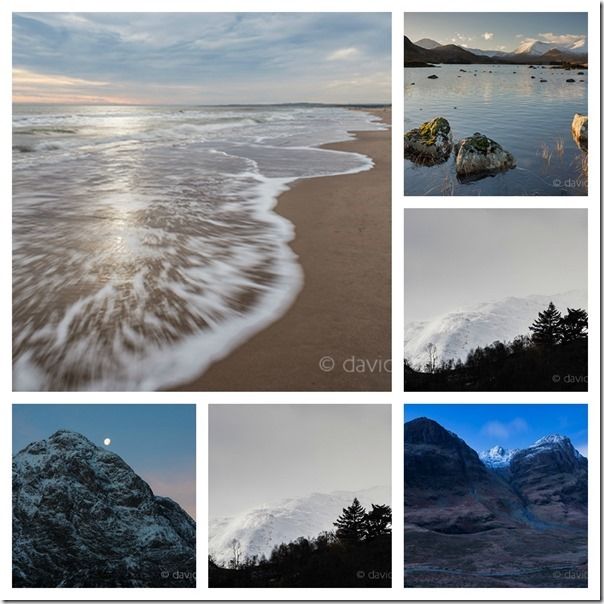 When it comes to hindsight everyone has 20:20 vision. It's often much easier to work out what should have been done after an event than during the event itself. Fortunately, we humans have the gift of learning, making it easier to take the right decision next time we're confronted with a similar situation. This is as true for photography as it is for life.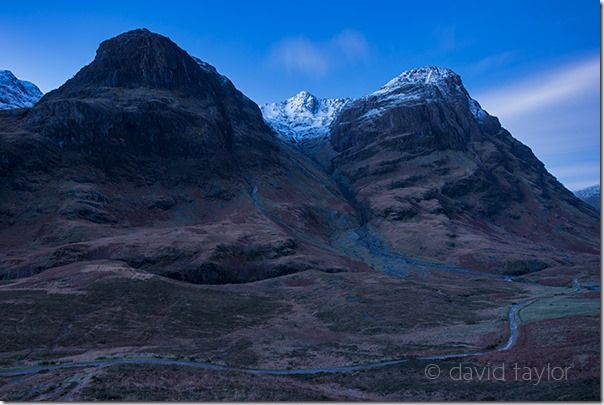 It's good to try new techniques occasionally. This image was shot using moonlight as an experiment.
I've just returned from a long photography trip. I'm faced this week with the task of looking through my images and weeding out the undesirables (those that have made the grade have been used on this page). There will be images that for whatever reason just haven't worked. In fact it would be unusual (and slightly worrying) if I were happy with everything I'd shot.
Photography is a creative pursuit and being creative means experimentation. Images shot trying new techniques may work or they may not. The important thing is not to be disheartened by those that aren't perfect. Strangely enough these images can be very instructive, particularly if they teach something that's useful in the future.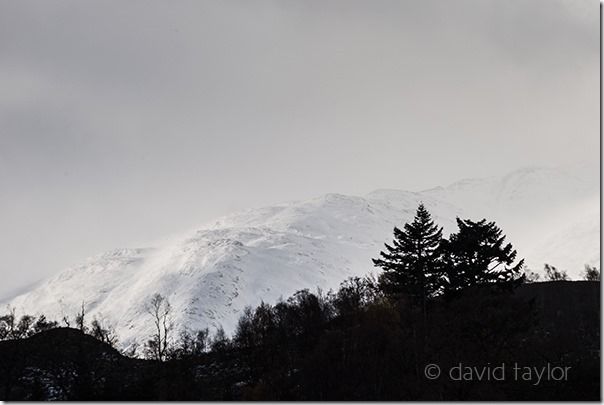 This is an image from my trip. I'm still mulling over whether it's successful or not and whether it should be kept or binned.
Part of the process of editing images after a shoot is therefore assessing them both technically and aesthetically. The two aren't necessarily the same thing. It's possible to shoot a technically perfect image that's boring and uninteresting or to shot an aesthetically pleasing image that's deficient technically.
The technical merits of an image are arguably easier to assess. There are two fundamental questions to ask yourself: is the image (particularly the subject) in focus and is the exposure correct? If the answer is no then you'll need to work out why so that the mistake can be avoided next time. Fortunately, this is slightly easier with digital photography than it was with film.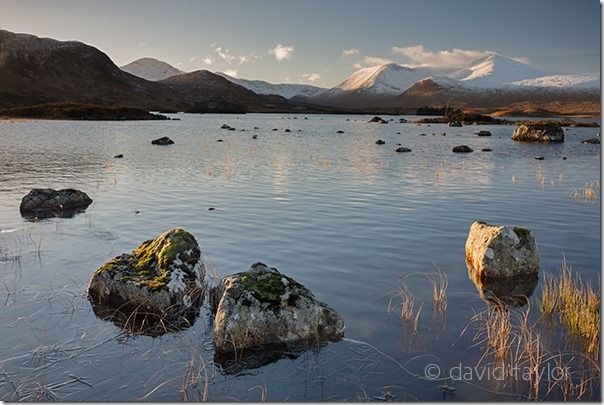 Trying out a variety of different compositions for assessment later is a good way to learn what works and doesn't work.
The exposure details are embedded in digital images in what's known as metadata (metadata is – usually – text data in an image file that isn't data that makes up the image itself). Software such as Photoshop, Lightroom or your camera's original image software allows you to view an image's metadata.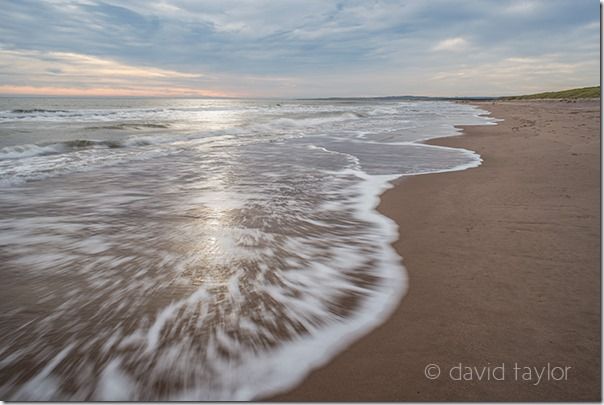 From the metadata I know that the exposure for this image was 0.3 seconds / f/14 / ISO 100.
Generally the metadata should show details such as the shutter speed, aperture and ISO used. It should also show whether functions such exposure compensation were applied. Details like these are invaluable for working out whether mistakes were made at the moment of shooting. Incorrectly applying exposure compensation (or leaving it set accidentally) is a common mistake and one that I've made on several occasions.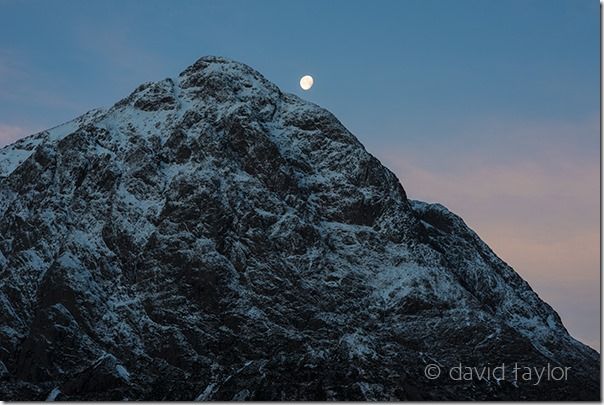 To make life easier for myself I sometimes bracket the exposure of tricky shots to give me a safety net for a particular image.
The focus point information (generally the focus points that achieved focus) is also something that's embedded in metadata. Well, sometimes. Not every camera does and not all software can display the information. Typically if you can view the focus information it will be when looking at your camera's Raw files in the Raw software that came with your camera. One gotcha is that focus information is stripped out of a Raw file when it's converted to Adobe DNG. Focus information should be used to assess whether you focused in the right place and even whether your lens need calibrating.
In Pt.2  we will look at assessing an image aesthetically.
If you would like to learn more about composition why not consider taking one of Tony Worobiec's 4 week online photography classes Composition: How to Compose a Photograph
Stay updated
Receive free updates by email including special offers and new courses.