Foregrounds in wide angle photos

Wide angle lenses can be great for adding a sense of space to a landscape photograph, giving it plenty of drama and impact.  They exaggerate the perspective in a scene, and make closer objects appear larger and more prominent, while pushing the distant elements in the scene further away.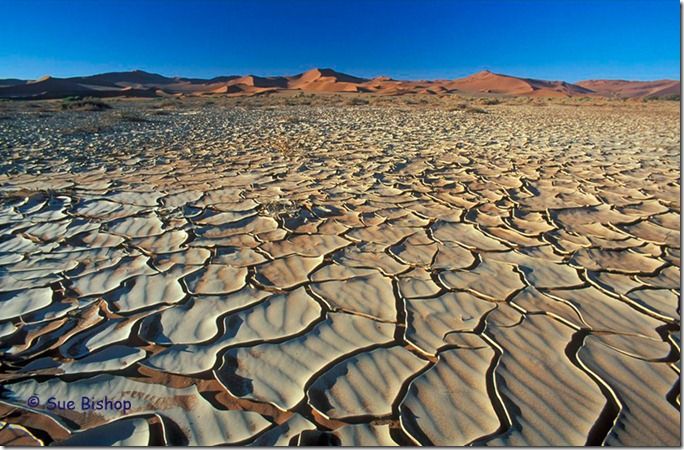 A wide angle lens will also include a large amount of sky or foreground or both, depending on how you tilt the camera.  However, because they do include a large amount of foreground, it's important to make sure that there is something interesting in that area – it's very easy to concentrate on other elements in the scene, and not notice that a lot of plain grass or earth is being included in the lower part of the frame.

In that case, you might end up with no interesting visual information in the bottom third of your image.

In the same way, it's worth thinking about how much sky you include with your wide angle lens.  If you're lucky enough to have some good cloud interest, then a wide angle lens will make it look even better; but if the sky is bland, plain blue or just overcast, there's no point including too much of it in your photograph.

When there is something interesting in the foreground, then a wide angle lens can really make the most of it.  And if it's the ground itself that's interesting, then consider getting down low to emphasise it even more.

In this photograph above of parched earth in Namibia, I wanted to show the patterns and shapes made by the dry, cracked mud.  I knelt down and used a 24mm lens, angling it so that most of the frame would be taken up by the earth in the foreground.

This emphasised the patterns, and made them appear very dominant in the image.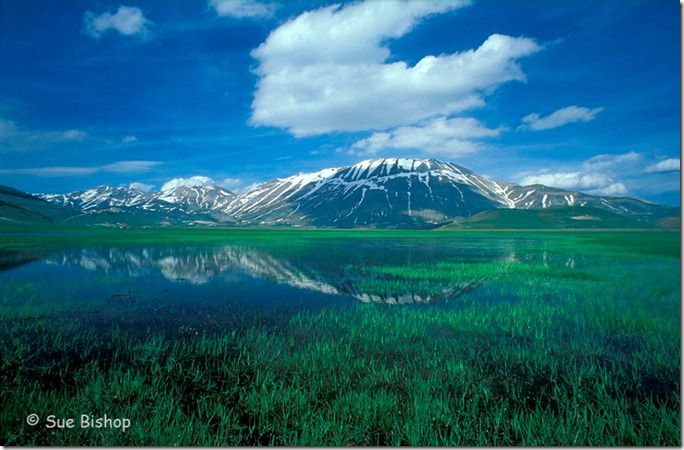 I took this photo of a snow capped mountain many years ago, but it remains one of my favourite wide angle photos because it's a bit of a visual trick.

At first glance, I think you would say that the mountain is reflected in a lake – but in fact the water in the photo is only a puddle, no more than two or three inches deep.

From standing height, the reflection was hardly noticeable, but when I lay flat on the ground it became much more evident.  I used a 24mm lens and held it just above the level of the water.  This really emphasised and exaggerated the reflection.  Needless to say I also got extremely wet!
Stay updated
Receive free updates by email including special offers and new courses.