Manual Focusing Explained + When & Where To Use It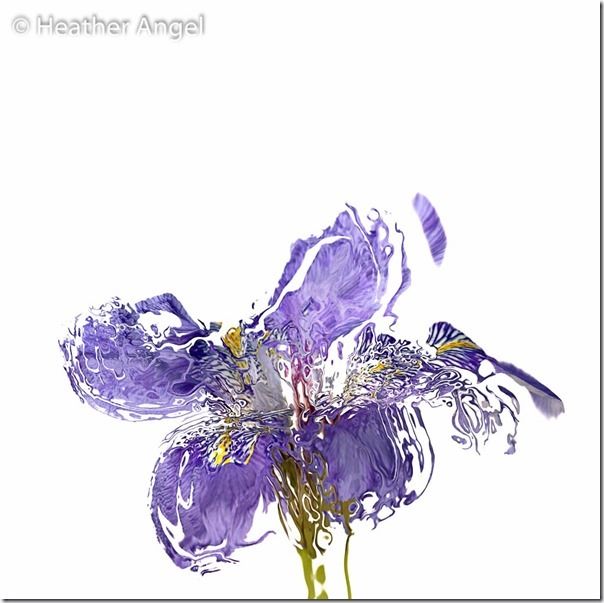 We talk a lot about mastering autofocus in the blogs and lessons on this site, but there are times when you should turn it off altogether. Autofocus itself is a fairly recent phenomenon, and the first mass market SLRs to offer it only appeared in the 1980s.
So for a long time, many great photographers were focussing manually, which is remarkable when you consider the results they achieved in some tough conditions. Fortunately, the modern photographer has a lot more technology at their disposal, so just what are the pros and cons of manual focus?
1) You are in total control


If you really want to take creative control of your camera, being able to focus manually is an important skill. The reason being, your camera's AF system can get fooled, particularly when it struggles to lock onto a subject – AF works best in good light where there is plenty of contrast and clear textures and edges.
You can tell AF is struggling as it will 'hunt' and sometimes you can hear a whirring noise as it fights to find focus. Changing to manual focus can sometimes be the only solution.
2) It won't focus on the wrong thing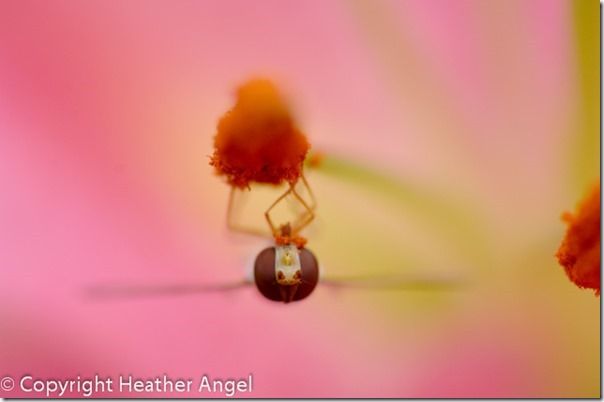 Related to the above, AF can sometimes decide to focus on a different area to the one you intended. This is a particular issue if there are lots of distractions in a scene. While you can get around this to an extent by selecting the AF point, focussing manually on your subject can be more reliable.
3) When using long exposures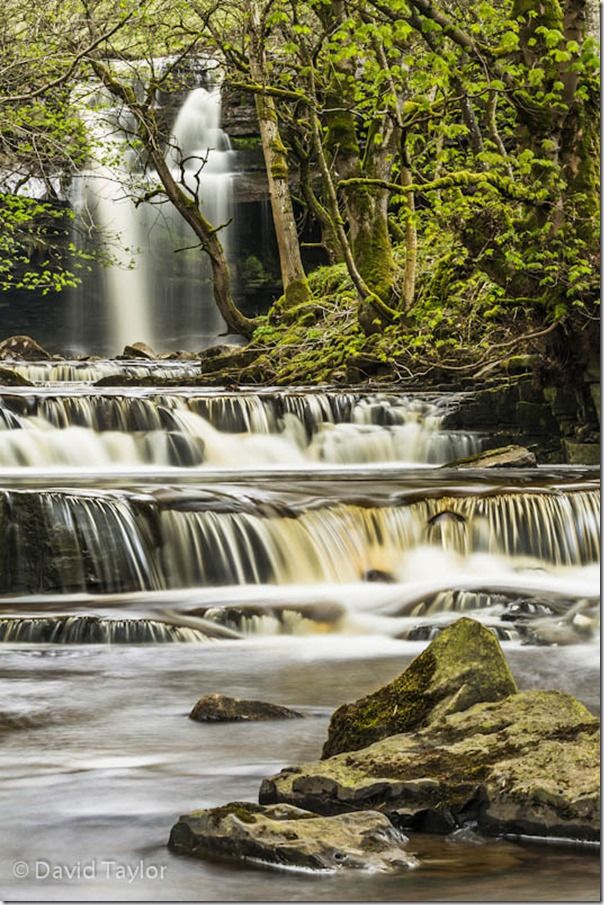 Creative effects using slow shutter speeds – e.g., 'milky' water, traffic trails or landscape photography with specialist filters – will often benefit from focussing manually.
When taking a cityscape shot with a tripod at dusk, AF can struggle as the sun sets and lots of artificial lights come on, so focussing manually about a third of the way into the scene (or on a particular area that must be sharp) gives more reliable results.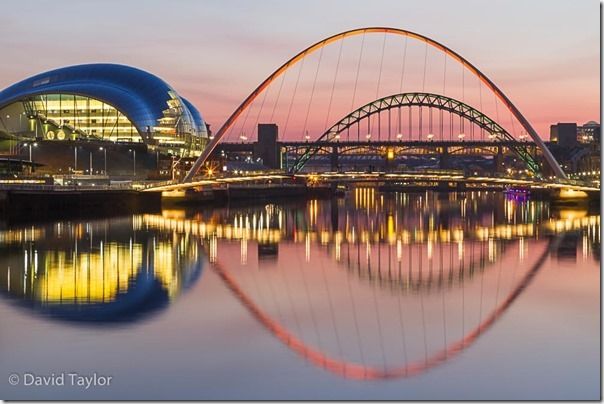 By focussing manually about one third of the way into a landscape, with a narrow aperture selected, you will maximise the depth of field (front to back sharpness).
So those are some of the pros, what about the cons?
1) It can be tricky to get right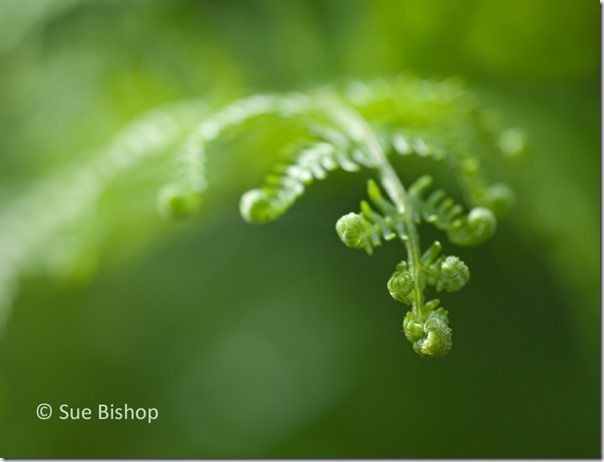 AF was invented for a reason, and focussing manually needs practice. Even if you are just slightly off, the final image can look soft, and this is hard to fix in software. So don't expect to get manual right first time, which can be a pain if you are in a hurry. Some cameras include tools to assist with manual focussing, such as focus peaking, found on advanced mirror less cameras – you can see which areas are in focus. Check your manual.
2) It can slow you down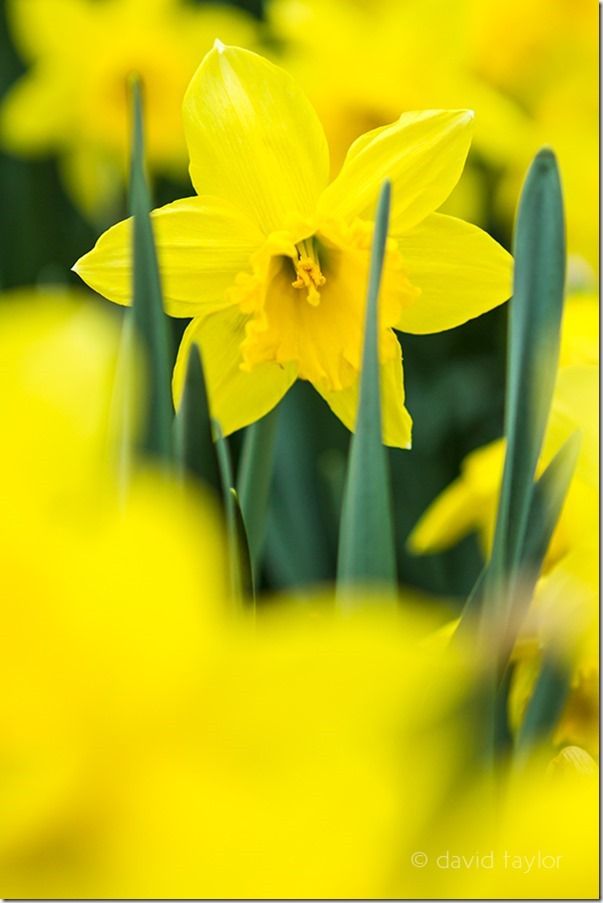 For nature and concert photographers, where things move fast, autofocus is usually more quicker and more reliable with a modern camera and lens. "My camera and lens cost way more than my car, so I am happy to trust the autofocus" said renowned UK wildlife photographer, Andy Rouse.
Having to constantly adjust focus manually can be exhausting and frustrating with fast-moving subjects, so switching to continuous AF (AI Servo) can be much easier.
Further Study
An Introduction to Digital Photography Course A 4 week online photography course with best selling author David Taylor
Creative Flower Photography A 4 week online photography course with Landscape Photographer Sue Bishop
Digital Macro Photography Course A 4 week online photography course with international wildlife photographer Heather Angel
Stay updated
Receive free updates by email including special offers and new courses.