A Wildlife friendly garden: What do you want to know?
By Andy McIndoe •
Many gardeners like the idea of sharing their garden with birds, bees, butterflies and other wild creatures. Does that mean you can still have a garden that pleases you? Can you still grow the shrubs and perennials you like? Must you stick to native species? Can you still have a well kempt tidy garden, or do you have to let everything grow naturally? I am sure these are just some of the questions that run through the minds of gardeners when trying to make a garden wildlife friendly.
I have a large two acre garden in Hampshire, England. We are in a rural setting so the garden very much connects with the surrounding countryside. We have no shortage of wildlife, great and small; some very welcome and some less so! In summer there are plenty of nectar rich flowers and lots of pollen. In autumn there are plenty of berries and fruits for the birds. But I know that what's really important is maintaining a supply of food throughout the year, and having the right plants for insects to lay their eggs on.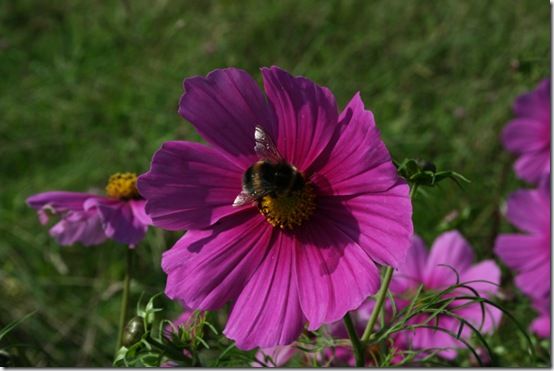 Whether you live in town or country it's important to make your garden into a haven for wildlife and it's not difficult. However it's not just about buying one of those attractive insect "hotels" and ceasing to use insecticides. It's really about considering the plants that you select to give continuity of interest for you and continuity of food for insects, birds, butterflies and other animal life. It's about trees, shrubs, water, cultivation techniques and your whole approach to gardening. Later this year I am introducing a course, here at My Garden School, to help you make your garden wildlife friendly and make it appealing to you at the same time.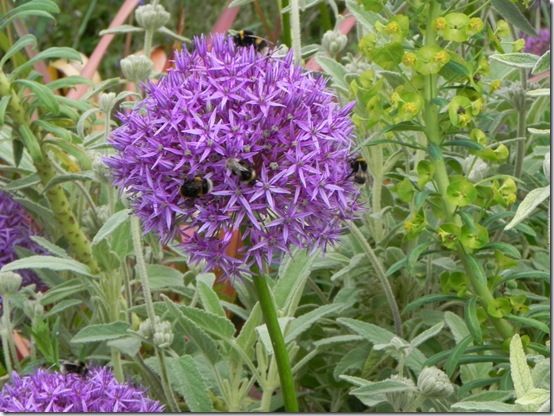 To help me I would love to know what you want to know. Do post your comments and questions below. I want this course to encourage gardeners to make their gardens work for wildlife, and to make them beautiful too.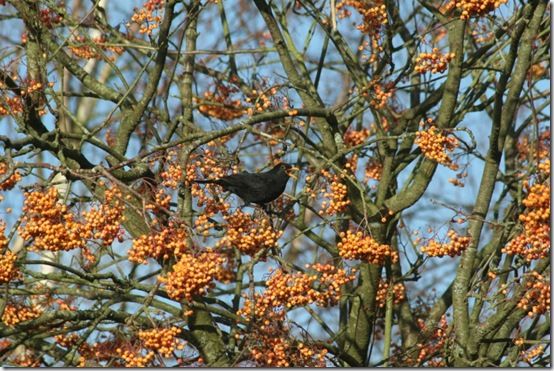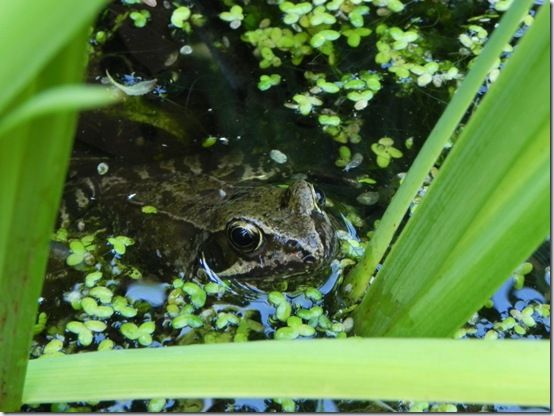 Stay inspired
Get FREE Gardening tips and ideas from our experts in your inbox.