Garden Wall Art: Transform your vertical space
By Andy McIndoe •
I'm always encouraging garden owners to make the most of their vertical space. Planting trees and climbers transforms that flat area into a three dimensional space. However that is often easier said and done. What happens if there is no soil where you want to grow that climber? What if you only have a tiny courtyard or balcony and there is no space for a tree? Do you have to leave those walls blank and boring?


Even in the average garden there are plenty of opportunities to get creative with vertical surfaces. A fence offers so much greater potential than just an area to paint with orange wood preservative. (Forgive me, I have a severe aversion to most standard wood preservative colours). A shed can be more than a badly positioned focal point – you could make the end or side of it into a feature. We use ornaments and sculpture to personalise our plots, but we miss so many opportunities: wall art offers the answer.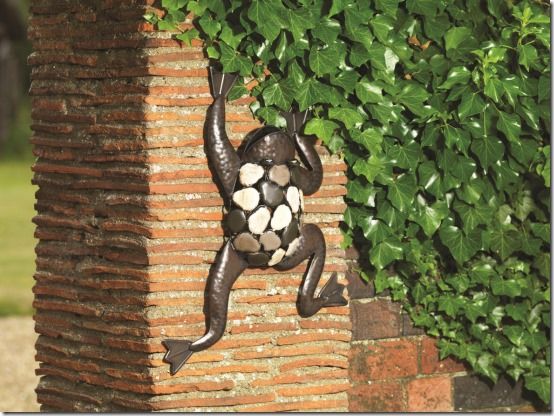 I must admit that this is an area of the garden I could do more with. I do have the odd green man plaque and a mask or two, but I could get a bit more innovative, especially now that so many more choices are available.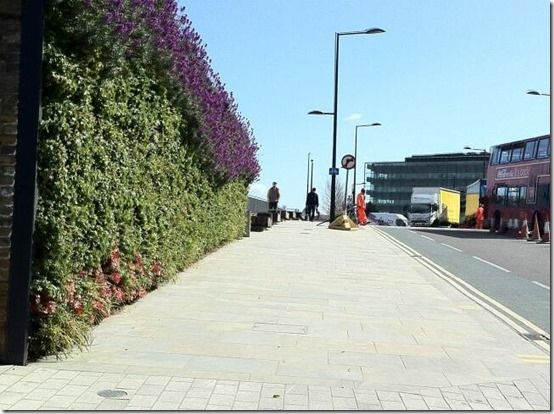 Green walls and living walls have been a fashionable subject on the garden scene in recent years. In reality an ambitious living wall of plants is beyond the capabilities of most of us both in terms of construction and maintenance. However I have seen some wonderfully low maintenance ideas around living walls from American designers which you might find inspiring. Flora Grubb gardens of San Francisco have created some amazing living wall art using succulents.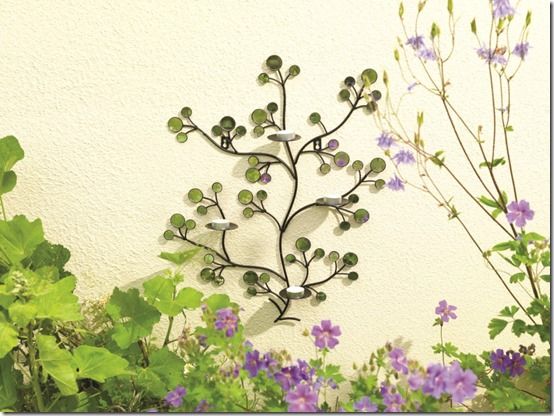 I love the textures and colours of these. I also love the idea of creating pictures or wall sculptures with air plants. These bromeliads need no substrate and can be anchored using a silicone adhesive. A regular light misting with a water spray is all that is required. They look so much more exciting used in this way than one or two plants attached to a shell or a piece of dusty driftwood.
I also loved this idea using wall planters combined with simple colourful woodwork. In a contemporary setting, or on an old brick wall or dark fence, in an urban garden these could look stunning with wall planters containing coprosmas for their wildly coloured leaves.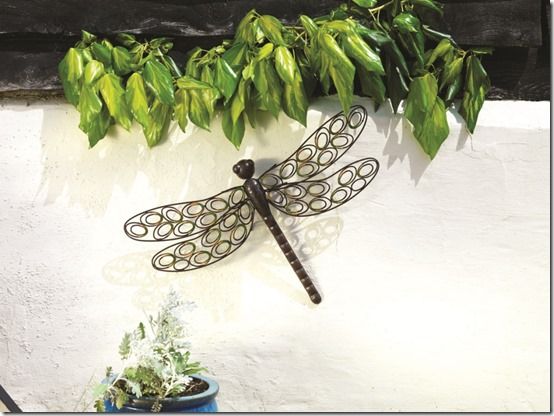 Of course the simple solution is to grow your plant material in the ground or in a pot at the base of the wall, fence or building. Splash colour or render onto the wall if necessary and add a piece of wall art: Gardman do a great selection of affordable pieces that will transform the space and create a striking focal point in any garden. The great thing is they look quite unique in every setting.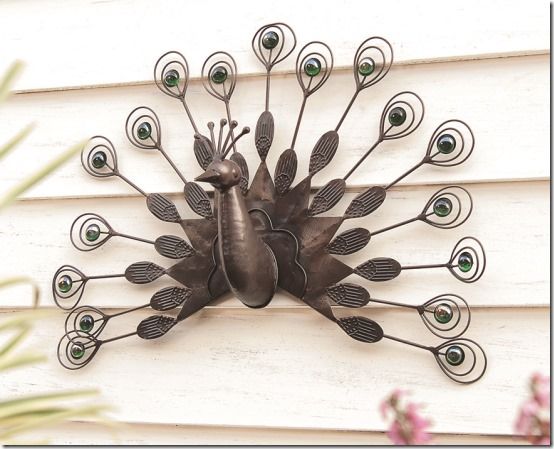 White or light coloured rendered walls or fences suit the fine detailed wall art designs such as the dragonfly. This would sit well in a contemporary or a traditional setting; even a country cottage garden. A lovely choice if you have a fence of arbour near a pond; maybe with a rambling honeysuckle.
Light walls of a modern house would also be the perfect place for the peacock or clematis flower wall art. I would like to echo these with appropriate planting. I see the peacock sitting above spiky phormiums and maybe an extravagant pot of opulent petunias in deep blue and purple.
The seahorse is a delightful piece of wall art that would be the natural choice for a seaside garden. It would work really well alongside the stems and rustling leaves of bamboos and would suit the smallest courtyard. I would definitely choose this piece for the wall of a seaside balcony or panelling alongside a deck.
The more solid pieces such as the frog are perfect on brick walls or natural wood fences or buildings. I think this one is ideal for a shaded courtyard with the shining leaves of a large- leaved ivy, or maybe alongside a fatsia.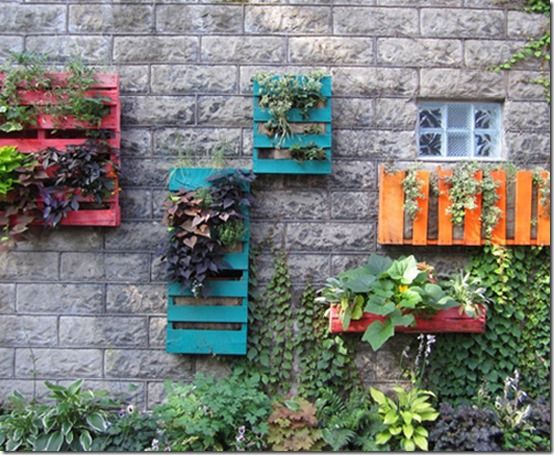 The banana leaf is more of an outdoor three dimensional picture rather than a wall sculpture. It would make an excellent focal point in a courtyard or on the side wall of a balcony. This piece would team up well with the large, exotic leaves of cannas or bananas in pots.
Some of the mirrored pieces have provision for tea-lights; the ones with small round mirror plates are particularly effective alongside eating areas in the evening. These are light and pretty and need that sort of planting to show them at their best. I would team them up with Japanese maples or perhaps light, airy grasses.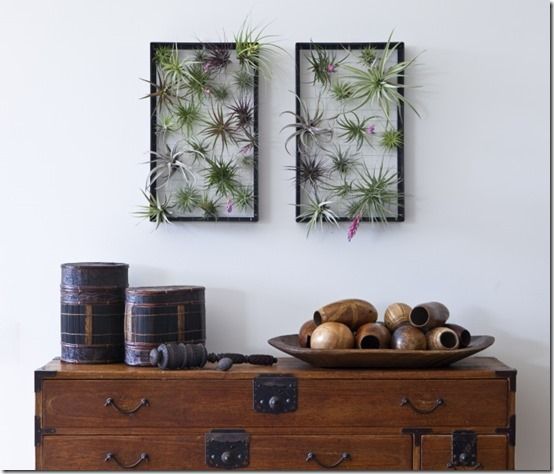 The secret of success with wall art is to think about how you are going to use it when you choose it. Seeing a display in a garden centre or department store you are invariably drawn to a design you like. That's fine, but just consider whether it's appropriate to the setting and what it will contribute to the overall picture. The Gardman range of wall art offers lots of choice and you are bound to find a piece that will work in any setting, in the garden or even in the conservatory.
Stay updated
Receive free updates by email including special offers and new courses.