Reference Book of the Year - Garden Media Guild Awards 2014
By Andy McIndoe •
The winners of The Garden Media Guild Awards 2014 have just been announced at the annual awards ceremony at The Savoy Hotel, London. At this event all garden media are recognised: books, magazines, newspapers, blogs, television, radio and websites. Writers and photographers, broadcasters, presenters and producers have their year's work submitted for judgement.

Before the ceremony only the judges and organisers know the results. I judged The Reference Book of the Year category with Annette Pursey, head tutor at Waterperry. I had mixed feelings about judging this year because I wanted to enter 'The Creative Shrub Garden', my latest book. However my publishers, Timber Press felt it was better suited to The Practical Book of the Year category; it is a very practical book so I wasn't unhappy to agree. Judges only have access to the books in their allotted category and do not exchange notes with those judging other categories.

[caption id="attachment_9649" align="alignleft" width="550"]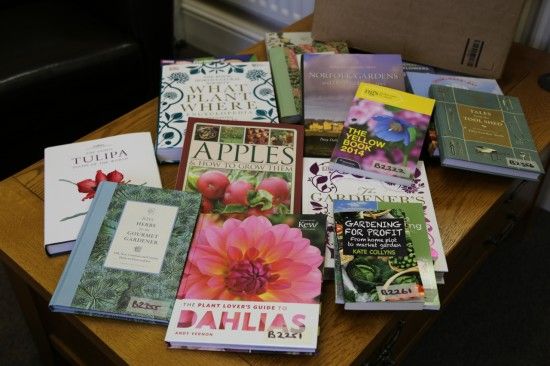 The Garden Media Guild Award 2014 Entries[/caption]

As a judge, sometime in October a package arrives with copies of all entries. Outline rules advise what to look for, but it is then down to the judges to assess content, pictures, index, accuracy, accessibility, usefulness and appeal. Books vary in content from broad content to very niche. Whatever its focus I think it is important that any reference book is engaging and inspiring and needs to deliver what it promises.

As we aim to encourage and involve more people in the wonderful world of gardening, a reference book is the perfect opportunity to communicate. The content should aim to ensure success, whether read by an amateur or an experienced gardener. I would love to be able to say that all entries tick most of the boxes. In reality several do not. Some are little more than catalogues and several feature a considerable amount of re-use. I know that recycling is very "today", but that should not extend to any work being entered into a competition. In my opinion Reference Book of the Year 2014 cannot feature words and pictures that have been previously published. Some of the entries also contained commercial advertising. This category is for books, not magazines or newspapers.

[caption id="attachment_9650" align="alignleft" width="550"]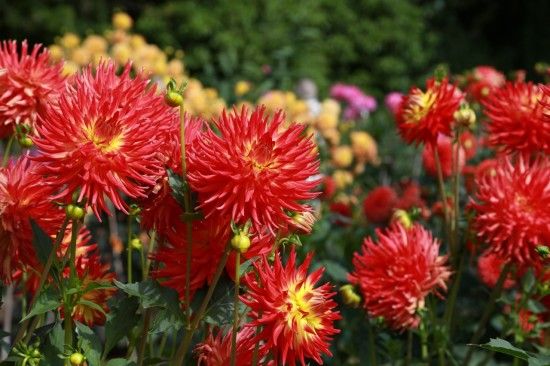 Dahlias[/caption]

I think we are always drawn to a book on a subject that we are particularly interested in. Fortunately Annette and I both had different preferences so we each short listed from all the entries and then marked all of the short list on a number of features: cover, index, accessibility, illustration etc. This was a really worthwhile exercise because it changed the leader board and overcame our personal preferences.

Firstly I should say a word or two about the runners up:
The Genus Tulipa: Tulips of the World by Diana Everett (Royal Botanic Gardens, Kew) - An amazing book on species tulips in the wild and in cultivation. Incredible detail and undoubtedly the work of a lifetime. Very niche and maybe rather heavyweight for most.

[caption id="attachment_9651" align="alignleft" width="550"]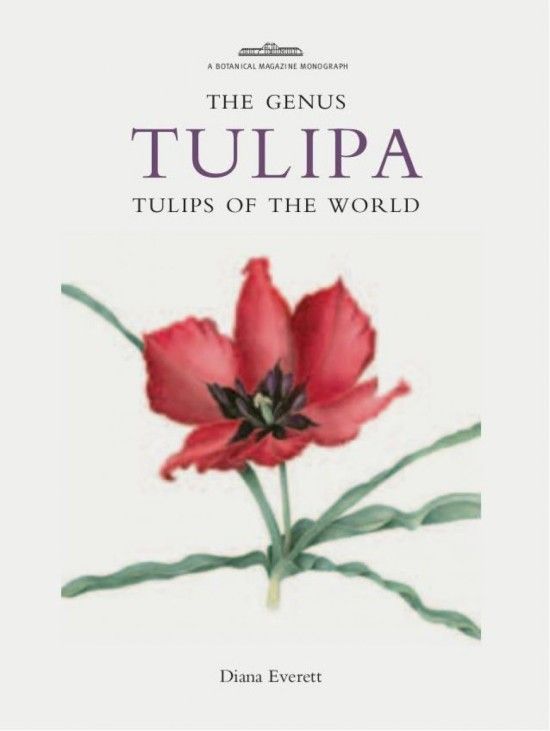 The genus tulipa[/caption]

RHS What Plant Where Encyclopaedia (Dorling Kindersley). Not a new concept, but none the less very useful. These books do look a little like "we've got the picture, we'll make it fit in somehow ". A lot of book for the money and very commercial. Not much original content.

RHS Herbs for the Gourmet Gardener by Caroline Holmes and the RHS (Mitchell Beazley). Nice looking little book and appealing subject matter. Attractive drawings; in reality photographs would be more useful. It will sell but maybe more attractive than useful?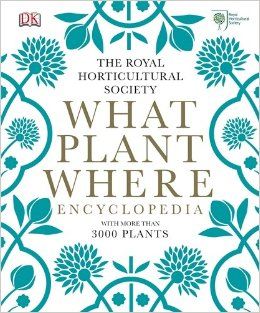 Magnolias in Art and Cultivation by Barbara Oozeerally, Jim Gardiner, Stephen A. Spongberg (Kew Publishing) . Gorgeous looking book and incredible illustrations. Maybe a bit coffee table and quite an expensive book with niche content to have wide appeal.

Our overall summary was: A diverse range of books which made the task of judging challenging. The trend towards making reference books more accessible to a wider audience makes them more difficult to compare.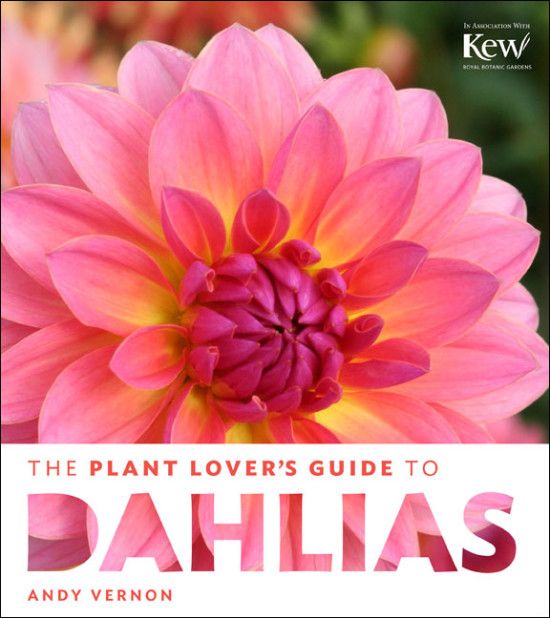 The winner?

The Plant lover's Guide to Dahlias by Andy Vernon (Timber Press) stood out for its easily readable text and stunning photography. The layout makes it easy to select varieties, whether the reader is a novice or experienced gardener. It makes the genus appealing, whether growing for ornament or the cutting garden. It showcases dahlias not only as individual subjects but also as star performers in in the garden planting palette.
Attractive cover design and the right retail price help to make this one a winner.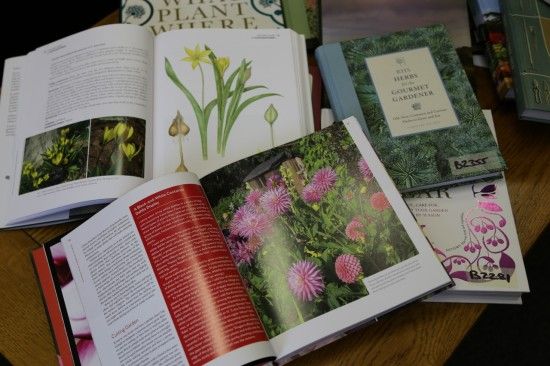 If I have one criticism it would be the amount of content for the size of book. I do sympathise. If you are writing about something you are passionate about there is just so much to say! I would have liked to see more pictures in the section which suggests planting companions for dahlias but maybe that's being picky.
Stay updated
Receive free updates by email including special offers and new courses.