Identify the mystery garden photo... - we just made it easier!! (win a gardening course worth £145/$230)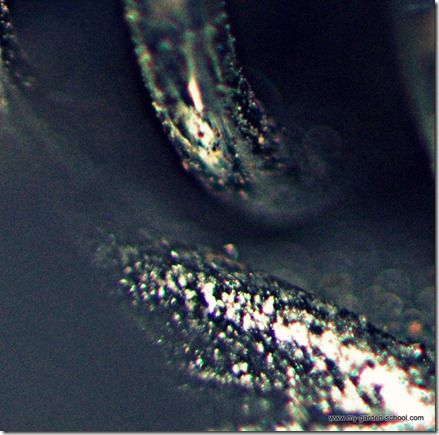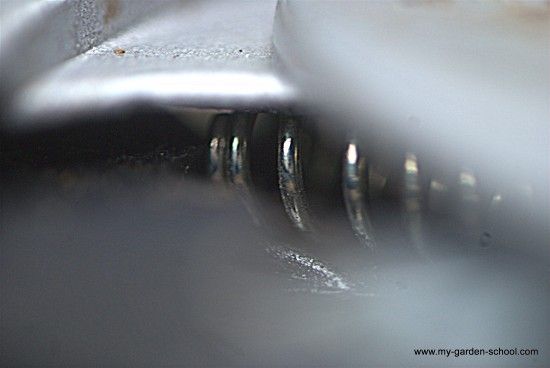 Every so often we like to do a guess the photo competition!  And here we are with the latest one for a fun Friday!


In our last competition, our lucky winner, Peter Ward, identified a rhubarb forcer correctly and won a Flip Camcorder worth £80.00/$130.  This time we've upped the stakes with an online gardening course as the winning prize!  You can choose any MyGardenSchool gardening course up to the value of £145/$235 if you can guess the mystery object!




All you need to do, is tell us what this mystery garden object is?!  The first person to name it correctly, by commenting with the correct answer in the comments box below, is the winner.  The competition lasts for a week – and the winner will be announced on Friday.




There is a maximum of two guesses per person.   And you will need to take your online course, either starting on Saturday October 6th or Saturday November 3rd.




Good luck with your guesses!!  And happy gardening :0)




So here it is.  The mystery object revealed!!  Congratulations to Daniel with the first correct guess!  Er first we made it too hard, and then, would you believe it the pendulum swung right back and we made it too easy!  Look out for our next competition.. who knows where and when it will land!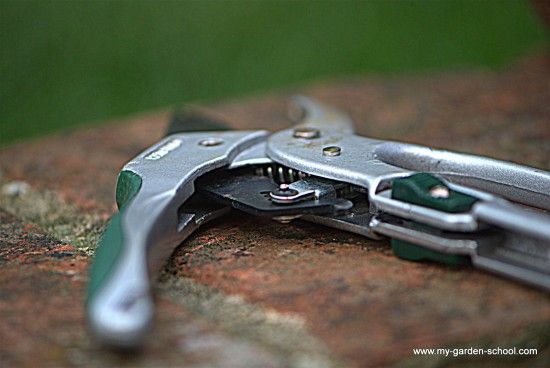 Stay inspired
Get FREE Gardening tips and ideas from our experts in your inbox.