Autumn Photo Refresher Course
October's well and truly here, which means the leaves are turning and the 'season of mists and mellow fruitfulness' has arrived (if you're reading this in Australia please bear with us). Indeed, afer an Indian summer of a September in the UK, autumn is picking up pace, so here's a quick reminder of how to get memorable autumnal shots you can enjoy all year round...
1) Go for big rather than small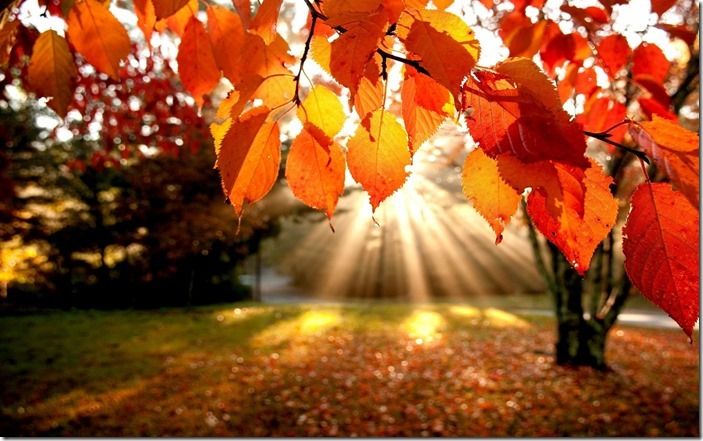 Trying to capture an entire autumnal landscape can be overwhelming. Instead, refine your photographic vision and work in a more creative way. What about red autumnal leaves captured against a brilliant blue sky, with the sun shining through them? Or maybe your dog burrowing into a big pile of leaves, playing alongside your kids – both approaches are much more evocative and personal than just another autumnal treescape.
2) Be creative with trees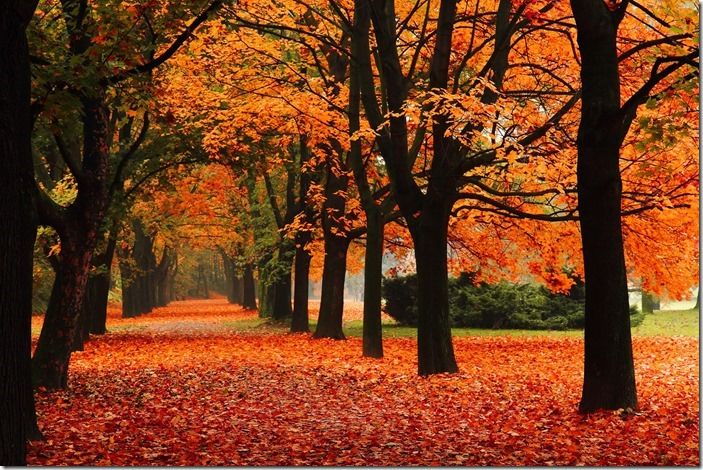 Woodland can be hard to photograph. You can try a wide angle lens, but a shot of lots of regimented trees can a bit predictable. So try lying on your back and shooting their trunks tapearing into the sky, thereby taking advantage of the converging vertical effect. A zoom burst effect, where you quickly zoom in and out at a relatively slow shutter speed, can also look fantastic with strong autumn colours. If you shoot trees within a landscape, try to give them some context by including other aspects of the scene – lone minimalist trees have become a cliché.
3) Mist opportunities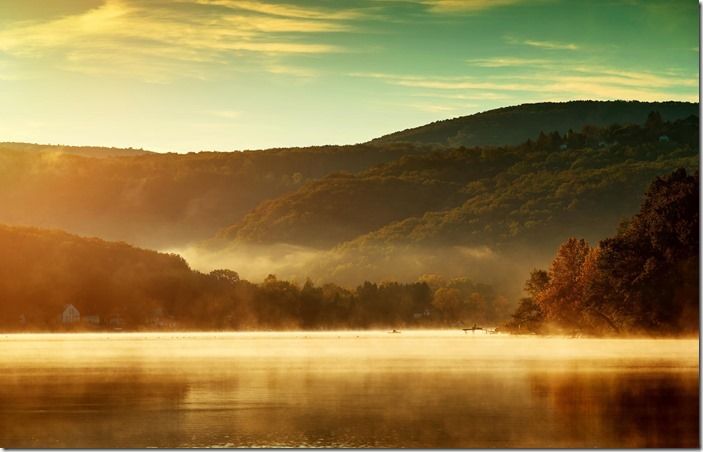 Getting up early this time of year is still a drag as it's often chilly, but at least dawn is breaking a bit later. If you can make the effort, you can be rewarded with some amazing misty images. The key to shooting mist is to try to get to higher ground, or at least use a longer telephoto lens, so you can see it swirling around landmarks in the distance. You may need to use a tripod and shoot in narrow apertures to ensure the areas that need to be sharp are so. Also, give your lenses time to acclimatise so they don't steam up. Taking them out of a centrally heated bedroom into a damp, misty field can cause problems.
4) Don't forget the city


Autumn isn't restricted to the countryside. Try dynamic shots of pedestrians hurying through the city as the autumn leaves fall around them – a slow shutter tripod and a tripod (or very steady hand) can yield some very pleasing results. Use the shapes of buildings to complement autumnal trees too.
5) Editing tips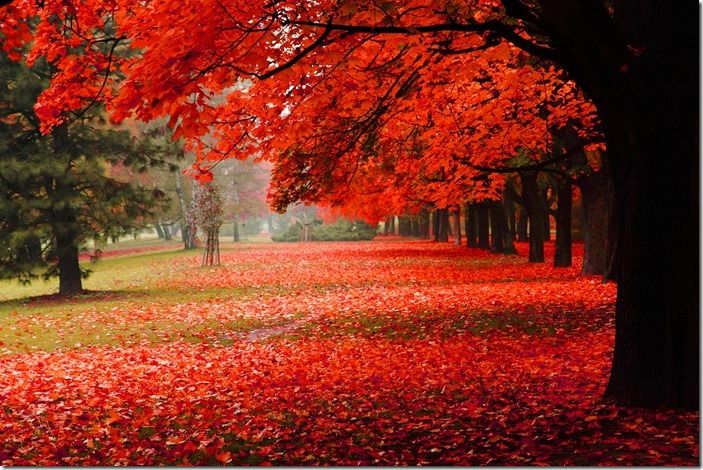 Crank up the autumnal colours in Lightroom or Photoshop for sure, but don't get carried away or it will look like a bad painting from a 1970s furniture store. The Luminance slider in Lightroom (Hue/Saturation/Luminance) is a great way to add depth and luminance to colour. Don't forget to try some black and white conversions, too: the rich colours of berries and fungi can also look great if you sympathetically edit their tones in black and white.
Further Study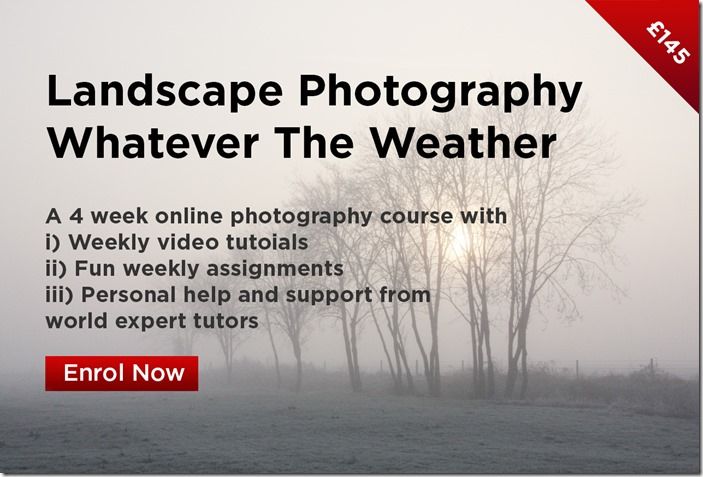 Stay inspired
Get FREE Photography tips and ideas from our experts in your inbox.