Choosing a Photography Theme: Windows & Doors
By Geoff Harris •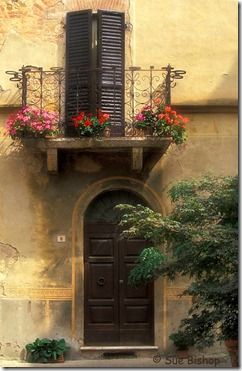 It's always fun to find a theme or two in your photography – and build up a collection of photos that relate to each other.
Sometimes a group of images on a theme may be more powerful than one of the images on its own.
The theme can be absolutely anything – a certain kind of object, a colour, a shape, reflections, movement, skies, water…  The possibilities are endless!
One photography theme which is a personal favourite is windows & doors.
I have a few photos, taken at different times and in different places, which are starting to build up into a set.
I especially love windows with shutters, and I find that France and Italy are excellent sources of lovely windows.
Somehow they're even more attractive when the paint is a bit faded and peeling.
We might want our own houses to be smartly painted, but that doesn't make for such an interesting image!
So many potential photography subjects for windows & doors photos are spoiled by unwanted bits of modernity – plastic flower pots, wires, burglar alarms, and even the occasional satellite dish.
Although many of these can be removed in photo editing software, it's so much more satisfying when you find one that's perfect as it is!
Beware of your reflection in the window though – unless you're a particular fan of self-portraits!  Usually you can adjust your position to avoid this.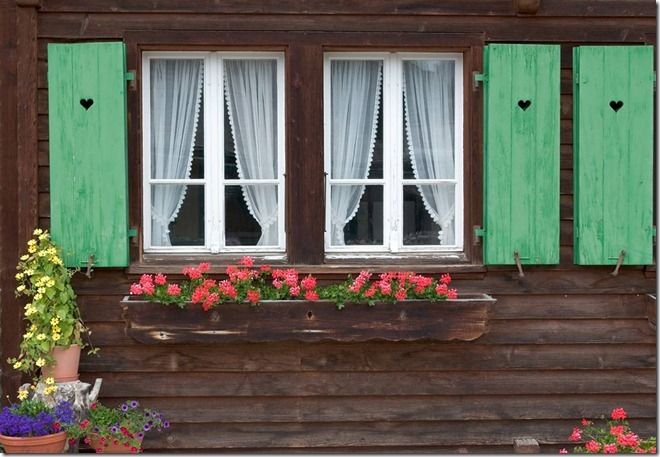 The first couple of photos I took of this window in Switzerland had a clear reflection of me – when I realised this, I set up my tripod so that it was in front of the wooden part between the two windows, then knelt down and took the photo using a cable release.

Often the best light for this sort of photo will be a soft overcast light.  Bright sun hitting the glass of the window will almost certainly spoil the shot, and will also cause harsh shadows from shutters onto walls.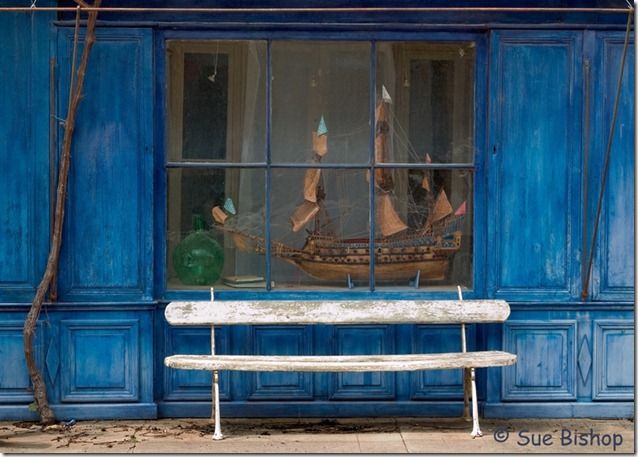 We would love to know what photography themes you have.  Please tell us in the comments box below.
Stay updated
Receive free updates by email including special offers and new courses.