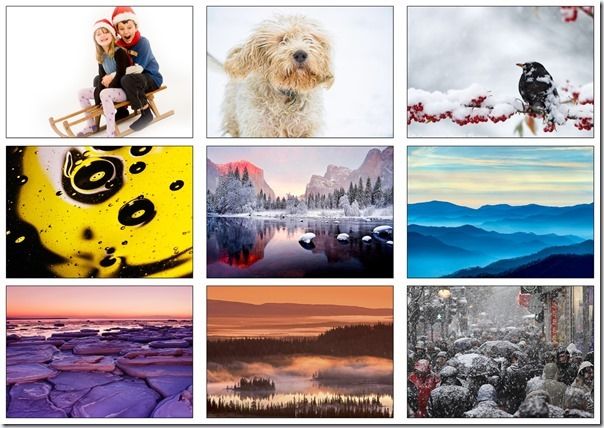 It's easy to get stuck in a rut with your photography and run out of ideas, particularly in the mid winter. Actually, there is still plenty to shoot at this time of year, it's just about opening your eyes and being open to new possibilities. Here are some fresh ideas to try this weekend
1) Photograph winter trees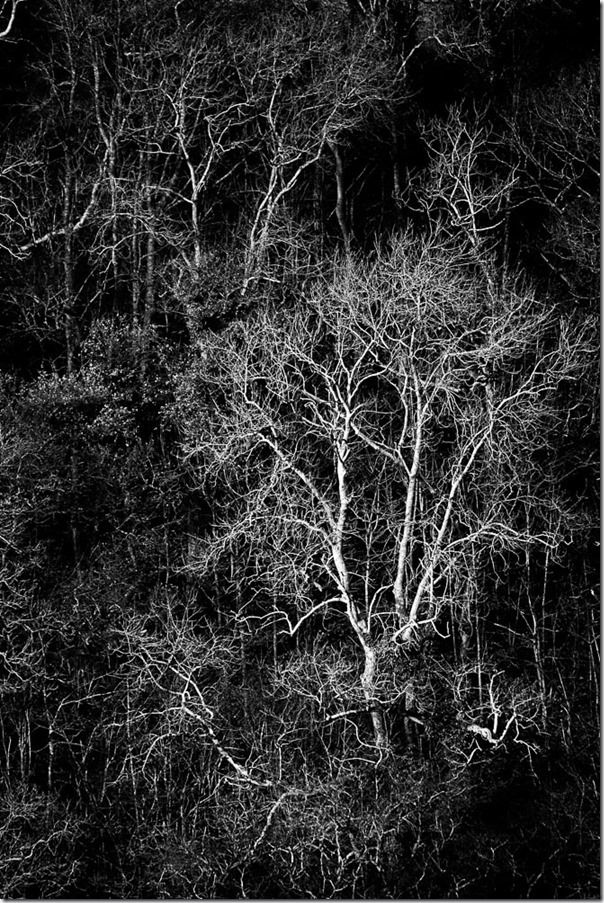 Stark winter trees can make great subjects, especially when they are picked out of a bleak landscape – mist or snow adds another layer of creative possibilities.
Check out the wonderfully minimalist, Zen-influenced work of Michael Kenna, then head out out this weekend. Trees in parks or along the street can work just as well as those in the countryside.
2) Capture Christmas shoppers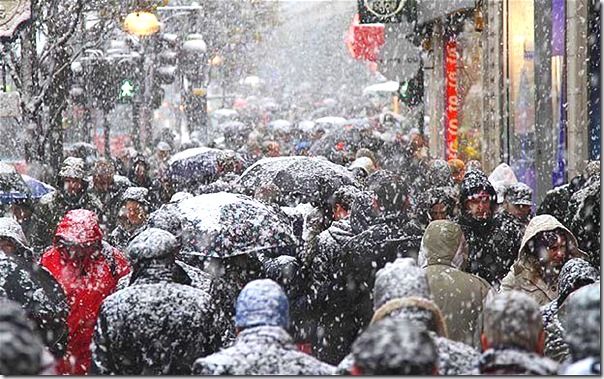 This time of year gives rich pickings for the street and documentary photographer. Frenetic shoppers, bored-looking partners, fractious kids and the forced jollity of shop workers and salaried Santa's can generate some great images for the keen-eyed.
As with all street photography, try and stay discrete, favour a small and quiet camera, and take a business card in case anyone asks what you're doing.
3) Mist and fog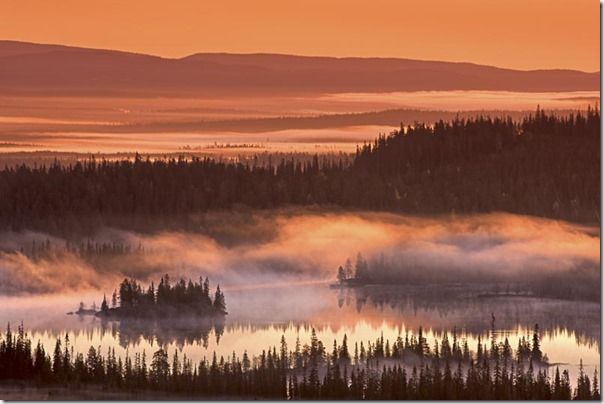 December is also a good time of year for moody landscapes swathed in mist and fog. You will often need to be get up early for the best effects, but it's worth the effort for some very atmospheric shots.
Buildings looming out of the mist make for particularly strong subjects, particularly if you expose so they appear as silhouettes. Don't fall into the trap of underexposing the whole scene though, as you will generate noise when you try to correct in software.
4) Ice and snow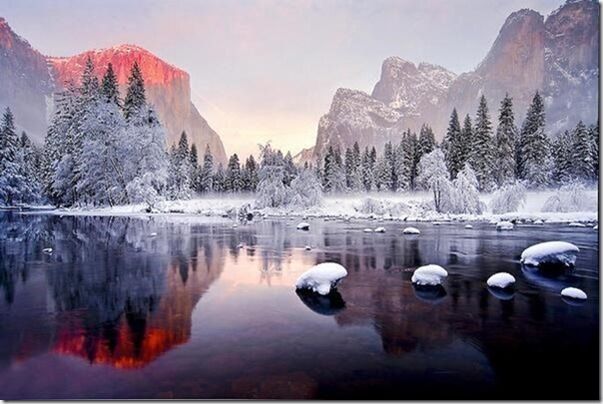 If you are lucky enough to get a white December where you live, make the most of it. A local beauty spot can look wonderful in the snow, but again, get there early before the scene has been spoiled by footprints.
You may need to overexpose by a stop or two when shooting snow as otherwise your camera can be fooled into rendering it a uniform grey. Shoot in raw so you can adjust the white balance too. Meanwhile, frost-covered cobwebs or leaves make great close-up subjects.
4) Birds and wildlife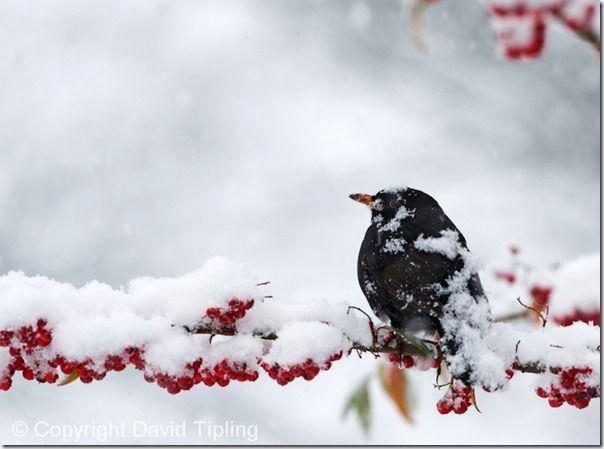 If you have a longer lens, such as a 70-200mm, make sure you get the most of it by taking some great shots of shy wildlife. While birds are relatively easy to capture, foxes, deer, and other mammals need planning and patience.
Get lots of warm clothes and make sure you are set up with your focussing and aperture for when the creature appears – continuous/AI Servo AF is ideal for nervous creatures, while a wide aperture/long telephoto lens helps to blur out distractions in the background.
5) Creative family portraits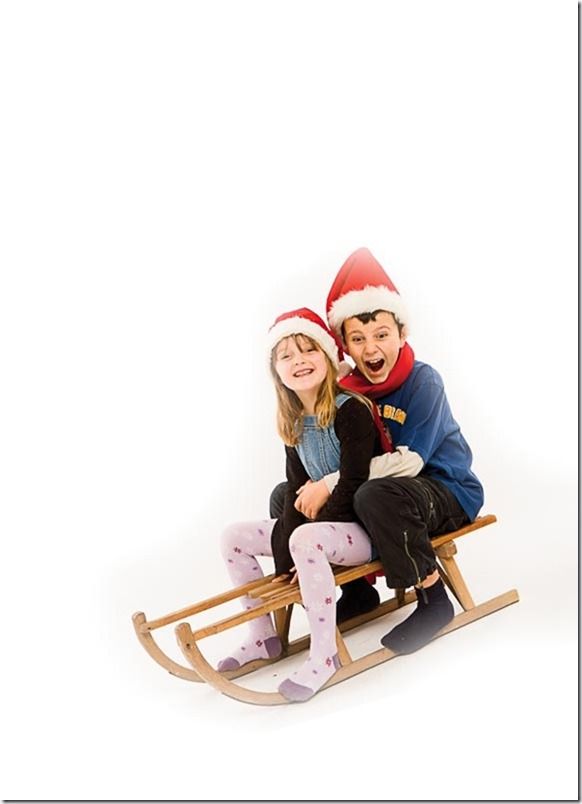 With the family gathering for Christmas, it's a great opportunity to practice those family portrait skills. Rather than just getting everyone in the living room, why not shoot people against a white photographic backdrop (or just a big white sheet) for that on-trend, high key look?
Overexposing by a stop or two can add to the effect, but don't blow out highlights. Using off-camera flash through a softbox or umbrella can really lift faces and make colours pop.
6) Take some home abstracts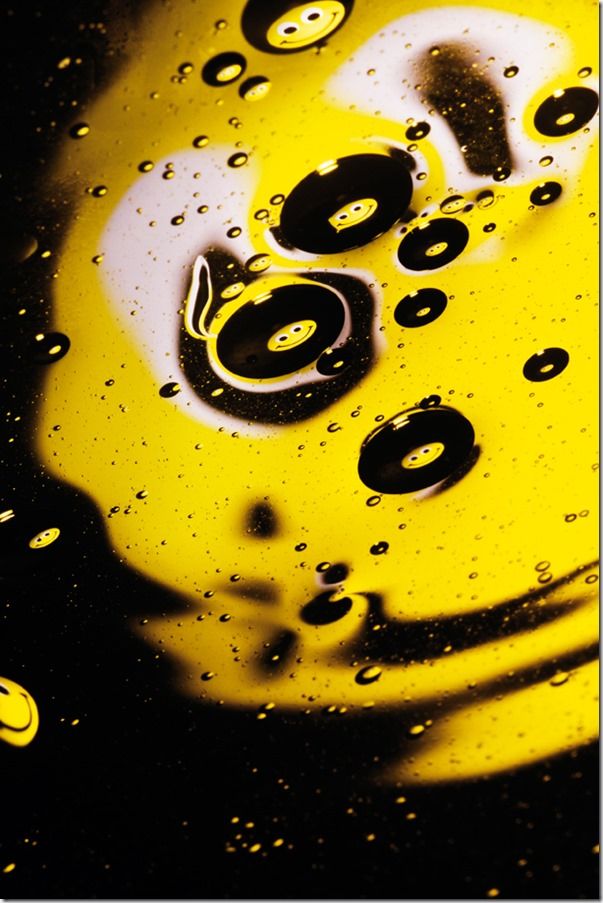 If the weather is bad outside, why not try some creative photography around the home? If you have a close-up or macro lens, try taking some images of kitchen utensils, against a clean and non-distracting background.
A grey tile or white sheet is ideal. You can then convert to black and white or split tone, and bingo, some funky wall art for the kitchen!
7) Capture the fun of your pet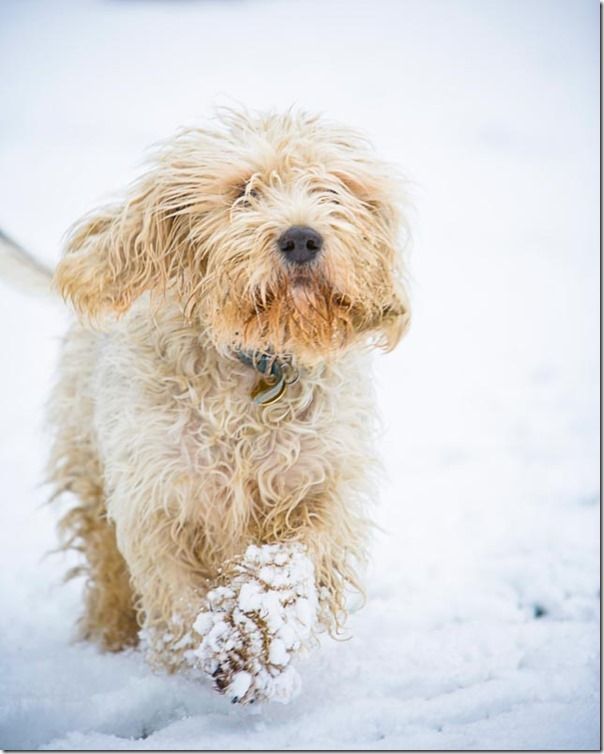 If you have a dog, a winter weekend is a great time to take it out to a beach or local beauty spot and get some great candid shots of it running around.
There are a range of approaches, form full-on portraits (remember to focus on the eyes and isolate the dog from the background by using a wide aperture) to more creative shots of it running – if your dog is fast, a slow shutter speed can yield some great motion blur effects, but try to keep some aspects of the background sharp.
8) Creative seascapes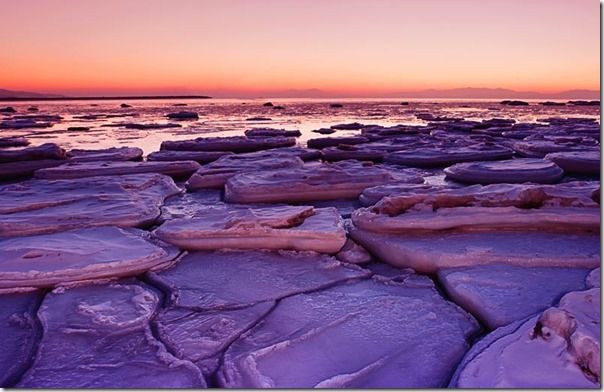 Winter coastal scenes can also make very dramatic shots. The usual technique is to use a long exposure, tripod and ND Grad Filter/Lee Big Stopper to make the sea look frothy or glassy, but actually using a slightly faster shutter speed and deliberately blurring the waves can look fantastic too.
Check out the great seascape images of David Baker here. As you can see from David's work, the weather shouldn't be used as an excuse not to go out – the rougher the sea and more dramatic the sky, the be
Stay updated
Receive free updates by email including special offers and new courses.